Exclusive Details
Brittney Griner's Trial Begins In Russia, WNBA Star Wears Jimi Hendrix T-Shirt As She Fights For Her Freedom On Drug Smuggling Charges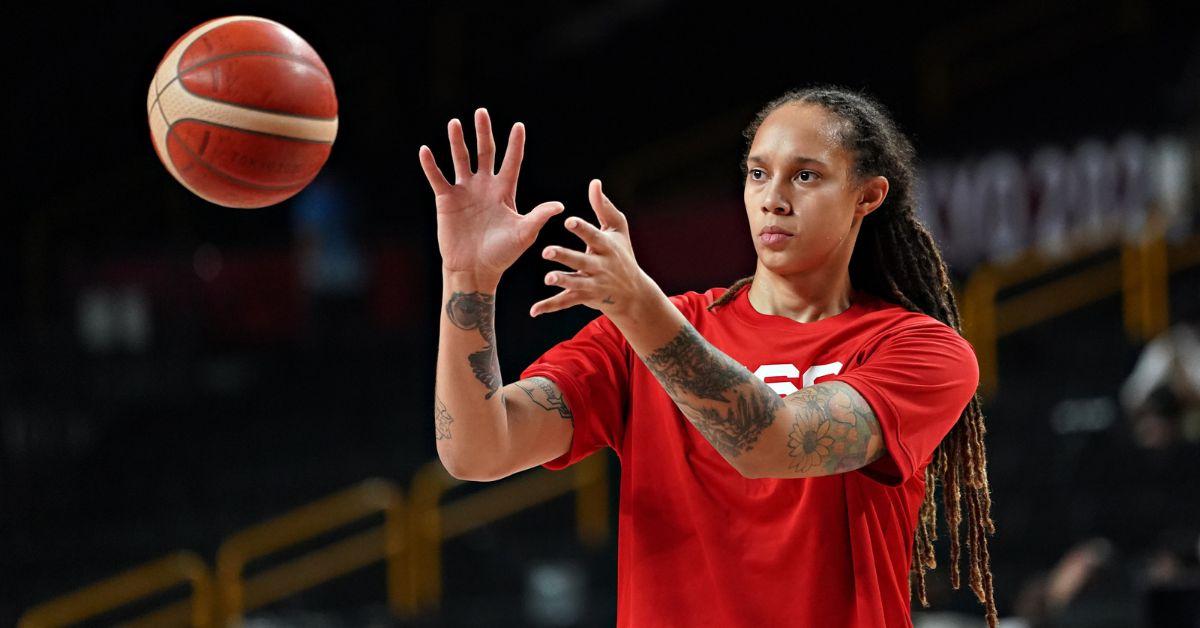 Brittney Griner's trial began in Russia more than four months after being arrested on drug smuggling charges, Radar has confirmed.
The 31-year-old WNBA star appeared before a court just outside of Moscow on Friday.
Article continues below advertisement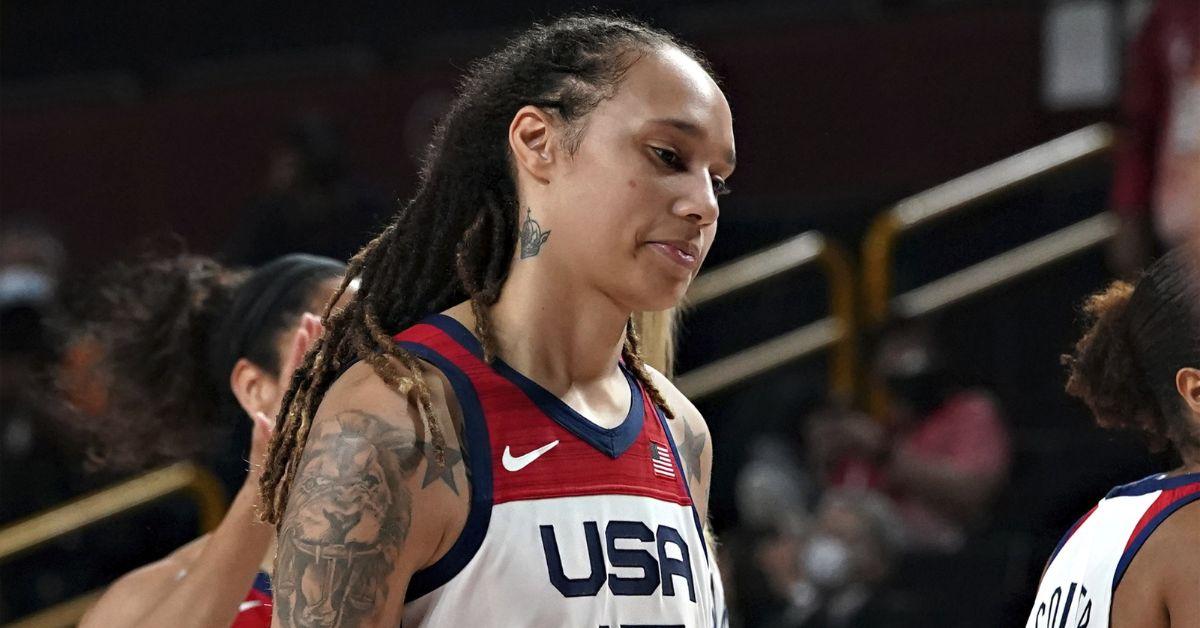 Although she didn't speak during the hearing – which is set to be the first of many hearings in connection to the charges against her – Griner reportedly entered the courtroom wearing a Jimi Hendrix T-Shirt.
During today's hearing, the Russian prosecutor argued that Griner knowingly smuggled less than one gram of cannabis oil into the country.
"Being sufficiently aware that the movement of narcotic drugs is not allowed…no later than February 17, 2022, at an unspecified location under unspecified circumstances from an unidentified person [Griner] bought two cartridges for personal use, which contained 0.252 grams and 0.45 grams of hash oil, totaling 0.702 grams," the prosecutor said.
As RadarOnline.com previously reported, Griner was detained on February 17 outside of Moscow shortly after arriving in the country from the United States.
Article continues below advertisement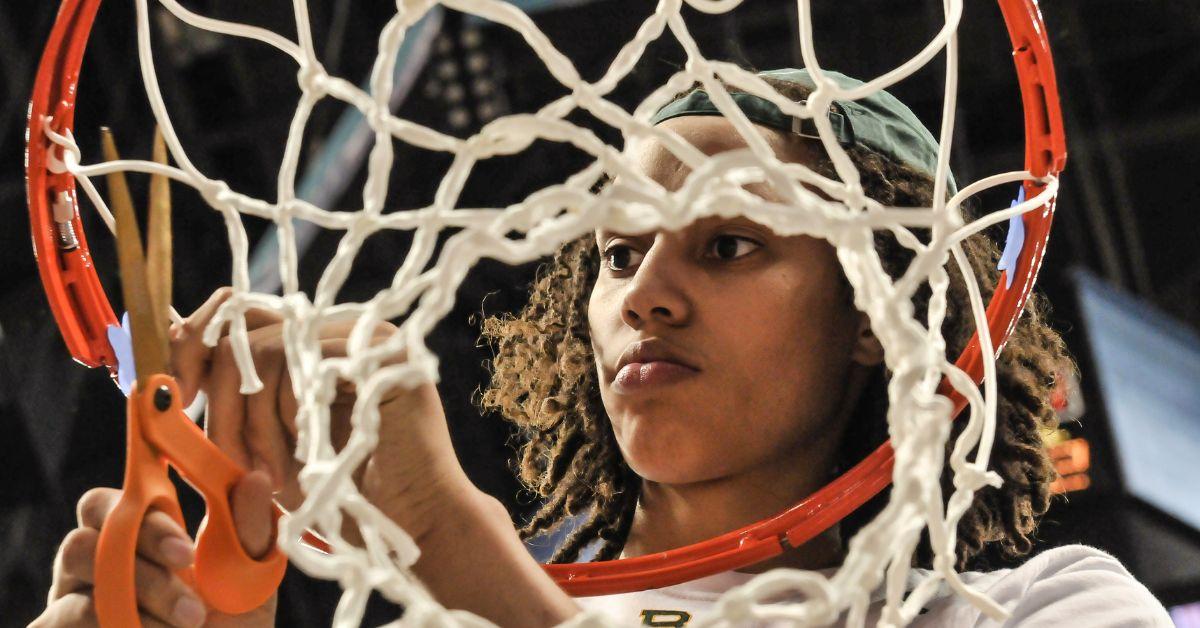 The WNBA star has been detained in the country ever since, although U.S. officials determined Griner is being "wrongfully detained" and demand she be released from Russian custody and returned to the United States.
Elizabeth Rood, the Deputy Chief of Mission at the U.S. Embassy in Moscow, was at Griner's hearing on Friday and reiterated the message that the professional basketball star is being wrongfully held.
"The practice of wrongful detention is unacceptable wherever it occurs and is a threat to the safety of everyone traveling, working, and living abroad," Rood told reporters after the hearing.
"She is doing as well as can be expected in these difficult circumstances and she asked me to convey that she is in good spirits and is keeping up the faith," Rood added, announcing she spoke to Griner in the courtroom.
Article continues below advertisement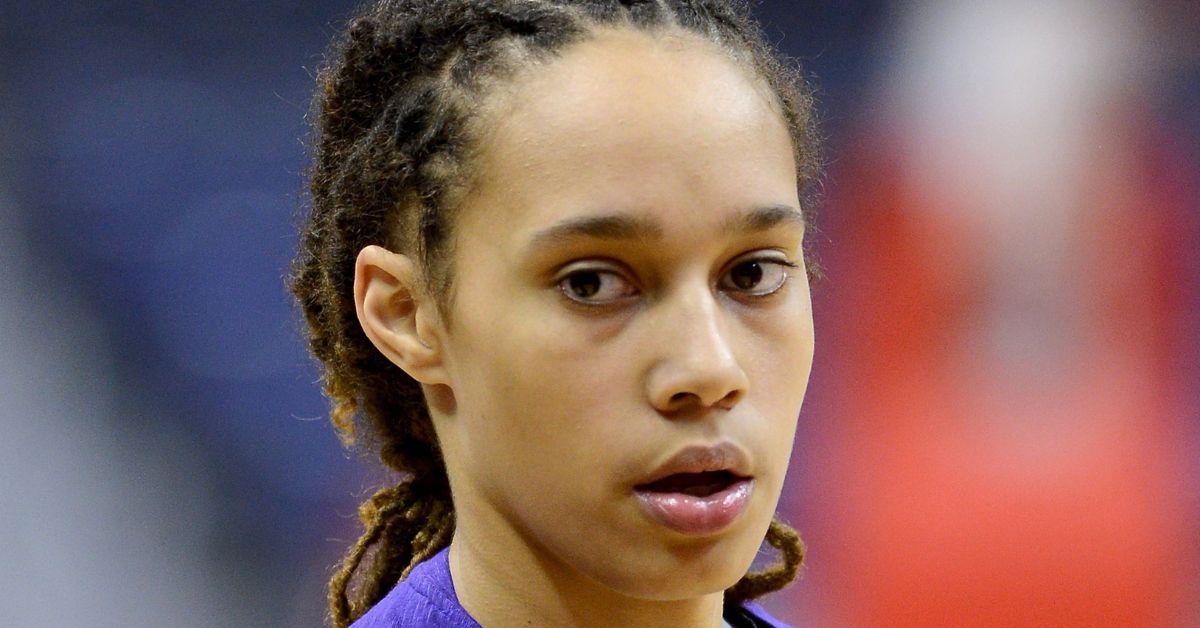 "The US government, from the highest levels, is working hard to bring Brittney and all wrongfully detained US nationals home," Rood also told the reporters.
Griner's second hearing in her trial is scheduled to take place on July 7, and the WNBA star is expected to testify before the Russian court.