Exclusive
Britney Spears' Estranged Father Rushes To Court Over Pop Star's Bombshell Claims That Family 'Threw Me Away & Treated Me Like Nothing'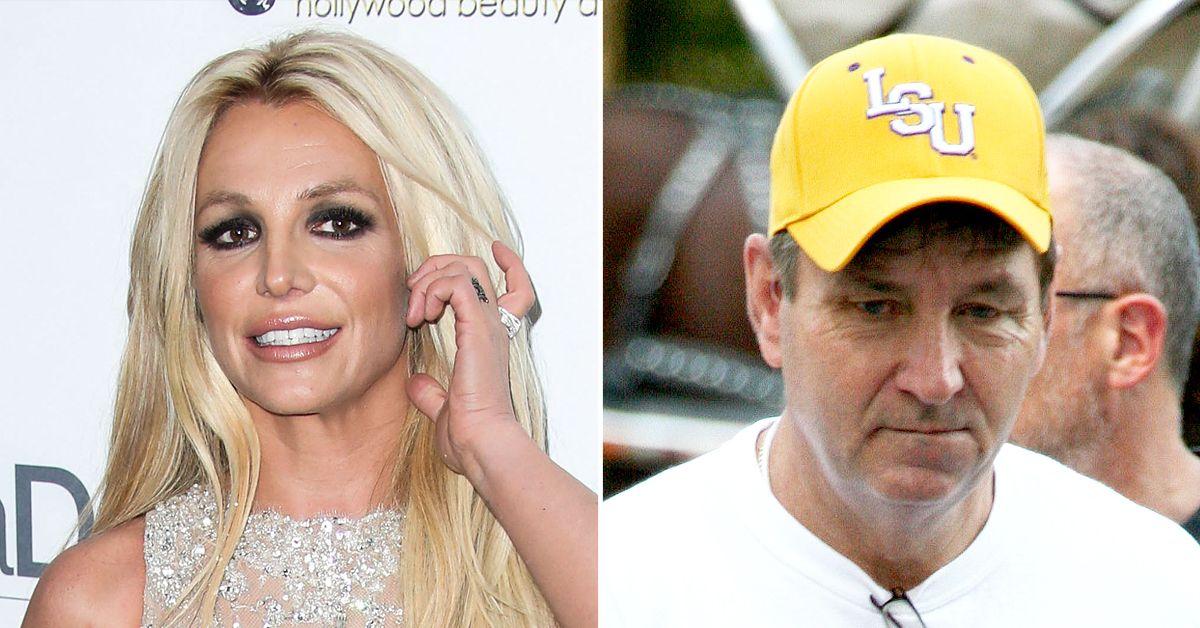 Britney Spears' estranged father Jamie rushed back to court demanding she be deposed and using her now-deleted Instagram post to back up his argument, RadarOnline.com has learned.
The pop star's 70-year-old dad believes she should sit and be grilled under oath about the accusations she has made publicly.
Article continues below advertisement
Britney claimed he is seeking a "revenge" deposition only because she has been putting pressure on him answering questions. The two have been going back and forth for months about the matter.
The Toxic singer's powerhouse attorney Mathew Rosengart has raised questions about money spent while Jamie was conservator of Britney's estate.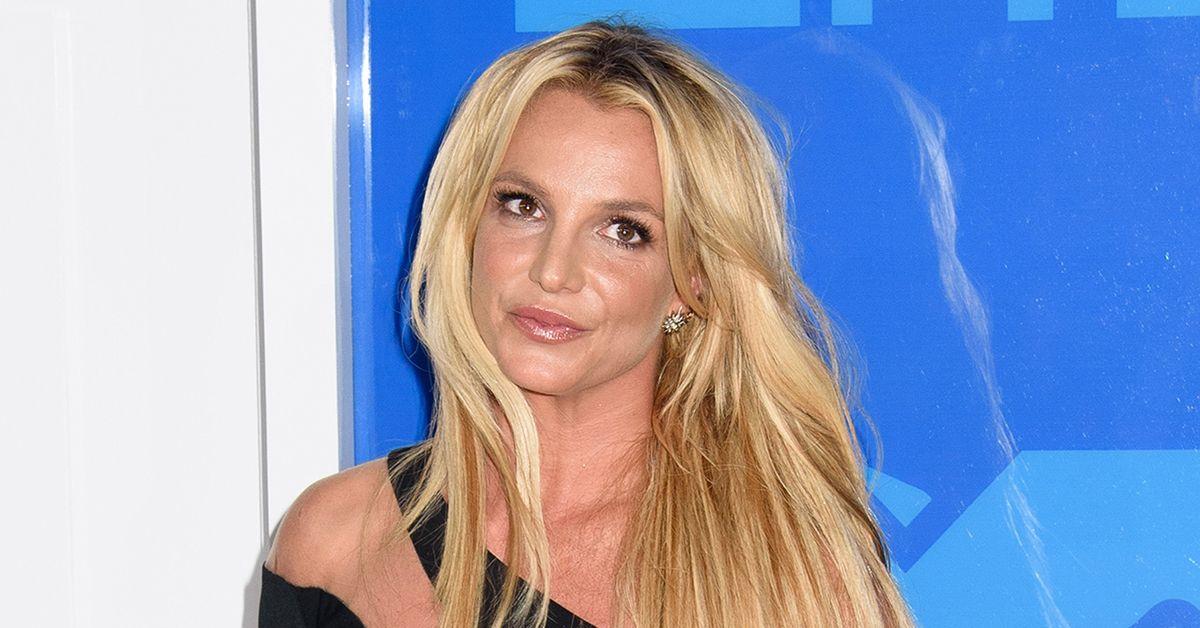 Article continues below advertisement
Britney's attorney said he wants Jamie to answer questions about claims he spied on his daughter. As RadarOnline.com previously reported, a former employee of a security firm claimed Jamie bugged Britney's bedroom and listened in to all of her phone calls including conversations with her lawyers.
Recently, Jamie filed a declaration stating, "I am informed of the allegation by Britney's counsel that a listening device or "bug" was placed her bedroom as surveillance during the Conservatorship. This allegation is false."
Article continues below advertisement
A judge has yet to rule on whether either will have to be deposed by Jamie's new motion uses her recent Instagram post as reason to allow him.
In the post, Britney talked about the documentaries that have been produced about her life. She said, "I feel like America has done a wonderful job at humiliating me."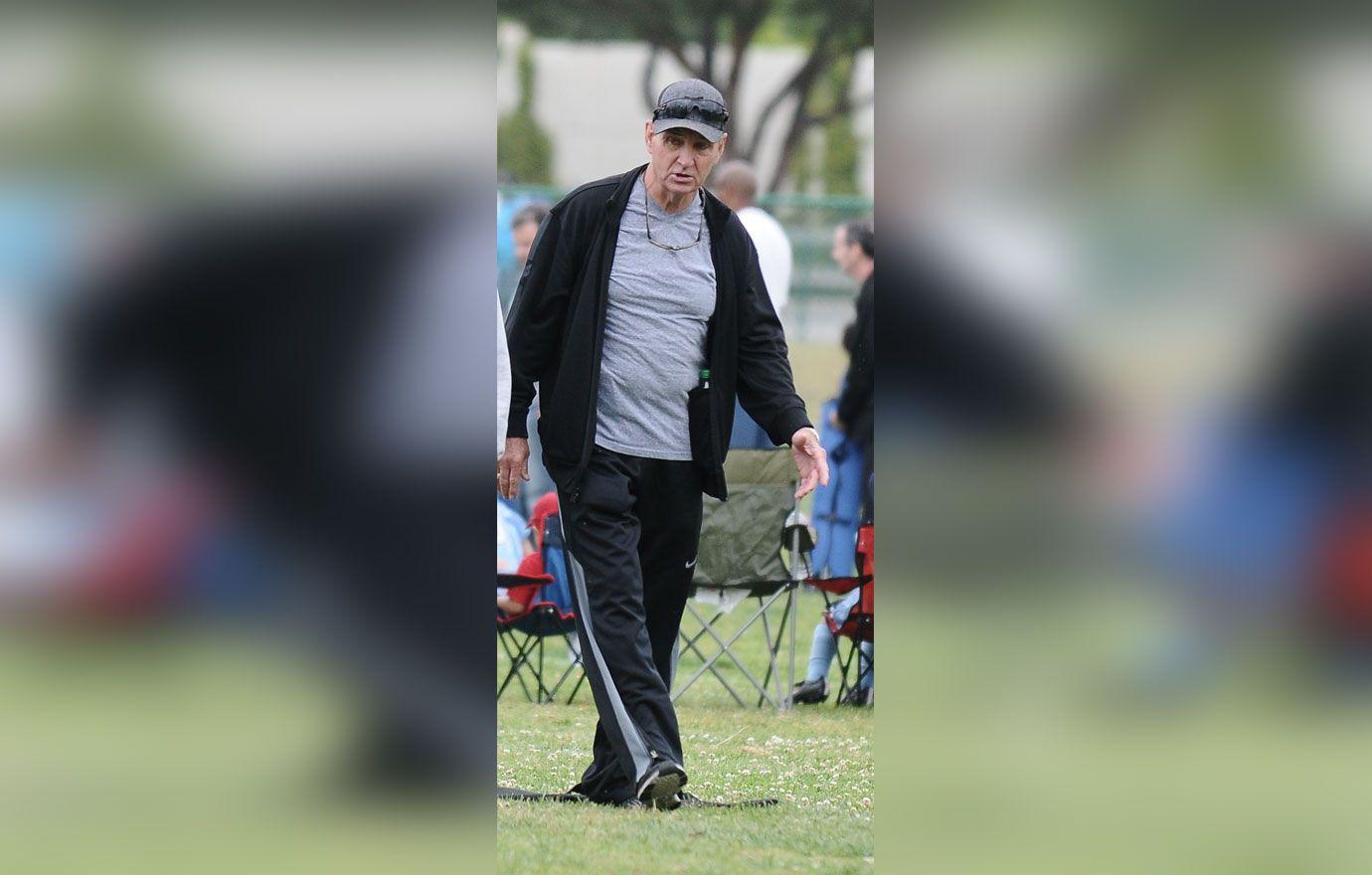 Article continues below advertisement
"I've never seen that many documentaries done on a person ... Will Smith, Gwyneth Paltrow, Jennifer Lopez. Not one person on the face of this earth would people – a network, TV production or anyone for that matter – dig up that much negative footage and do hour specials claiming its "HELPING ME." REALLY?" she added.
Later in the lengthy post, Britney brought up her father writing, "Every person jumps on board with these heartbreaking documentaries and forget the 13 years in my conservatorship ... making up for some of my past they literally have no remorse at all.
"They have always treated me like that, literally that's exactly what my family did to me. They threw me away and treated me like nothing," Britney said.
Article continues below advertisement