Exclusive
Britney Spears To Judge: Don't Let My Ex-Manager Lou Taylor Off The Hook, Let Me Grill Her About $300k Payment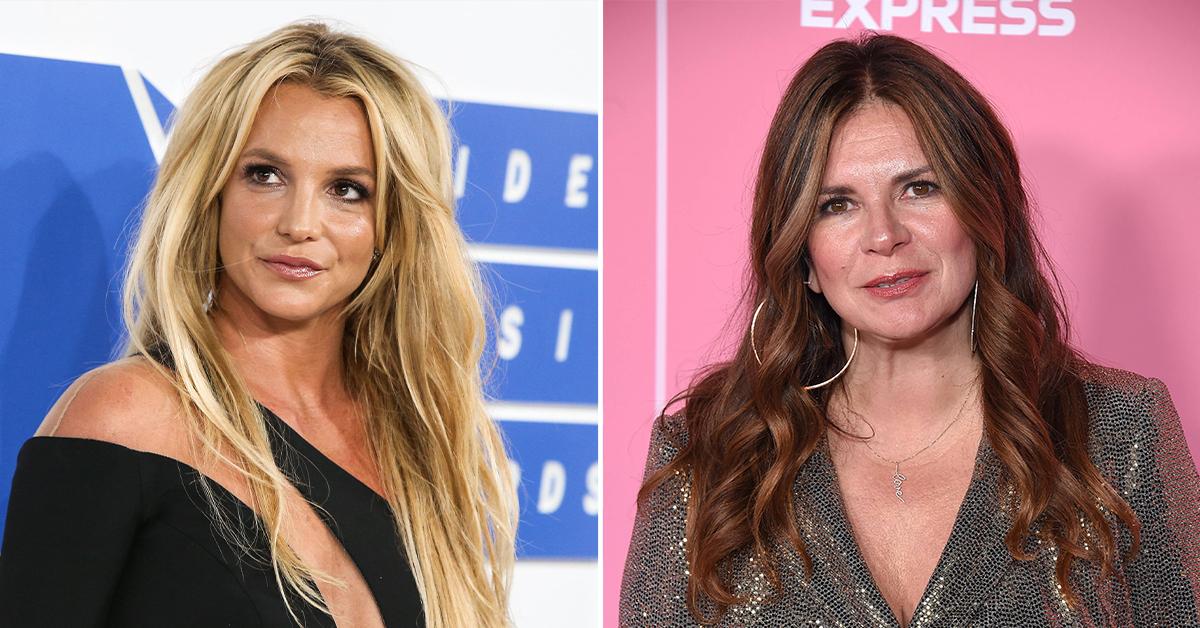 Article continues below advertisement
Britney has a lot of questions about the role they played during her conservatorship. The Toxic singer's powerhouse attorney Mathew Rosengart has raised concerns about TriStar after the bombshell New York Times documentary Framing Britney Spears was released.
In the documentary, producers spoke to an ex-employee of a security firm allegedly hired by Jamie Spears. He said the company was directed to spy on Britney including monitoring her phone calls and text messages. The ex-employee said they collected over 180 hours of Britney in her bedroom.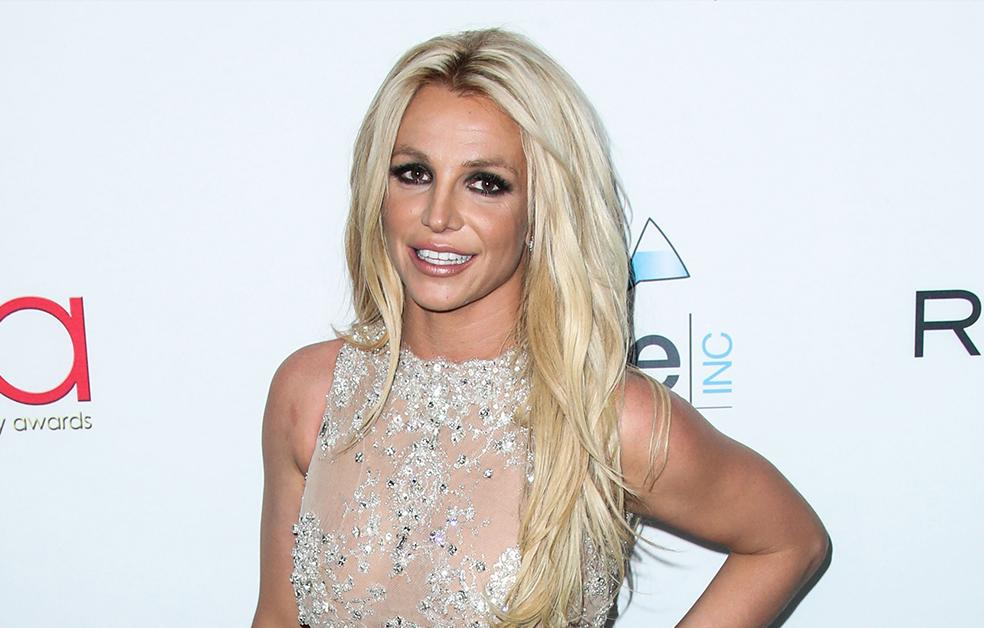 Article continues below advertisement
The firm allegedly listened in on conversations with her then-boyfriend Sam Asghari and her lawyers. Mathew fired off subpoenas to Tri-Star, Lou and Robin. He claimed they have refused to comply with the deposition or turn over documents.
In response, Robin objected to the subpoena claiming Tri-Star played "no play whatsoever in suggesting the establishing of the conservatorship." She said Tri-Star only came on after the conservatorship was in place.
In newly filed documents, Mathew scoffs at this argument. He claims evidence shows Tri-Star played a key role in the conservatorship and helped Jamie with it.
Mathew said Lou's company was paid $18 million by Jamie over the years. "Tri-Star, which now reportedly represents stars ranging from a Kardashian to Travis Scott, built its company on the back of Britney Spears, and Tri Star and Lou Taylor were supposed to be Ms. Spear's and her Estate's fiduciaries, meaning they were obligated to elevate the interests of Ms. Spears above their own."
Article continues below advertisement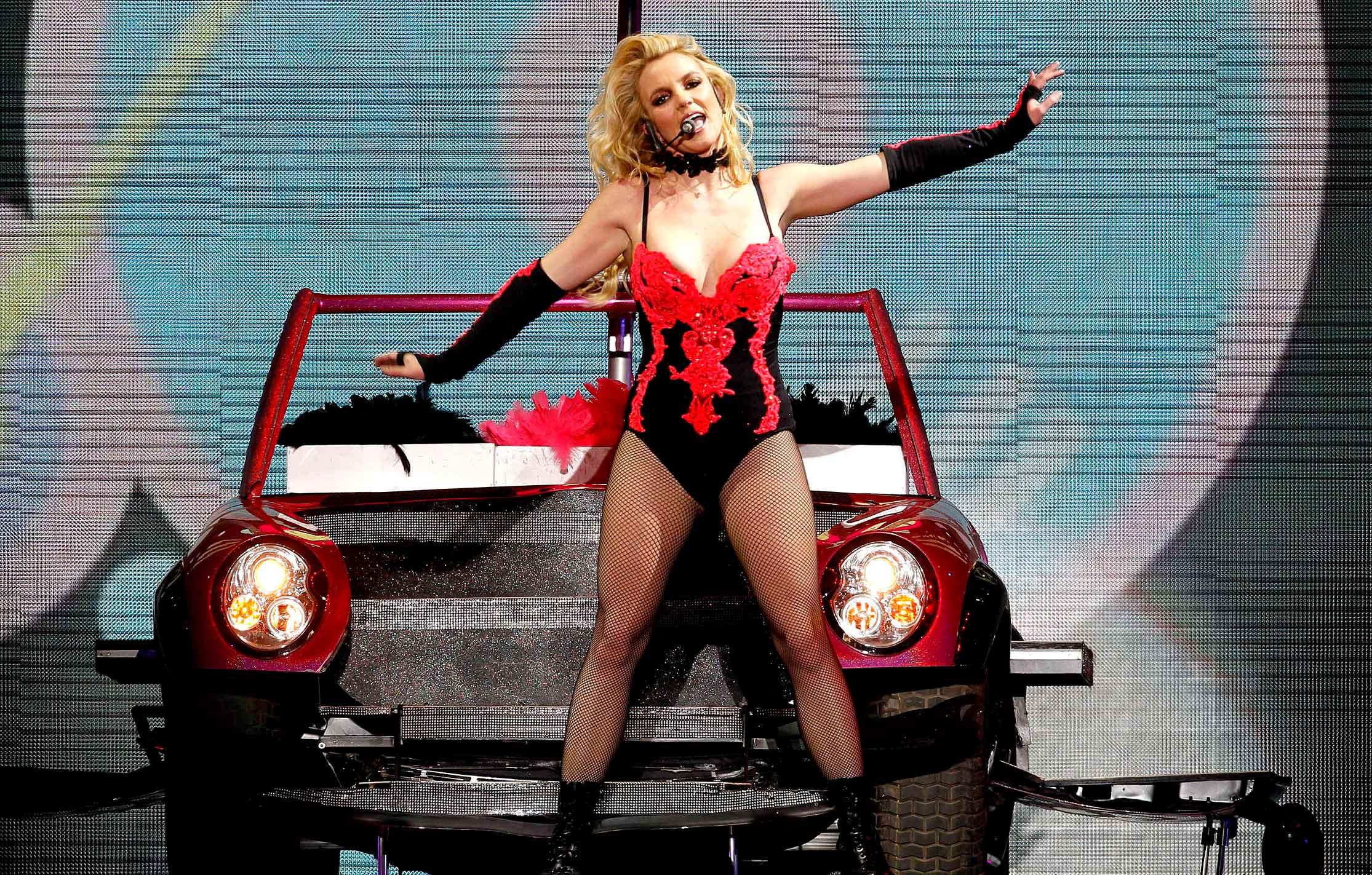 "Yet, despite its integral role at the time the conservatorship was established, despite reaping at least $18 million from Britney Spears while she was a conservatee," Mathew says the company has refused to turn over basic information. He has questions about a $300k overpayment made to Tri-Star by Jamie and Lou's personal legal fees being paid by Britney's estate.
Mathew also believes Robin has information about the spying that needs to be answered. A judge has yet to rule.
Article continues below advertisement
As RadarOnline.com previously reported, Britney's father Jamie recently told the court he had no knowledge of Britney's room being bugged.
He wrote, "I am informed of the allegation by Britney's counsel that a listening device or "bug" was placed her bedroom as surveillance during the Conservatorship. This allegation is false. I never conducted or authorized any surveillance of Britney's bedroom at any time, including during the Conservatorship."
"I am not aware of any such surveillance having occurred," Jamie ended.