Exclusive Details
COURT DOCUMENT: Tri-Star Entertainment Made $18M During Pop Star's Grueling 13-Year Conservatorship, Britney Spears' Lawyer Claims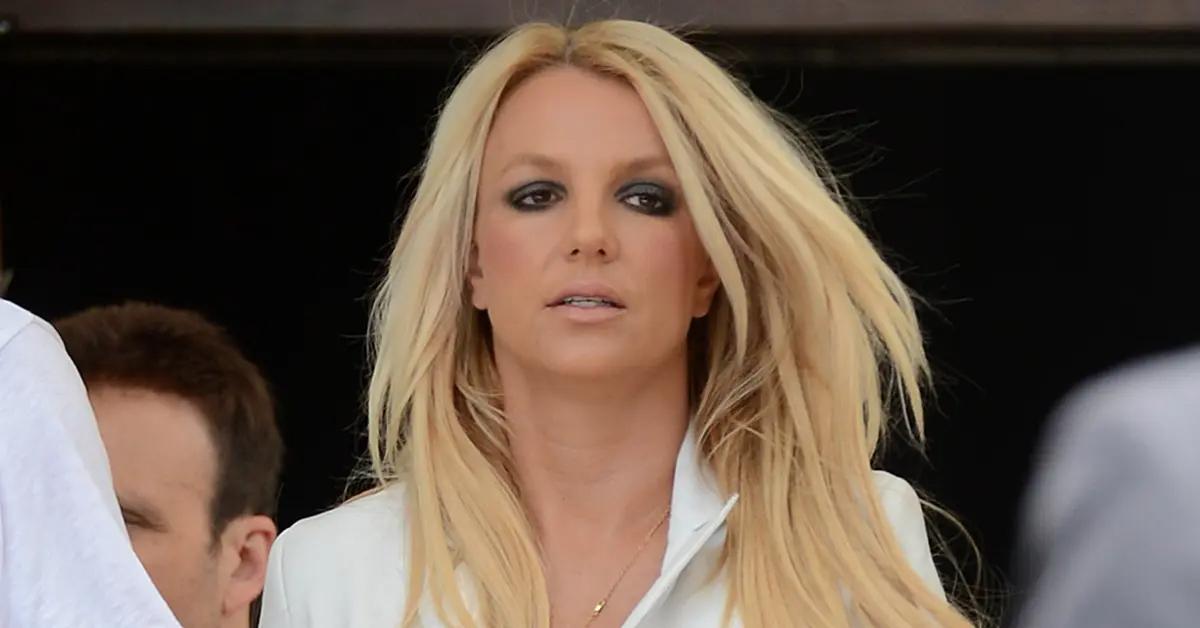 Legal documents obtained by RadarOnline.com are shedding new light on Tri Star Sports & Entertainment and their potential involvement in Britney Spears' conservatorship.
According to court papers filed by the pop star's lawyer, Mathew Rosengart, the company — which is owned by Britney's former business manager Louise "Lou" Taylor — made a whopping $18 million dollars over the course of the "Lucky" singer's 13-year conservatorship.
Article continues below advertisement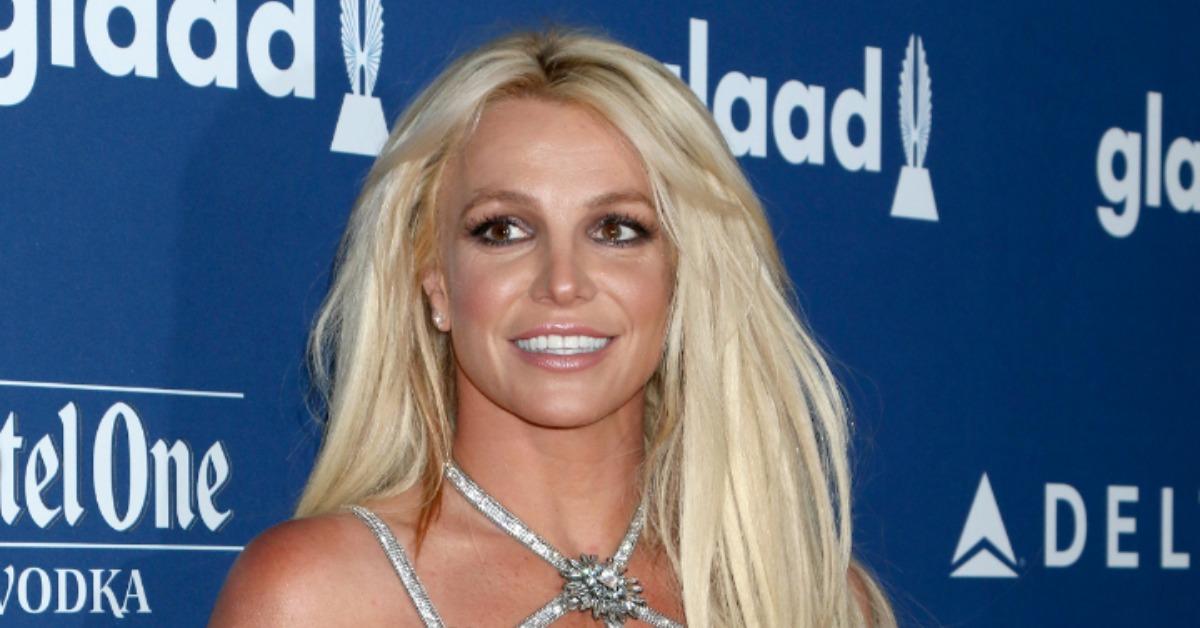 The documents note Tri Star was hired to serve as Britney's business manager by Jamie Spears around the time he placed her in the conservatorship "when Tri Star was a new company with no track record or famous clients." It also mentioned Lou was "an intimate friend of Mr. Spears" adding he had borrowed $40,000 shortly before going to court to officially become his daughter's conservator.
"Mr. Spears and Tri Star both profited handsomely from Ms. Spears's work. According to QuickBooks software provided to this firm's investigative consultant Kroll Associates, Inc. ("Kroll"), Mr. Spears and Tri Star obtained more than $6 million and $18 million, respectively, from Ms. Spears's Estate," the documents continued.
Article continues below advertisement
One of Lou's associates previously insisted in a sworn statement Tri Star "had no role in Ms. Spears' affairs" at the time of the start of the conservatorship. Now, emails obtained by RadarOnline.com between Lou and Jamie show they did discuss it in January 2008, only a few weeks before the conservatorship started.
"I talked to the girls about Andrew Wallet, he and tri star will serve as co's w you," Lou wrote in one of the messages, referring to an attorney who later served as co-conservator of the singer's estate.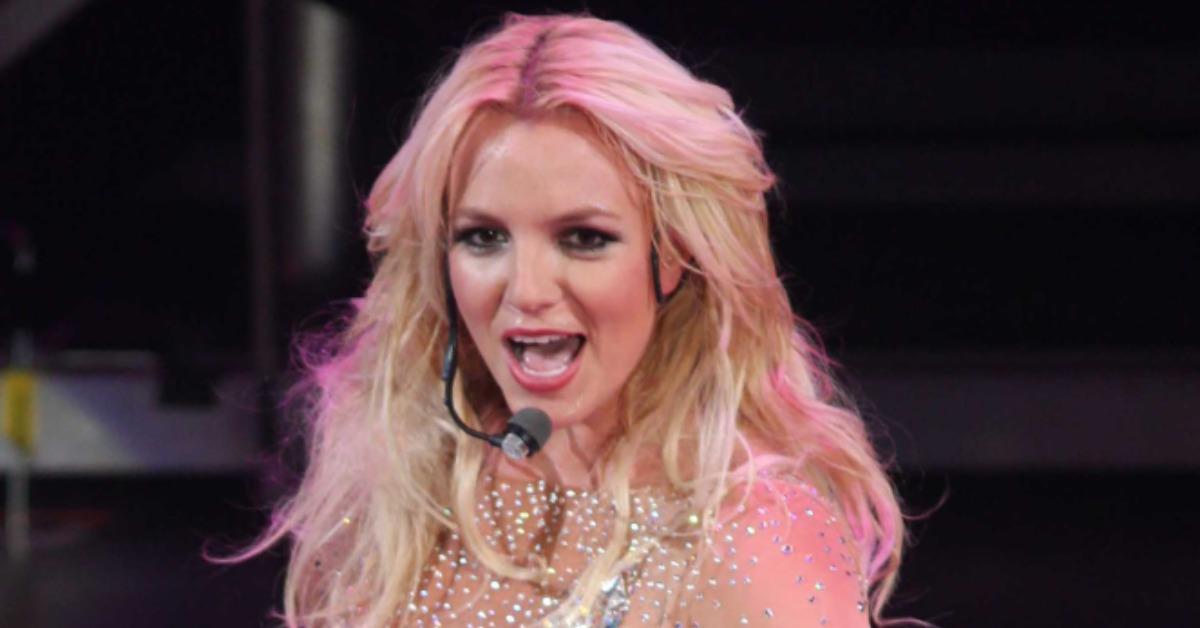 Article continues below advertisement
Another email revealed a conversation between Lou and one of Jamie's lawyers shortly before going to court to ask a judge grant him temporary conservatorship.
"We have run into a problem with our judge selection -- the only judge who will be able to hear our case on Friday is the one drug [sic] who will not give Jamie the power to administer psychotropic drugs to B," the lawyer's email read. "The first time she is off the bench is Wednesday. That is the first safe day to be in court on this matter -- if we go earlier, all of this work could well be for virtually nothing."
According to the court documents, Tri-Star's starting commission was set at 5% of Britney's total earnings.
Tri Star has since responded to Rosengart's claims in the court filing with a statement from Tri Star's attorney, Scott Edelman.
"This is materially misleading. As all the evidence makes abundantly clear, the conservatorship was set up on the recommendation of legal counsel, not Tri Star, and approved by the Court for more than 12 years," the statement read. "In fact, Tri Star was not even the business manager for the conservatorship when it was established. Cherry-picked excerpts from emails cannot change the facts, which is why this nonsense will all end once and for all when records are unsealed."