Britney Spears Headed To Trial With Dad Jamie Over Millions He Spent As Singer's Conservator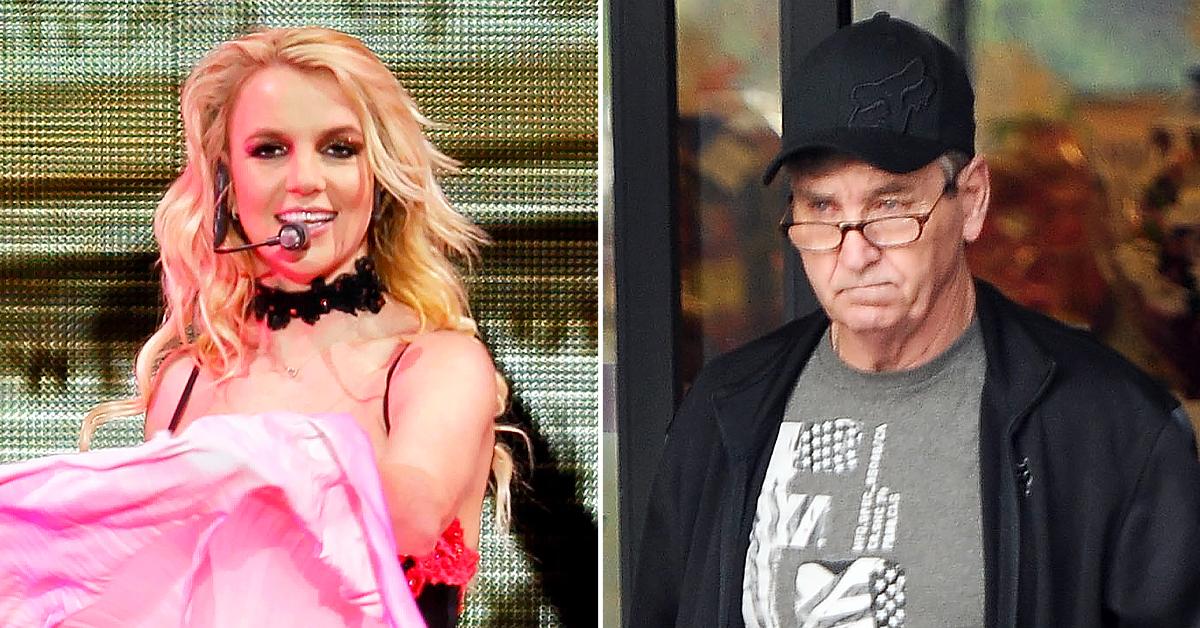 Article continues below advertisement
Judge Brenda Penny ruled on Wednesday that the pop star would be given an evidentiary hearing against her dad.
The father-daughter duo is going to face off on a number of issues, including the millions Jamie spent while serving as the conservator of Britney's estate and the allegations he violated her privacy by placing a listening device in her bedroom.
Penny informed both sides that the mini trial would likely take a few days and could end up getting moved to another courtroom.
In court documents obtained by Radar ahead of the hearing, the 40-year-old singer's attorney, Mathew Rosengart, had objected to Jamie's petition that she pay for his lawyers, arguing that Britney has given Jamie more than enough.
Rosengart accused his client's dad of "enriching himself" by "taking more than $6 million from his daughter's earnings" throughout the course of her almost-14-year conservatorship.
He also accused Jamie of using "his role as conservator to further his own personal and business interests," which allegedly included spending $30 million of Britney's money to cover the fees and expenses of "dozens of different law firms" associated with the legal arrangement the star has made clear she never wanted.
Article continues below advertisement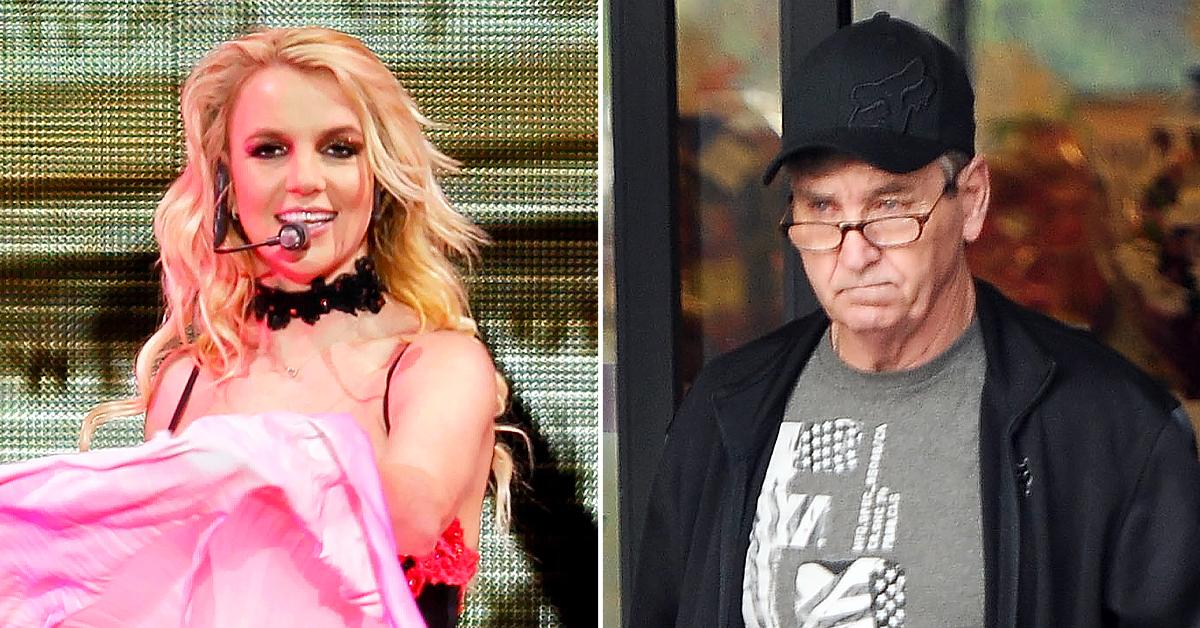 The disgraced patriarch allegedly used his daughter's earnings to do things like pitch his own television show and fund an alleged affair with her archenemies and ex-business manager, Lou Taylor, which allegedly included "an overseas trip to be baptized."
Jamie even allegedly used Britney's estate to cover his legal fees stemming from his 2019 physical altercation with one of her minor sons.
Article continues below advertisement
Jamie had tried asking the court to force the pop star to continue footing his legal bills, despite having been suspended from her conservatorship in September before it was terminated altogether in November.
"Mr. Spears, an ignominiously-suspended conservator – of a conservatorship that has been terminated – now seeks to siphon even more money from his daughter," Rosengart barked back.
Branding Jamie's petition "morally abominable," Britney's lawyer argued he should be ordered to pay his own way in court and that "if he has already dissipated those funds, he should consider hiring other, less expensive counsel whom he can afford."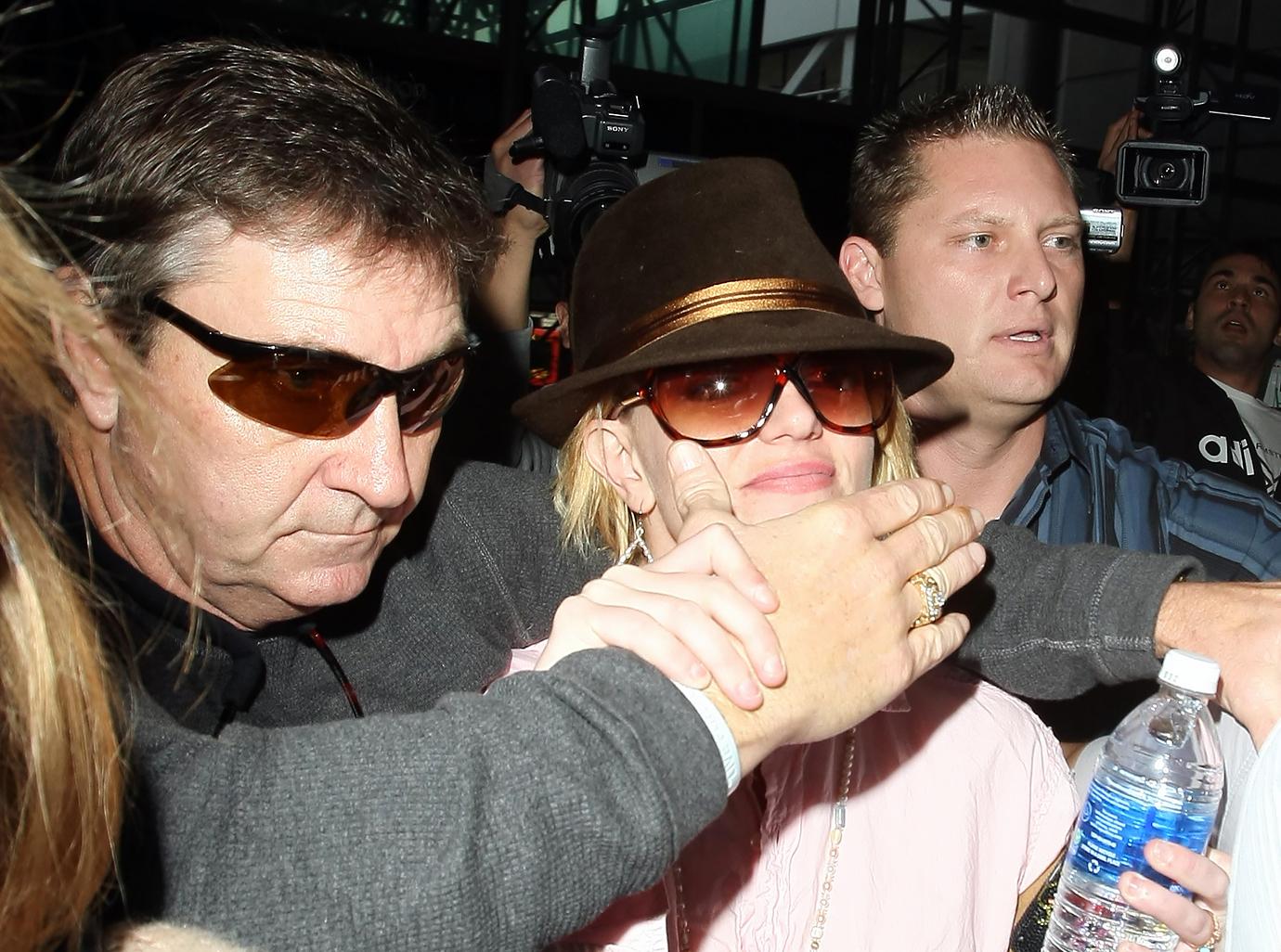 Article continues below advertisement
As part of his filing, Rosengart included a declaration from a former FBI special agent who now works in the forensic investigations and intelligence practice of Kroll Associates Inc., the company the attorney retained last year to investigate Jamie's alleged conservatorship abuses.
The expert, Sherine Ebadi, supported Britney's objection to her dad's petition.
She also corroborated Rosengart's claim that Jamie spied on the singer for years, alleging that he "engaged in and directed others to engage in unconscionable violations of [Britney's] privacy and civil liberties." It is Ebadi's belief that her findings "raise criminal implications."
For his part, Jamie has long maintained that his control over his daughter both personally and professionally actually "helped" her "get through a major life crisis, rehabilitate and advance her career, and put her finances and her affairs in order."