Exclusive Details
'Grey's Anatomy' Star Jesse Williams Sued Over Alleged Hit-And-Run Amid Nasty Custody Battle With Ex-Wife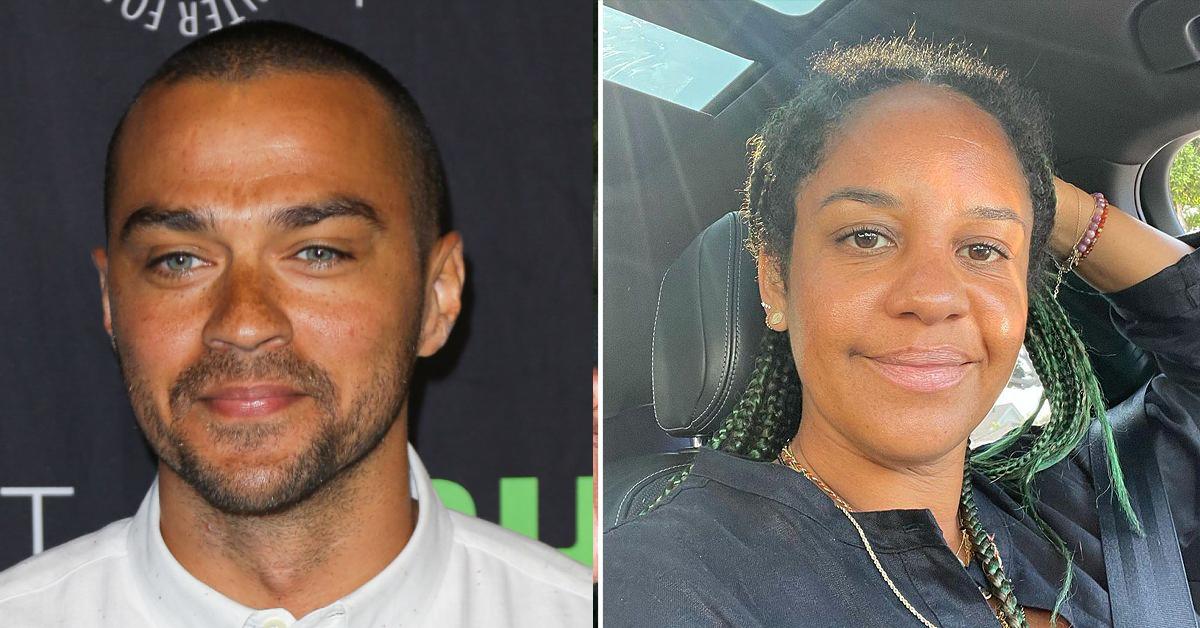 Jesse Williams is facing more legal woes, and this time, it has nothing to do with his ex-wife.
Article continues below advertisement
Photos of the accident show the rear of Paula's Mercedes damaged, as is the front of Jesse's Porsche. In the documents, she claims she's suffered emotional distress and lost out on wages due to the alleged injuries from the crash.
But Jesse tells a different story.
Article continues below advertisement
The actor does not deny the crash, but he insists he stuck around. His attorney, William Briggs, spoke out about the lawsuit, claiming Jesse even called the cops who allegedly told him to exchange insurance information with Paula and that both parties could be on their merry way.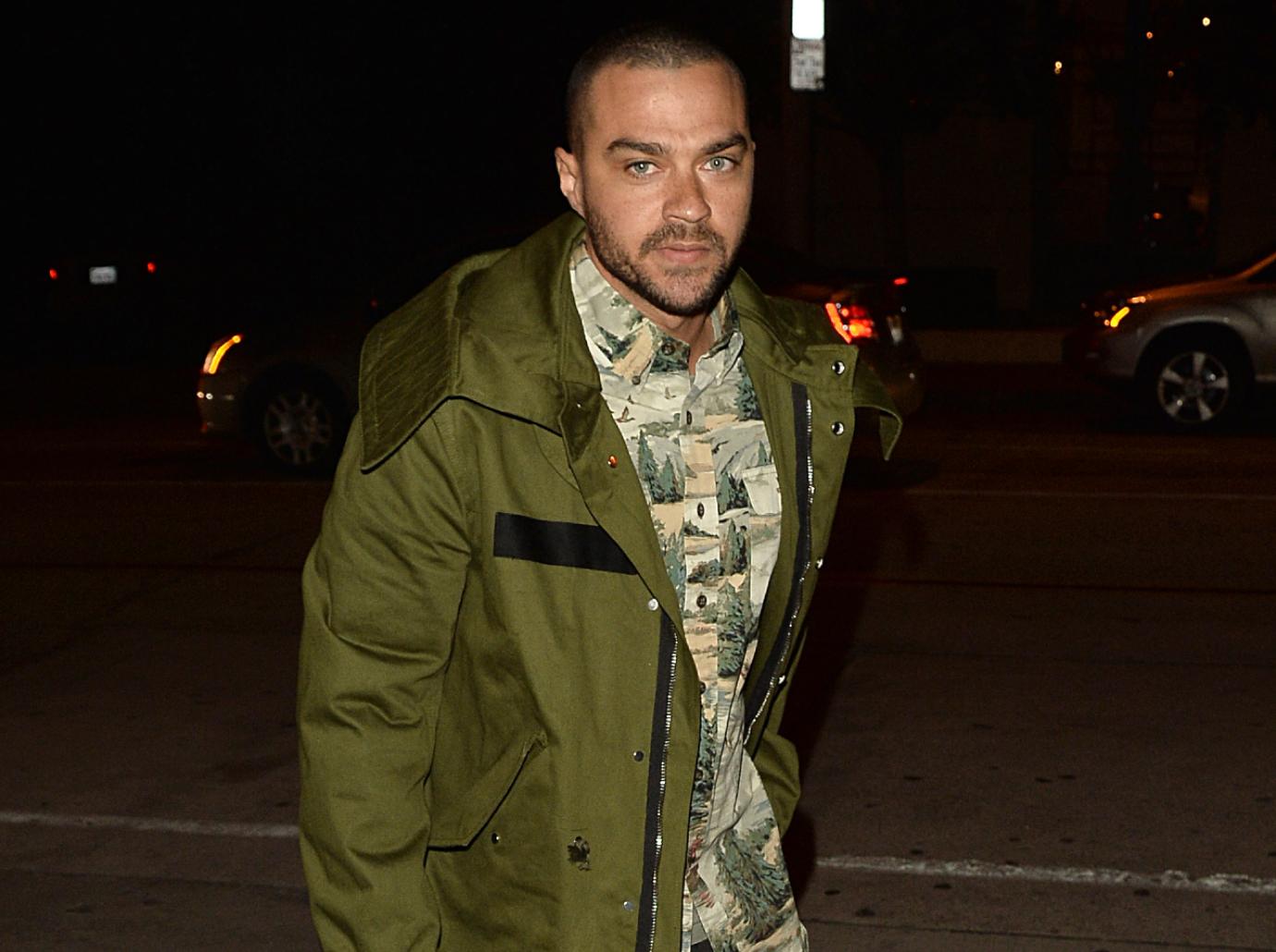 Article continues below advertisement
Jesse also took the crash photos.
According to the actor, there were no injuries. He says they exchanged information and when his assistant showed up to wait for the tow truck, he bounced to avoid the paparazzi.
Jesse claims he followed up with Paula a few days later, who allegedly told him she was doing fine. The TV star thought it was all being handled by insurance until a few days ago when Paula allegedly demanded $1.6 million.
Article continues below advertisement
According to Jesse's attorney, Paula called the actor's insurance company and demanded the payout for the reported "hit-and-run." The actor isn't sweating it though. His lawyer says the lawsuit is nothing more than a "blatant attempt to extort" Jesse.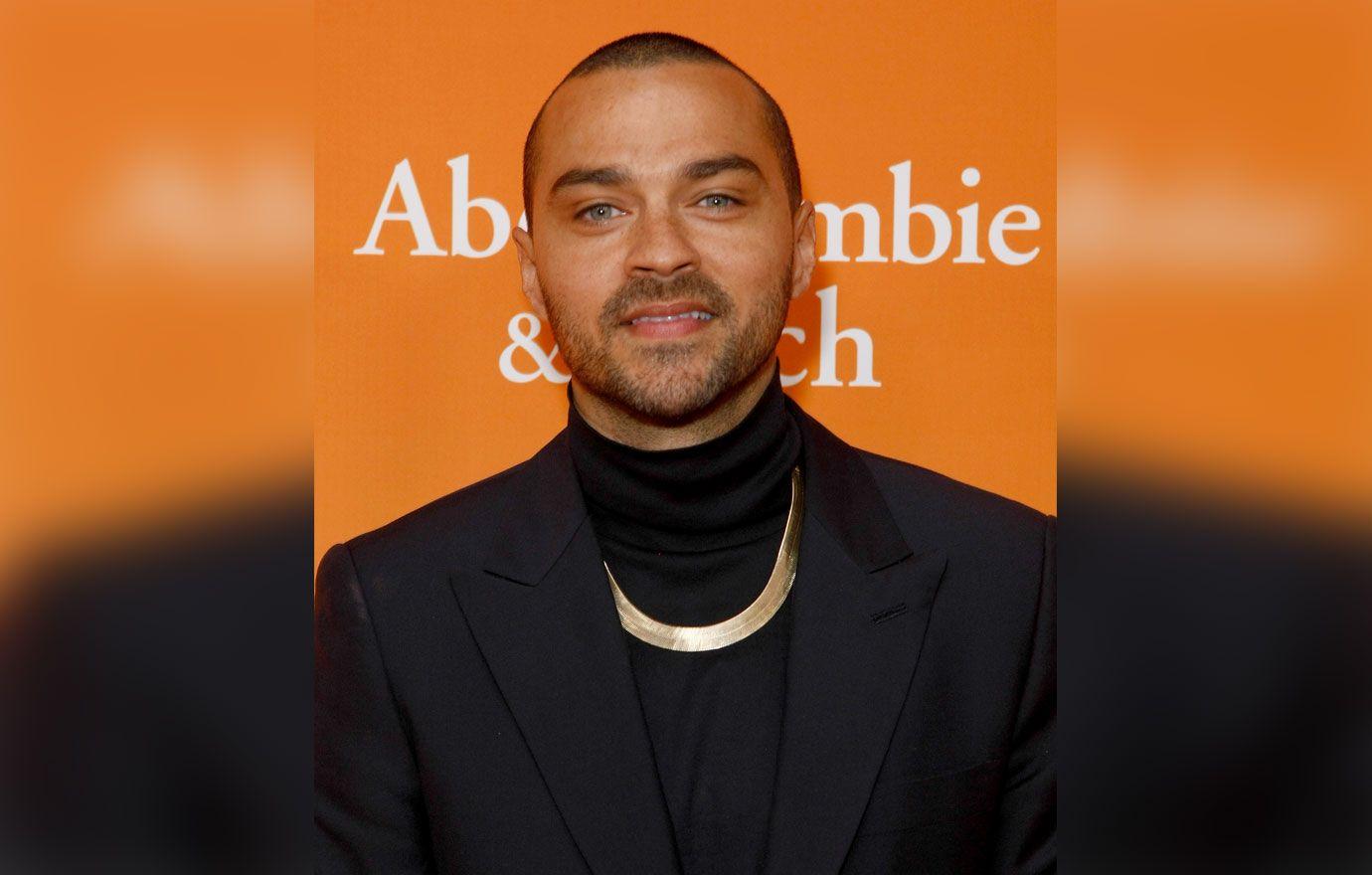 Article continues below advertisement
The alleged "hit-and-run" lawsuit isn't the only legal battle Jesse is facing.
As RadarOnline.com reported, his ex-wife wants Jesse stripped of his joint custody of their children immediately. In court documents, Aryn Drake-Lee alleges her ex isn't following their current schedule. She also claims he's displaying "erratic behavior" that makes her fearful of their safety.
"When I've reminded Jesse of his cancelations and informed him of plans made because of said cancelations, he has resorted to erratic behavior to try to force me to acquiesce to his demands; he calls me names, uses threatening language and intimidation tactics such as threatening to send the police to my home, causing me to fear for my and our children's safety," the docs read.
The exes will face off in a hearing come April.