Exclusive Details
Mary Cosby's Mother & Stepfather Believe 'Dangerous' Robert Sr. Manipulated The Young 'RHOSLC' Star With Lies & Money, Insist She's A 'Victim'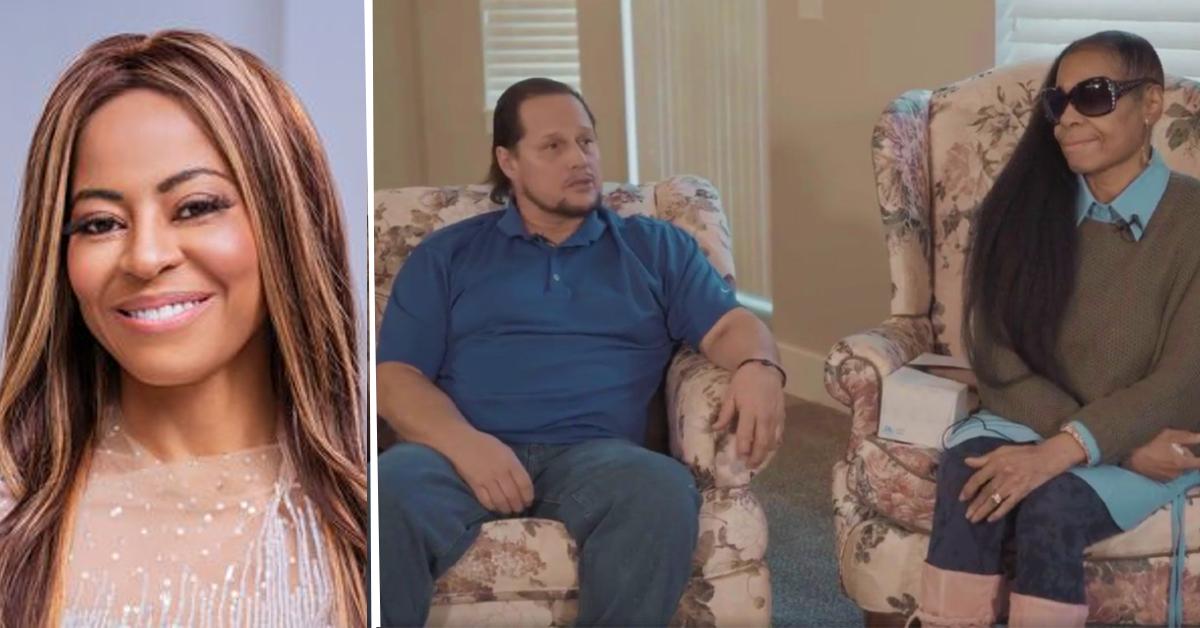 Mary Cosby's parents are flipping the script on what Bravo fans think and have been told about the Real Housewives of Salt Lake City star.
According to her mother, Rosalind "Rozie" Cazares, and her longtime stepfather, Mark Cazares, the 49-year-old leader of Faith Temple Pentecostal Church is a "victim" of her step-grandfather-turned-husband, Robert Cosby Sr., who was the second husband of the late Rosemary Cosby, who founded the church.
Article continues below advertisement
Appearing for a lengthy sit-down on the Up & Adam podcast, Rozie and Mark said they believe Robert used his position in "Mama's" life to acquire a "bishop" title within the church and secure all the money and power that Rosemary had.
Mary has told viewers and fans she's been estranged from her mother since she accepted the leadership role (which allegedly came with marrying Robert), claiming her mom was upset that she was not Rosemary's "chosen one."
But Rozie says that's not true.
She said she was Mama's first choice because she was the most involved of all her children; however, Rozie disliked Robert because she felt he was a "sex addict" and a "freak," allegedly prompting Robert to turn his sights to Mary, who was younger and more naive.
At the time, Rozie and Mark said Mary was married to a man named Dana and that Rosemary even officiated their ceremony. Why, they argued, would Mama marry off Mary if she wanted her to be with Robert?
Both Rozie and Mark believe Robert is a "horrible" and "dangerous" person. They claim he lied to Mary and told her it was her grandma's dying wish for them to be together and that she believed him.
They said he offered her tons of money and expensive gifts and that he eventually isolated her from the rest of her family.
Rozie and Mark repeatedly said that Rosemary "died suddenly," seeming to insinuate that there are suspicious circumstances surrounding her passing. "Everybody knows what that means," said Rozie.
Article continues below advertisement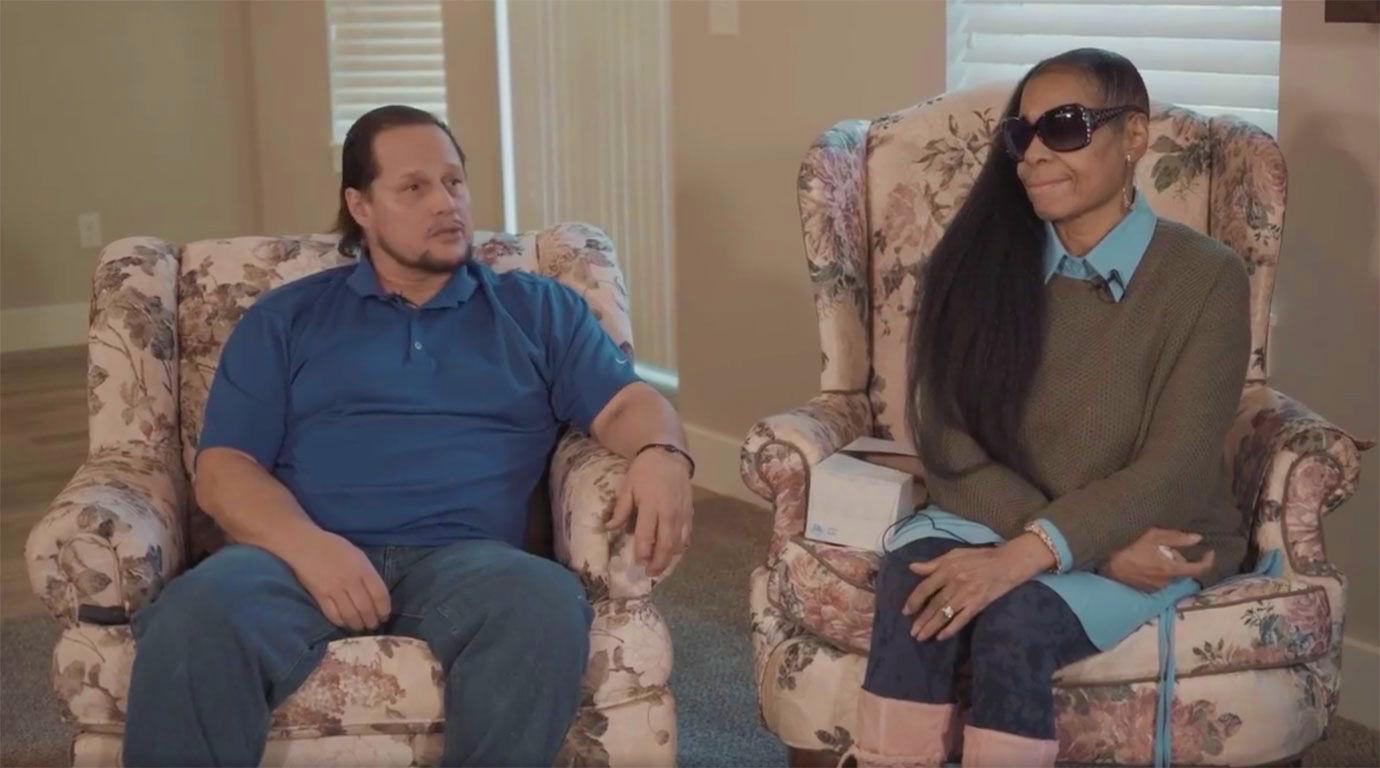 Robert married Mary a month after Rosemary died, prompting Rozie and Mark to leave the church. They said 400 people followed them.
All they want is for Mary to "get away" from Robert and believe she wants the same. They think she secretly joined RHOSLC to shine a light on her seemingly horrible situation.
Rozie and Mark drove home the point that Faith Temple today is not the church Rosemary created, as they said she embodied "everything good."
Article continues below advertisement
In one shocking moment, Rozie and Mark applauded Mary's alleged affair with late ex-church member Cameron Williams, saying they would be happy with Mary being with any man that wasn't Robert.
While neither could confirm the nature of their relationship, Mark did suggest that Mary and Cameron were "closer than just friends." He regarded Cameron as an "honest" and "successful" man.
Neither said they could speak to the claims that he gave Mary $300,000 after mortgaging his home because they said they knew nothing about it.
Rozie and Mark think Mary is all bark and no bite, but they warned, "You don't wanna cross Robert." Mark says he's even received threats from members of the congregation who allegedly show up to his place of work and claim to be there on Robert's behalf.
Both Rozie and Mark said they loved Mary very much and just wanted her to be free of her current situation.
Article continues below advertisement
Mary has not yet responded to RadarOnline.com's numerous requests for comment.