Pete Davidson Has Turned Into A 'Total Diva' on 'SNL' Since Dating Kim Kardashian, Cast Is 'Turning On Him'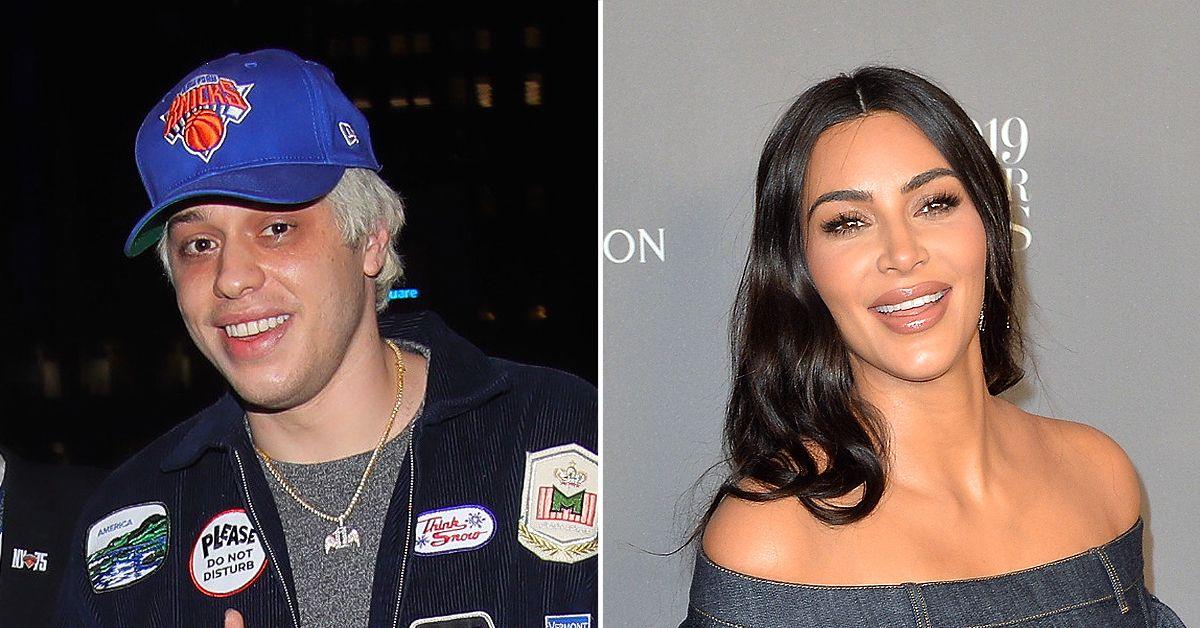 Pete Davidson appears to have gotten carried away with his newfound fame since being in a highly publicized relationship with Kim Kardashian.
The Saturday Night Live star reportedly was allowed to break a few rules that usually don't apply to any other cast members on the show, and his colleagues weren't pleased to learn about it.
Article continues below advertisement
The Sun reported the comedian has let his stardom get into his head, most recently at his job.
"Pete has become a total diva at SNL," an insider spilled. "He missed the first few days of rehearsal last week and was still allowed to be in Saturday's show."
The source said missing rehearsals would have never been accepted before, but Pete got away with it and his co-stars aren't happy.
"Normally, if you miss any rehearsals, you are out of the show on Saturday night, and the cast is starting to turn on him," the source told the outlet.
Article continues below advertisement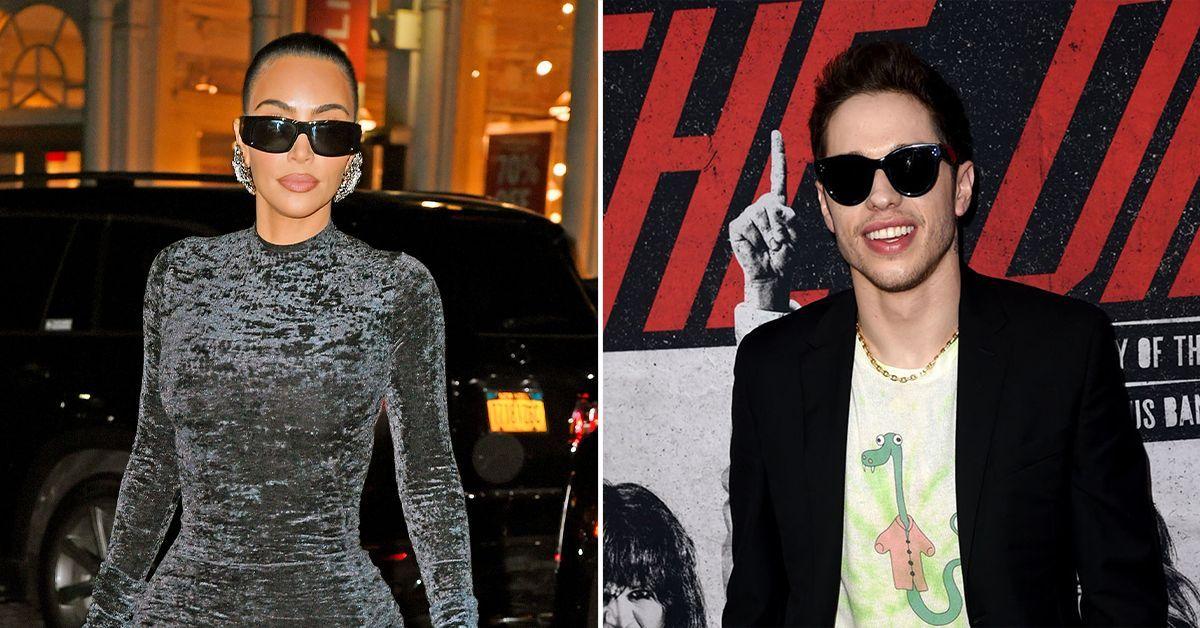 In addition, the informant said Davidson "also now has security for when he's outside the building," adding he is "getting more attention" than his co-worker Colin Jost who is married to "an actual movie star [Scarlett Johansson]."
Article continues below advertisement
As RadarOnline.com previously reported, friends of the comic told us Davidson hired extra security after Kardashian's estranged husband, Kanye West, threatened to beat him up.
"Pete isn't worried about Kanye, but he is concerned about the massive fanbase that Kanye has," our insider divulged. "His devoted followers listen to his song and act upon them. That's why Pete is now using security."
The insider even brought Davidson's ex-fiancée, Ariana Grande, into it. According to the source, he didn't have to worry about his safety when he was with the singer, but dating Kardashian "is a totally different level of fame."
Article continues below advertisement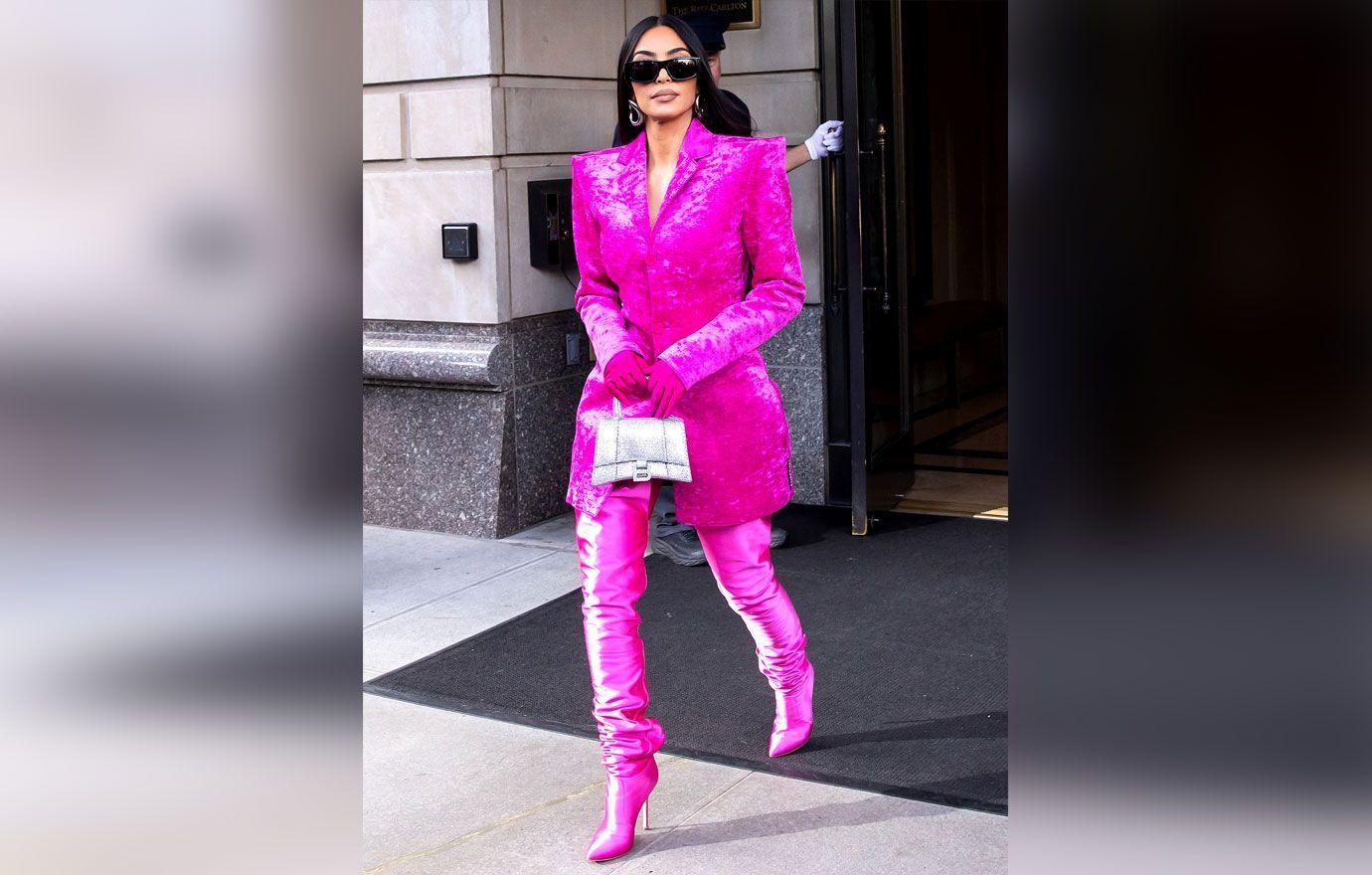 West recently expressed his disapproval of Kardashian's relationship with Davidson by including his name in the lyric of his upcoming song with The Game titled, Eazy.
In the lyric leaked online, the rapper was heard officially looking to start a feud with the comic, rapping, "God saved me from the crash, just so I can beat Pete Davidson's a-s."
Article continues below advertisement
The move also came after Kardashian and Davidson went on a PDA-filled tour together during The King of Staten Island star's visit to the west coast.
On one occasion, the new lovebirds were spotted making out at the famous Fairfax eatery Jon & Vinny's.
"They were there around 8 PM last night—just the two of them. Corner booth," a witness said, "Him facing out to the restaurant and her facing just him. They were kissing at their table.