Jensen Ackles Claims Jessica Alba Was 'Horrible' & 'Didn't Make It Easy' On Set Of 'Dark Angel'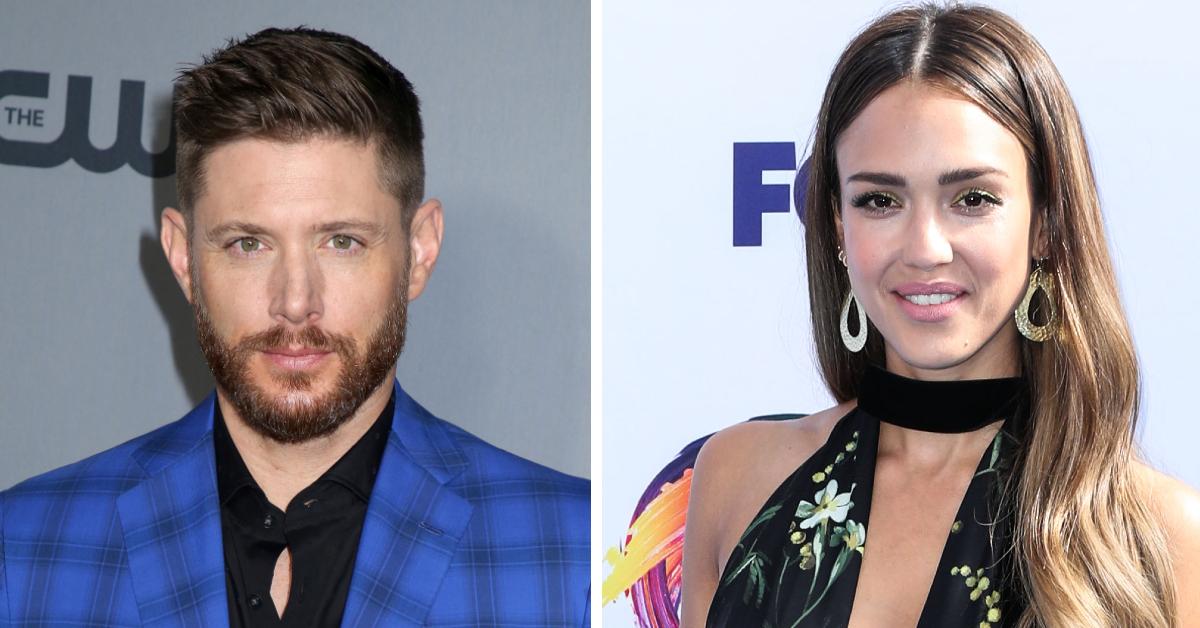 Jensen Ackles is speaking out about his experience working with Jessica Alba on the set of Dark Angel, describing it as "horrible" and alleging that the actress "didn't make it easy."
Article continues below advertisement
According to Us Weekly, the 43-year-old actor spoke out about his encounter with the 40-year-old actress on the set of Dark Angel during an episode of Michael Rosenbaum's podcast Inside of You with Michael Rosenbaum that was released on Wednesday, January 19.
"I was the new kid on the block, and I was picked on by the lead," Ackler recalled about his memory of filming the Sci-Fi show that premiered in 2000 and was cancelled after two seasons in 2002.
"It wasn't that she didn't like me. She just was like, 'Oh, here's the pretty boy that network brought in for some more window dressing because that's what we all need,'" he continued.
Article continues below advertisement
But although Ackler – who has since found starring roles in shows such as Supernatural, Smallville, and Amazon's The Boys – has described his time working with Alba as "horrible", he also revealed that he now has the utmost respect for the actress and The Honest Company founder.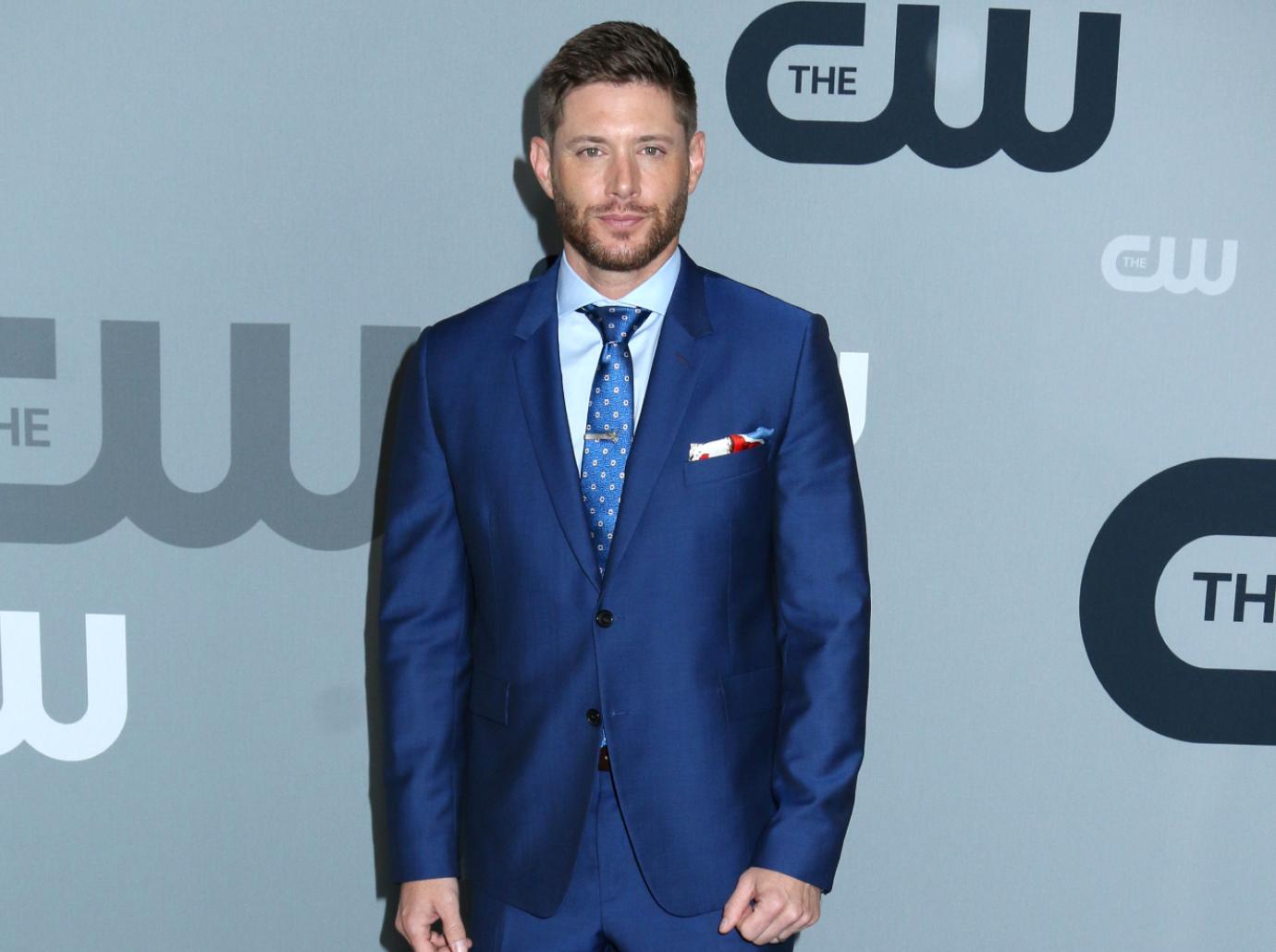 Article continues below advertisement
"I love Jess, which I know kind of contradicts what I just said," he explained to the podcast's host. "She was under an immense amount of pressure on that show. She was young, she was in a relationship and that was causing some undue stress, I believe."
Acklers also shared one memory in particular involving him and Alba, an instance where she wasn't "horrible" but was actually supportive and sympathetic to the then-young "pretty boy" actor.
Article continues below advertisement
"My grandfather died while I was shooting it and she literally just walked into my trailer and held me for a half an hour," Ackler revealed. "So it was that kind of a relationship. If she walked in, we'd be all hugs, but she didn't make it easy on me."
Nearly 10 years after Dark Angel was canceled, Alba spoke out about her experience at the time of filming the show, providing some insight regarding just why exactly she may have acted the way she did between 2000 and 2002.
Article continues below advertisement
"I had a show that premiered when I was 19. And right away, everyone formed a strong opinion about me because of the way I was marketed," Alba revealed in 2012. "I was supposed to be sexy, this tough action girl. That's what people expected."
"I felt like I was being objectified, and it made me uncomfortable," Alba continued. "I wanted to be chic and elegant!"