Exclusive
Robert De Niro Refusing To Sit For Videotaped Deposition, Fears Ex-Assistant Will Leak Private Information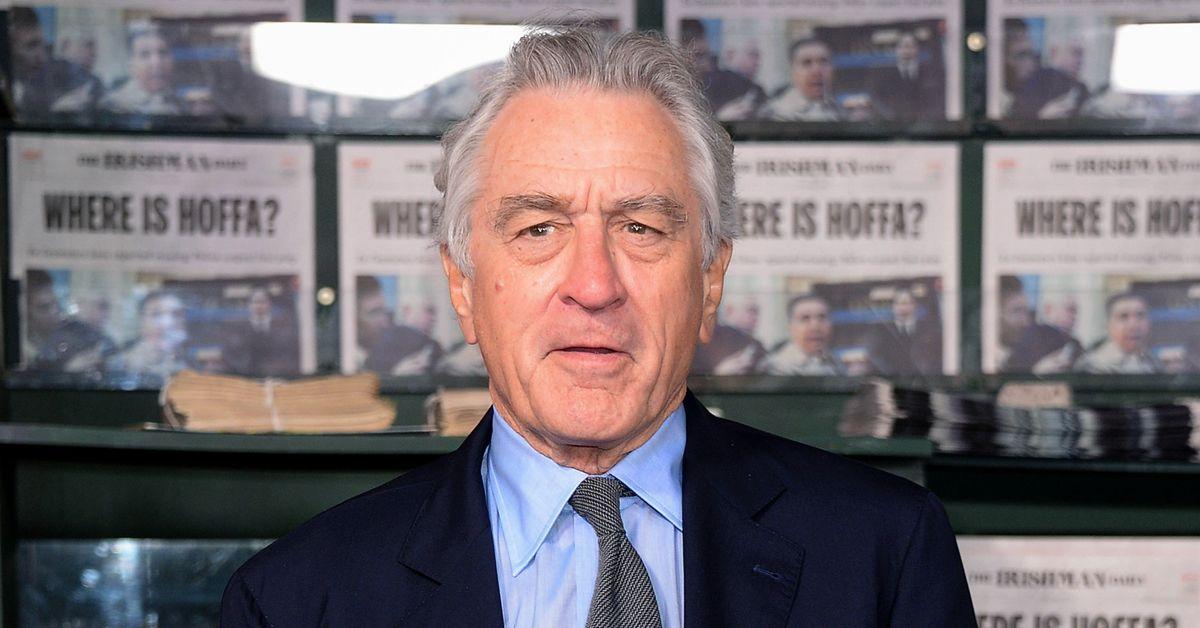 Robert De Niro is pleading with a judge to block his ex-assistant from videotaping his scheduled deposition as part of their $12 million battle.
According to court documents obtained by Radar, the legendary Hollywood actor says he is ready to be grilled by his former employee Graham Robinson but won't do it in front of a camera.
Article continues below advertisement
Robinson worked for De Niro from 2008 until she resigned in 2020. She started as his personal assistant and worked her way up to VP of Production and Finance at the actor's production company Canal Productions.
When she left, Robinson was making $300k per year.
As we previously reported, the two are facing off in dueling lawsuits in New York court. De Niro struck first with a suit accusing Robinson of using his frequent flyer miles for her own personal use. He claims the value of the miles is around $300k.
Article continues below advertisement
He also claims she binged watched Netflix during work hours, used the company credit card to buy expensive dinners at Nobu, booked fancy hotel rooms without permission, bought herself Pilates classes, and went wild on food delivery to the office.
She filed her own $12 million accusing De Niro of gender discrimination. Robinsons claims he called her a "bit-h" at work and paid his male personal trainer more than her.
Article continues below advertisement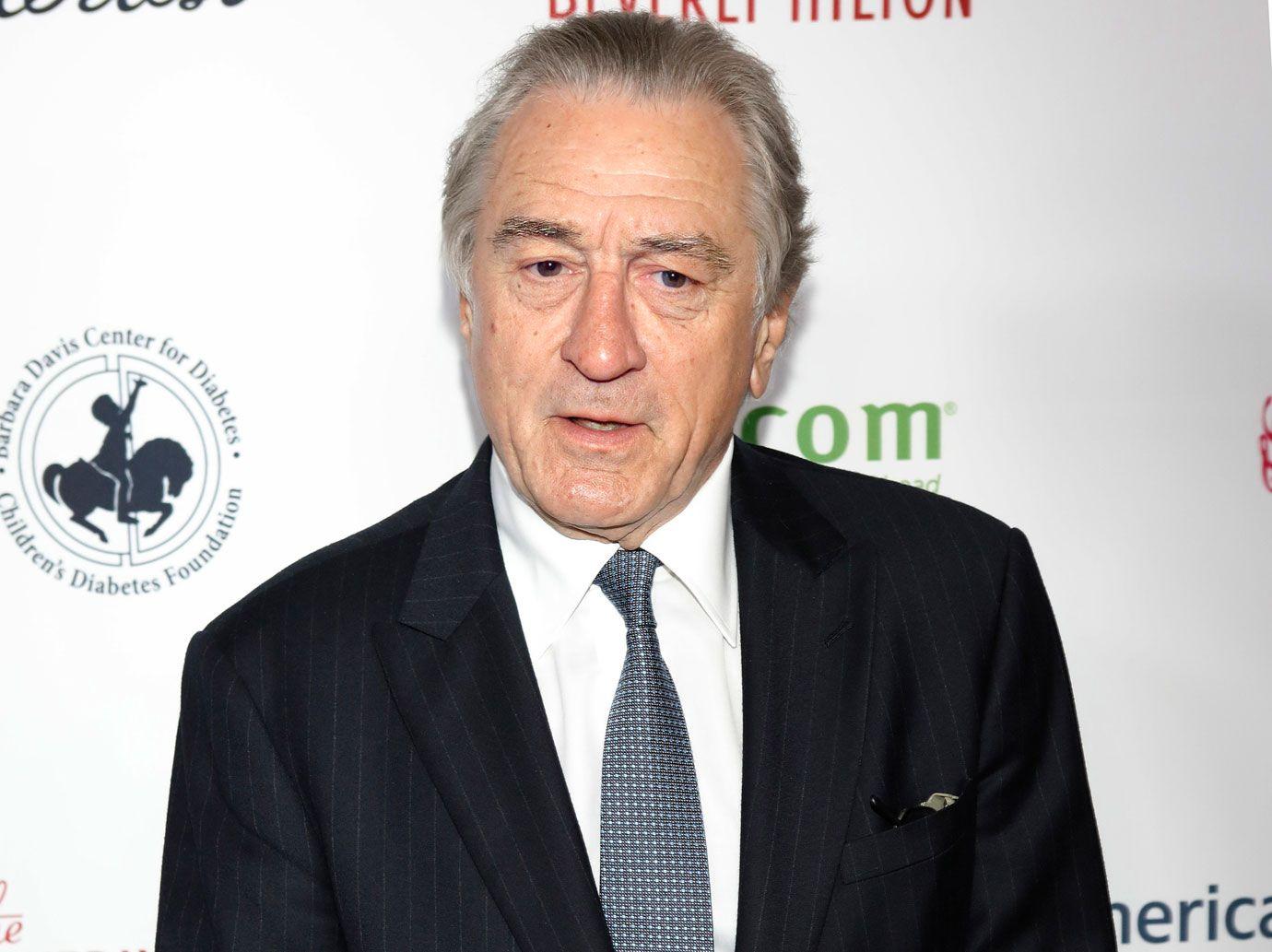 The parties are headed to trial and De Niro is set to be deposed by Robinson. However, his lawyers say the actor will not be videotaped because they fear Robinson will use the footage to harass him.
Article continues below advertisement
De Niro claims throughout the course of the case Robinson and her lawyers have "consistently demonstrated their strategic intention is to improperly utilize this court as a tabloid-equivalent by unnecessarily disclosing private details about Mr. De Niro for their own independent gain.
The actor accuses Robinson of invading his privacy and the privacy of his family members, loved ones and other acquaintances. He claims she has tried to use improperly characterize and sensationalize personal text messages he submitted in court.
Article continues below advertisement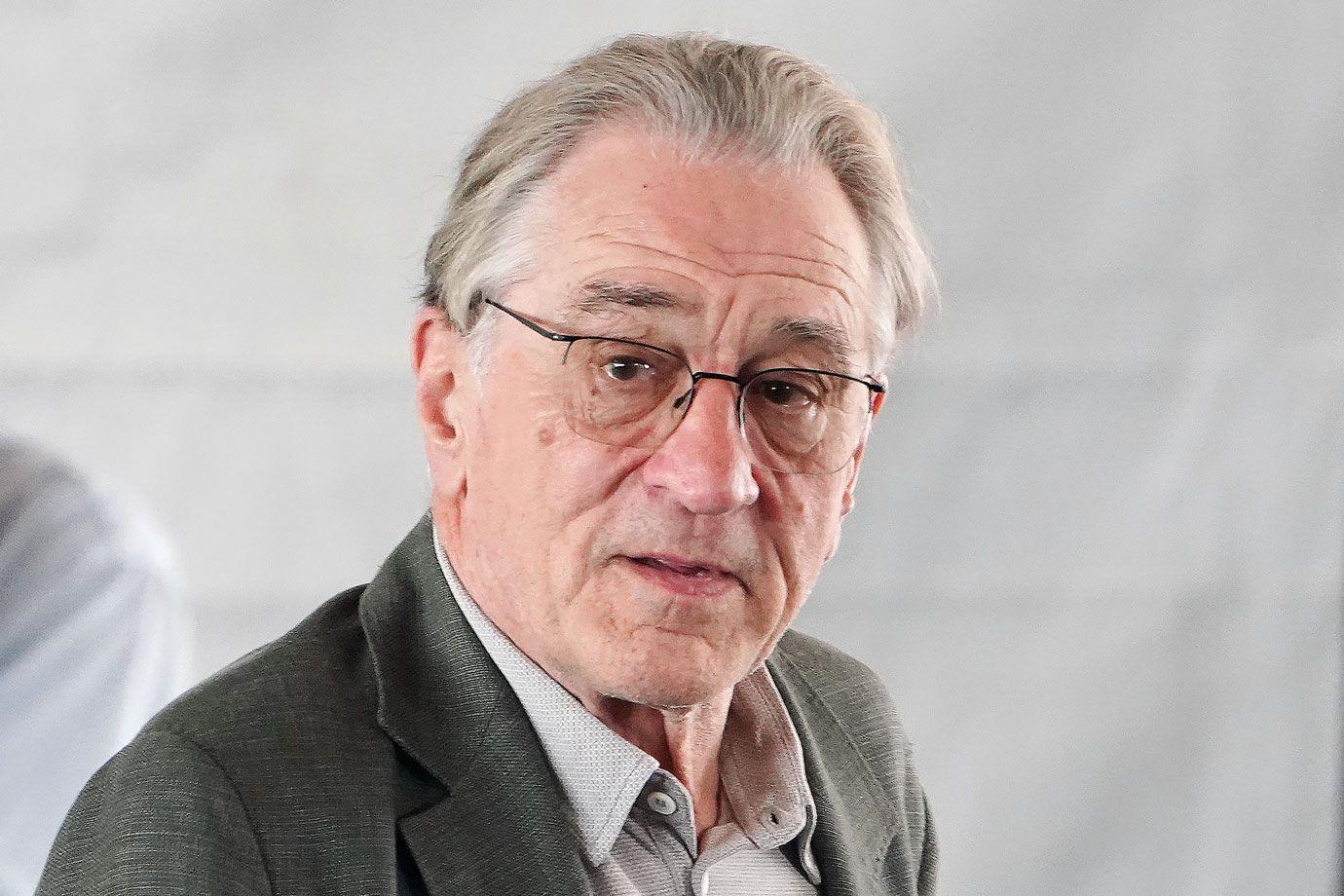 His attorney writes, "[Robinson's] counsel have intentionally elicited testimony regarding personal issues that Mr. De Niro regards as deeply private (e.g., his and/or his relations' medical treatment/conditions, living situation and other sensitive topics)."
Article continues below advertisement
De Niro's attorney says the actor is famous across the globe. "However, Mr. De Niro maintains a legitimate right to privacy," he writes.
The Casino star says he is "ready to appear for his deposition." His attorney says barring the depo from being taped would prevent the leak of private details of De Niro's life from being disclosed to the public.
Article continues below advertisement
"A deposition is not a platform to be used to try and harass, embarrass or intimate a witness," the motion ends. The judge has yet to rule.