Arnold Schwarzenegger's Love Child Joseph Baena Says Taking Actor's Famous Last Name Is 'The Last Thing On My Mind'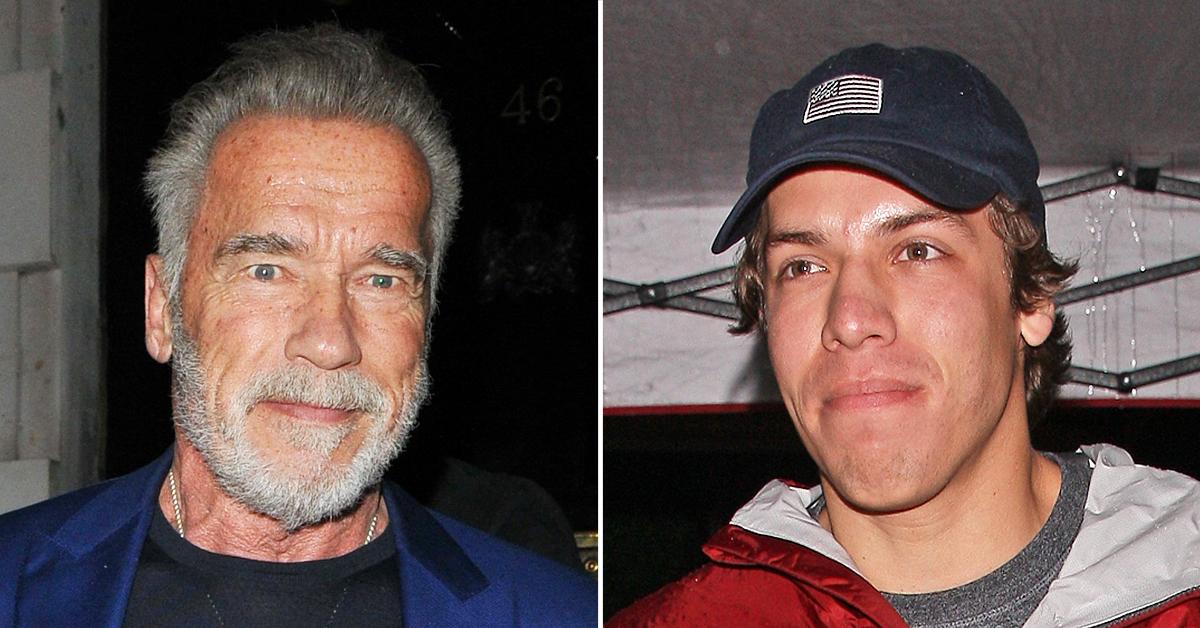 Arnold Schwarzenegger's love child Joseph Baena revealed why he has not taken his dad's famous last name.
The 24-year-old actor discussed the uncomfortable topic on the Unwaxed podcast with hosts Sophia and Sistine Stallone, who happen to be Sylvester Stallone's daughters.
Article continues below advertisement
Baena claimed switching his last name to his dad's was not a priority, at least for now.
"I never had the Schwarzenegger name. I think really the thing is that I haven't focused on changing it," he explained. "I'm doing my own thing. I haven't thought of it that much. I have a last name already. I'm already doing so much and succeeding, and moving forward with my goals. That's the last thing on my mind."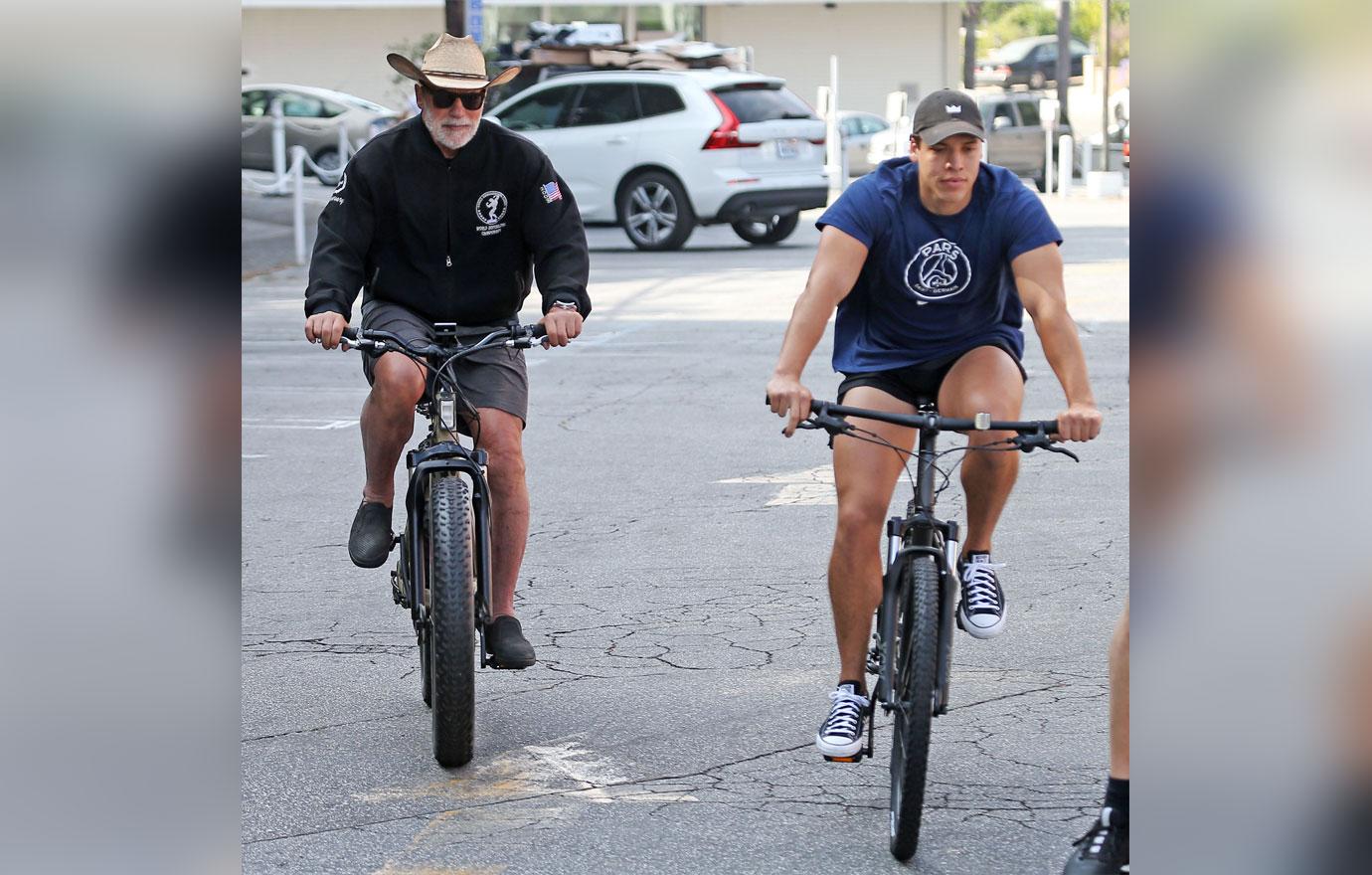 Article continues below advertisement
Baena, born in October 1997, also revealed he was initially apprehensive about building a relationship with Schwarzenegger.
"I also have to point out that with my relationship with my dad, it took a little while for me and him to get really close and just [feel] like I can joke around with him and talk about anything," he shared.
MORE ON:
Arnold Schwarzenegger
For obvious reasons, he did not have the chance to spend a lot of time with his dad when he was a child.
"I grew up with my mom, and I was always nervous, and I didn't want him to think bad of me and be like, 'What the heck is this guy doing? He's just partying all the time," he continued. "Now it's like awesome. I'm so close to my dad, and we joke about everything."
Article continues below advertisement
The aspiring bodybuilder also spilled that the Terminator actor is always curious about the gossip in his life.
"He always wants to hear about the drama. He's like, 'Tell me everything, tell me about the drama, tell me about the girls,'" Baena said about Schwarzenegger.
Baena's mom is the Schwarzenegger family's former housekeeper, Mildred Patricia Baena.
After learning about his affair with Mildred, Schwarzenegger's then-wife, Maria Shriver, filed for divorce in 2011. After a 10-year battle, their divorce was finalized at the end of December.
Schwarzenegger shares four other children with Shriver —Katherine, 32, Christina, 30, Patrick, 28, and Christopher, 24.