Exclusive
Robert De Niro Refusing To Turn Over Personal Cell Phone To Ex-Assistant In $12 Million Gender Discrimination Battle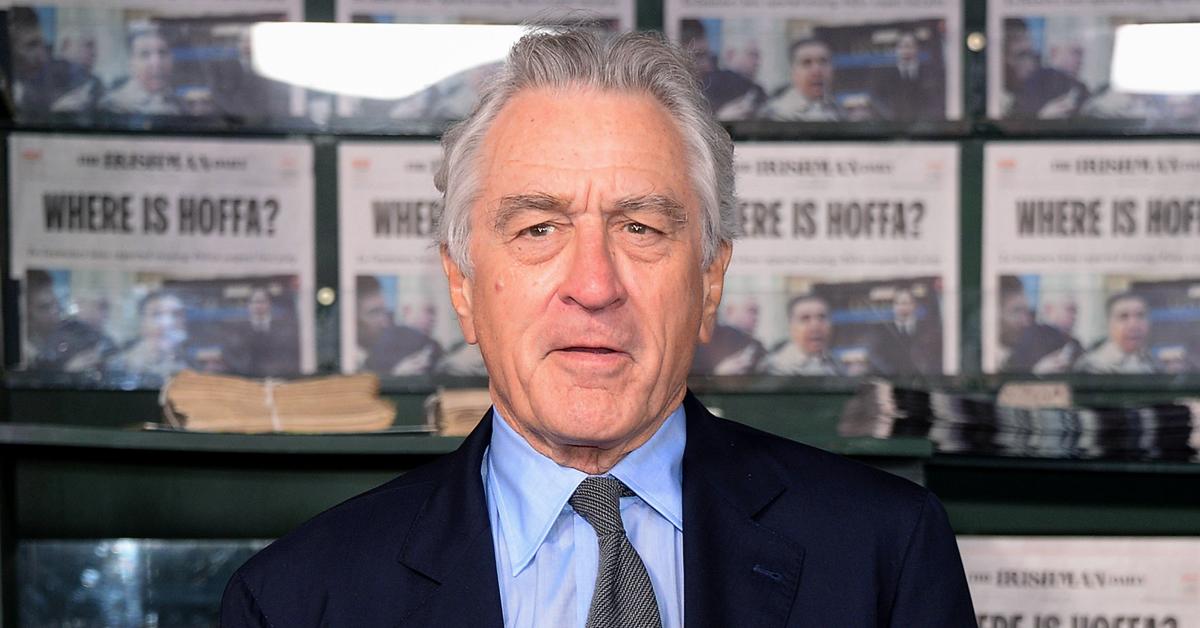 Robert De Niro is fighting a demand by his former assistant Chase Robinson to hand over his cell phone to be examined as part of their nasty never-ending court battle.
According to court documents obtained by Radar, the Casino actor and his former employee are battling over discovery ahead of their upcoming depositions.
Article continues below advertisement
De Niro and Robinson filed dueling lawsuits against each other. He accuses her of using company credit cards on personal expenses and is demanding $6 million in damages. She sued him for gender discrimination and is seeking $12 million.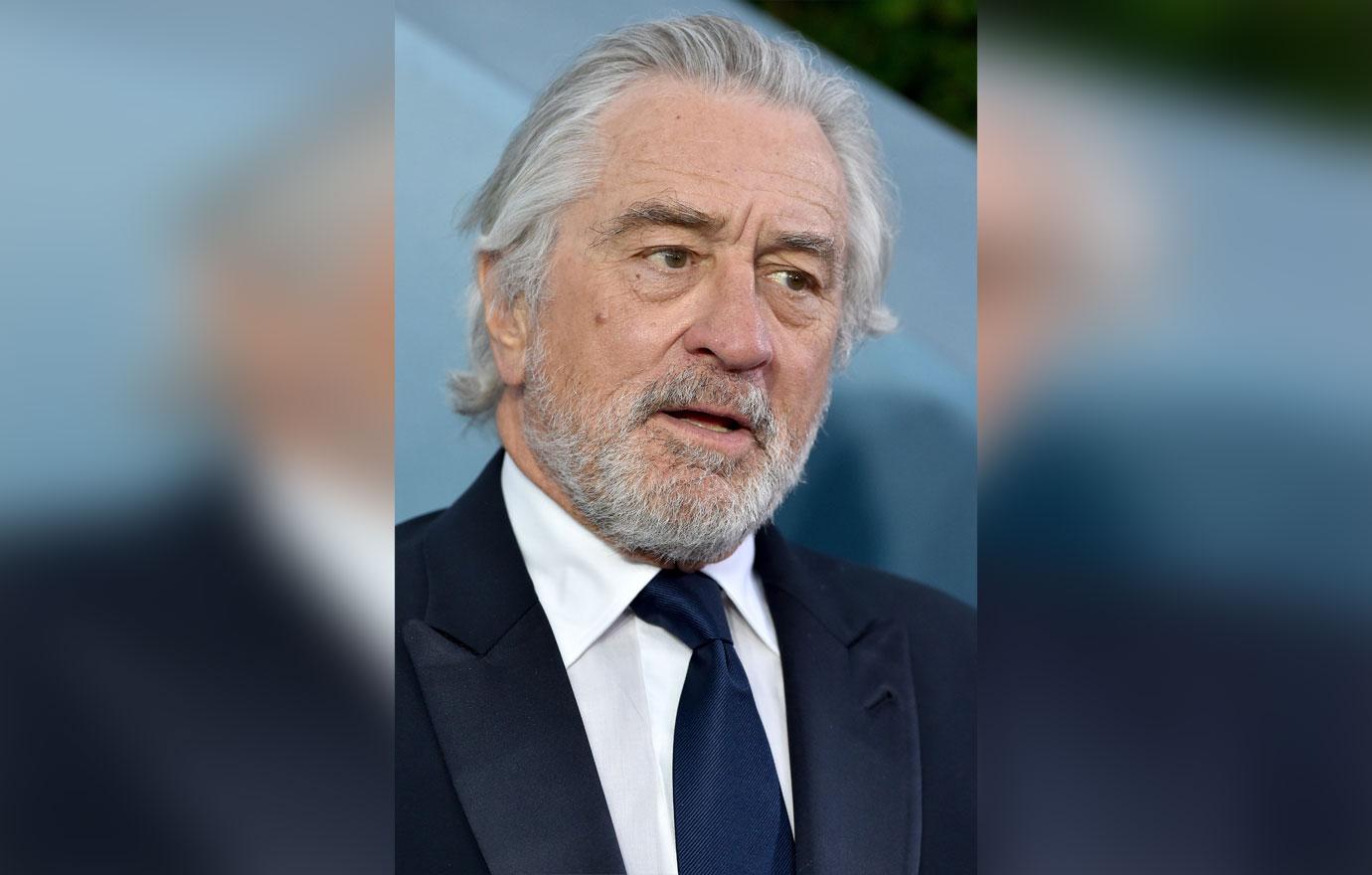 Article continues below advertisement
In newly filed docs, the parties reveal Robinson is set to be deposed on December 7. She claims to be fighting with De Niro over the length of the depo along with certain documents he is withholding due to alleged privilege.
Other issues she is dealing with include "delivery of certain boxes to counsel's office" and De Niro's objection to reviewing one of his cell phones to see if it has any evidence on it.
Article continues below advertisement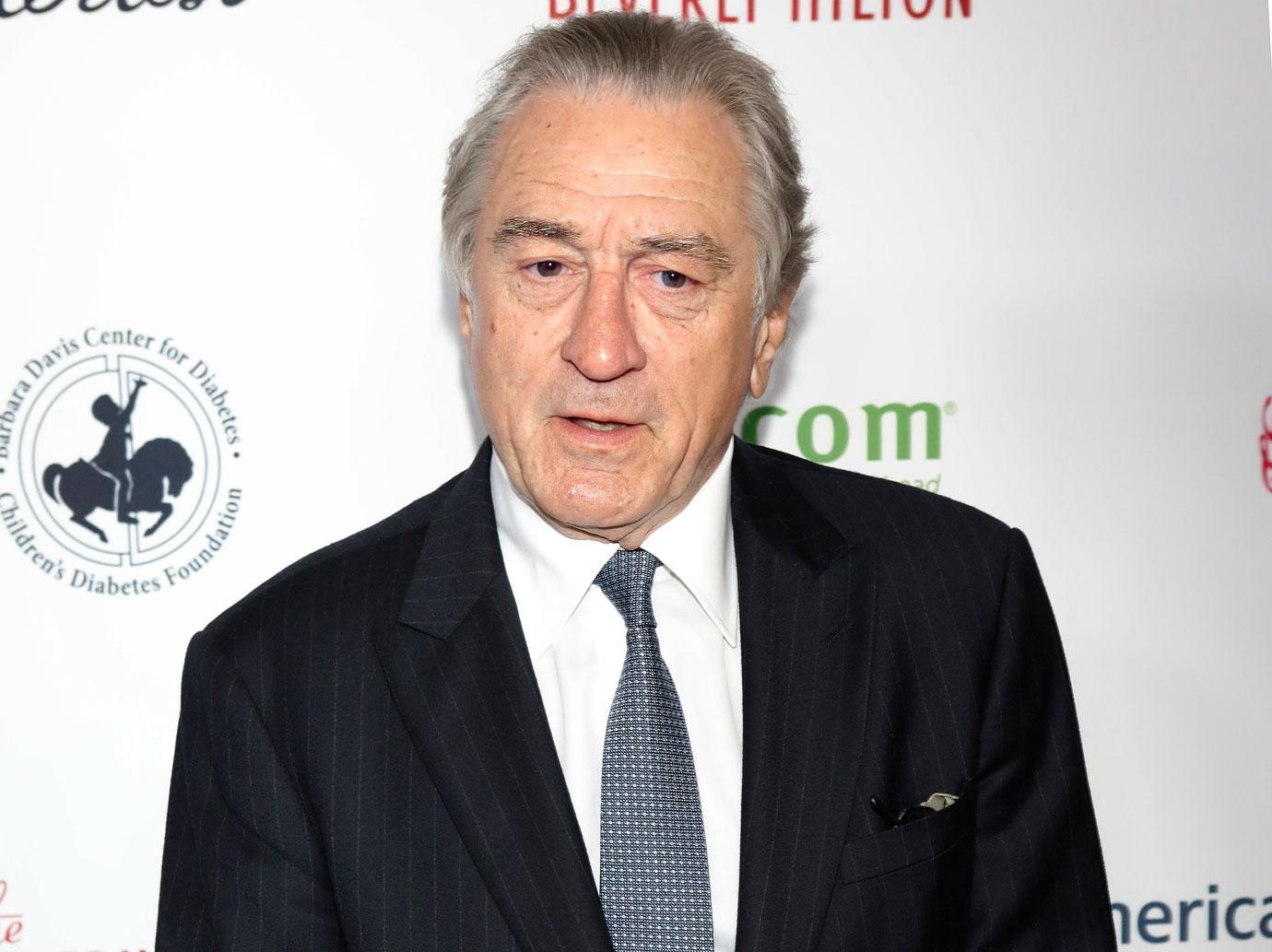 Article continues below advertisement
As we previously reported, in 2019, the actor filed suit against Robinson for $6 million accusing her of watching hours of Friends while on the clock and using company money on expensive dinners and hotel rooms for herself.
In the suit, the actor accused Robinson of using the company credit card to make personal purchases and claims she used his frequent flyer miles without permission.
Article continues below advertisement
Robinson worked for the company from 2008 until 2019. She started as his assistant but worked her way up to Vice President of Production and Finance at De Niro's production company. Before resigning, she was pulling in $300k a year.
Robinson countered by filing her own lawsuit accusing De Niro of gender discrimination. She claimed his behavior forced her to resign due to the toxic environment. In her $12 million lawsuit, Robinson said her former boss spoke to her in a "hostile, abusive, and intimidating manner" and previously called her a "bitch."
Article continues below advertisement
She also denied using the company credit card on personal expenses and said other employees also had access to it. The case is ongoing.