Judge Allows Robert De Niro To Go After His Ex-Assistant In Federal Court In $6 Million War Over Alleged Fraud
Robert De Niro was given the green light to go after his former employee, who he claims stole from his company, in federal court.
According to court documents obtained by RadarOnline.com, a judge granted a motion by De Niro who asked to bring his claims against Chase Robinson from state to federal court in an effort to speed along the case.
Article continues below advertisement
The judge signed off on the request and days later the actor slapped Robinson with claims of breach of fiduciary duty, conversion, and fraud. The war between De Niro and Robinson has been raging on since 2019.
The actor struck first by filing a civil lawsuit against his former assistant in New York Supreme Court. In the suit, he asked the court to award him $6 million in damages. Robinson started working for De Niro's company Canal Productions in 2008.
Article continues below advertisement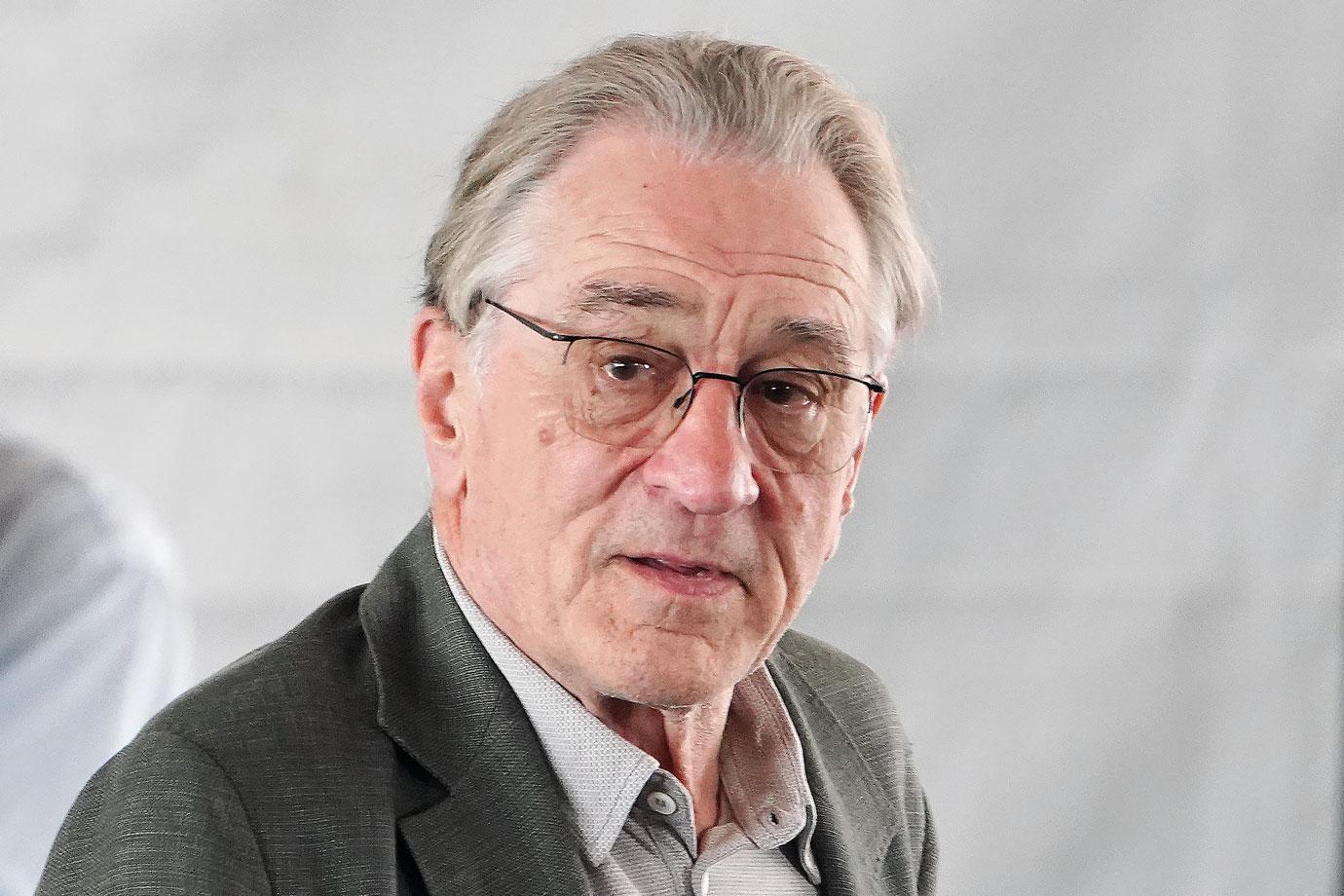 She would eventually be promoted to "vice president of production and finance" with an annual salary of $300,000. In court documents, the actor claims Robinson embezzle company money and watched Netflix non-stop during work hours.
Article continues below advertisement
His team claims she watched 55 episodes of Friends while in the office. De Niro claims Robinson used the company credit card on expensive hotel rooms and unauthorized dinners. She also reportedly used millions of De Niro's frequent flyer miles.
"Watching shows on Netflix was not in any way part of or related to the duties and responsibilities of Robinson's employment and, on information and belief, was done for her personal entertainment, amusement and pleasure at times when she was being paid to work," lawyers for De Niro made clear.
Article continues below advertisement
Robinson didn't take kindly to the lawsuit and slapped De Niro with a gender discrimination lawsuit in federal court. She said the actor created a toxic workplace where she had to hear sexually charged remarks.
A couple of months later, Robinson sued De Niro for gender discrimination. She says her time working for the actor was toxic and claimed he made sexually charged remarks. She says he talked to her in a "hostile, abusive, and intimidating manner" and called her "a bitch."
Article continues below advertisement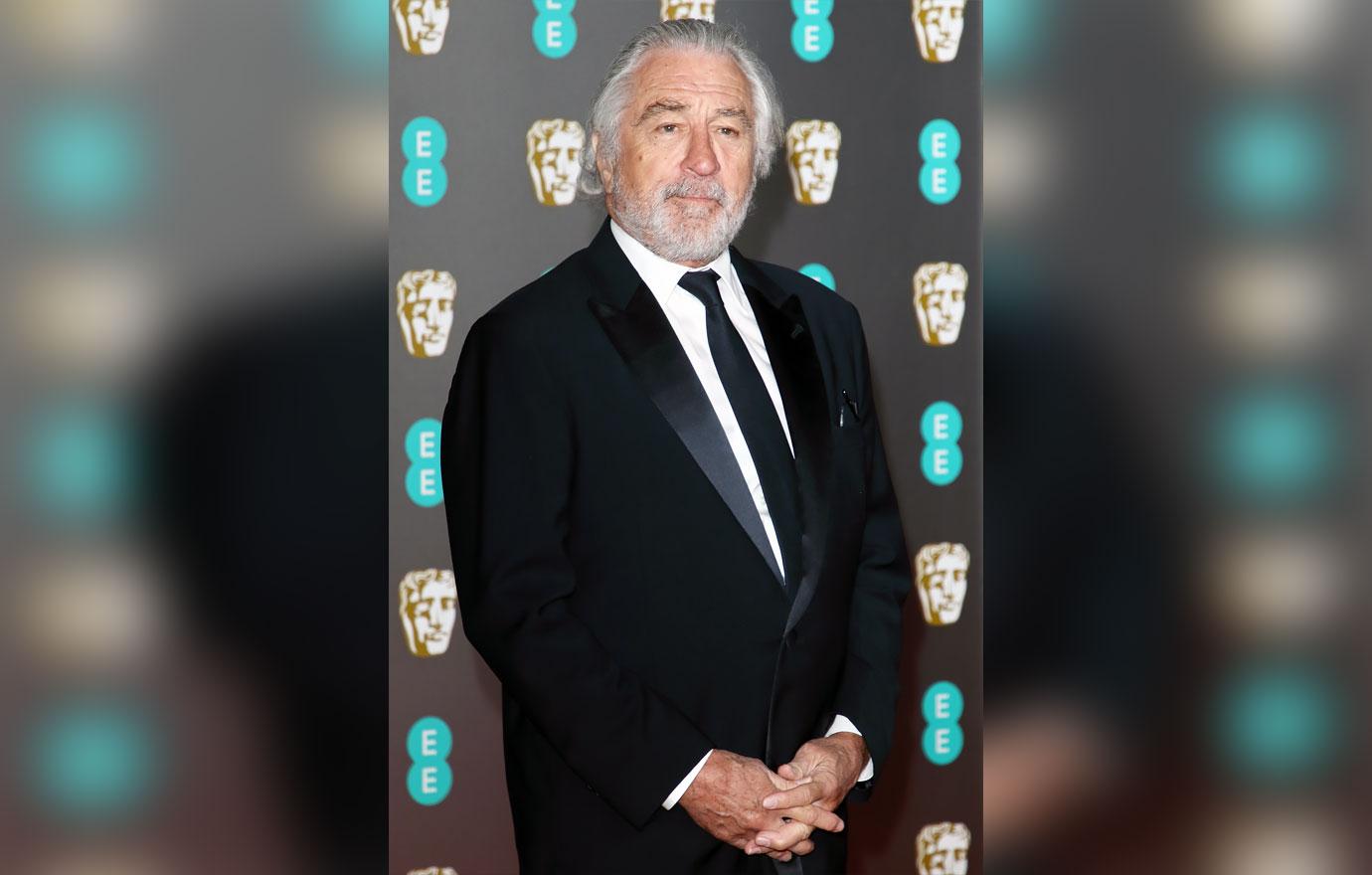 Her lawyers claim to support his "baseless allegations of wrongdoing", De Niro and his company have attributed expenses from their "main corporate credit cards, to which all" of their other employees had access.
Article continues below advertisement
She says there is no way they can put all the expenses charged on her. Robinson claims documents show other Canal employees of also watching Netflix at work and charging expenses for work meals. She also said the company credit card was accessible to employees other than her.
In court, Robinson also said De Niro liked to call her drunk and go off on her. She said he even forced her to pick up his Viagra prescription and would urinate while on phone calls.
Article continues below advertisement
"Robert De Niro is someone who has clung to old mores. He does not accept the idea that men should treat women as equals," her lawyer wrote.