78-Year-Old Robert De Niro Spotted Holding Hands With Much Younger Mystery Woman While His Divorce From Grace Hightower Rages On
Robert De Niro was spotted cozying up to a very young woman while on vacation in France for his 78th birthday.
The legendary actor was photographed walking around town while holding hands with the mystery gal. The two looked comfortable while in each other's company.
Article continues below advertisement
The pair ended up hopping aboard a luxury boat for a day out at sea. The snaps make it look like De Niro might have found his first rebound since splitting from his longtime wife, Grace Hightower.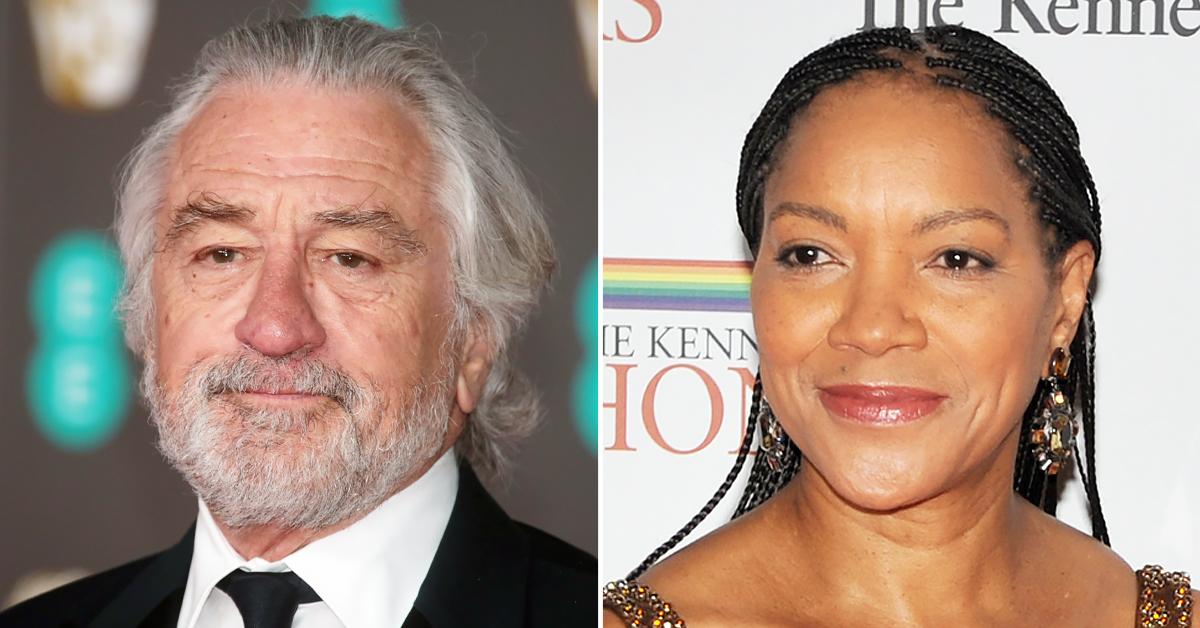 Article continues below advertisement
De Niro and Hightower got married in 1997 but broke up two years later. They renewed their vows in 2004 but the actor filed for divorce again in December 2018.
Back in February, De Niro's divorce lawyers complained to the court the actor was working too much. They claimed Hightower's love for expensive designer duds including her "thirst for Stella McCartney" was forcing him to take on extra work.
Article continues below advertisement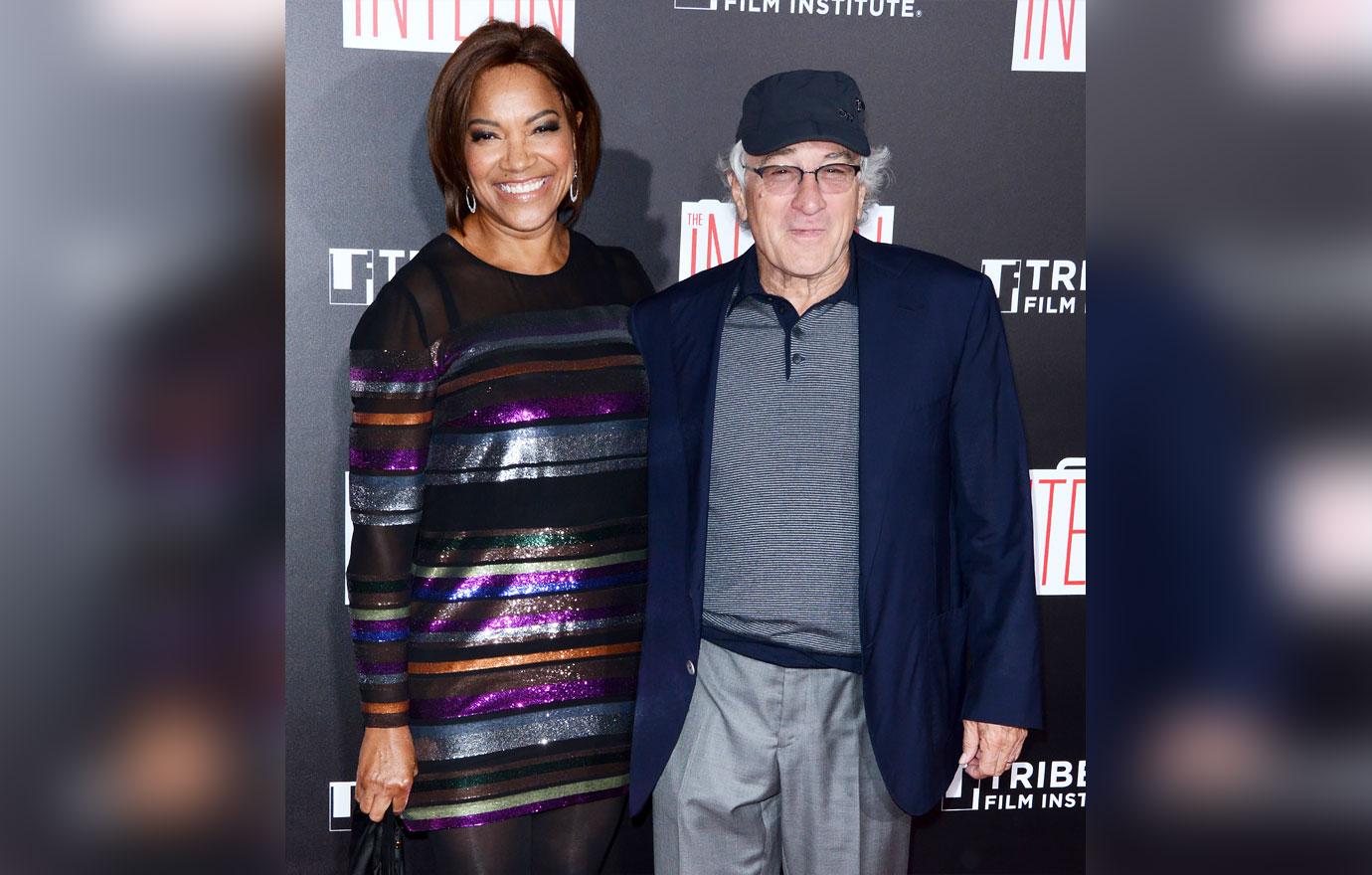 His attorney said during a virtual court hearing, "Mr. De Niro is 77 years old, and while he loves his craft, he should not be forced to work at this prodigious pace because he has to. When does that stop? When does he get the opportunity to not take every project that comes along and not work six-day weeks, 12-hour days so he can keep pace with Ms. Hightower's thirst for Stella McCartney?"
Article continues below advertisement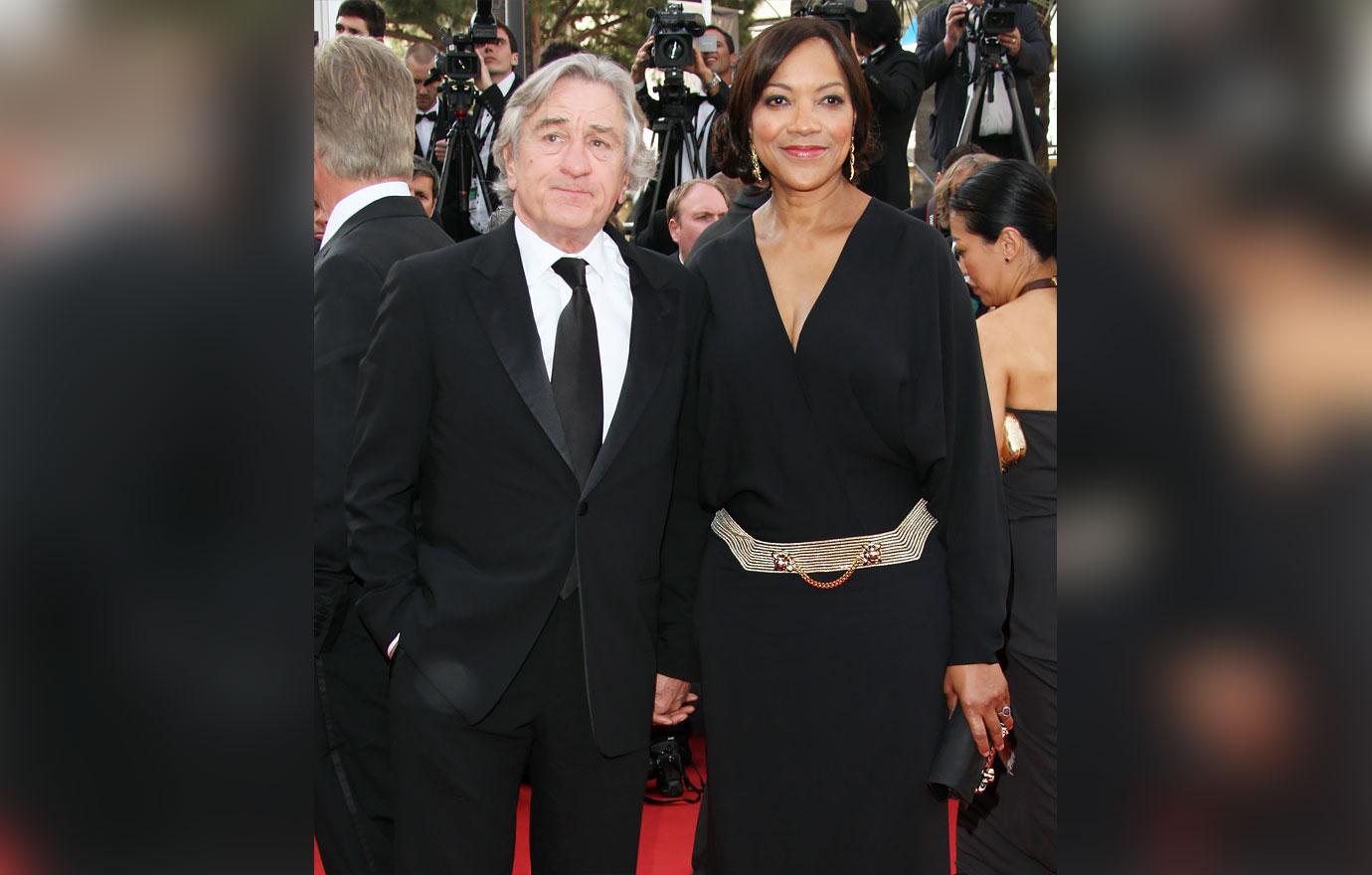 The two were fighting over monthly support as De Niro had decreased the payments from $375,000 to $100,000. The actor accused his ex of spending like crazy including $1.67 million in 2019 alone.
Article continues below advertisement
Hightower has been demanding the monthly limit on her American Express be raised from $50,000 to $100,000. The actor said his paychecks were also drying up due to projects getting canceled due to the pandemic. He said the money he had been receiving from his ownership in Nobu and Greenwich Hotel was dropping after being shut down for months.
At the time, De Niro also revealed he was struggling to pay his tax bills on time. He claimed the paycheck from his next two projects was going directly to Uncle Sam.
Article continues below advertisement