Robert De Niro Claims He's 'Forced' To Work In Order To Facilitate Estranged Wife's 'Thirst For Stella McCartney'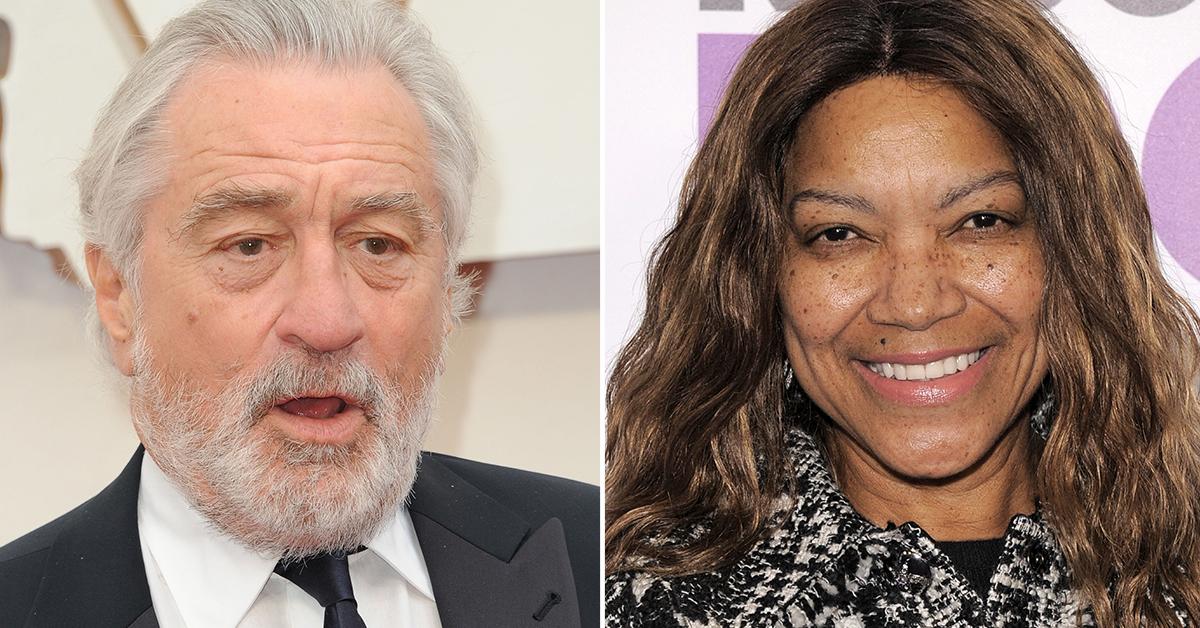 Robert De Niro is going broke and it's all due to his estranged wife Grace Hightower's love for fashion, according to his lawyer. The Wizard of Lies actor's attorney claims he's being worked like a dog and forced to take on any role due to his soon-to-be ex-wife's "thirst for Stella McCartney."
Article continues below advertisement
"Mr. De Niro is 77 years old, and while he loves his craft, he should not be forced to work at this prodigious pace because he has to," the actor's attorney, Caroline Krauss, told a Manhattan judge during a virtual divorce hearing on Friday.
"When does that stop? When does he get the opportunity to not take every project that comes along and not work six-day weeks, 12-hour days so he can keep pace with Ms. Hightower's thirst for Stella McCartney?" she asked the court.
The Oscar winner "could get sick tomorrow, and the party's over," Krauss added. The former couple was both in attendance for the virtual divorce hearing -- however, while Hightower appeared on video, De Niro reportedly only phoned in.
The star's latest exposure of his estranged wife's love of designer duds comes as they continue to battle over how much De Niro should pay Hightower until their divorce is finalized.
Article continues below advertisement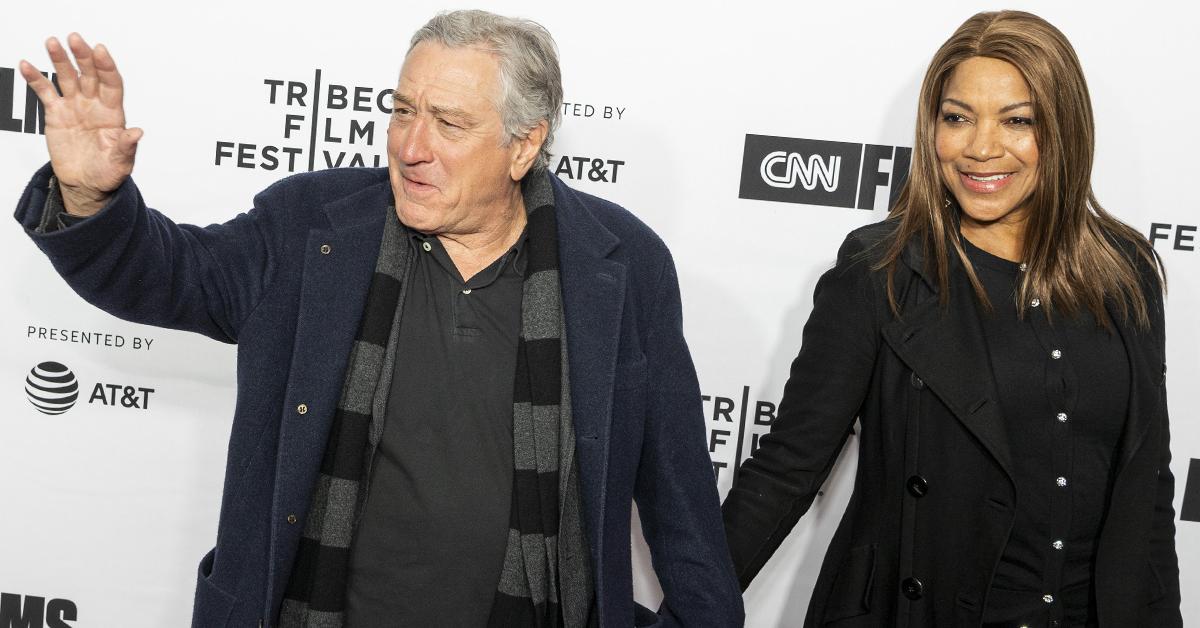 Hightower's lawyer argues that the Aging Bull actor has continued to lower the amount of money he's sending her, going from $375,000 a month to reportedly just $100,000.
De Niro's lawyer claims that Hightower has continuously been spending more and more money over the years. Krauss says in 2019, the star's estranged wife spent $1.67 million and points out a $1.2 million purchase on a diamond from jeweler Kwiat.
De Niro's attorney states that her client owes millions of dollars on taxes and that his earnings from the next two movies will be going to Uncle Sam, not Hightower.
The couple got married in 1997 but split two years later. They ended up renewing their vows in 2004. De Niro filed for divorce in December 2018.