Exclusive Details
Shacking Up? Huma Abedin Puts East Hampton Home Up For Rent Months After She Starts Dating Bradley Cooper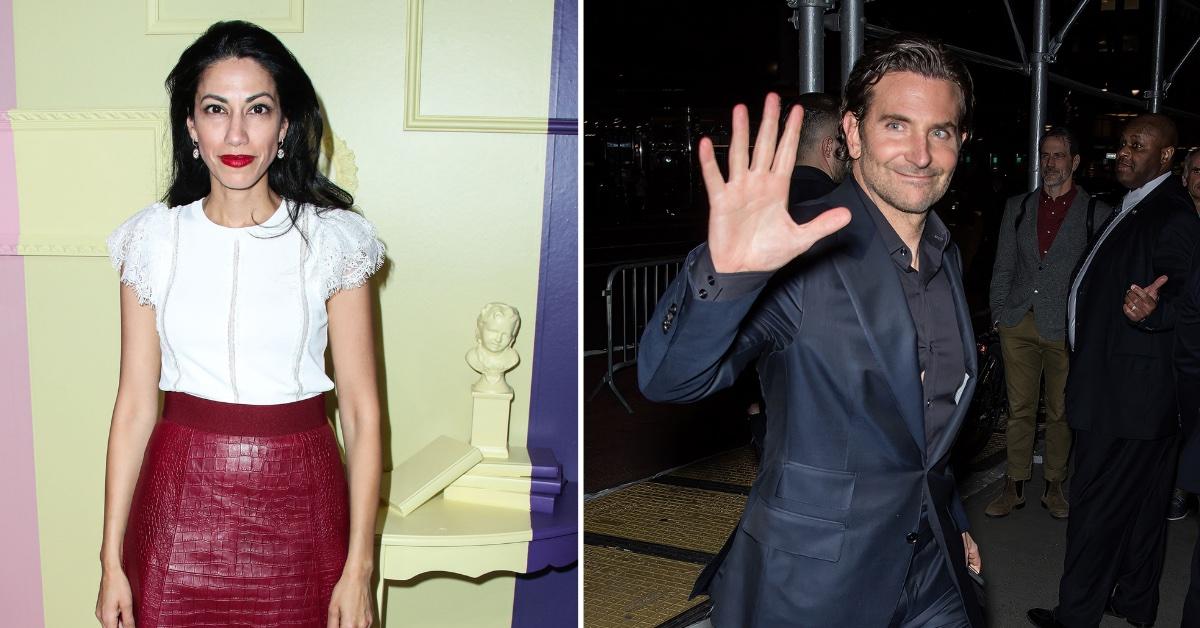 Article continues below advertisement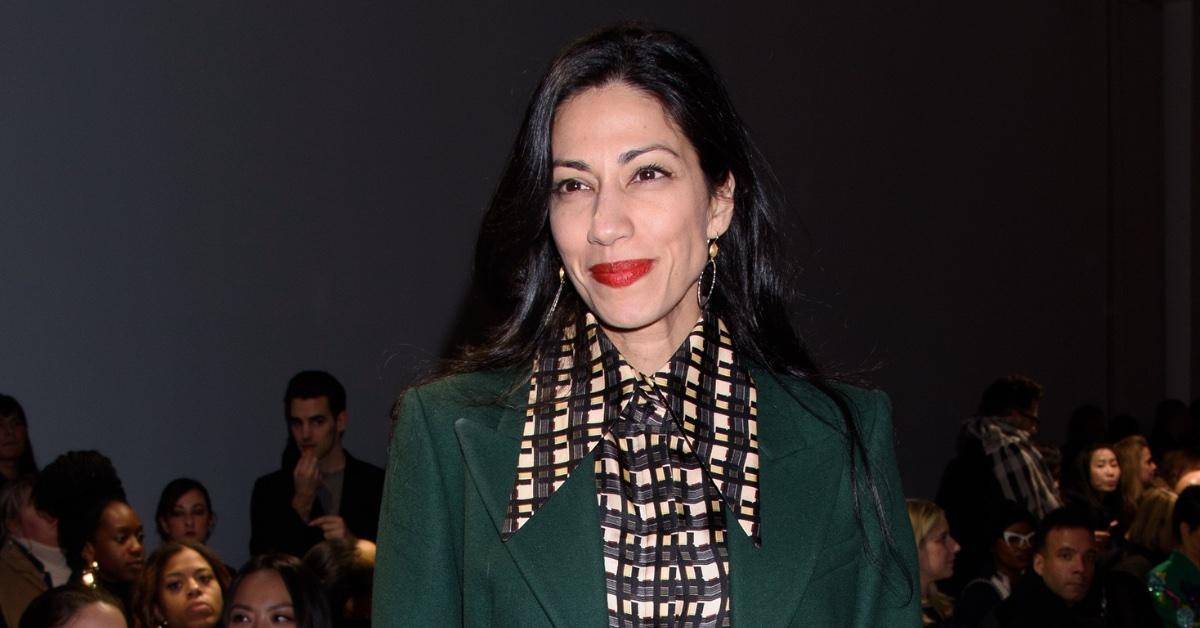 Once the Hamptons home has been rented out, it has left some wondering where she will go next.
The gorgeous two-story abode comes with five bedrooms, three-and-a-half bathrooms and is said to be a "perfect summer retreat" with a "bright and cheery" feel.
It features newly renovated bathrooms, a heated pool with a spacious yard, outdoor shower, and a beautiful patio area, per the listing viewed by RadarOnline.com. Plus, "the dining room is sure to impress for entertaining."
Article continues below advertisement
On Tuesday, news broke of Abedin and Cooper's secret romance, months after she opened up about being in the "final stages" of her divorce from disgraced politician ex-husband Anthony Weiner.
She talked about feeling "humiliated" and "living in shame" in an interview with The Cut after Weiner, the former Democratic congressman from New York, was sentenced in 2017 to 21 months in prison for sexting with a minor. He got out a few months early after serving his time.
Article continues below advertisement
Records show she is still holding onto her marital home she shared with Weiner, according to the New York Post, as she forges a new path in life.
Meanwhile, it appears she found a spark with Cooper. The duo were reportedly introduced to each other through mutual friend, Vogue editor Anna Wintour.
"Anna definitely played matchmaker," one source close to the pair told Page Six. "She's BFFs with Bradley and adores Huma."
"Bradley broke up with [actress] Dianna Agron and started dating Huma."
Article continues below advertisement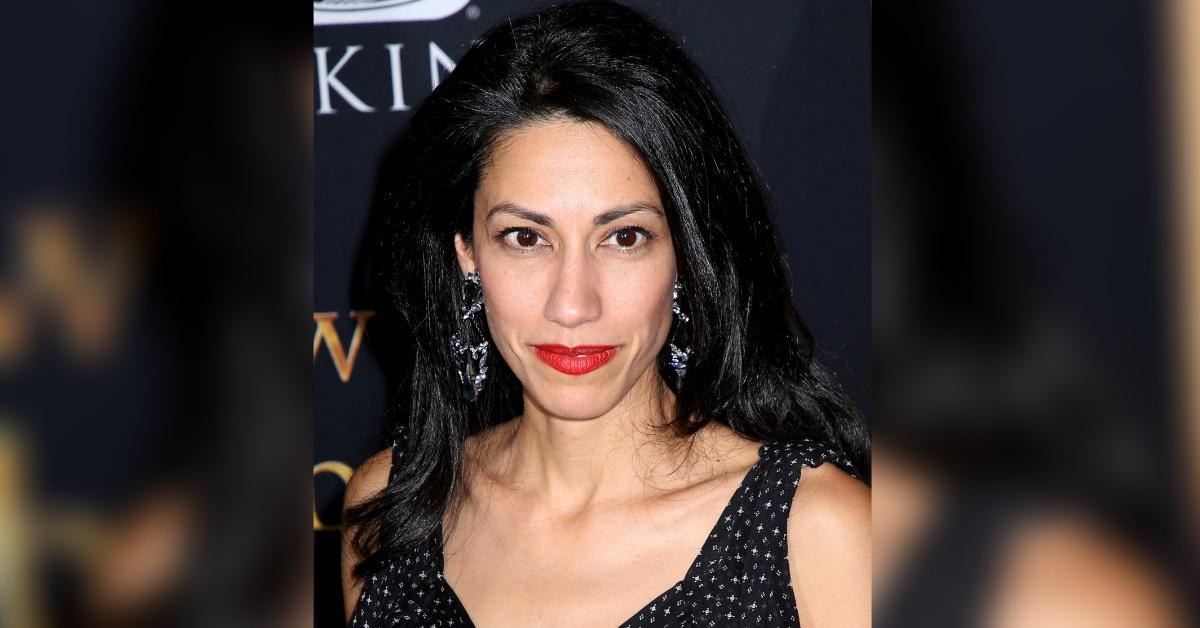 Meanwhile, another Hollywood insider revealed, "Bradley has been quietly dating Huma for a few months now, [and] they've been keeping it really quiet."
"They are perfect for each other," dished the source. "They're both into power and politics and human affairs."