Bradley Cooper Dating Huma Abedin, Ex-Wife Of Disgraced Sex Pest Pol Anthony Weiner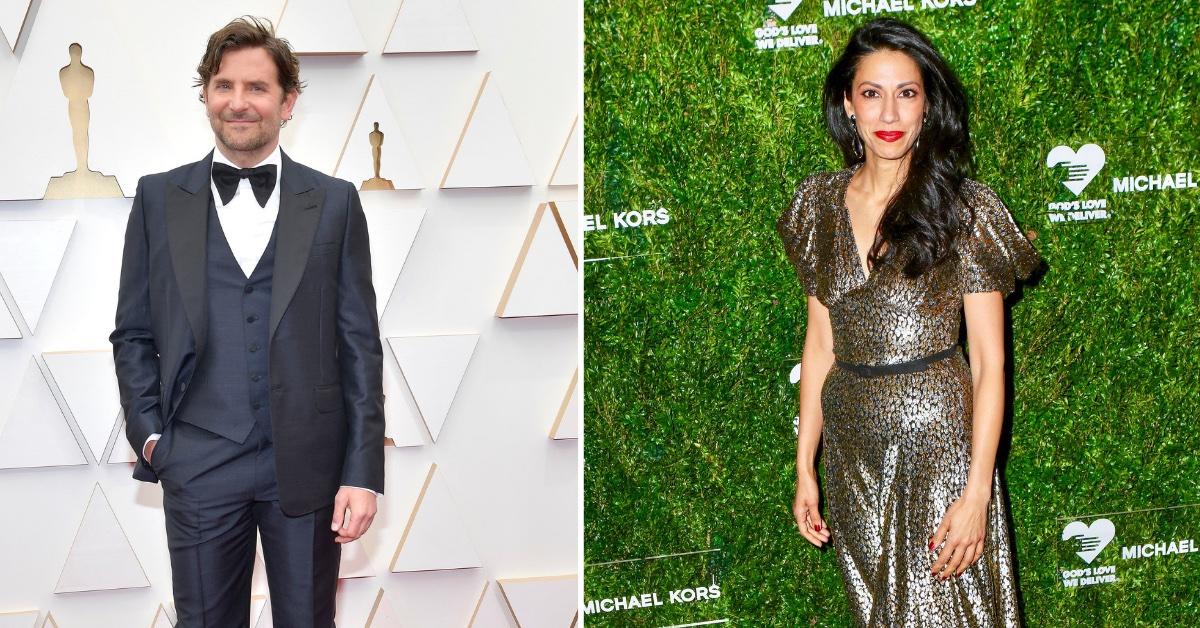 Article continues below advertisement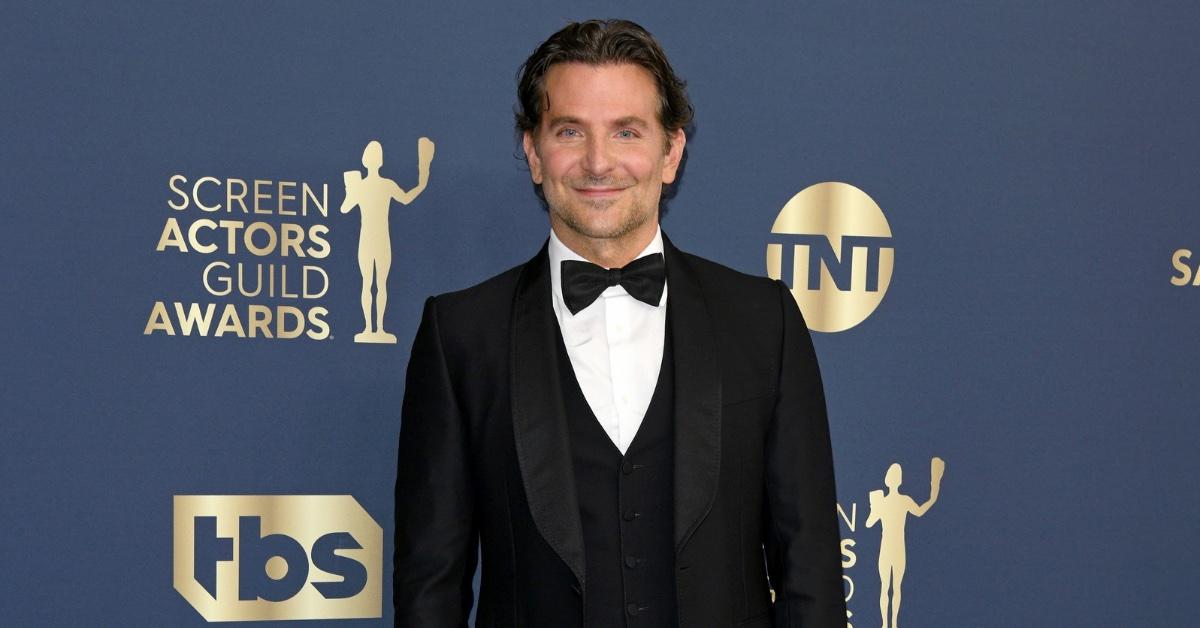 "She's BFFs with Bradley and adores Huma," one well-placed source told Page Six about how Wintour connected the actor and political staffer.
A rep for Abedin had no comment when asked about their relationship by the outlet. RadarOnline.com reached out to reps for Cooper, but did not immediately hear back.
"They've been keeping it really quiet," a Hollywood insider teased about their budding romance. "Bradley broke up with [actress] Dianna Agron and started dating Huma."
Article continues below advertisement
Fans of Cooper may recall that they both were in attendance at this year's Met Gala, although he and Abedin did not hit the red carpet for photos or mingle at the star-studded event.
Abedin "has told a few friends" that she has a "new man," but didn't dish about who the new apple of her eye is.
"They are perfect for each other," the source added about them being a compatible match. "They're both into power and politics and human affairs."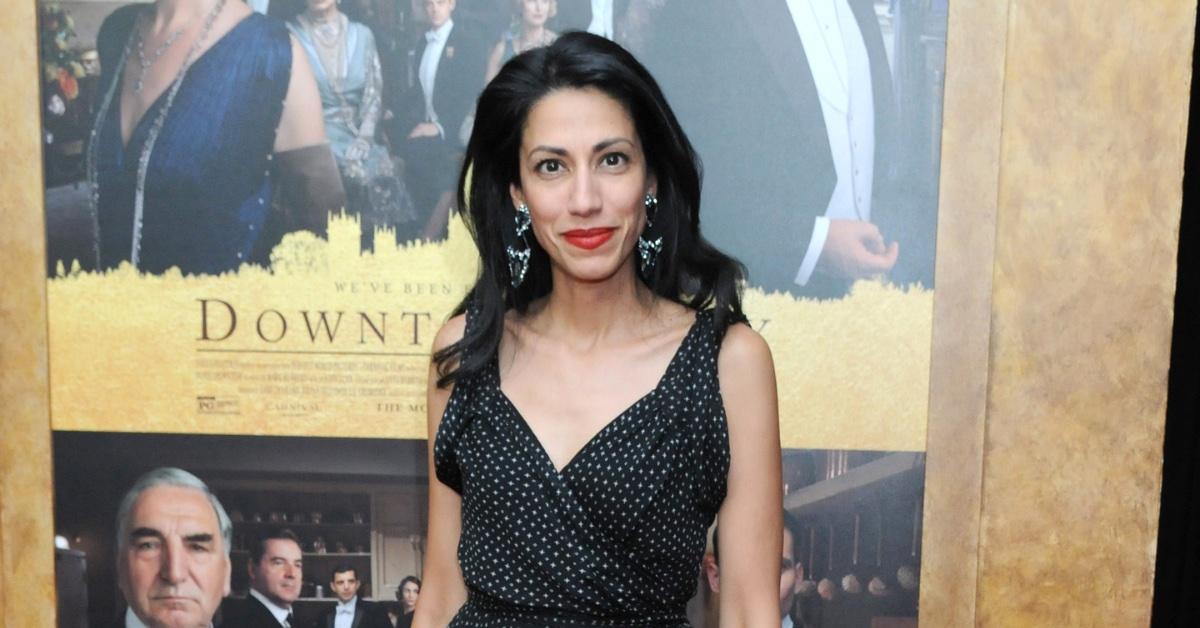 Article continues below advertisement
Back in November 2021, Abedin opened up about her rocky split from the disgraced congressman as she promoted her new memoir Both/And: A Life in Many Worlds.
Weiner was sentenced to 21 months in prison for sexting with a minor in 2017. He served about 15 months behind bars.
Meanwhile, Abedin separated from Weiner in 2016, filed for divorce, then withdrew it. The exes share 10-year-old son Jordan.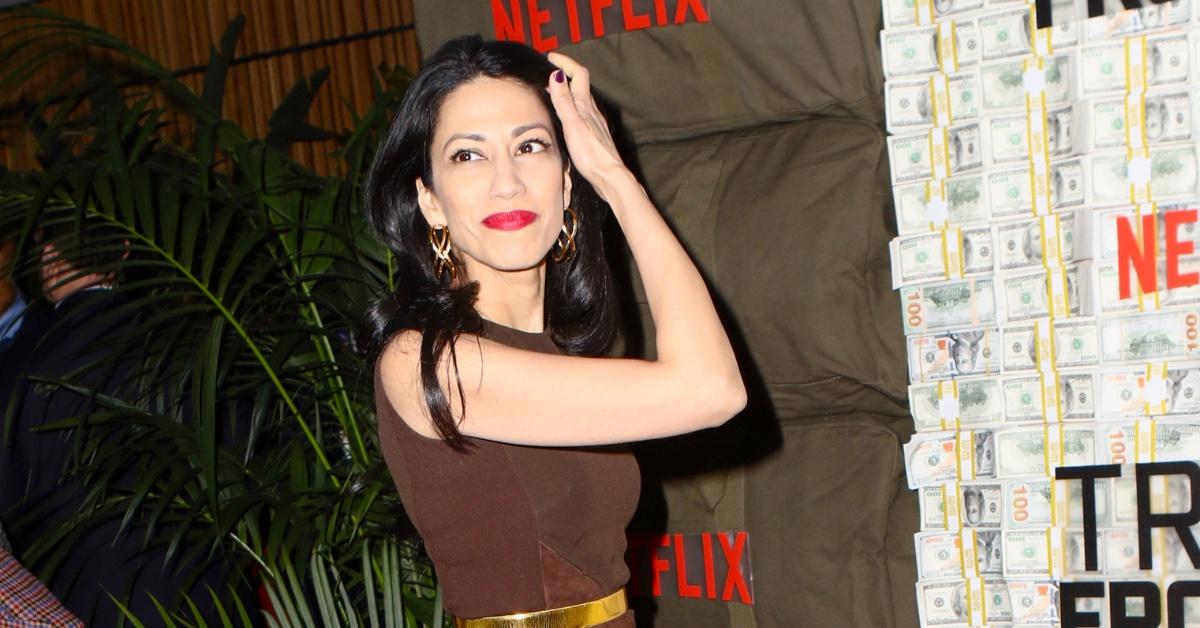 Article continues below advertisement
"I had my heart broken, dragged out, stomped on, humiliated. I lived with shame, in shame, for so long," she told The Cut. "You have this person who's making your life so easy. On the other hand, you have this person who's doing these deeply irresponsible things, and what felt to me like very, very selfish things, and taking us down."
Abedin revealed they had tried to work through their issues, but ultimately could not, adding they were in the "final stages of our divorce."