Two-Thirds Of Twitterverse Tell Anthony Weiner Not To Bother With Social Media Return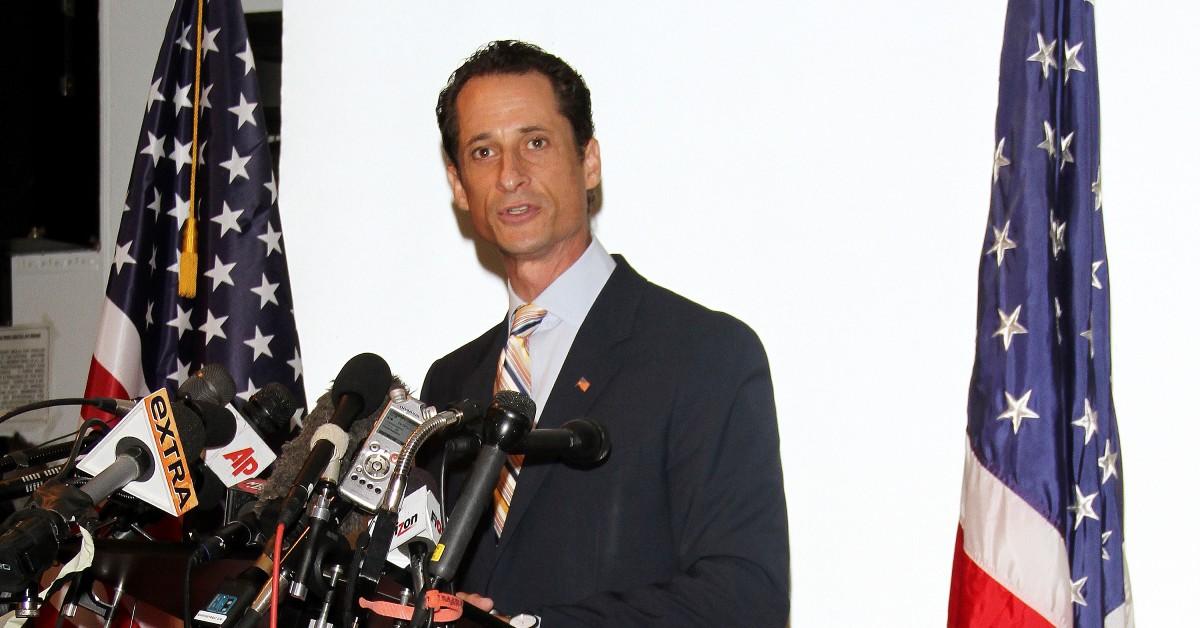 Disgraced ex-New York Rep. Anthony Weiner admitted coming back to social media, on Twitter, might not be the best, RadarOnline.com can report.
Article continues below advertisement
Alongside this profile, Weiner on June 22 tweeted for the first time in nine years, polling his more modest current follower base of around 40,000 for advice on how to handle a social media return. At press time, the overwhelming winner with just under 64 percent of the vote was the poll option, "Just Don't."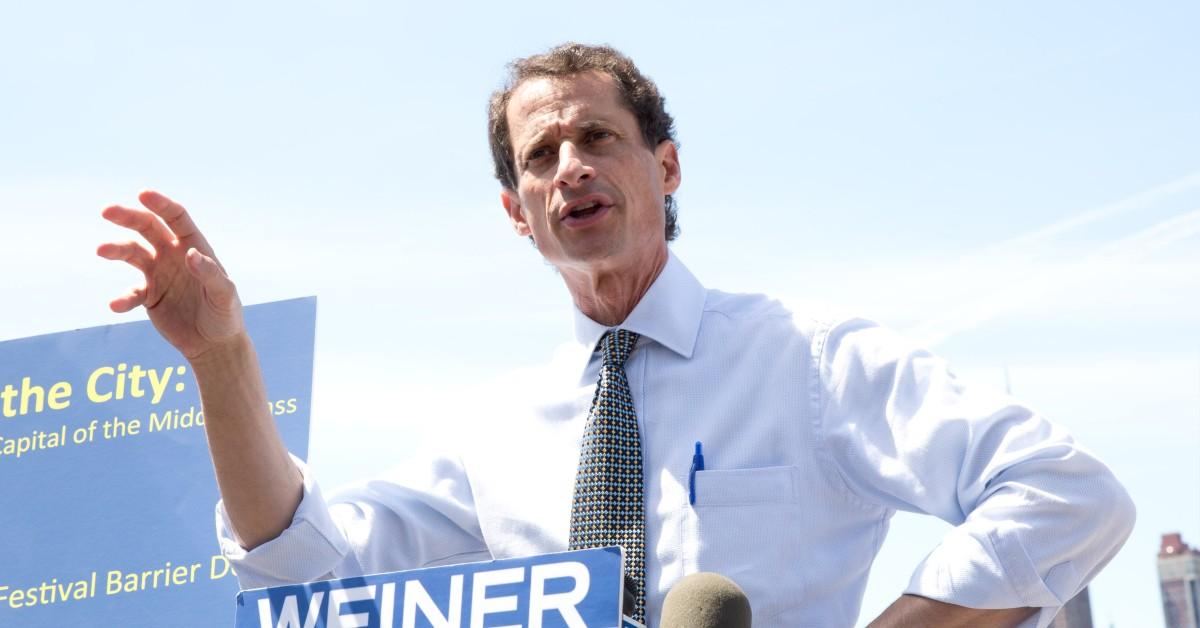 Article continues below advertisement
Below the poll, a number of people in the replies chose to retweet a 2012 tweet from Donald Trump, which read, "Pervert alert. @RepWeiner is back on Twitter. All girls under the age of 18, block him immediately."
Weiner was sentenced to just under two years in jail in the fall of 2017 for sexting a 15-year-old girl from North Carolina.
Article continues below advertisement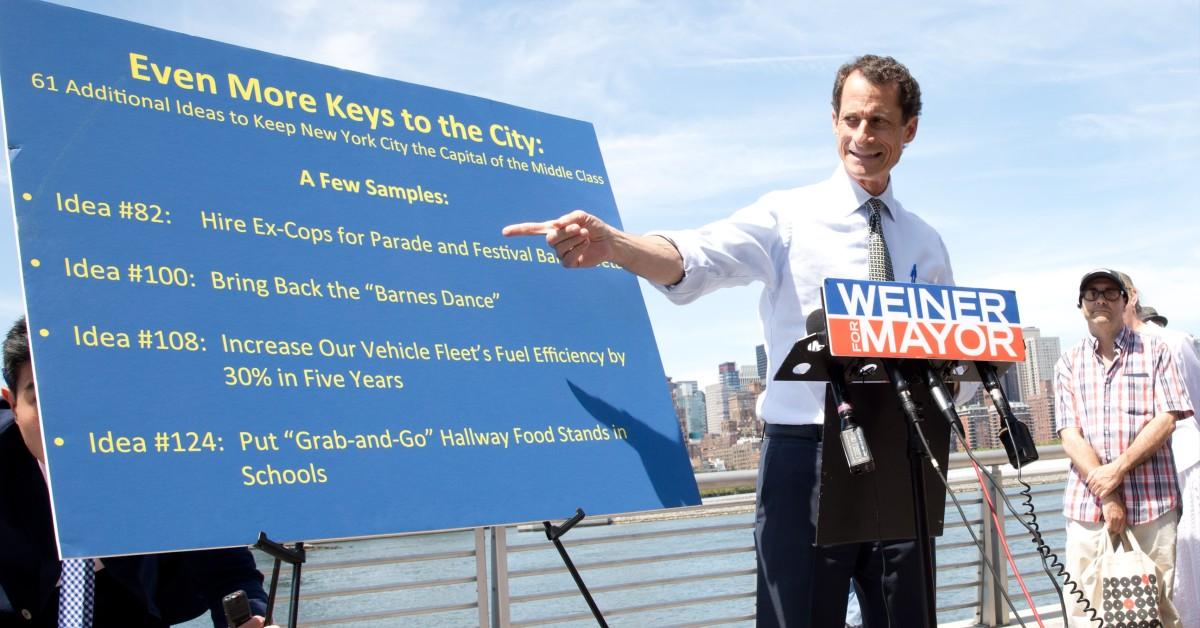 Fellow New York City radio personality Mark Simone seemed surprised that Weiner was allowed back him a "dirty, convicted, registered sex offender." Stephen L. Miller, meanwhile, had a different question altogether for Weiner: "Is the toaster still loyal?"
Article continues below advertisement
Weiner is taking it all in stride, deadpanning in an emailed statement to Fox News that, "I am shocked to learn that there is snark on Twitter!"
"Social media is not a comfortable place for me and I am deeply ambivalent about its place in my life and the role it has had on society," he continued. "But if you want people to know about a radio show you are doing, it is helpful."
Article continues below advertisement
Indeed, Weiner probably well knew what the reaction was going to be to his Twitter poll. However, if the hubbub steers just a few new additional listeners to either his WABC Radio show live, Saturdays from 2 to 3 p.m., or in podcast, he will be laughing all the way to the weekend studio.