President Joe Biden Express Disgust, Says He's 'Deeply Disappointed' By Supreme Court Gun Ruling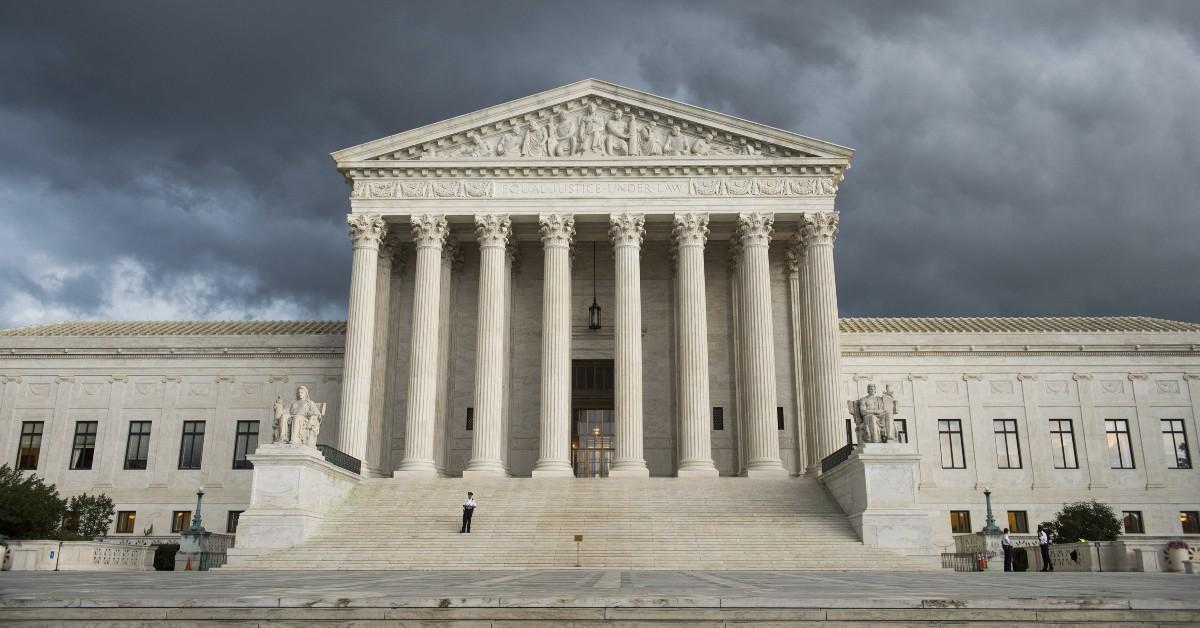 Outrage from the ruling by the Supreme Court striking down a New York gun law that now makes it easier to carry a weapon in Democratic states has been swift, RadarOnline.com can report.
Article continues below advertisement
President Joe Biden stated the court's decision to strike down a law severely limiting who can conceal-carry in the state of New York contradicts both common sense and the Constitution. A number of other states have similar current laws.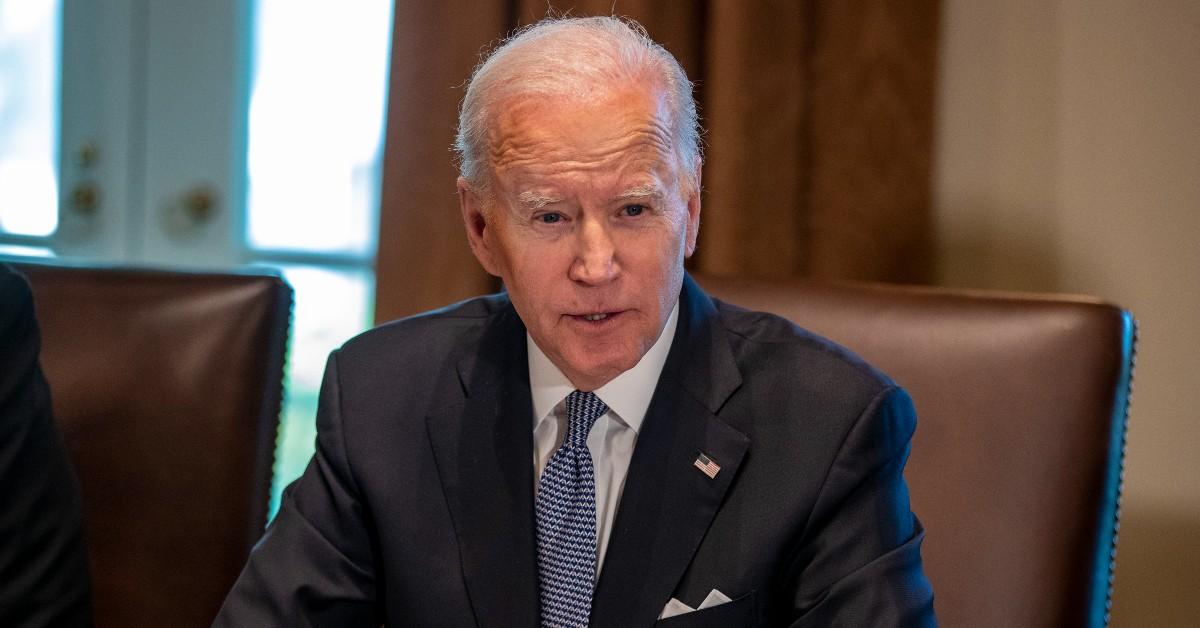 Article continues below advertisement
"In the wake of the horrific attacks in Buffalo and Uvalde, as well as the daily acts of gun violence that do not make national headlines, we must do more as a society - not less - to protect our fellow Americans," Biden suggested.
The Supreme Court decided on Thursday in a 6-3 decision on the case. The ruling deemed a New York law that required a "proper cause" to carry a gun in public to be unconstitutional. Many gun supporters praised the ruling, while liberals lamented it in the face of several mass shootings.
Article continues below advertisement
New York Gov. Kathy Hochul deemed the decision "absolutely shocking" and promised that the state's response would be immediate. "This is New York. We don't back down, we fight back," she said.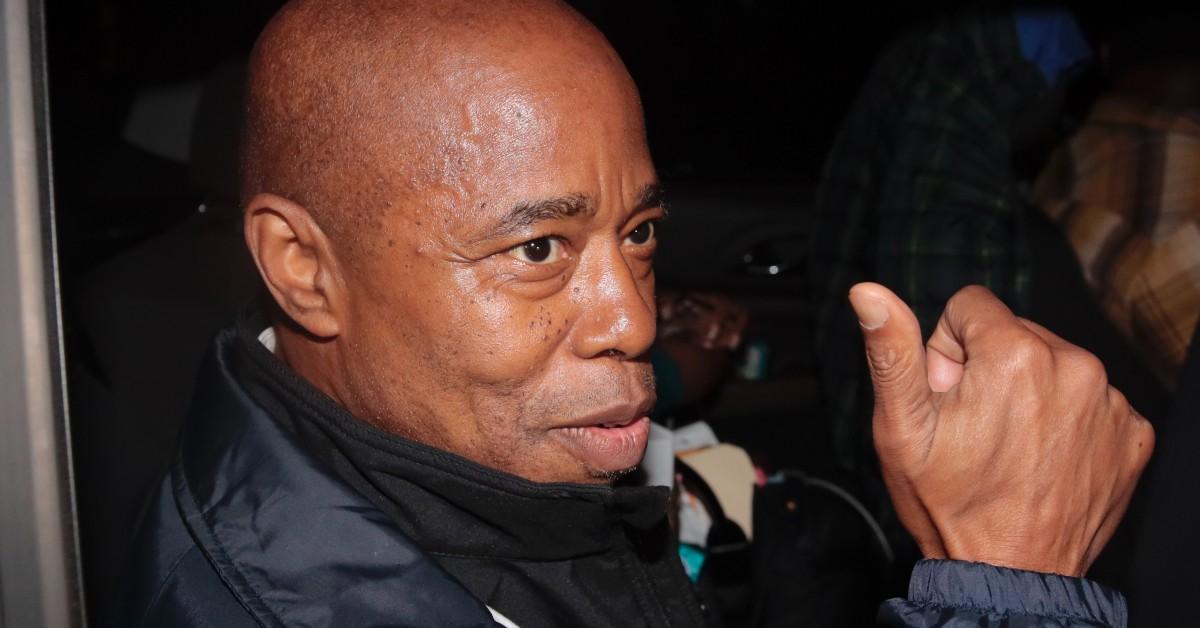 Article continues below advertisement
New York City Mayor Eric Adams was as emphatic as Hochul in his remarks. "We cannot allow New York to become the Wild Wild West," he said. "That is unacceptable. We will not allow our city to live in fear that everyone around us is armed, that any altercation could evolve into a shootout."
"Today's Supreme Court decision may have opened an additional river that is going to feed the sea of gun violence in our city and in our nation," he added. "Now is the time for every elected official who cares about the safety of all Americans to come together and respond thoroughly and comprehensively to this appalling decision."
Article continues below advertisement
Via Twitter, many other elected officials chimed in, including Democratic Sen. Elizabeth Warren of Massachusetts. She posted on social media: "In the wake of horrific gun violence in Buffalo and Uvalde, the Supreme Court's radical conservative majority has taken us further back, unilaterally weakening gun safety laws across the nation. Countless American lives are endangered by this decision, including in Massachusetts."