Exclusive
Judge Orders Andrew Gillum To Not Booze Or Use Drugs After Wire Fraud Arrest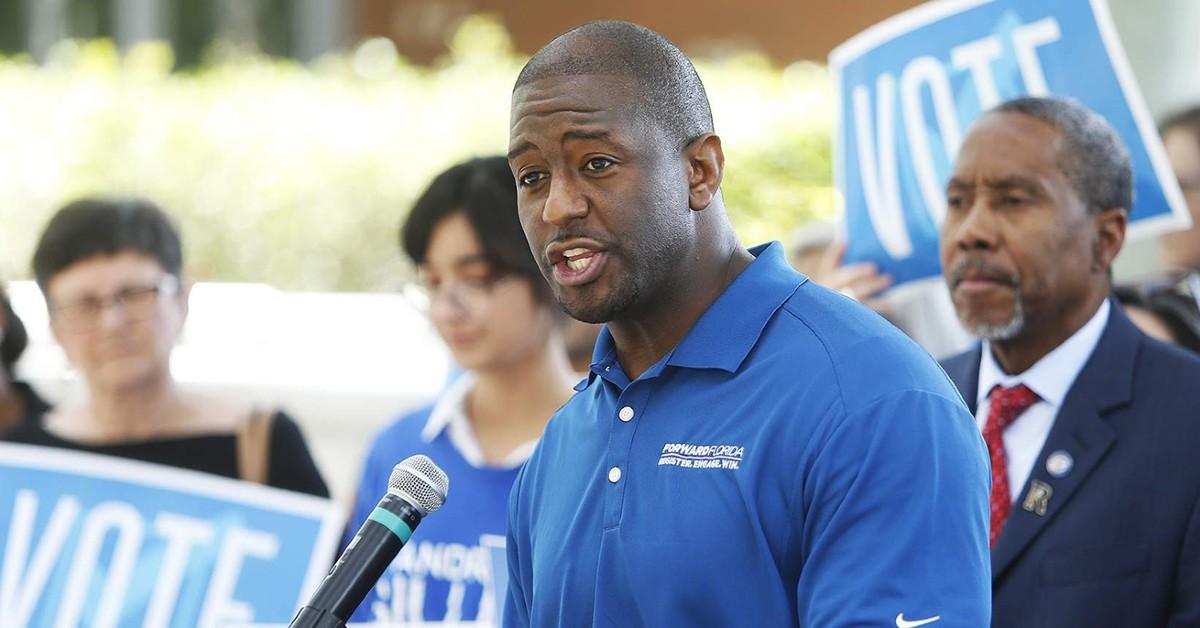 A judge has ordered Andrew Gillum to not drink excessively or use any controlled substances including medical marijuana or risk being thrown in jail, Radar has learned.
According to court documents obtained by RadarOnline.com, a federal judge in Florida set a series of rules that Gillum must follow while out awaiting trial in his wire fraud case.
Article continues below advertisement
Gillum will have to avoid any additional arrests for violations of the law while out on release. Further, he must show up to court in August for his criminal trial.
The judge also said Gillum has to stay in Florida unless given permission. He will have to report to an officer at the U.S. Probation Office and avoid all contact with any victim or witness in the investigation.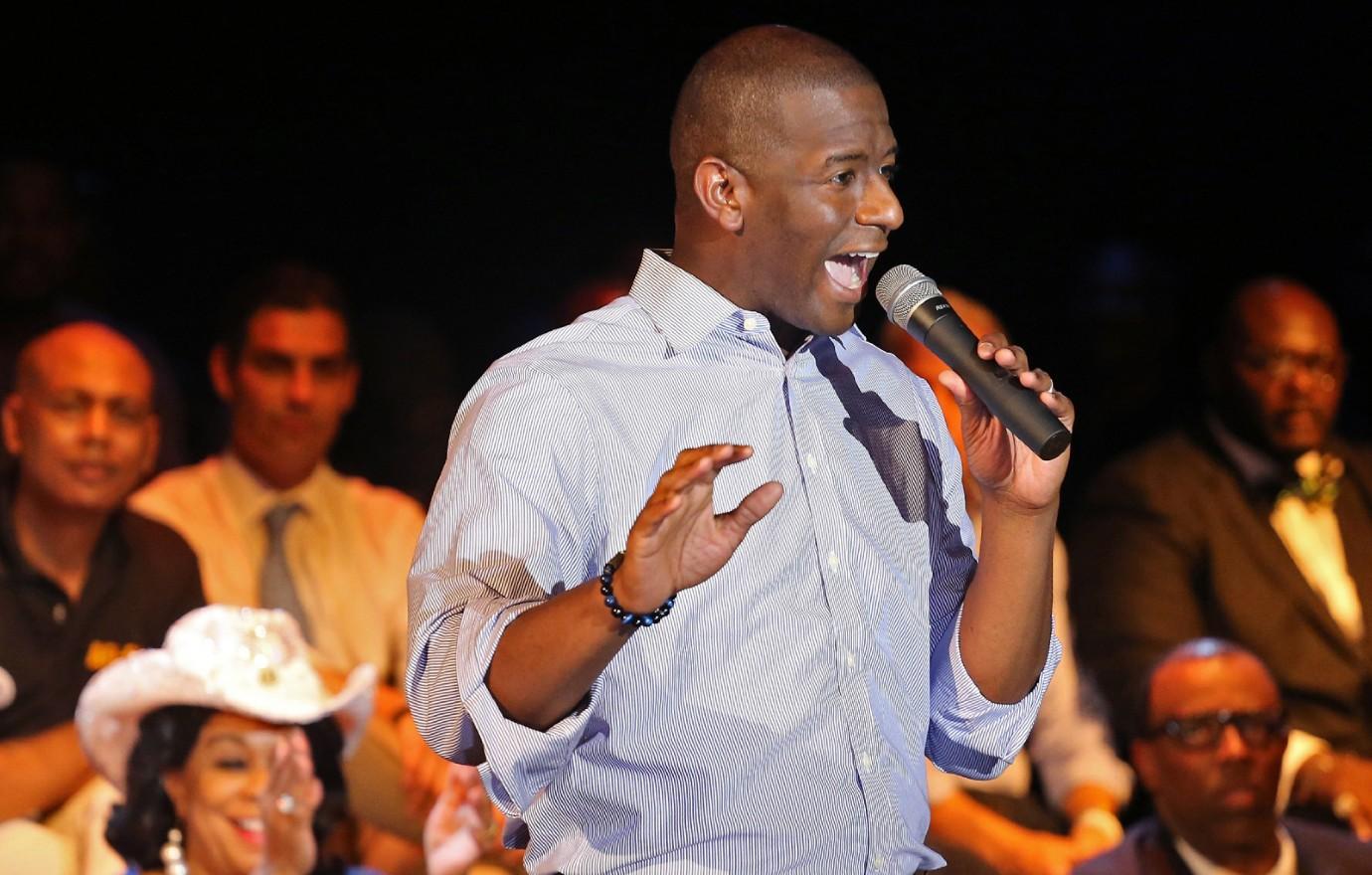 Article continues below advertisement
The order also said Gillum was prohibited from drinking or using drugs. He could be randomly drug tested at any time. Further, he will have to participate in an evaluation and a program of inpatient or outpatient mental health and/or substance abuse therapy and counseling if directed.
He will also have to surrender his passport.
Article continues below advertisement
Prosecutors accused the two of diverting fundraiser proceeds to a company owned by Lettman-Hicks.
Feds said Lettman-Hicks paid the money out to Gillum disguised as payroll — despite Gillum using it for personal expenses.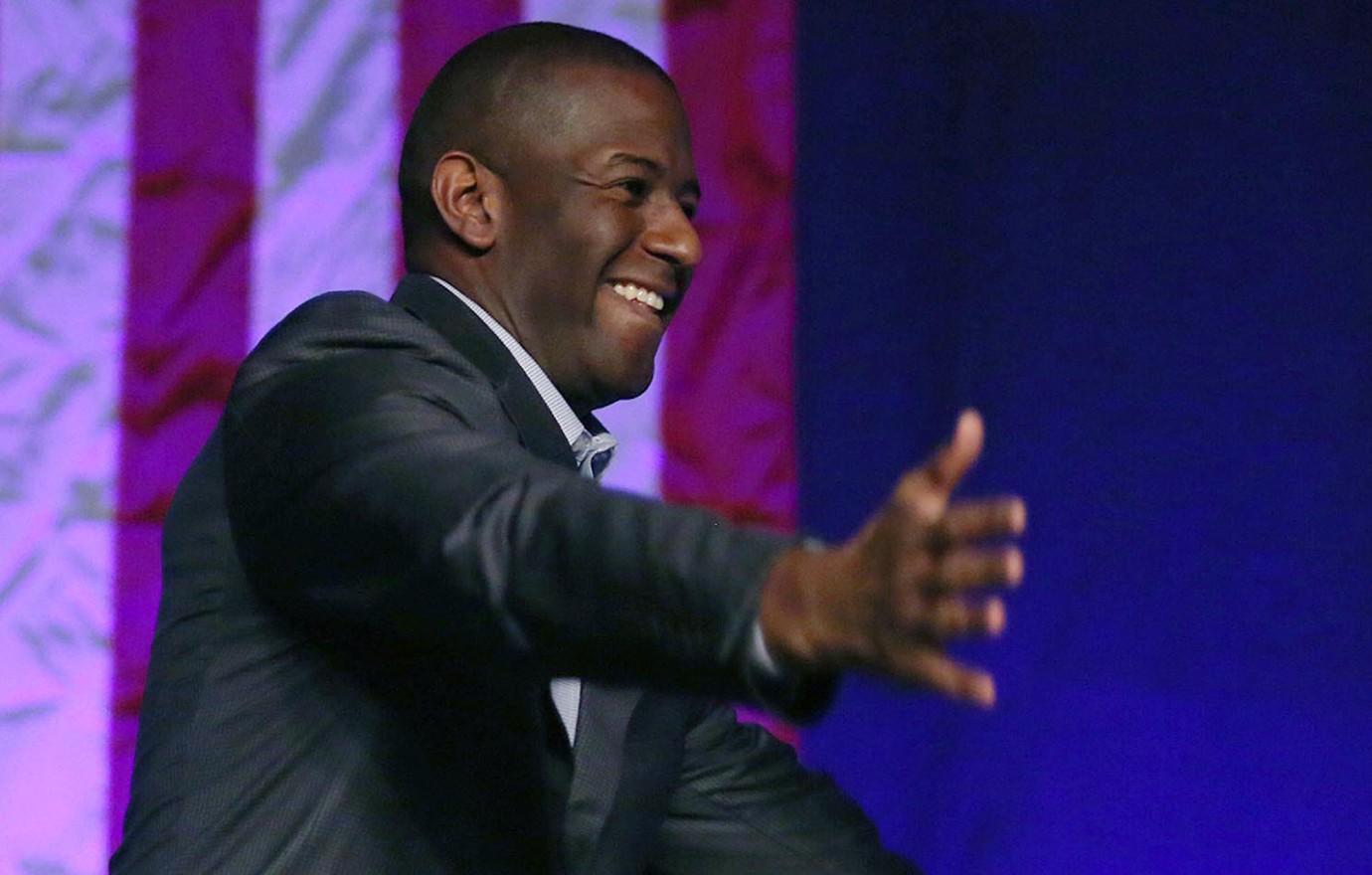 Article continues below advertisement
Gillum's lawyer said after the indictment was unsealed, "The government got it wrong today. The evidence, in this case, is clear and will show that Mr. Gillum is innocent of all charges."
In court, the ex-politician pleaded not guilty to all charges.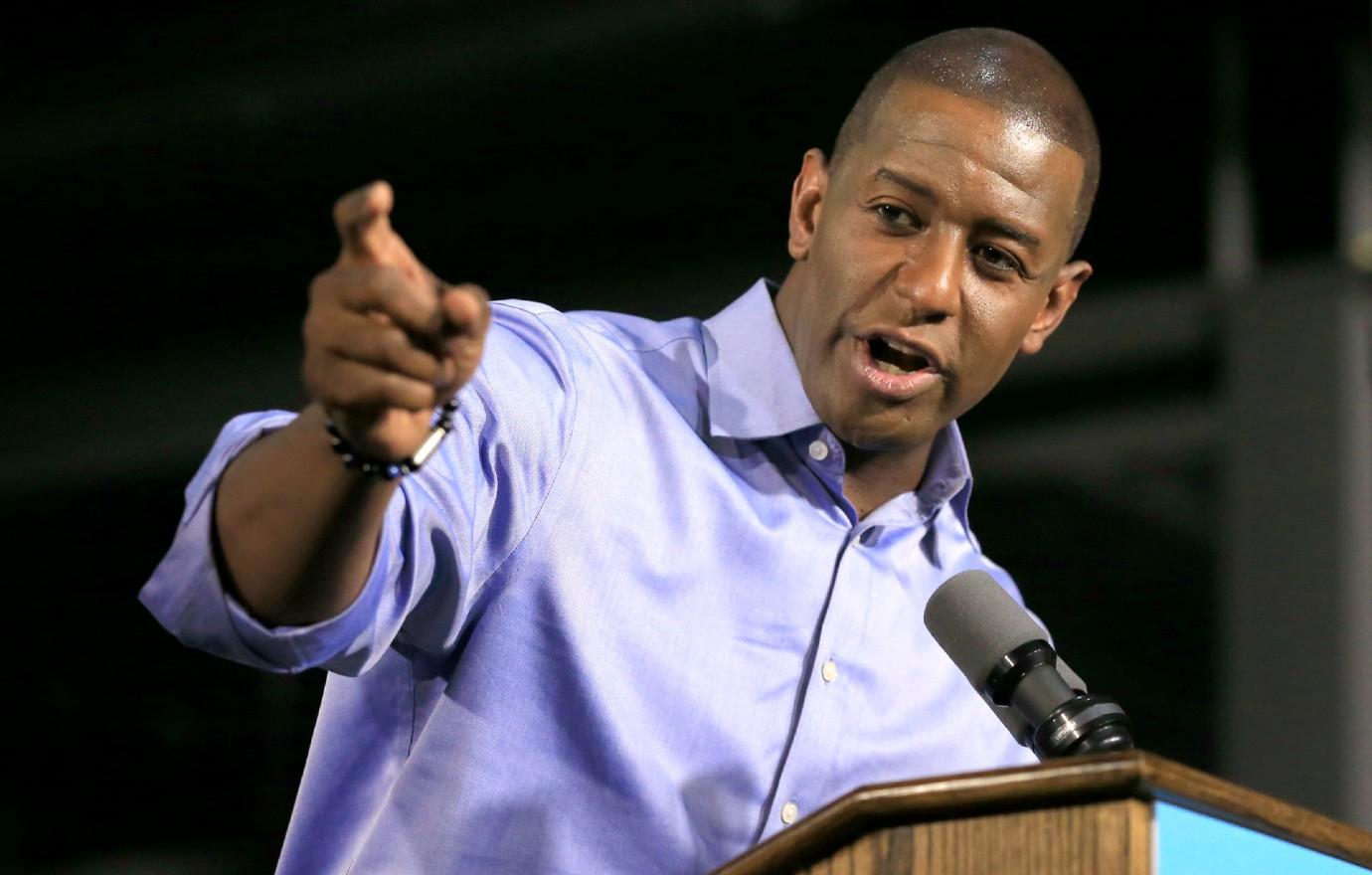 In 2020, Gillum was caught in a controversy after cops found him in a Miami Beach hotel room with a male escort who had allegedly overdosed.
Gillum ended up entering rehab for alcohol. After checking out, he sat down for an interview on The Tamron Hall Show with his wife R. Jai. During the sit-down, Gillum came out as bisexual.