Exclusive Details
Trust 'Linked To Bill Gates' Faces $100K Fine Over North Dakota Farm Purchase, Neighbors Feel 'Exploited'—People Are 'Livid!'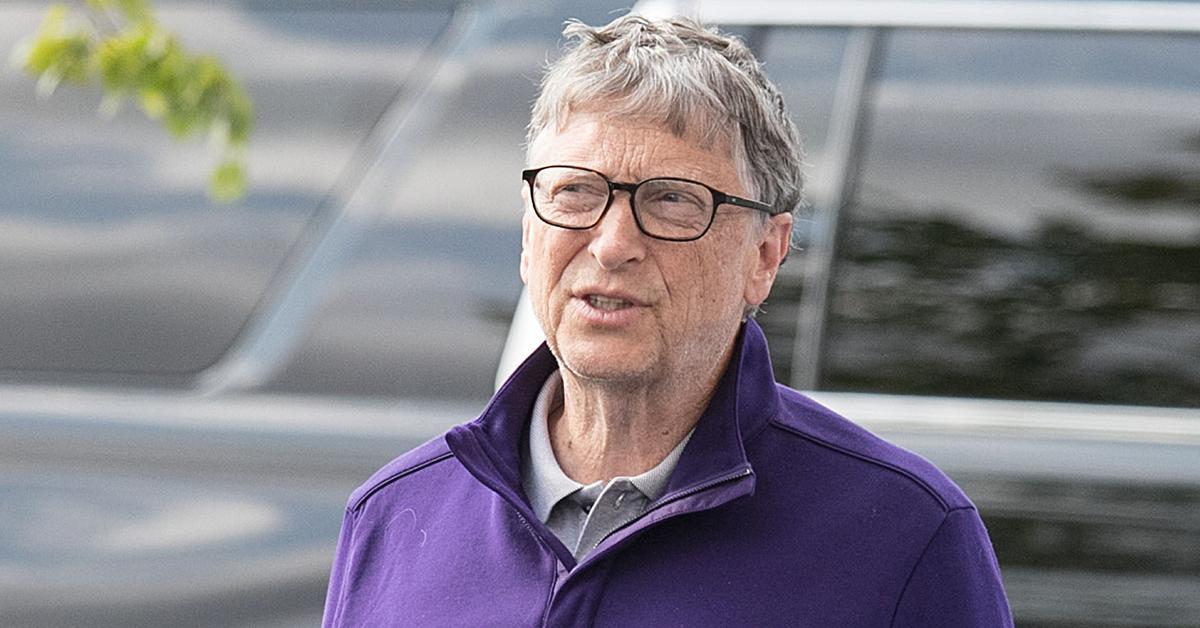 A trust linked to billionaire Bill Gates is pissing neighbors off after it scooped up 2,100 acres worth of farmland in North Dakota, and now the state's Attorney General is stepping in.
Article continues below advertisement
Red River Trust — reportedly connected to Mr. Microsoft — spent $13.5 million to acquire the property from Campbell Farms in November of last year. However, RadarOnline.com has learned that North Dakota's AG Drew Wrigley fired off a legal letter demanding the trust provide information on "how your company uses this land and whether its use meets any of the statutory exceptions, such as the business purpose exception."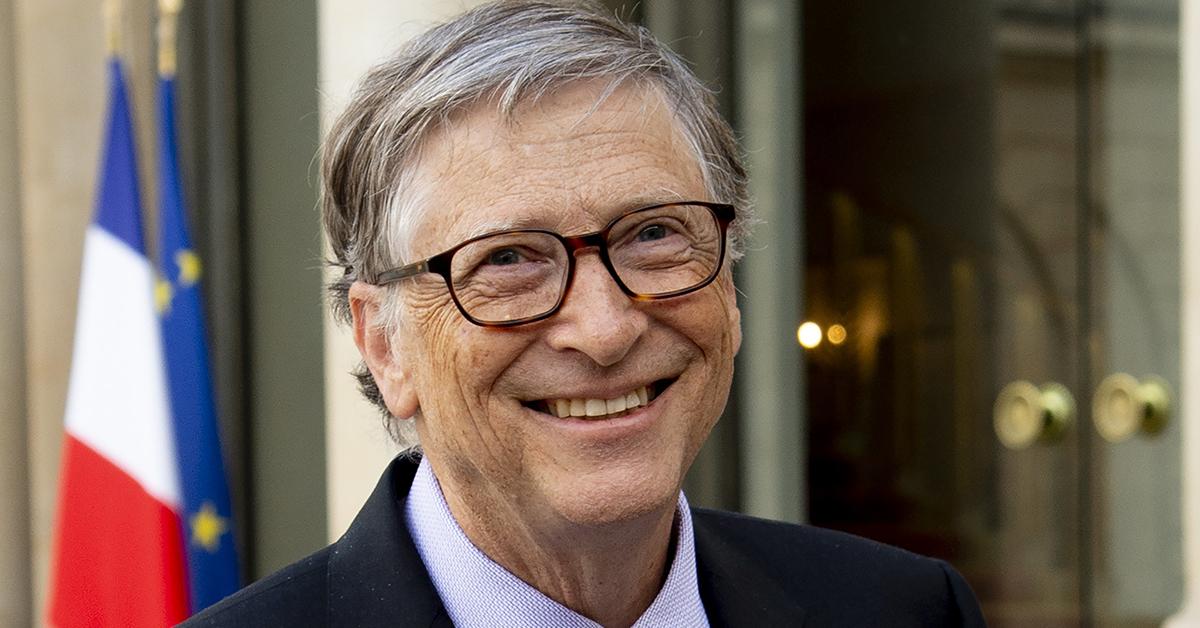 Article continues below advertisement
North Dakota has strict laws when it comes to farming. "All corporations and limited liability companies (LLC) are prohibited from owning or leasing farm or ranchland, and from engaging in farming or ranching," the document reads.
Wrigley wants to see Red River Trust's ownership title to make sure the purchase isn't in "violation" of the state's Corporate or Limited Liability Company Farming Law.
The AG issued a warning. "A corporation or LLC found in violation of this law will have no more than one year to divest itself of the land and is subject to a civil fine up to $100,000," the legal letter states. Red River Trust has 30 days to make its move.
RadarOnline.com can confirm the document does not name Gates, but that hasn't stopped the locals from expressing their feelings about being "exploited" by the "ultra-rich."
Article continues below advertisement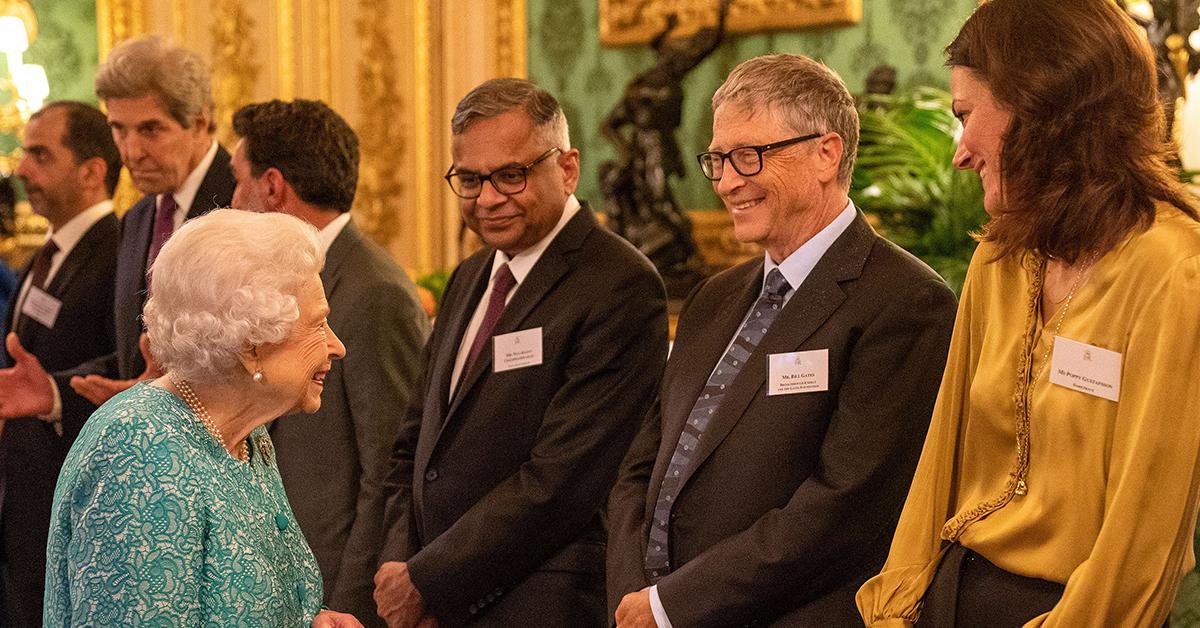 North Dakota Agriculture Commissioner Doug Goehring told KFYR his phone hasn't stopped ringing since the land purchase.
"I've gotten a big earful on this from clear across the state, it's not even from that neighborhood," he revealed. "Those people are upset, but there are others that are just livid about this."
Article continues below advertisement
According to the commissioner, the people of the area feel like they are being taken advantage of by the "ultra-rich who buy land in North Dakota but do not necessarily share the state's values."
The possible purchase violation linked to Gates isn't the only reason the billionaire has been making headlines.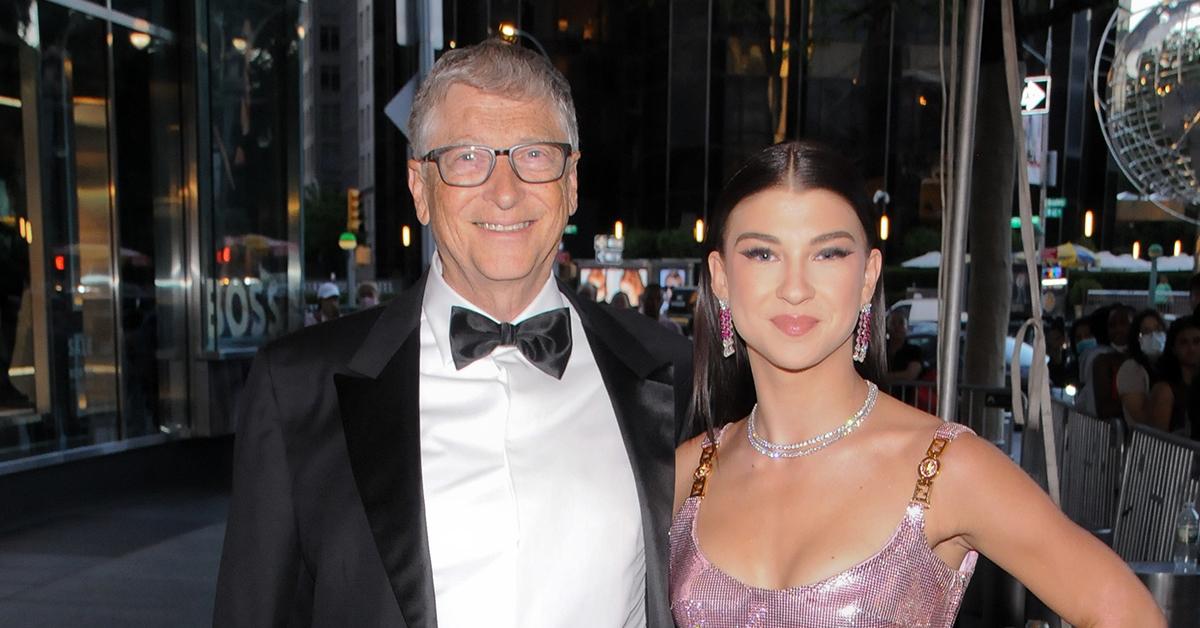 Article continues below advertisement
Gates' dating life has taken center stage since his bitter divorce from Melinda Gates was finalized after she came clean about his affair that happened over 20 years ago. The exes share three adult children — Jennifer, 26, Rory, 23, and Phoebe, 19.
While custody wasn't an issue, Melinda did walk away from the marriage with a bunch of cash and the family dog.