Bill Gates Reveals Ex-Wife Melinda Got Family Dog In $130 Billion Divorce, Refuses To Answer Cheating Questions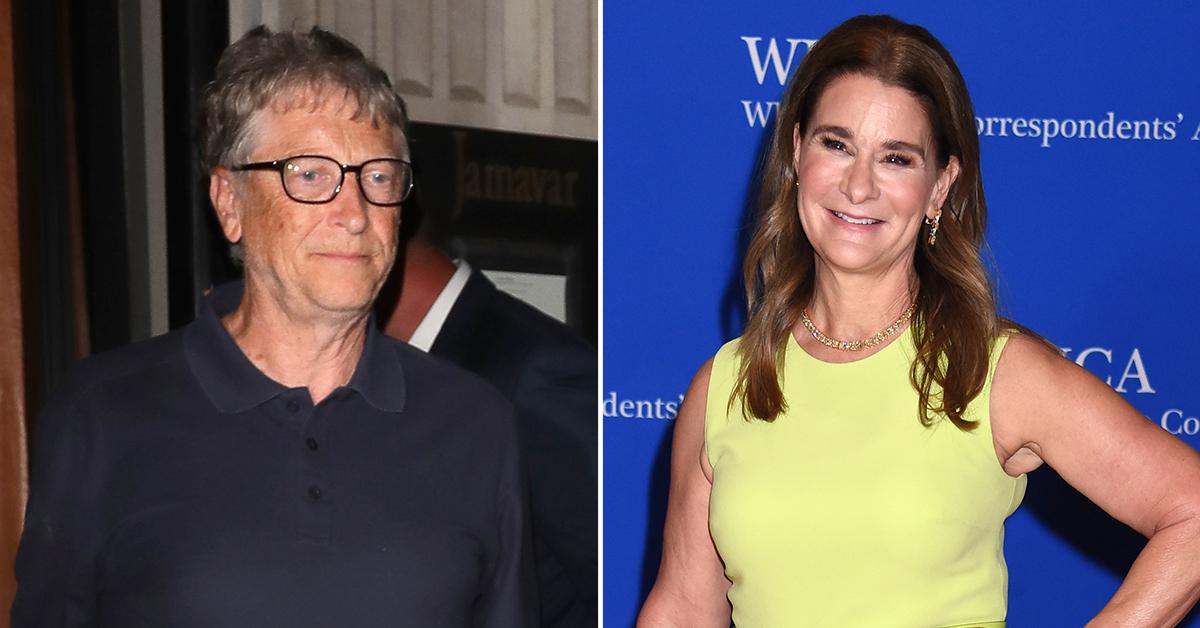 Bill Gates opened up about the details of his $130 billion divorce from Melinda — but failed to answer questions about the cheating rumors. The former Microsoft tycoon, 66, said he is "still grieving" the loss of his 27-year marriage coming to an end. He also revealed he had to give up the family dog.
Article continues below advertisement
In a bizarre interview, Gates told The Sunday Times he's still friends with his ex.
"In an interview she chose not to use that word, but I'll use it. We have a, you know, super important, complex, close relationship where we've chosen to work together. And I'm very happy that we get to work together," he told the outlet. "I'm also grieving the same way she is. Yes. You know, we grew up together. When I got married, yeah, Microsoft was a big deal."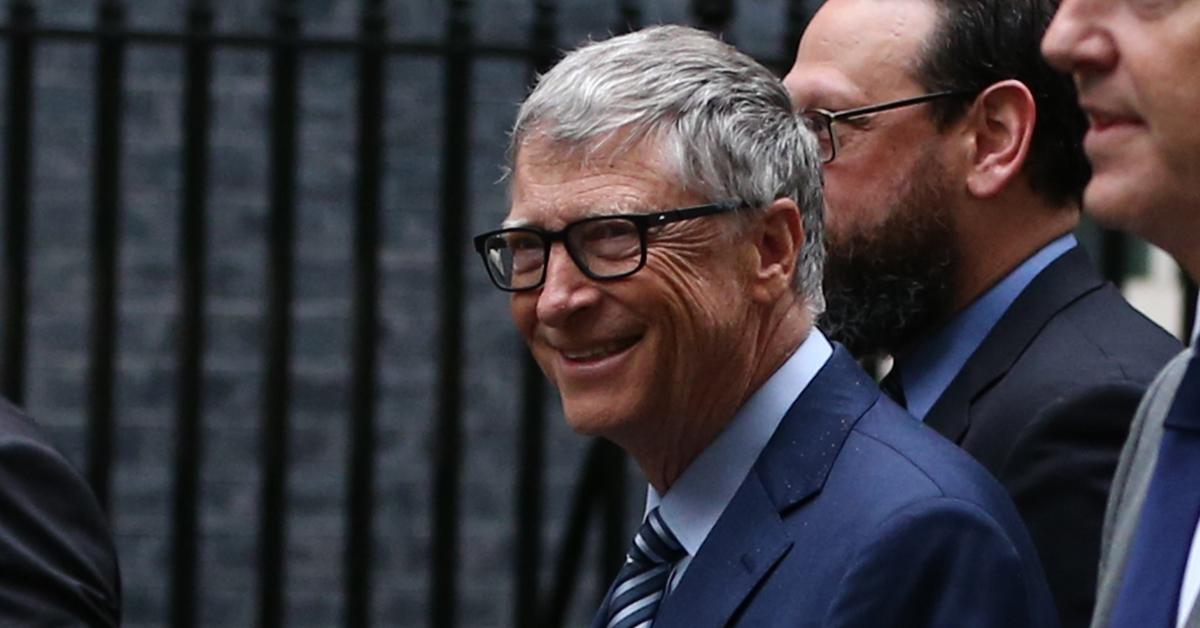 Article continues below advertisement
"But I was a young 38-year-old and she was a mature 28-year old [when they married], and over those next few years, in terms of what we learned together, what went well, what didn't go well… I mean, that's more than half my adult life," Gates added.
Gates and Melinda married in 1994 and had no prenup.
"She got the dog. She just killed me with that. No, I'm kidding. The world should know how mistreated I was. No, I'm kidding. We weren't mean to each other," Gates joked.
In March, Melinda gave her first interview since finalizing their divorce, addressing the cheating scandal that rocked Silicon Valley.
Article continues below advertisement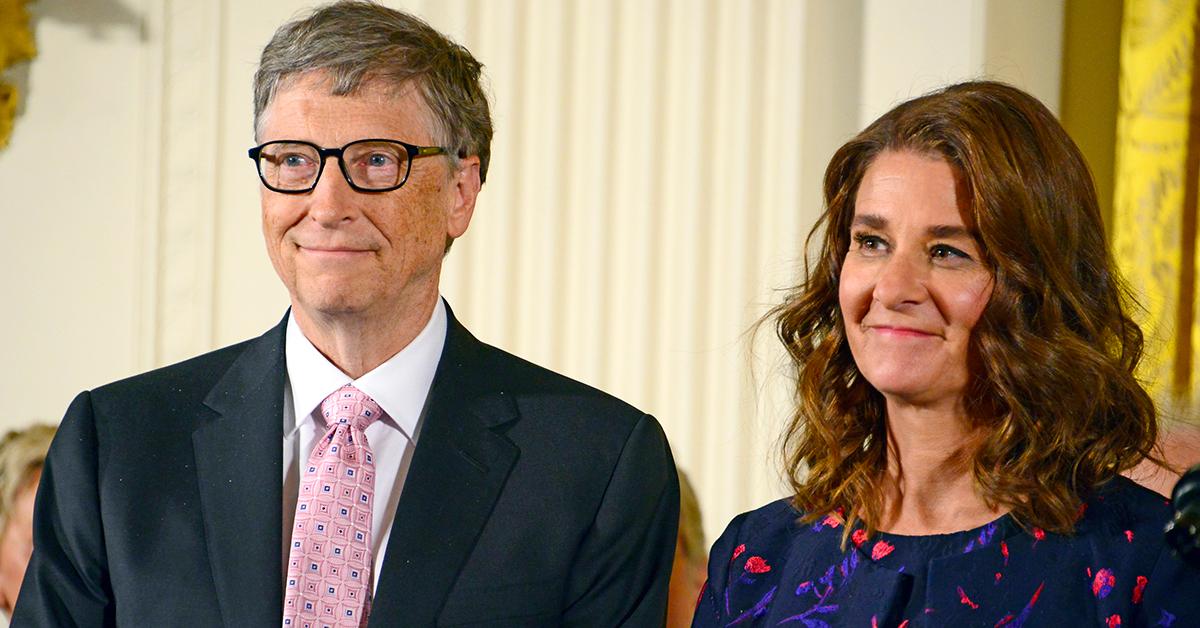 "I certainly believe in forgiveness, so I thought we had worked through some of that," she told CBS Mornings anchor Gayle King, adding Gates' affair wasn't the only reason their marriage ended. "It wasn't one moment or one specific thing that happened. There just came a point in time where there was enough there that I realized it just wasn't healthy, and I couldn't trust what we had."
Article continues below advertisement
As RadarOnline.com reported, Bill admitted to having an affair with a Microsoft employee. The infidelity happened 20 years ago but was fresh news in the press due to their split.
Gates and Melinda revealed their plans to divorce in May 2021.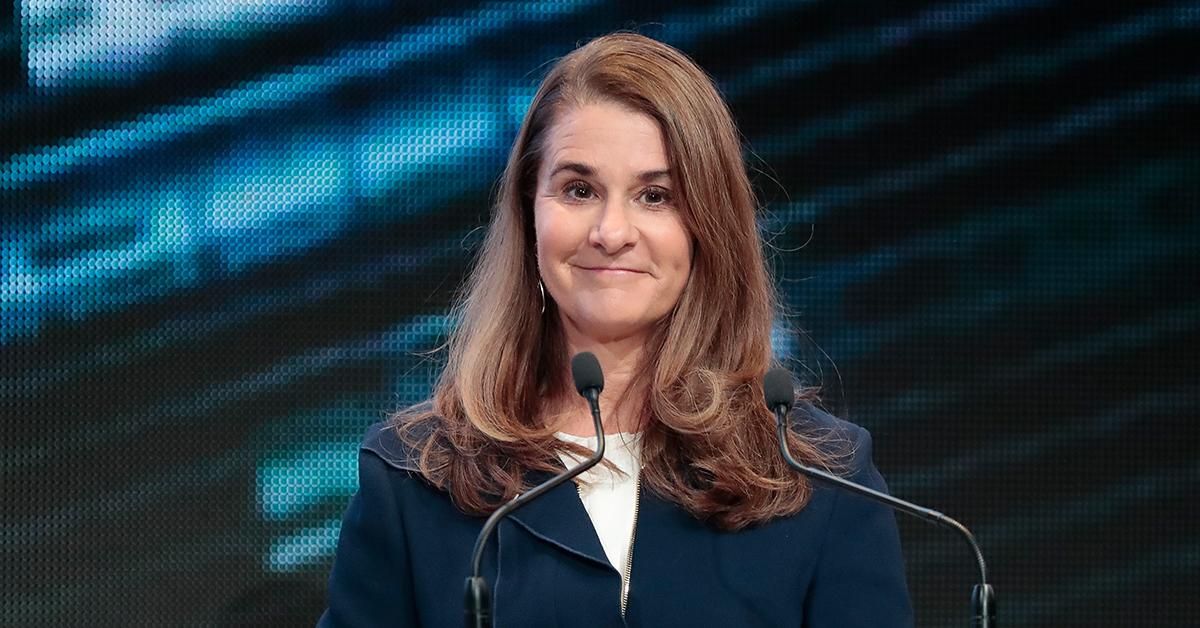 Despite having no prenup, the duo wrapped things up quickly. Gates and Melinda finalized their divorce in August less than three months after announcing their separation.
The exes have three adult children — Jennifer, 25, Rory, 22, and Phoebe, 19.