Bill Gates Spotted With Elizabeth Shue & Another Mystery Woman During Tennis Game Following Divorce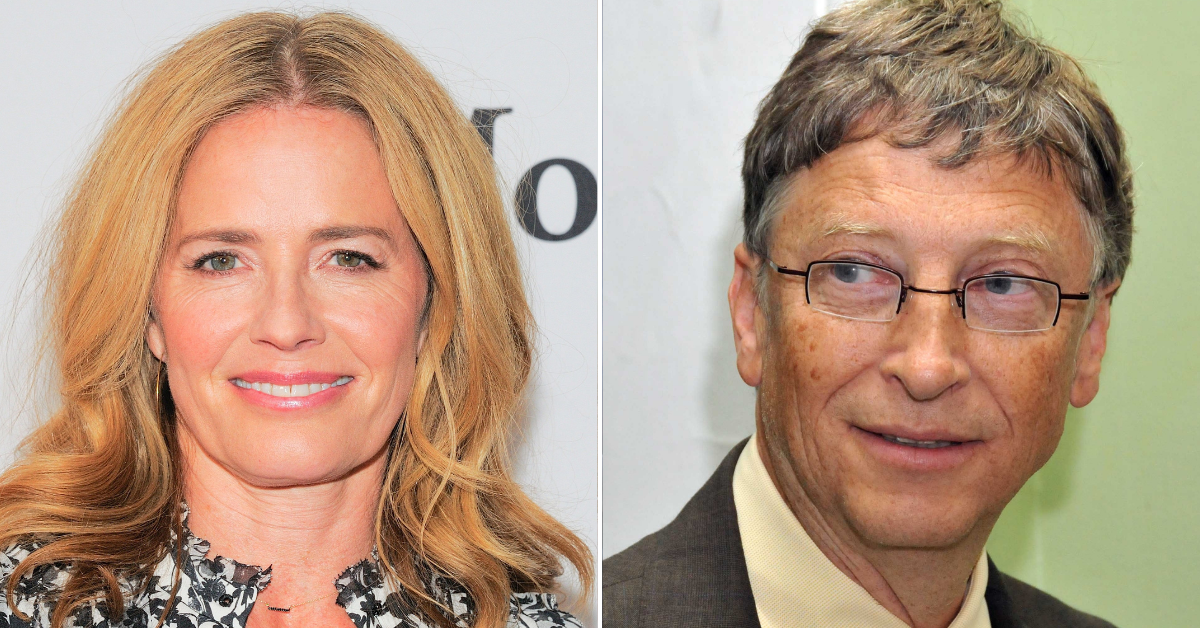 Microsoft co-founder Bill Gates was seen courtside during the BNP Paribas Open tennis tournament on Friday. The newly single billionaire was spotted alongside two women during the big match.
The 66-year-old has been back on the dating scene since ending his 27-yearlong marriage to Melina French Gates.
Article continues below advertisement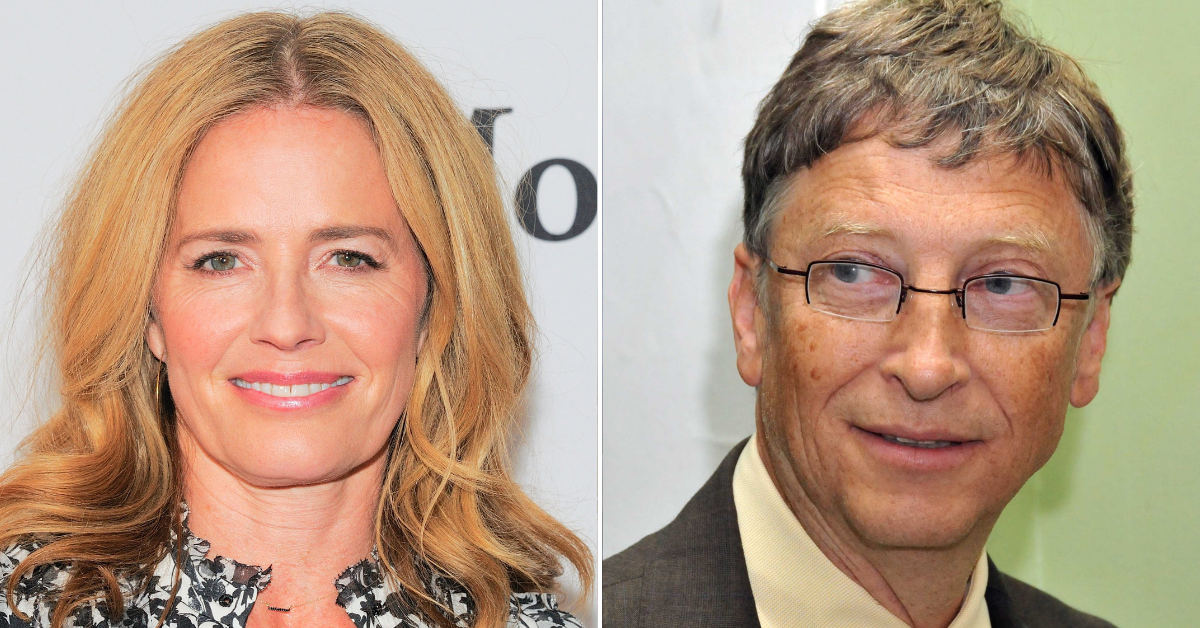 One of the women with Gates was none other than 80's sweetheart and Back to the Future star Elizabeth Shue. Shue also brough her 21-year-old daughter Stella. Shue was seen getting cozy next to the tech entrepreneur laughing up a storm and drinking a beer while wearing a long-sleeved brown sweater and cheetah print skirt.
Gates sported every grandpa's iconic fit of a loose-fitting sweater, with cargo shorts and sandles.
The mystery woman wore an all-black outfit and was seen chatting it up with both the Karate Kid actress and the Microsoft billionaire.
Bill Gates' Ex-Wife Melinda Slams His Friendship With Jeffrey Epstein, Warned Microsoft Boss About 'Evil' Convicted Criminal
Article continues below advertisement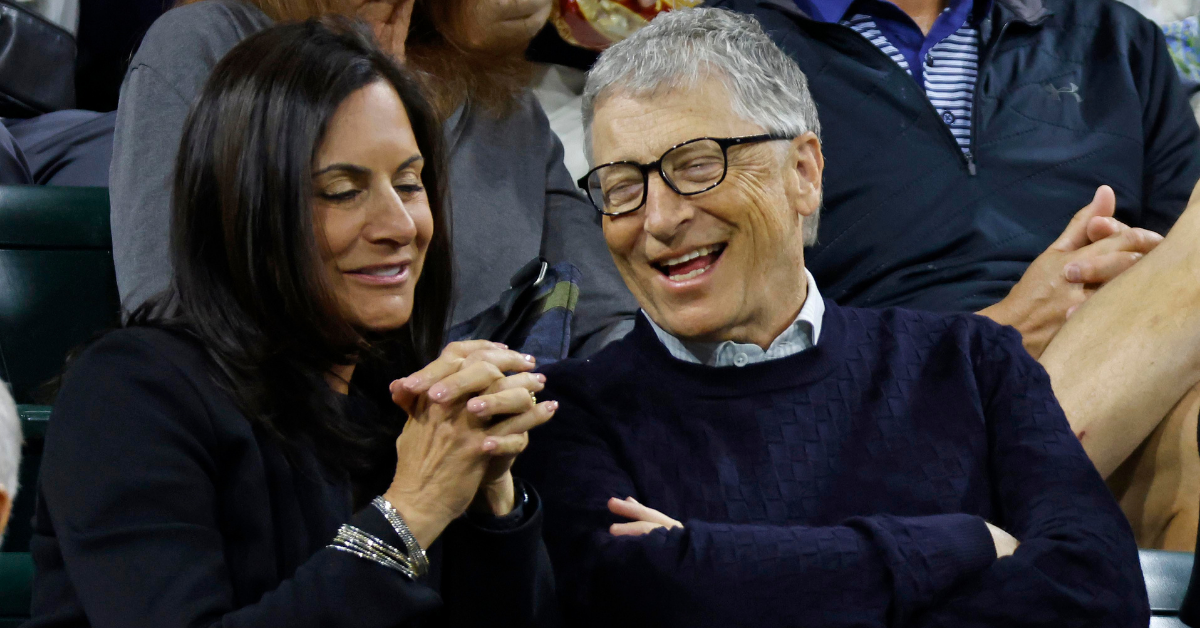 Article continues below advertisement
Melinda claimed that Bill had multiple affairs during their nearly three-decade long marriage in a bombshell interview with CBS Mornings.
Gates's former wife was in tears during the interview but went on to say she hopes to start dating again soon. "I hope that happens for me again. I am dipping my toe in the water a little bit," she revealed, adding that she "definitely" wants to find her true love.
The billionaire has yet to speak about his divorce or the claims made by his ex, brushing off the controversy and enjoying the tournament match with his two female companions.