Exclusive Details
Khloé Kardashian Having A Second Child With Cheating Ex Tristan Thompson Months After He Welcomed Secret Son, Not Back Together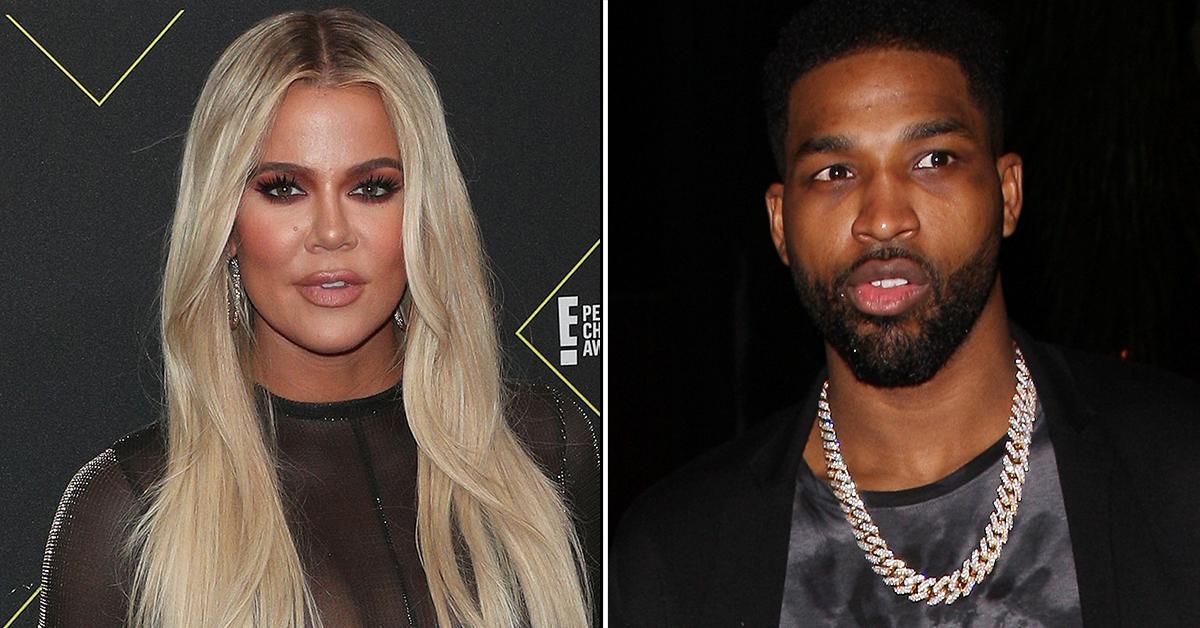 Khloé Kardashian agreed to have a second child with her ex Tristan Thompson via surrogate before their December breakup and prior to her learning he had cheated on her, RadarOnline.com has learned.
A rep for the 38-year-old reality star tells RadarOnline.com, "We can confirm True will have a sibling who was conceived in November. Khloe is incredibly grateful to the extraordinary surrogate for such a beautiful blessing. We'd like to ask for kindness and privacy so that Khloe can focus on her family."
Sources tell us the exes are NOT back together and have not spoken outside of co-parenting since December.
Article continues below advertisement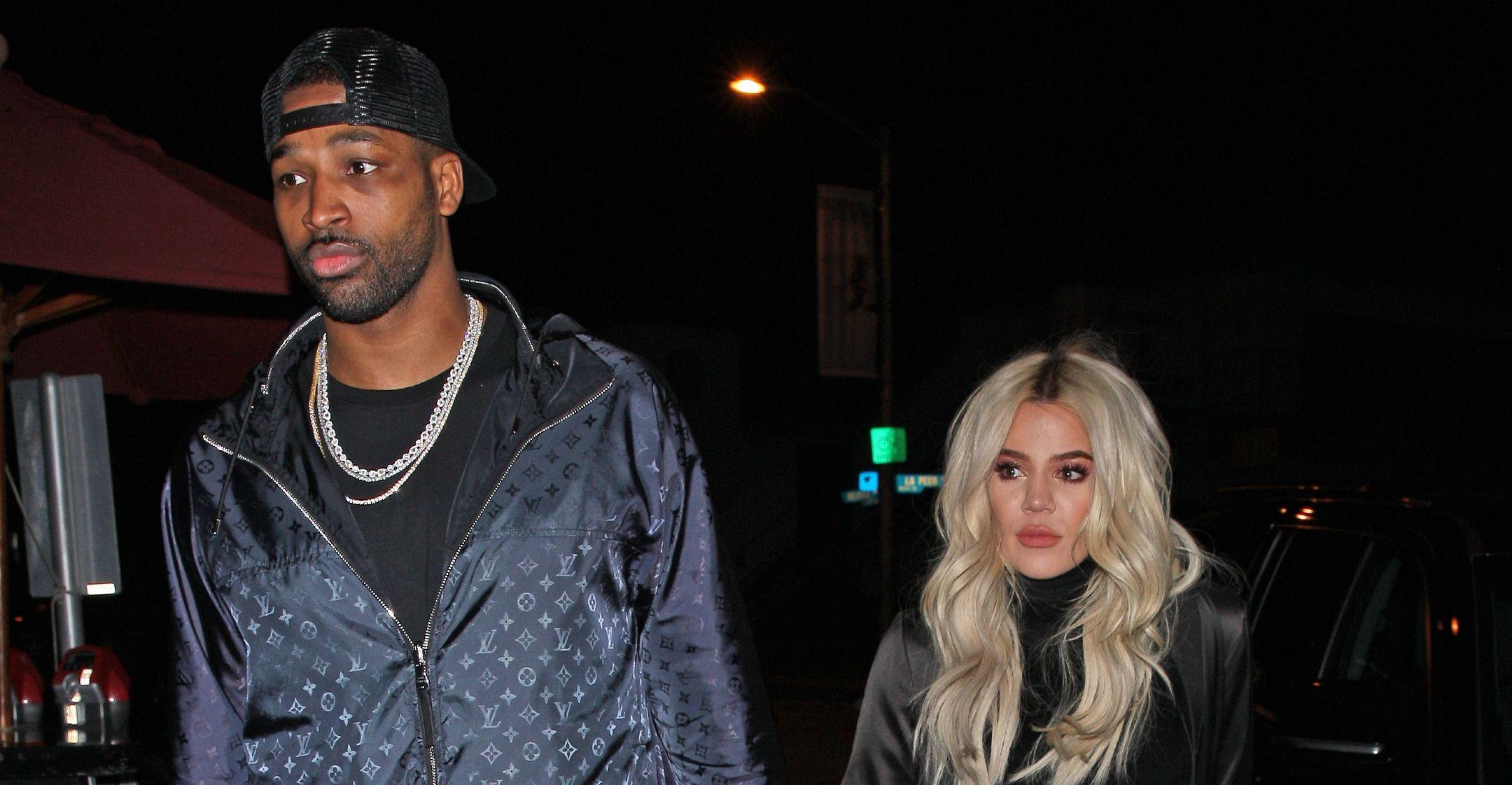 Khloé and Tristan share a 4-year-old daughter named True. The timing of the birth is interesting. The former couple's surrogate was pregnant before the NBA star was hit with a bombshell paternity lawsuit by Maralee Nichols.
In the suit, Maralee said Tristan was the father of her unborn child and she demanded child support. She said they had hooked up multiple times including on his 30th birthday in Texas.
Article continues below advertisement
Tristan said he was skeptical that he was the father of the baby and demanded a DNA test be performed.
During the paternity battle, Marlaee submitted an alleged message sent by Tristan where he urged her to rethink keeping the baby.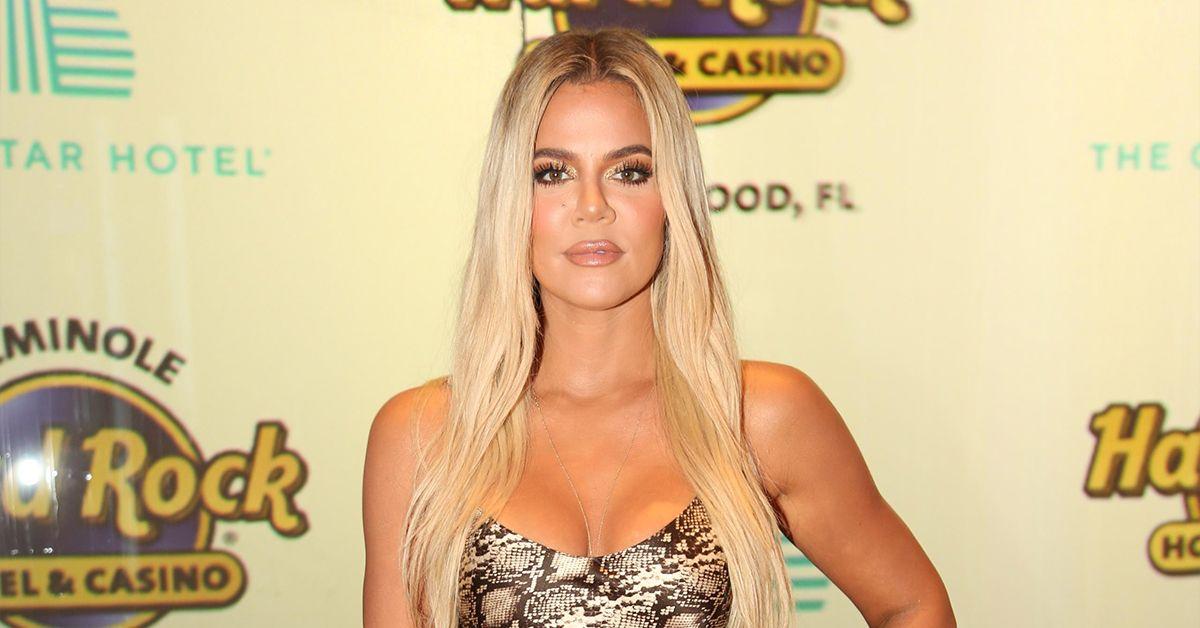 Article continues below advertisement
""You know how I feel. My feelings haven't changed at all. Won't be involved at all," Tristan wrote in the message sent to Maralee," the message read.
"Btw if you think having this baby is gonna make you some money. It's completely wrong" he added. "You are aware that I'm retiring after this season. So in terms of support it will be whatever is required monthly for someone who's unemployed."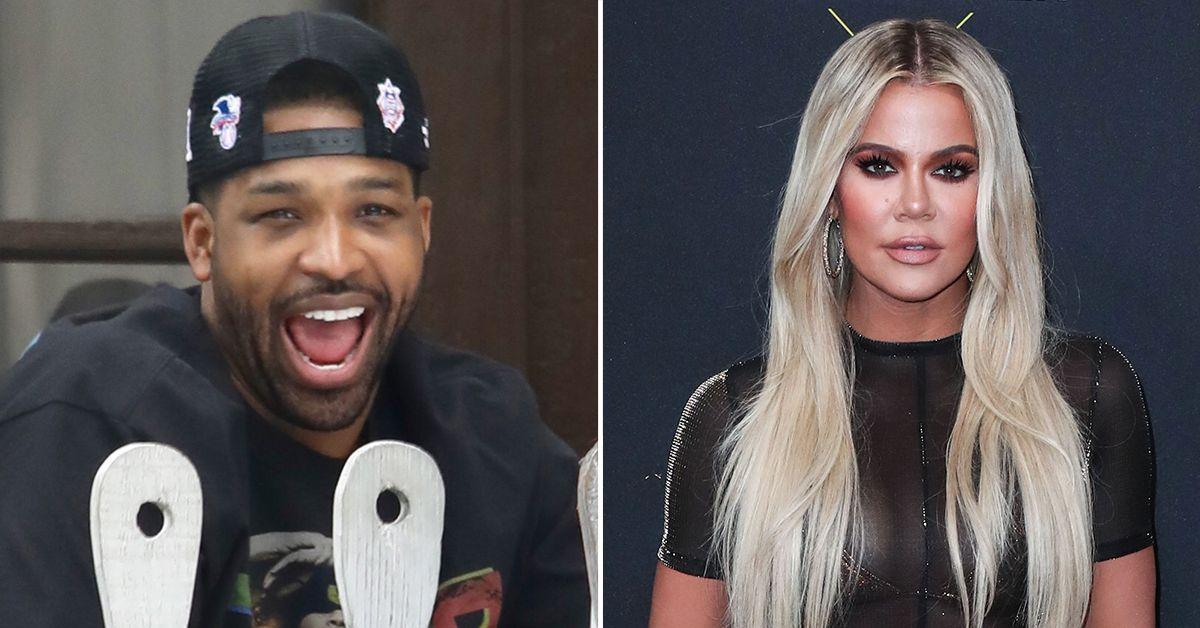 Article continues below advertisement
"It's texas so it will be only a couple hundred dollars," Tristan wrote. "So you better off taking this 75k I'm offering cause you won't get nothing near that with having a kid with a father who's unemployed."
A DNA test was done on the baby after Maralee give birth in December which showed Tristan was the father. He quickly released a statement apologizing to Khloé and promising to step up to the plate for his new child.
In February, she spoke out accusing Khloé' ex of not supporting their son Theo.
Her lawyer said, "Despite news reports stating otherwise, Tristan Thompson has done nothing to support his son."
"He has not made any attempt to meet their son nor has he provided any financial assistance."