Florida Man Faces Manslaughter Charge As He's Accused Of Killing Roommate Over Being 'Annoyed'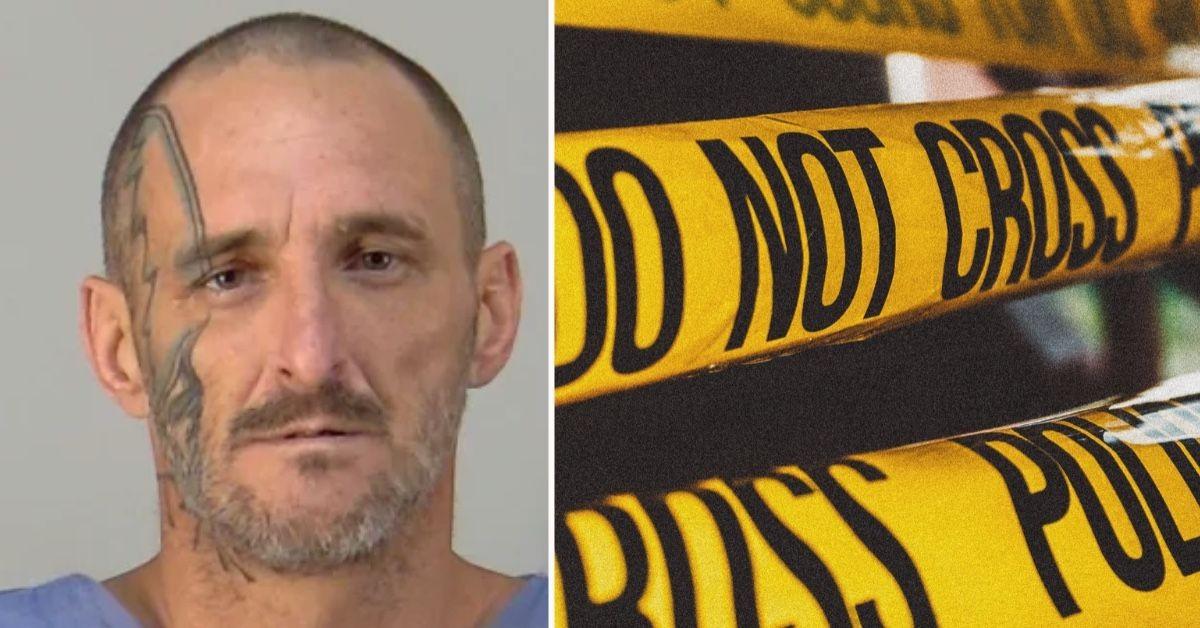 A man from Lake County was charged with manslaughter and tampering with evidence for the suspicious death of his roommate in May, RadarOnline.com has learned.
Front Page Detectives reported that Florida resident Jesse Hill, 42, was arrested on July 8 in connection to the death of Ernie Wilburn, 44.
Article continues below advertisement
Deputies claim Hill shot Wilburn with a pellet rifle because Wilburn was locked out of the property and yelling at him to get inside, according to WKMG-TV.
As for why he allegedly went that far, authorities were told it was because he got "annoyed." Hill apparently thought this would make his roommate "go away."
Tragically, the autopsy report determined that a pellet hit the victim's lungs when Hill allegedly fired through the bedroom window, causing Wilburn to suffer "for a significant time, prior to his death."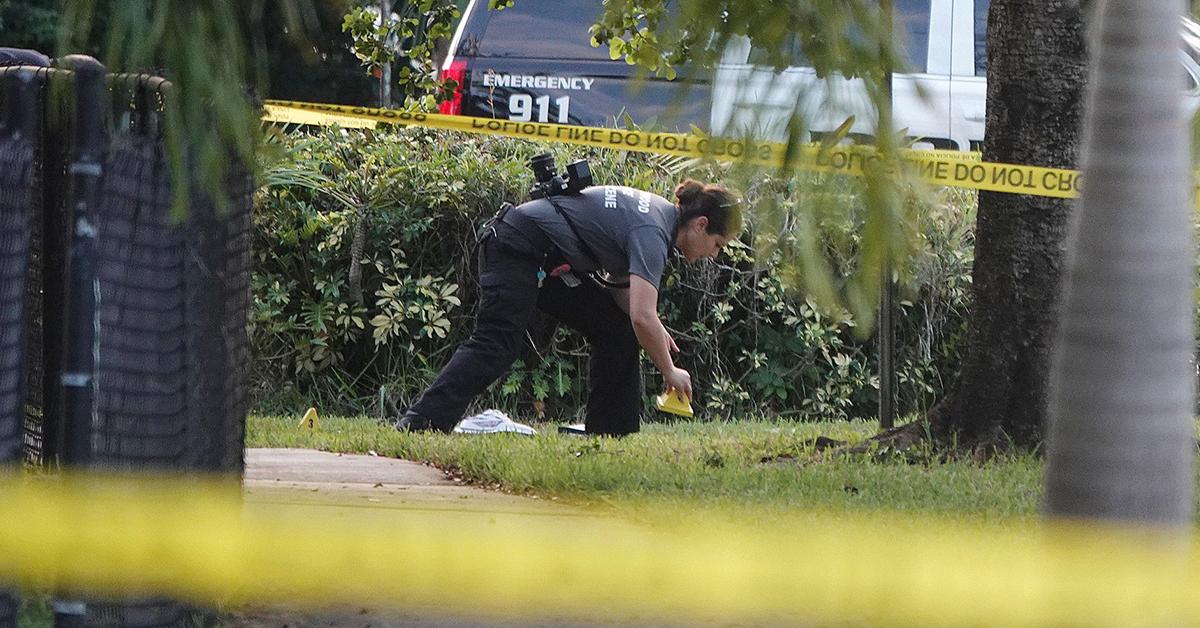 Article continues below advertisement
Police were sent to the Altoona address after receiving two "cryptic" emergency calls.
Wilburn was covered with a sheet and furniture pillows when police found him dead on the living room floor. His body appeared to be relocated due to the location of a blood stain.
"[Hill] didn't expect that air rifle to kill him. He should have known. He should have known it was a very dangerous weapon because he'd been recently warned by his landlord not to be shooting it into the home because it went through several walls," Lt. John Herrell with the Lake County Sheriff's Office said, according to an affidavit obtained by WESH.
Officials said the pellet gun he allegedly used that day was designed for killing varmint.
Article continues below advertisement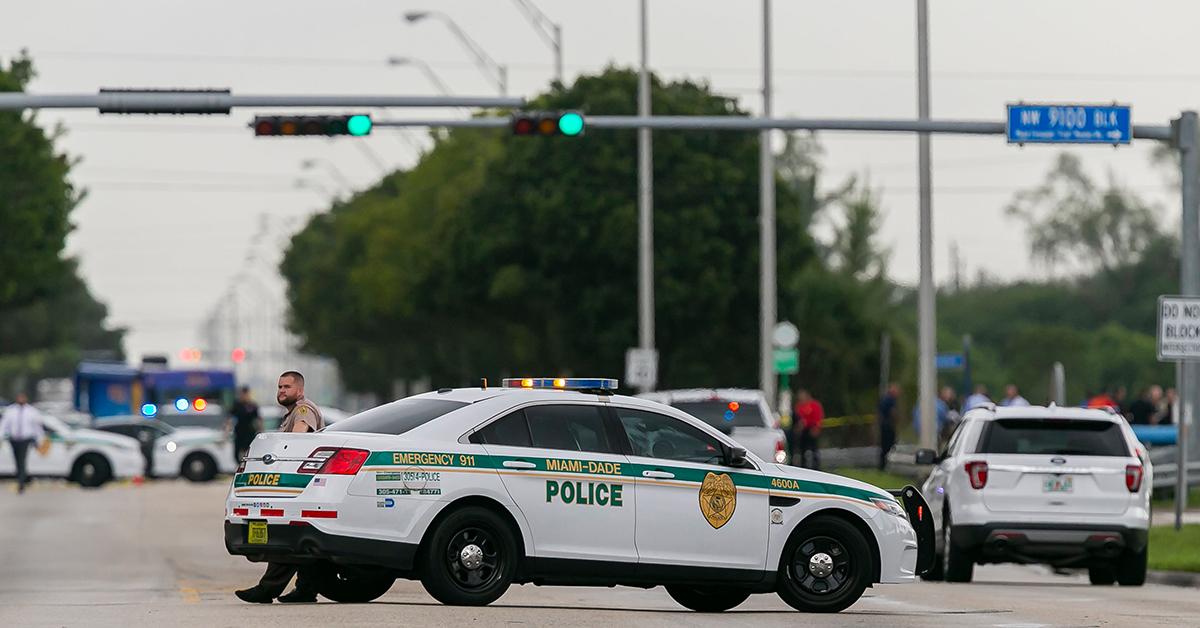 A .22 caliber air rifle was located outside the home during a search of the premises, matching that which struck Wilburn.
Back in May, detectives said they were treating the case as a homicide investigation due to the mysterious circumstances.
Hill is now being held in custody on no bond.