Ex-Studio 54 Owner Mark Fleischman Dead At 82 By Assisted Suicide After Mysterious Heath Struggle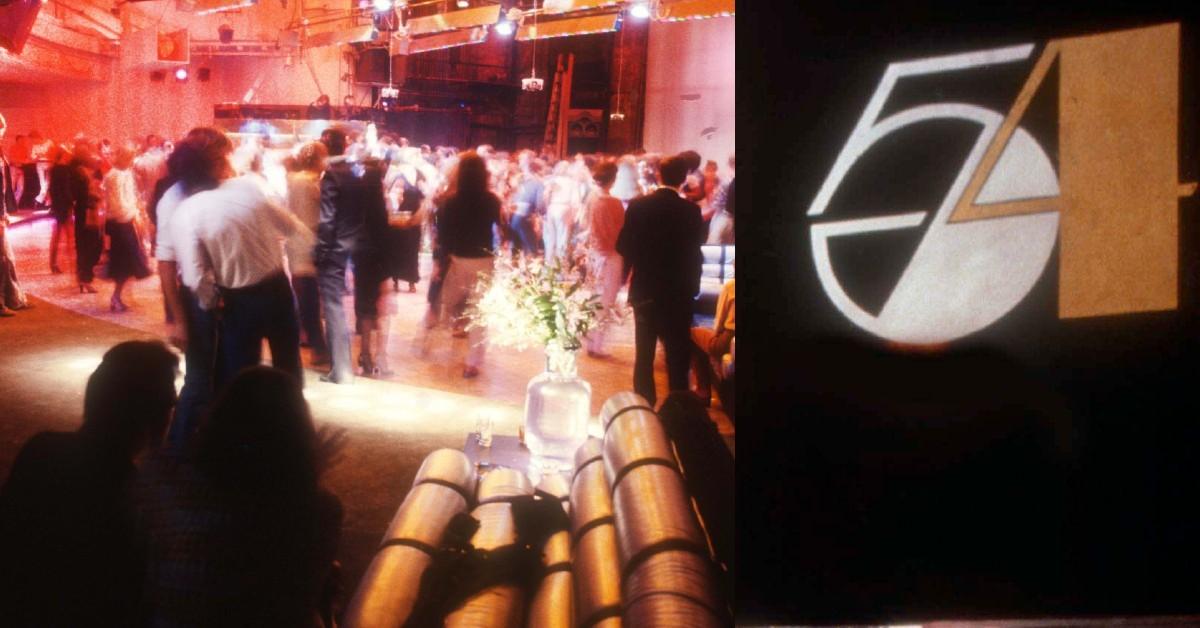 Former Studio 54 owner Mark Fleischman has died by assisted suicide in Switzerland at the age of 82, Radar has learned.
His wife, Mimi, confirmed the news on Wednesday, releasing a statement via Facebook about the passing of her beloved spouse of 27 years.
Article continues below advertisement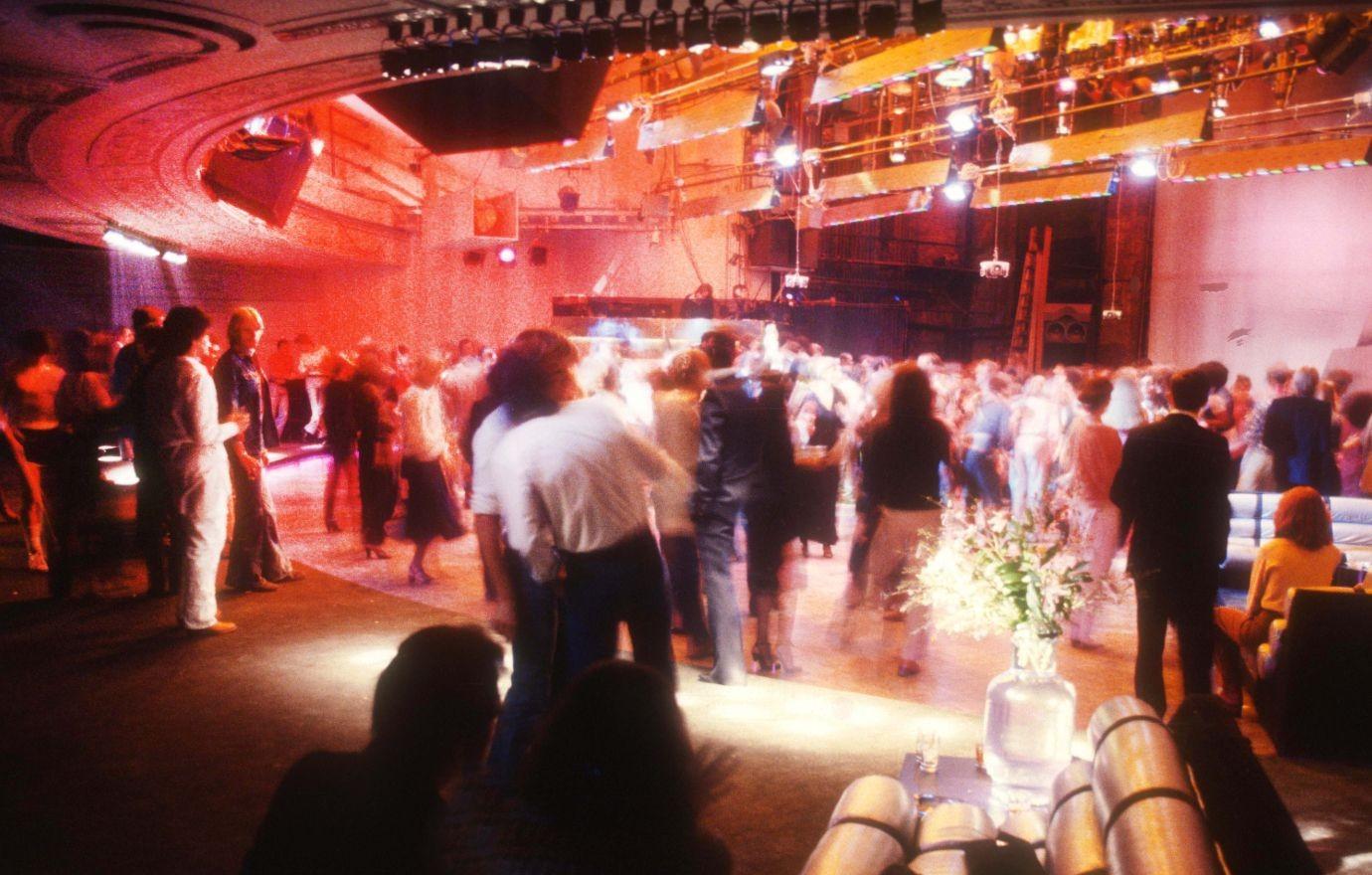 "He was very brave and the nurses said he had [an] unusually peaceful transition. I am happy he is free but will desperately miss my best friend, constant companion, adviser, supporter and mainly love," she wrote alongside photos from their nuptials.
"I am so grateful for our time together," his longtime love continued.
Article continues below advertisement
The former nightlife connoisseur shared his plans to do so with The New York Post in June, revealing he was recruiting the help of Swiss-assisted suicide nonprofit Dignitas.
He said it felt like the right time because he was unable to "do anything for [himself]" and it would be the "easiest way out."
Fleischman paid around $15,000 for the process, which involves a lethal cocktail of barbiturates, cremation, and the delivery of his ashes to California, according to reports.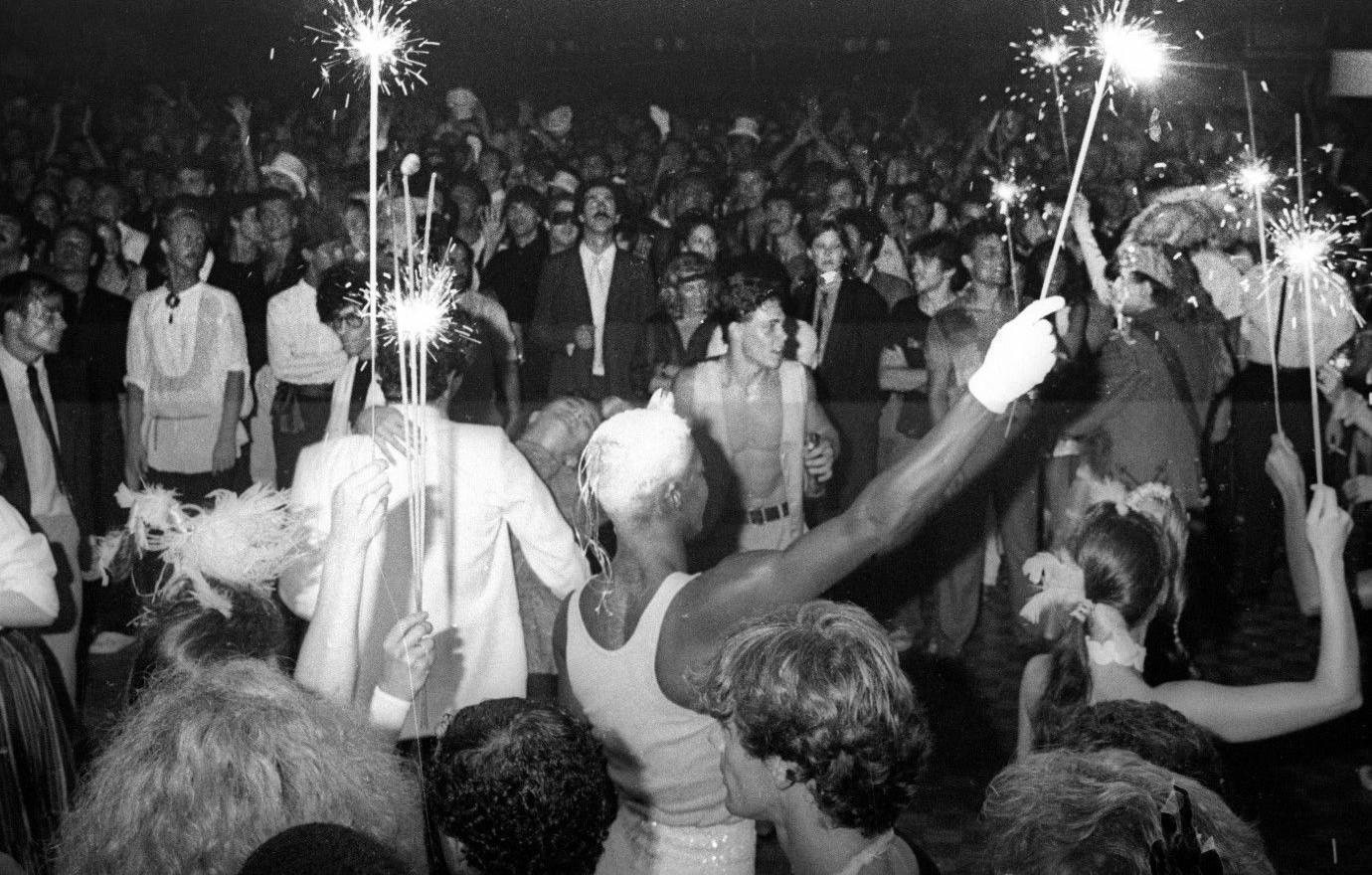 Article continues below advertisement
Prior to his passing, friends and family gathered to spend time with Fleischman and his wife on July 4th.
Fleischman had carefully considered his decision after suffering for the past six years from an undiagnosed neurological disorder that affects his speech and ability to walk.
"I came to the decision slowly," he added. "Two years ago, I decided that it wasn't worth living."
Fleischman rose to fame in the '80s after purchasing the popular nightclub from owners Steve Rubell and Ian Schrager, who went to prison for tax evasion.
He ran it for six years, often seen rubbing shoulders with A-list celebrities.
Article continues below advertisement
In 1984, he sold the often star-studded venue, going on to detail some of his wildest experiences behind closed doors in a tell-all book, Inside Studio 54.
"Studio 54 had the power to suck you in, chew you up, and spit you out," Fleischman wrote in his memoir. "Some of the people in our crowd got so immersed in a nonstop party of over indulgence that it destroyed them."