Inside Former Studio 54 Owner Mark Fleischman's Wild Life Before Assisted Suicide Plans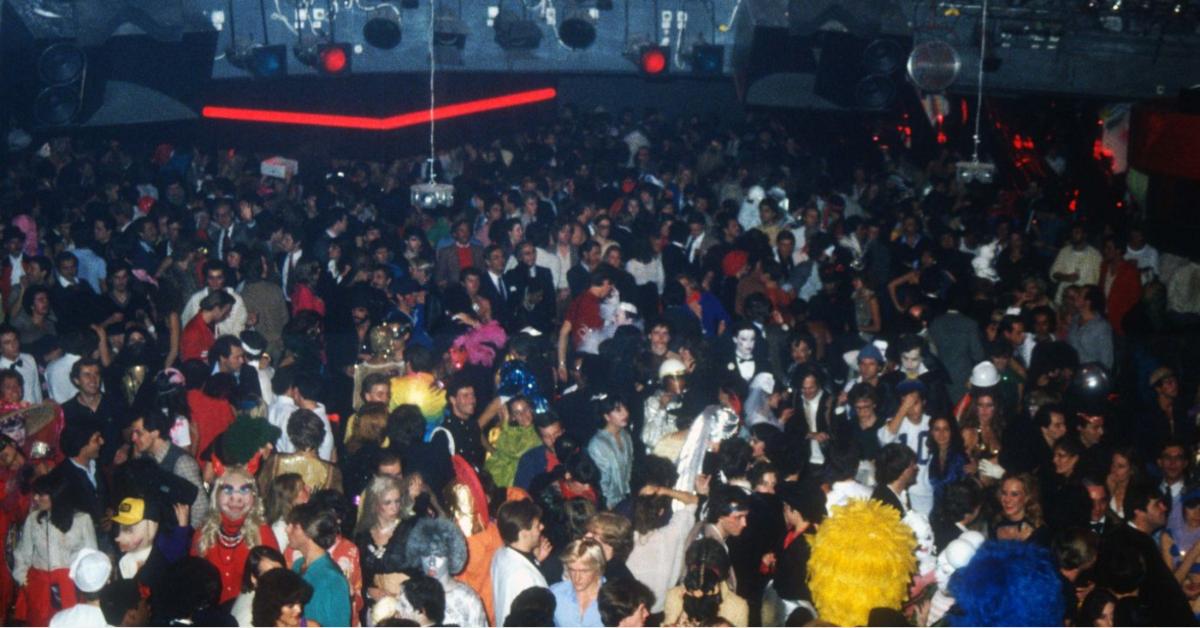 Mark Fleischman is living out his final days in Marina Del Ray, California, as he quietly plans to end his life by means of assisted suicide, but there was once a time when the ruled Manhattan night life as the former owner of Studio 54.
The famed club renowned for its A-Lister guests, wild drug use, sexcapades and secret VIP rooms opened its doors in 1977 under the ownership of Steve Rubell and Ian Schrager. It later became known as the celebrity hot spot where a 9 or 10-year-old Drew Barrymore was introduced to partying and drugs.
Article continues below advertisement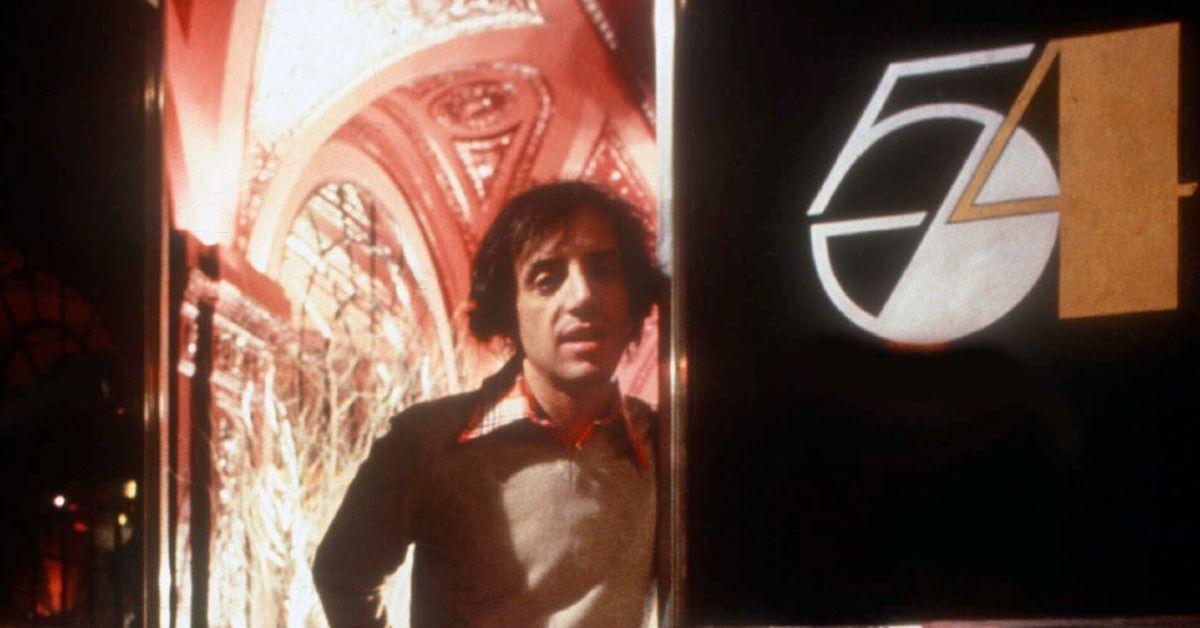 Fleischman took control of the disco back in 1980 when the previous owners found themselves behind bars on tax evasion and conspiracy charges. The nightclub mogul later fixed the place and got it up and running again, and in 1984, he sold it, only two years before the infamous nightclub would close its doors once more.
The memorable hub of glitz and glamour, as well as the darker sides of nightclub life, had its colorful history described in Fleischman's tell-all book Inside Studio 54. FX's American Crime Story is also developing its latest segment, Studio 54: American Crime Story.
Article continues below advertisement
Now, Fleischman's life has changed from what it once was as he makes plans for his last days on earth. The 82-years-old has suffered for the past six years from a serious and currently undiagnosed neurological disorder that affects his speech and ability to walk.
"I can't walk, my speech is f–ked up and I can't do anything for myself," he told the New York Post on his decision to end his life with the help of the Swiss non-profit group Dignitas. "My wife helps me get into bed and I can't dress or put on my shoes. I am taking a gentle way out. It is the easiest way out for me."
His wife, Mimi, added that his condition is worse than simply limited mobility. "Mark doesn't have balance. He drops things and does not know where his body is in space," she continued of the tragic yet mysterious medical condition. "Doctors originally thought he had a form of Parkinson's. But it is not that. Nobody knows what he has."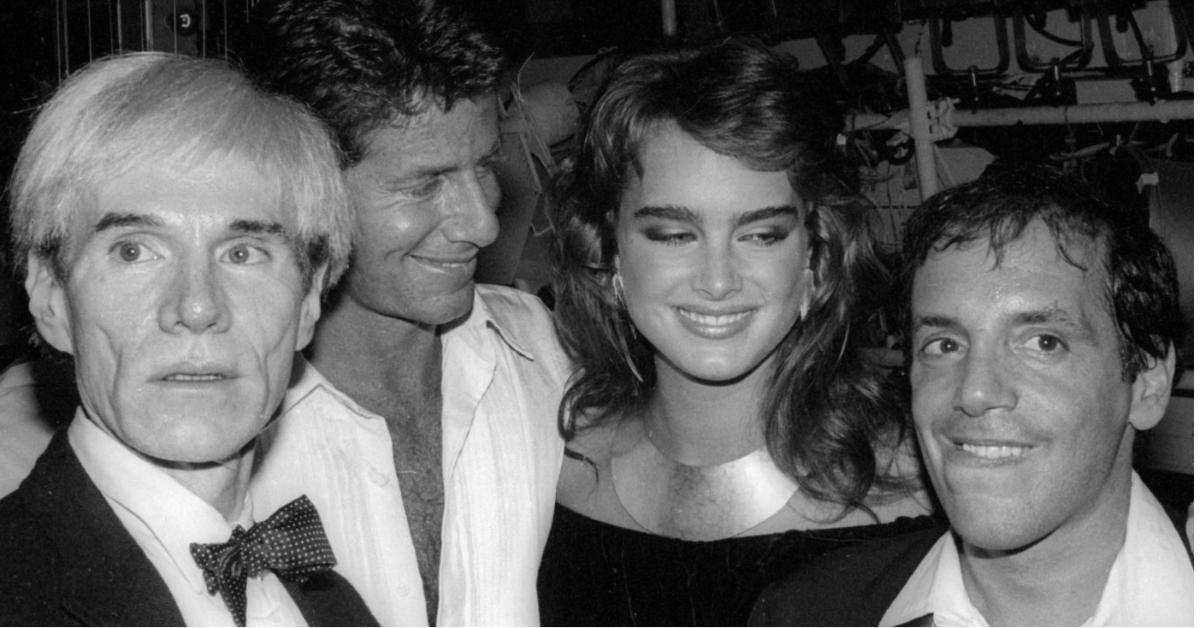 For Fleischman, the road to the decision to die by assisted suicide has been a long time in the making, ever since he attempted to take his own life by overdosing on Xanax two years ago. Despite being revived, he still had thoughts of his final days, reading books and research on the topic. Finally, he discovered Dignitas, which was founded in 1998 and runs on the platform of assisting in ending life when patients' health conditions become too much.
"They want to be certain that I am making the decision for myself," Fleischman added of the nonprofit. "After reading my material, they asked me some questions to make sure I was serious."
"It's going to be horrible," his wife noted of the difficult decision. "He is my partner and we are devoted to each other. So it is the end of a part of me as well. I have to honor what he wants. [But] he is not giving me a choice. He wants to end his life and this is a dignified way to do it."