Exclusive
Amber Heard Supporters Close To Reaching $2,000 GoFundMe Goal Following Actress' $8.35 Million Defamation Loss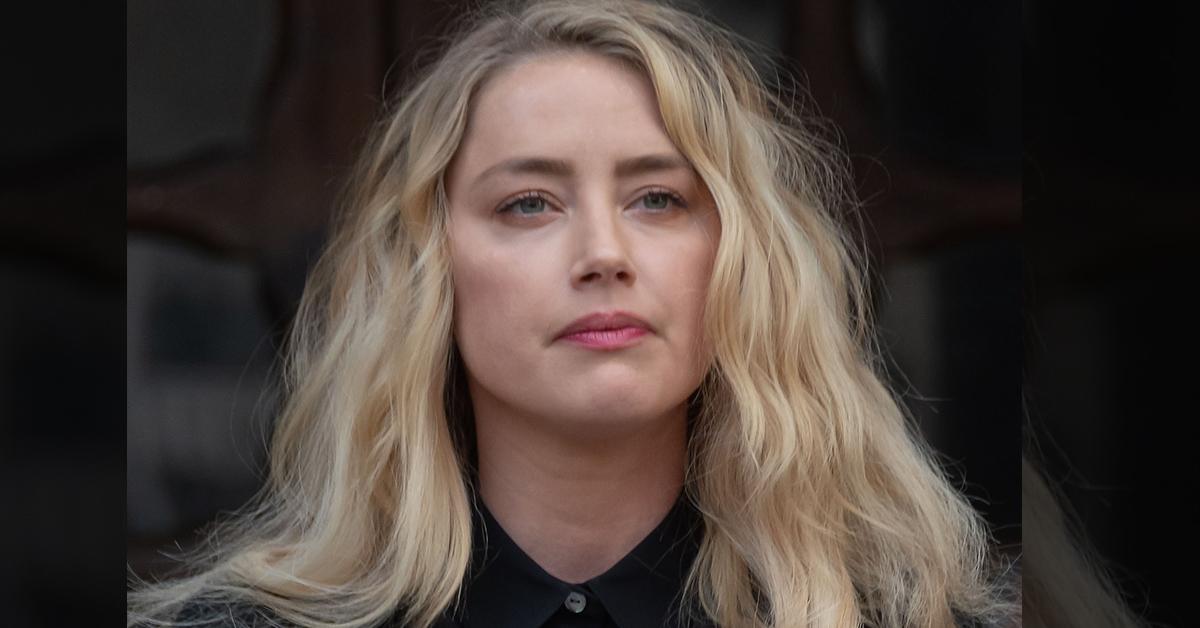 Amber Heard's fans have banded together on GoFundMe, but this time, the money isn't aimed at helping the actress pay off her $8.35 million debt to Johnny Depp. Radar has discovered another fundraising account has been set up in the Aquaman actress' honor, vowing to give the proceeds to the National Coalition Against Domestic Violence (NCADV).
Article continues below advertisement
The GoFundMe titled, "Donate to the NCADV In Amber Heard's Honor" was created by Heard's outspoken supporter, Kylie Putnam.
Putnam spoke out several times during Heard's $100 million defamation trial against Depp. After a jury declared the actress defamed her ex-husband with her abuse allegations, RadarOnline.com has learned that her mega fan continued to fight.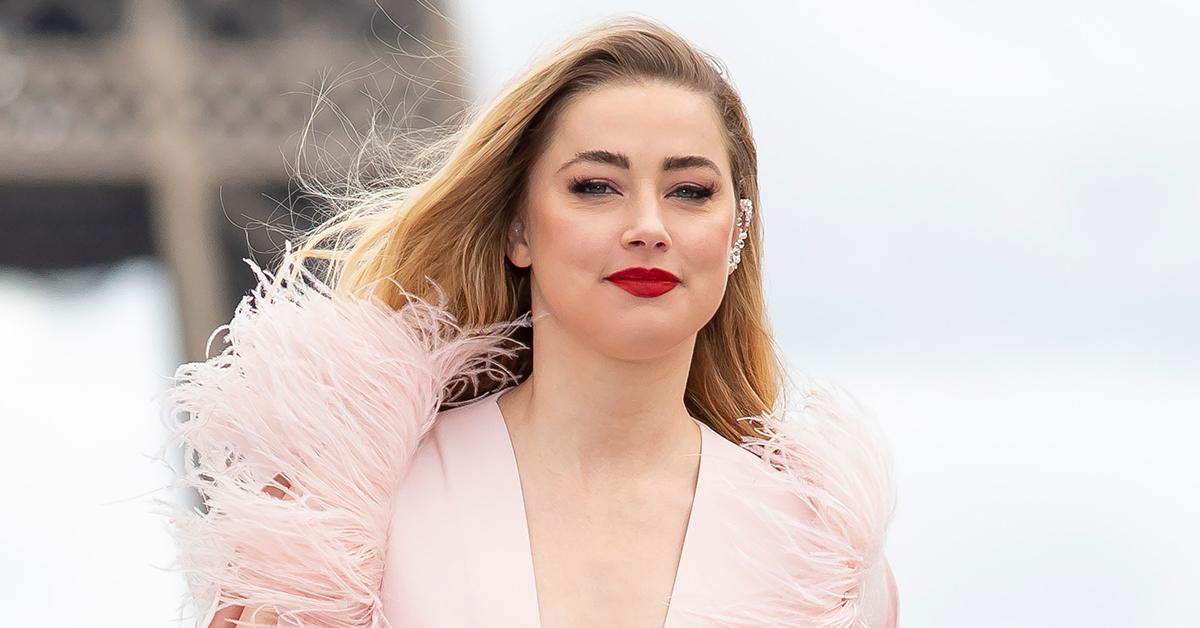 Article continues below advertisement
"For years, Amber Heard has been subjected to a swarm of relentless harassment and vitriol for coming forward about her personal experience with domestic violence, and the media frenzy surrounding the Depp vs Heard trial has only made the situation more dire," Putnam stated on the GoFundMe.
"Even with the piles of evidence documenting the abuse that took place, the truth is repeatedly ignored in favor of rhetoric drenched in victim blaming and mass cruelty," the fundraising description continued.
"The world's response to Amber Heard not only hurts Amber but survivors everywhere. The message is clear: "This is what happens when you speak out."
Article continues below advertisement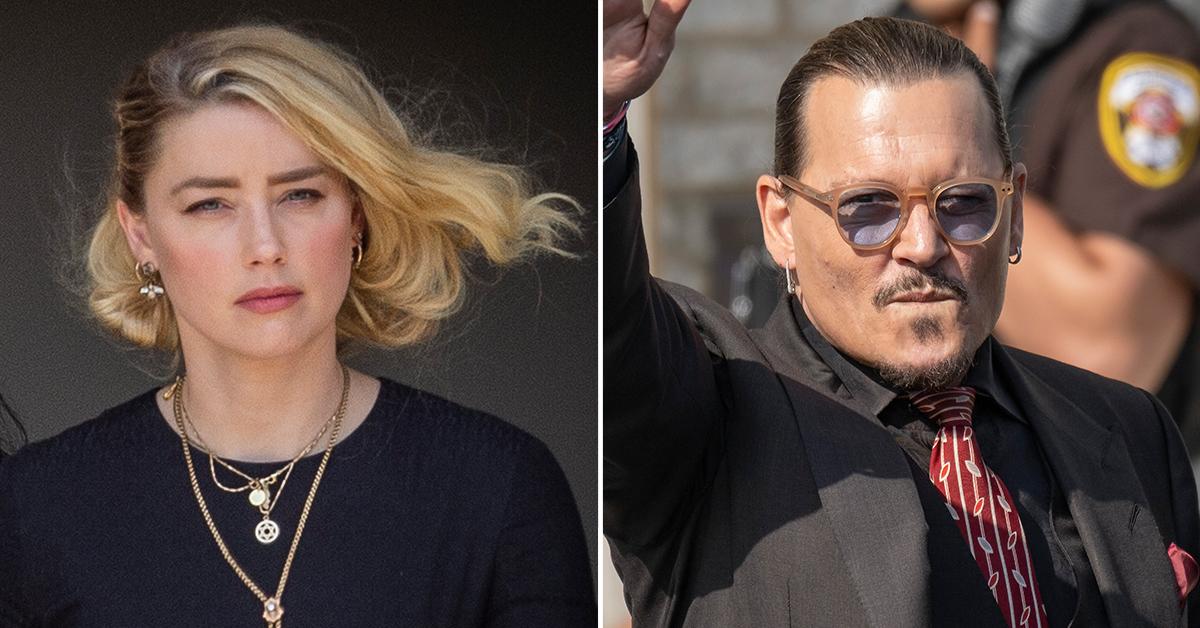 Identifying herself as a survivor, the GoFundMe creator revealed, "it's hard to hear the people next to you when the harassment and hatred is this loud, so I decided to start a GoFundMe to make a donation to the NCADV in her honor to remind her that there are people who stand with her."
She ended with a clear message, writing, "So, let's work together to remind Amber Heard and survivors everywhere that there is help, there is hope, and there is tomorrow."
Article continues below advertisement
Putman is close to reaching her $2,000 goal. RadarOnline.com can reveal that there have been 60 donations so far, making the total $1,661.
This isn't the first time a fan has created a GoFundMe. The last one was shut down after it vowed to use the money to help Heard pay the damages she owes Depp.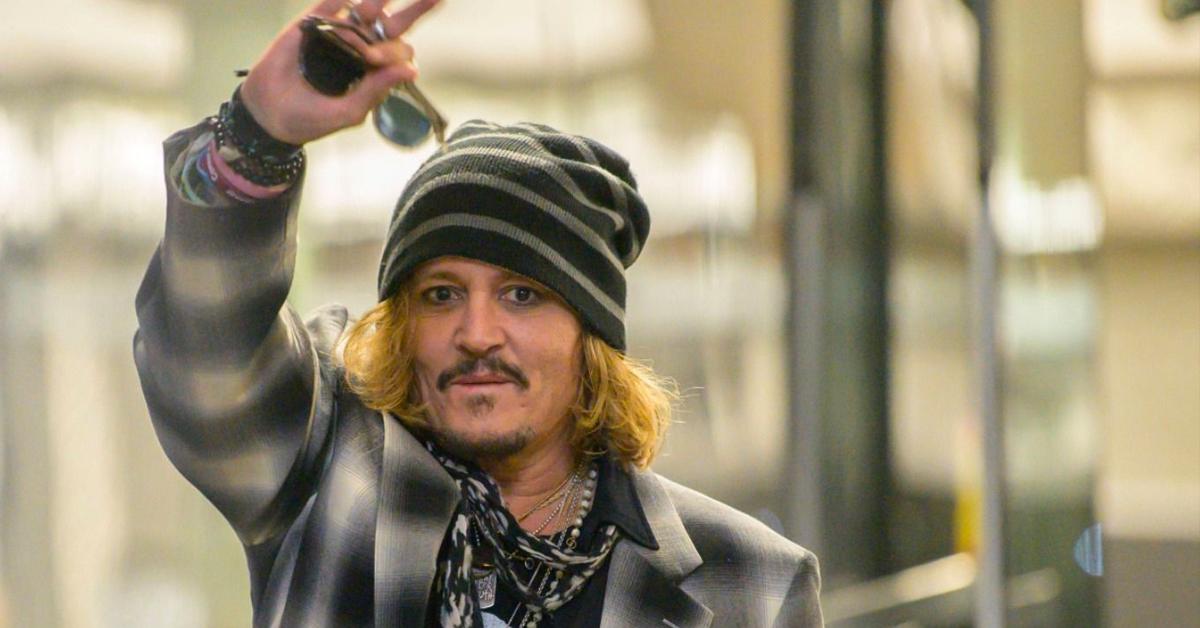 Article continues below advertisement
On Friday, Heard and Depp's attorneys came face to face in the courtroom once again.
Judge Penny Azcarate entered in the $8.35 judgment, making the amount that Heard owes her ex-husband official. If the actress decides to fight the decision, it'll cost her even more money.
We've learned that if Heard appeals the verdict, she will have to pay the full amount in bond plus a penalty interest of 6% — an additional $500,000.