Exclusive Details
IT'S FINAL! Amber Heard Officially Ordered To Pay Johnny Depp $8.35 Million, Appeal Will Cost Her Even More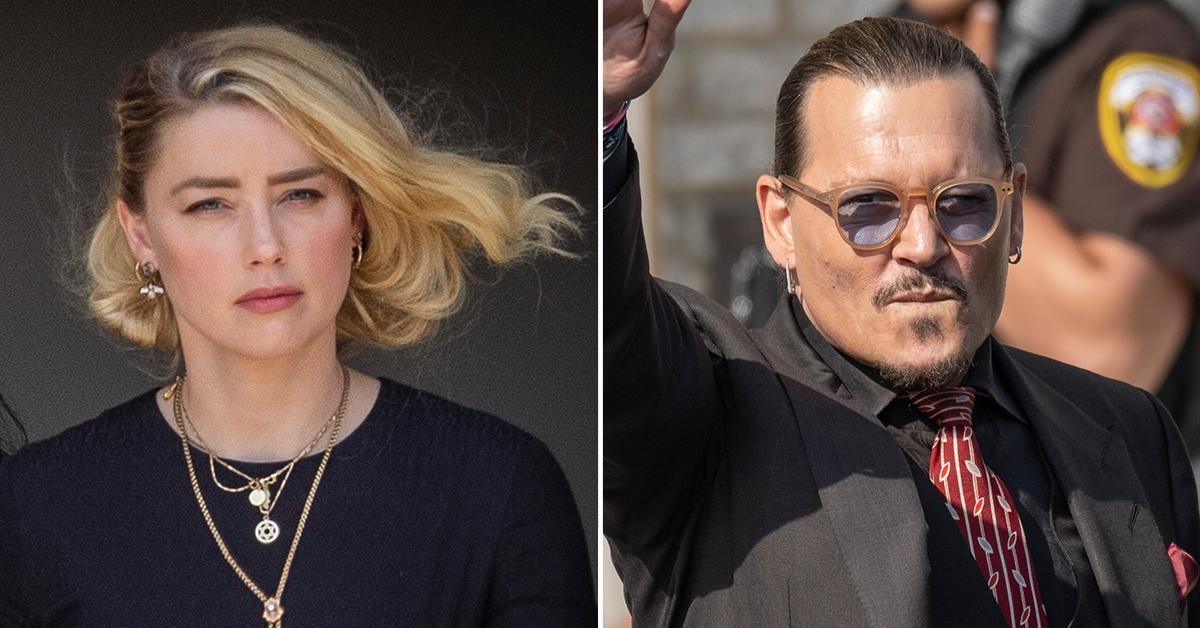 It's official. Amber Heard is on the hook to pay Johnny Depp $8.35 million, and if she decides to appeal the decision, she'll be forced to shell out even more dough.
Radar has learned if Heard, 36, chooses to appeal the verdict, she will have to pay the full amount in bond plus a penalty interest of 6% — aka $500,000 extra.
Article continues below advertisement
The decision was made final on Friday when Heard and Depp's attorneys met once again in court. Judge Penny Azcarate was "no-nonsense as usual," and RadarOnline.com can reveal the Pirates of the Caribbean actor's legal team made the shocking decision not to request an injunction.
Law & Crime reporter Angenette Levy was inside the courtroom to give followers a play-by-play.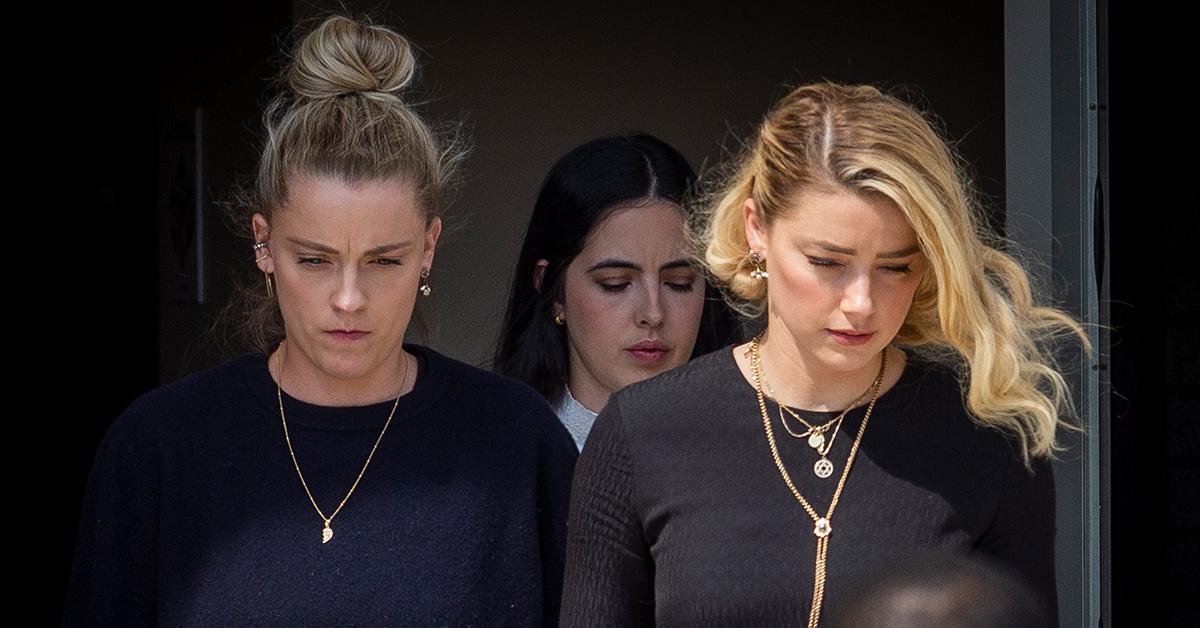 Article continues below advertisement
"As stated in yesterday's congressional hearings, you don't ask for a pardon if you are innocent. And, you don't decline to appeal if you know you are right," Heard's spokesperson told RadarOnline.com in regards to today's decision.
Earlier this month, the jury in Virginia awarded Depp $15 million in damages over an op-ed Heard wrote, in which she described herself as a domestic violence survivor.
He won $10 million in compensatory damages and $5 million in punitive damages. Due to state law, Judge Penny later reduced the punitive damages to $350,000. Heard was awarded $2 million over a comment Depp's attorney made, calling her accusations a "hoax."
Interestingly enough, finalizing the judgment wasn't the most exciting event to happen to Depp's legal team this week.
Article continues below advertisement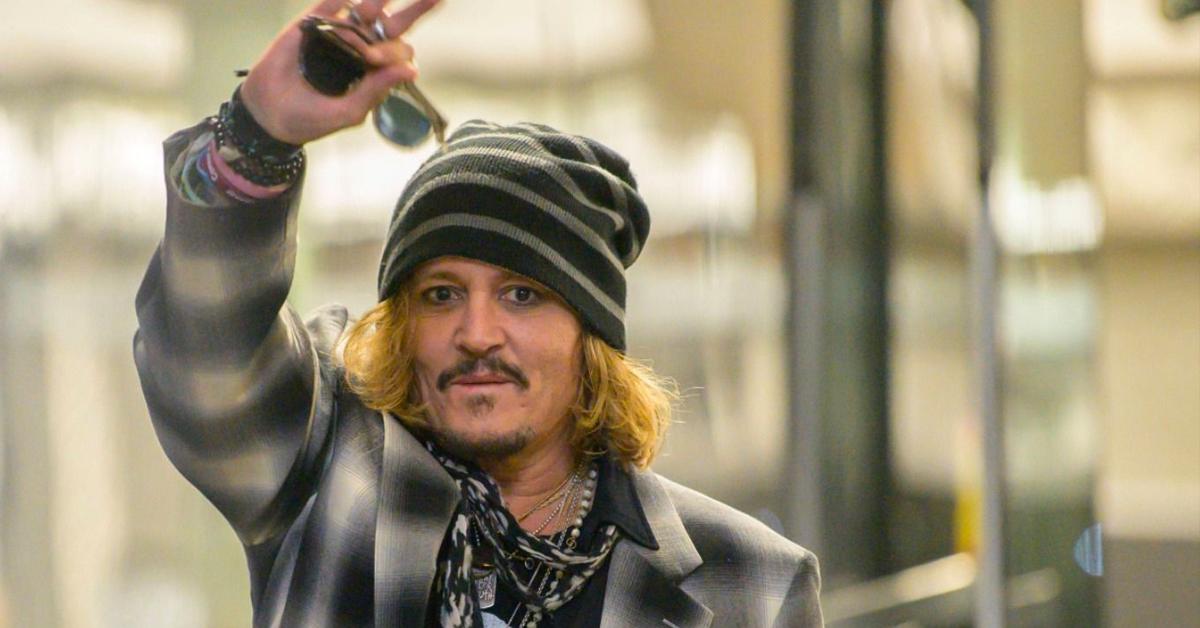 As RadarOnline.com reported, the actor's star attorney Camille Vasquez jumped into action and assisted an elderly American Airlines passenger who suffered a medical emergency on her flight from Los Angeles to New York City.
Article continues below advertisement
Witnesses to the chaotic scene revealed that Camille called her brother-in-law, who's a doctor, and he instructed her on what to do over the phone. Her bodyguard gave her his Apple watch so she could monitor the man's heart rate.
The plane turned around and headed back to LAX so the man could receive proper medical care.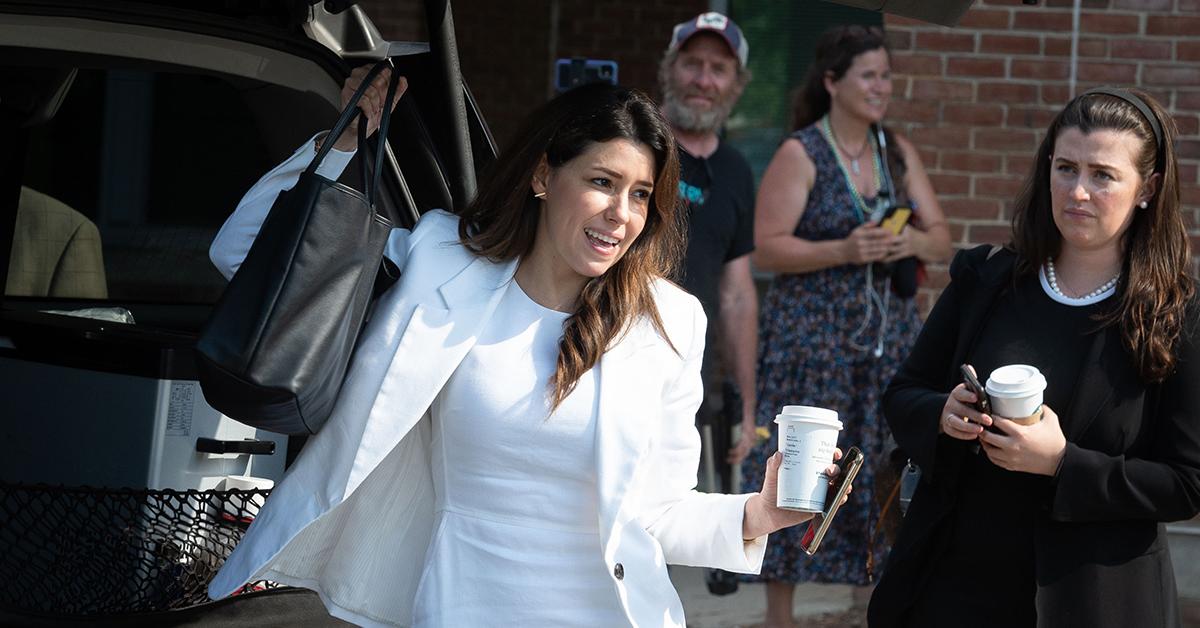 Article continues below advertisement
After all was said and done, Camille was called "Wonder Woman" and given free champagne to enjoy on the flight.
Depp would probably agree about the "Wonder Woman" statement.