Exclusive Details
Embattled Reality Stars Todd & Julie Chrisley Receive Gifts From Fans While On House Arrest As They Await Fraud Sentencing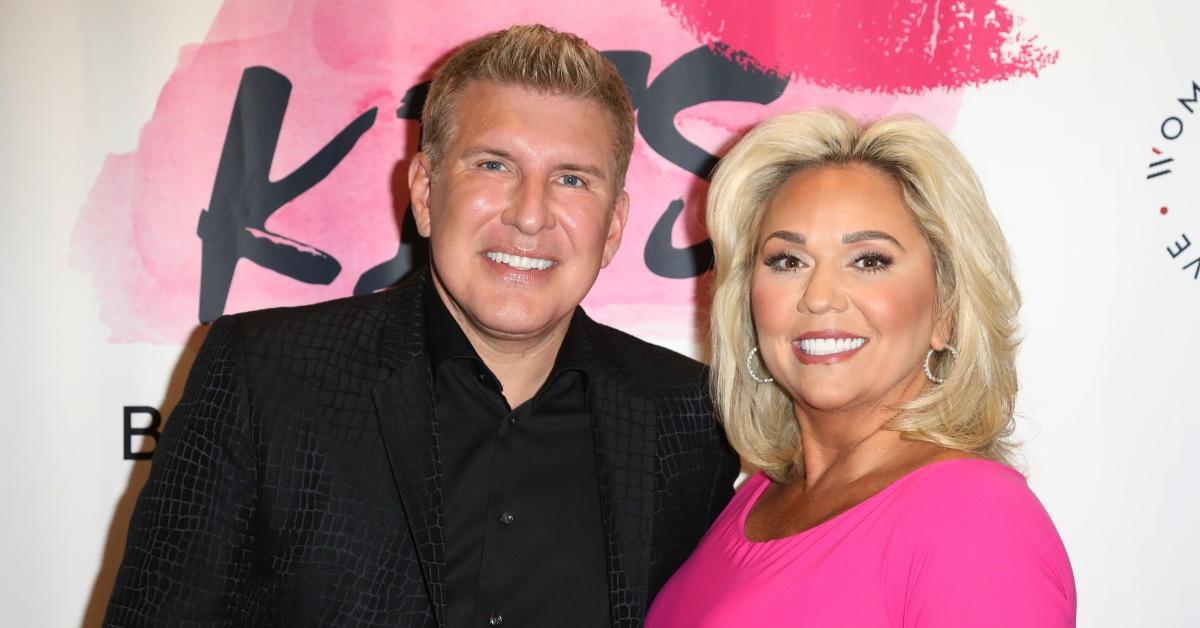 Convicted reality stars Todd Chrisley and his wife, Julie Chrisley, are feeling the love after being found guilty of conspiracy to commit bank fraud and tax evasion. Radar has learned the couple has been receiving gifts from fans while trapped inside their home on house arrest.
Article continues below advertisement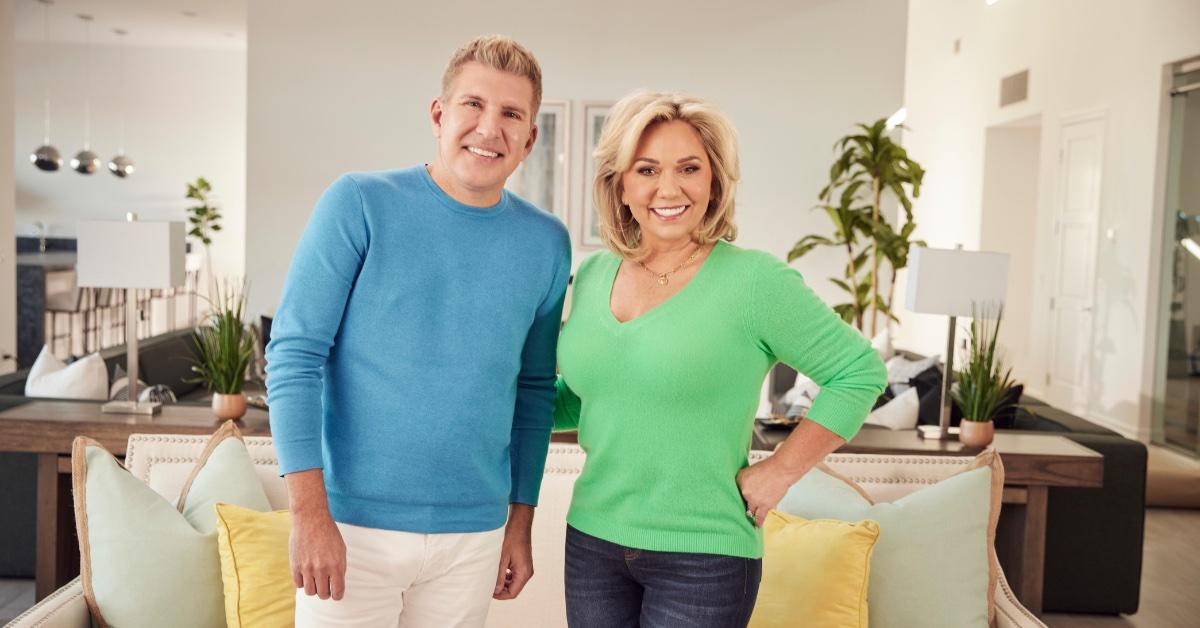 "I want you all to know that the messages that we are receiving, the mail … the gifts that people are leaving at our doors, the flower arrangements … all of this stuff is just overwhelming and very much appreciated," Todd said on a recent episode of the Chrisley Confessions podcast.
Article continues below advertisement
The 53-year-old Chrisley patriarch noted that although it was very kind of fans to buy them presents during this difficult time, they didn't want anybody to "waste" their money. "We don't need anything," he added. "So, really, the best gift you could give us is prayer."
Julie, 49, agreed with a resounding "Amen."
RadarOnline.com has discovered the couple is going above and beyond to avoid being thrown behind bars for up to 30 years. They even "retained additional counsel" to assist in overturning the guilty verdict reached by a jury earlier this month.
In court documents viewed by RadarOnline.com, Todd and Julie recently asked the judge for an extension to file the paperwork required to ask for a new trial, noting their new legal team members need time to go over all the legal filings in their criminal case.
"Defendants expect these attorneys to file their appearances soon, but they will need time to review the record before they file the post-trial motions," the docs state, adding that it is expected to be a tedious process. "Moreover, the Court Reporter has estimated that it will take 'at least 3 months' to prepare the complete transcript of trial."
Article continues below advertisement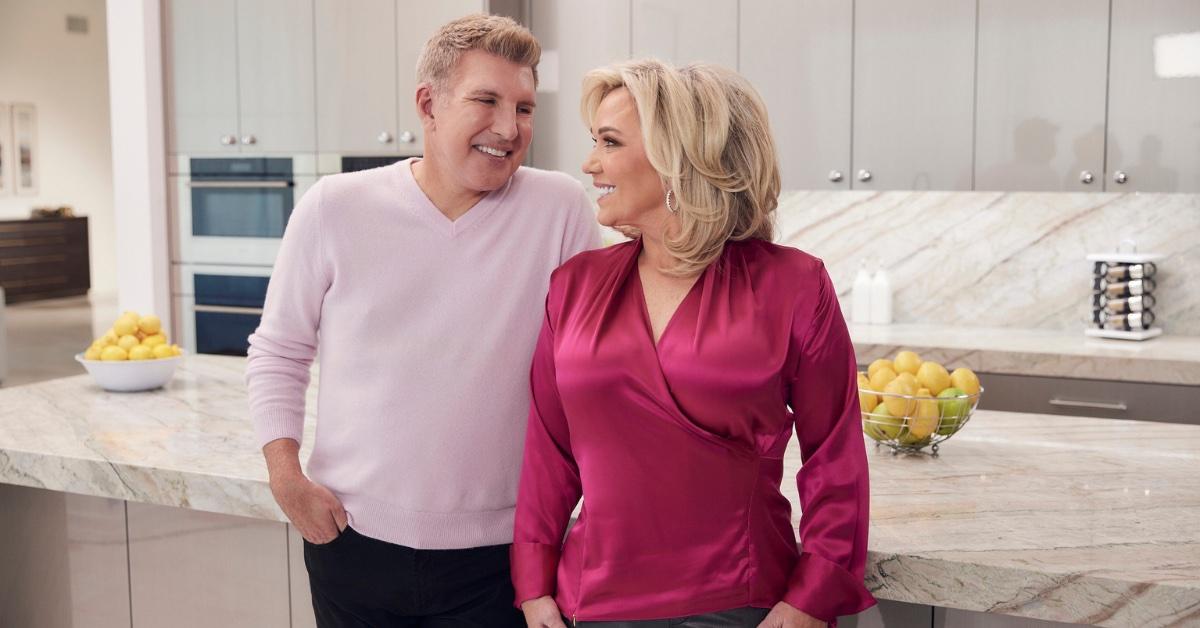 After they were both convicted, the couple's attorney Bruce Morris told RadarOnline.com he was "disappointed with the verdict" and planned to appeal.
It appears the reality TV family is rallying together as their son, Chase, was seen dropping off groceries in mid-June since they can't go to the store on their own.
Their daughters, Savannah and Lindsie, also just spoke out and revealed they are turning to their faith at this time.
Article continues below advertisement
"Sitting here this morning reflecting on life …Pre-Storm and Post-Storm," Savannah wrote on Instagram. "One thing I can say is that I am thankful for those around that choose to love and love hard … no matter how difficult it may be."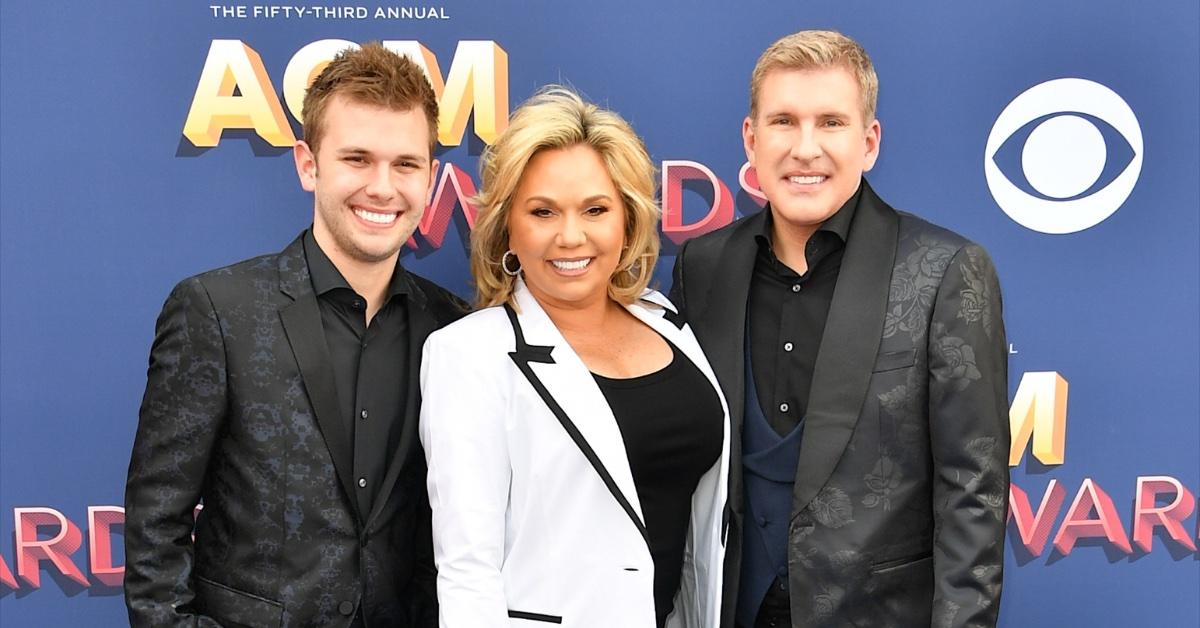 Article continues below advertisement
"I will also go on record today and say that I love my parents," Lindsie echoed during a recent episode of her Coffee Convos podcast. "And what is the future of our relationships at this point, I'm currently not going to discuss any more than that, other than the fact that I love them and I stand with them."
"And I will continue to stand with them through the good, the bad and the ugly."