Exclusive Details
Federal Prosecutors Call For Nicki Minaj's Husband, Kenneth Petty, To Serve 15 Months In Prison For Failing To Register As Offender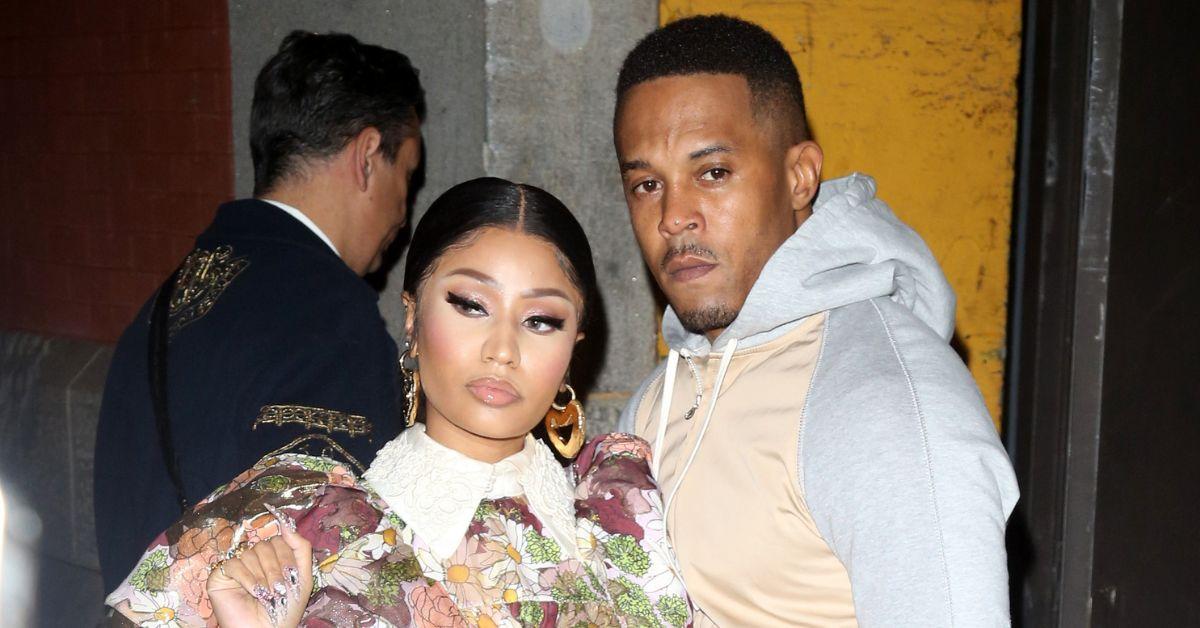 Kenneth Petty, the embattled husband of Nicki Minaj, has reportedly been called by federal prosecutors to face upwards of 15 months in prison for failing to register as a sex offender, Radar has confirmed.
According to recently released court documents, Minaj's 44-year-old husband should have registered as a sex offender upon moving to California with the 39-year-old rapper in 2019.
Article continues below advertisement
"Having previously been convicted of attempted rape, defendant knowingly failed to register as a sex offender upon moving to California," the federal prosecutors said in the filing.
"The timing of defendant's lapse in registration is concerning," the filing continued, "given that it occurred when defendant began dating his wife, quit his job, moved to Los Angeles, and adopted an affluent lifestyle."
Petty's sentencing hearing is scheduled for July 6, and besides facing up to 15 months behind bars, prosecutors are also requesting Petty pay a $55,000 fine for his failure to register.
"Defendant has been completing sex offender registration documents for nearly 20 years," the prosecutors added in the filing.
Article continues below advertisement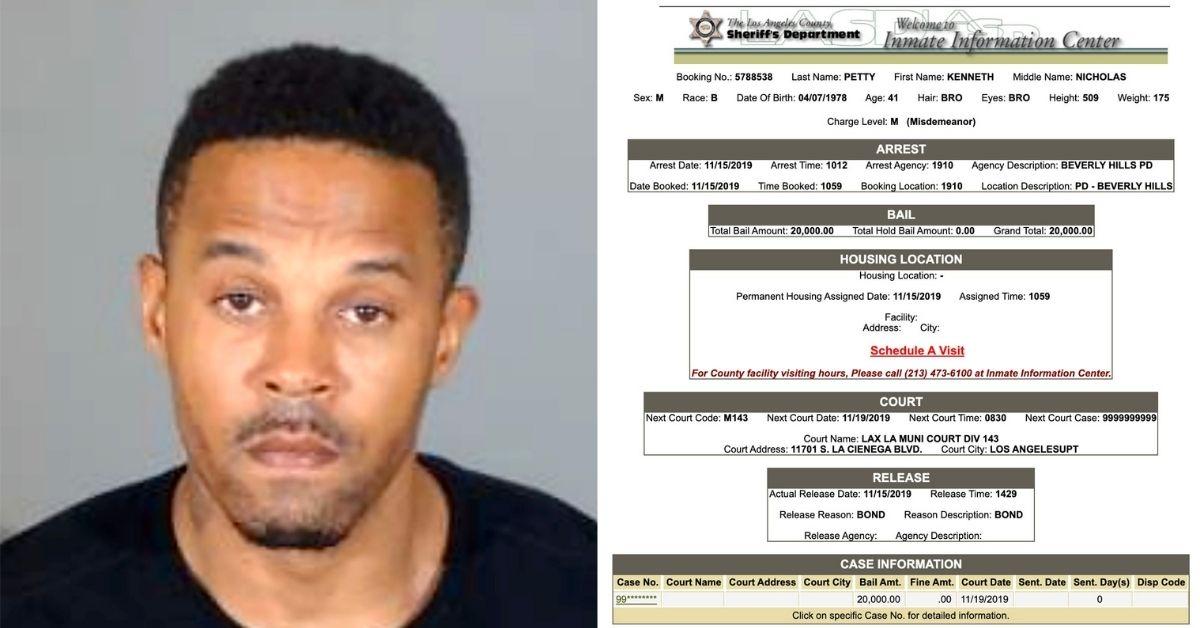 "Over the course of two decades, he was repeatedly warned that if he moved to another state, it was his responsibility to follow any local, city, state, federal, or international laws regarding registration."
As RadarOnline.com previously reported, this is just the latest development in the case between Petty and his now 43-year-old accuser, Jennifer Hough.
Hough first accused Petty of sexual assault in September 1994 after he allegedly intercepted her while she was walking to school. He allegedly then led her to his home before raping her at knifepoint.
In 1995, Petty was convicted of attempted rape in the first-degree, second-degree assault, second-degree unlawful imprisonment, and criminal possession of a weapon. He was ultimately sentenced to four years behind bars and ordered to register as a sex offender.
Article continues below advertisement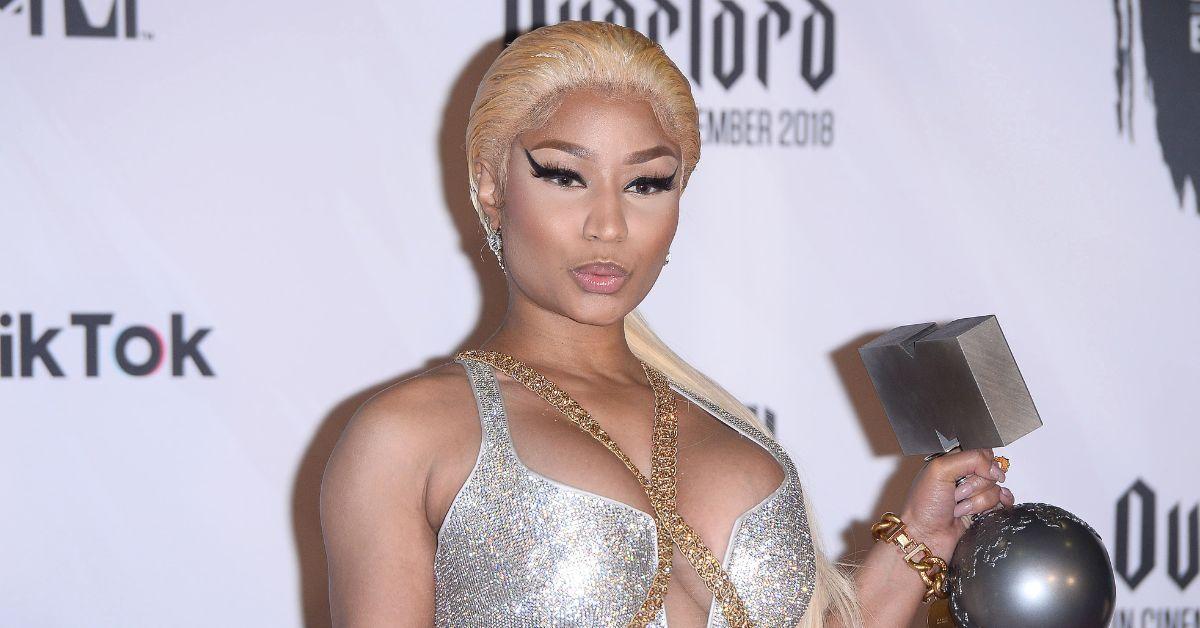 Most recently, Hough accused both Minaj and Petty of offering her $500,000 to recant her past allegations against Petty. When Hough allegedly refused to recant her statements, she said the couple showed up at her home and pressured her further.
"As any wife would do in that situation, I told her that I had been informed that she wanted to speak with me about taking back her accusation," Minaj said in court regarding the alleged incident.
"I never offered her any money and I never threatened her," the Starships singer added. "While [Hough] never asked me directly for a payoff to change her story, she did so indirectly by telling me that the indictment against my husband was a 'big problem' for him and for me."