Exclusive Details
'Wonder Woman!' Johnny Depp's Powerhouse Attorney Praised For Rushing To Help Elderly Man Who 'Collapsed' Mid-Flight Ahead Of Final Bid To Settle Case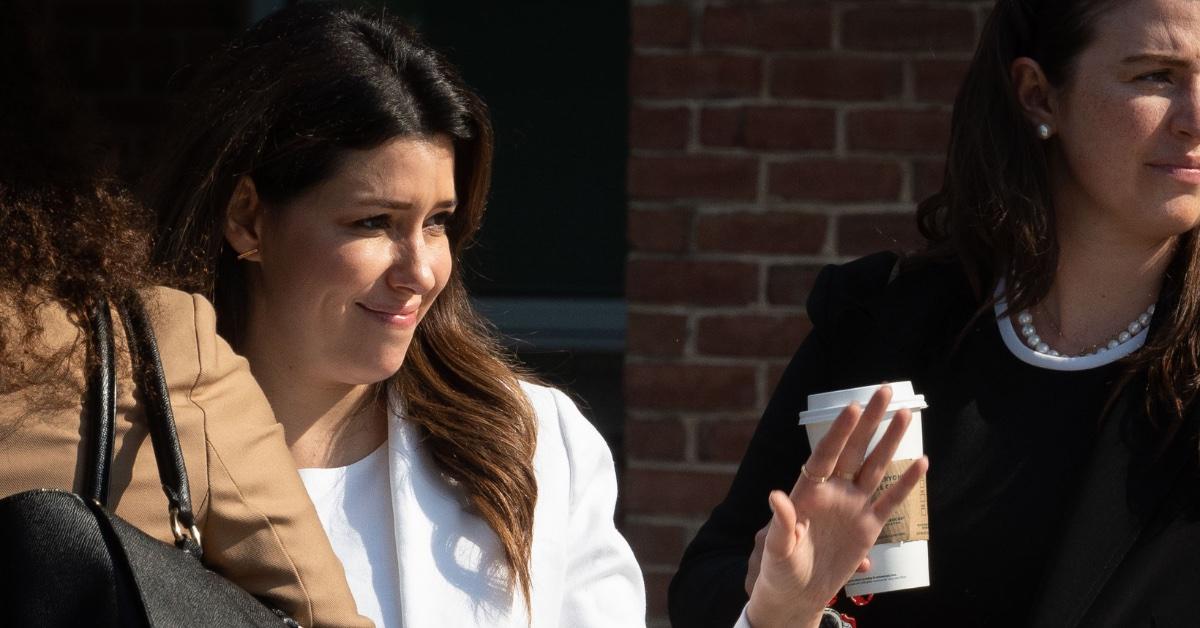 What can't she do? Johnny Depp's powerhouse attorney, Camille Vasquez, proved yet again that she is a force to be reckoned with — rushing in to help an elderly American Airlines passenger who suffered a medical emergency.
The now-famed litigator is being dubbed "wonder woman" following her heroic efforts on a flight from Los Angeles to New York this week.
Article continues below advertisement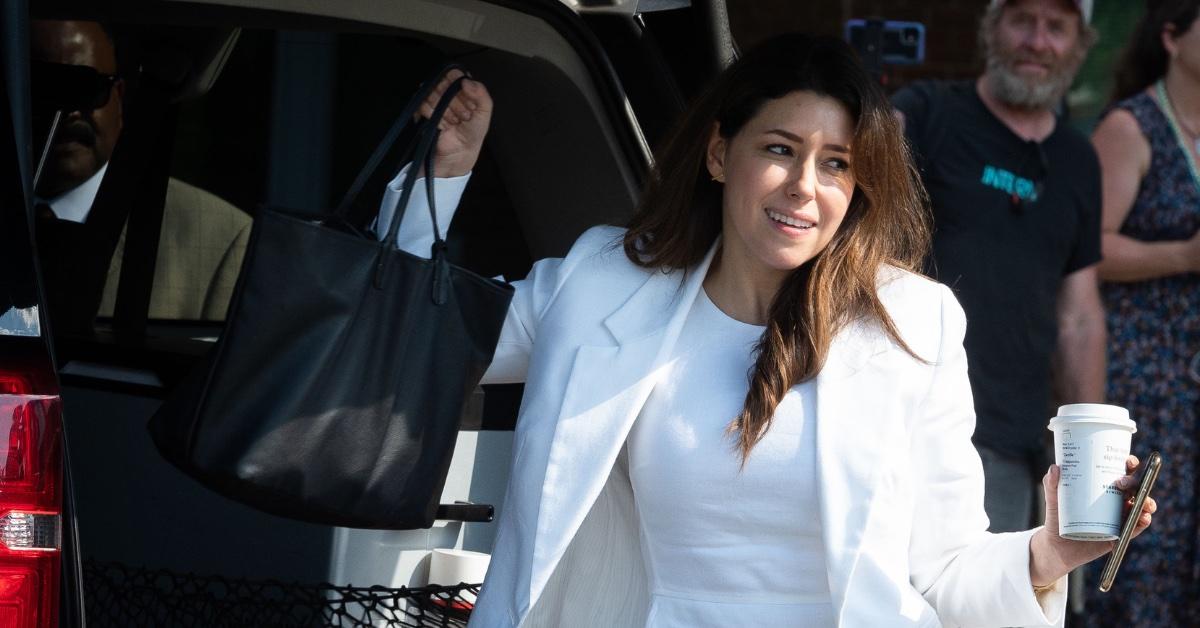 Vasquez wasted no time when the man, said to be in his 70s, collapsed and hit his head, RadarOnline.com has learned. He apparently fell down as he walked past her and her bodyguard in first class.
Passengers told TMZ that she then reached out to her doctor brother-in-law and he helped out over the phone while her bodyguard offered up his Apple watch to monitor the man's heart rate.
After everything calmed down, Vasquez received a bottle of Merlot and champagne from a flight attendant, who praised the lawyer for helping out.
Article continues below advertisement
The plane later turned back to LAX and he received medical attention.
Vasquez was also greeted by another passenger on the plane who was overjoyed to meet her in person following Depp's court victory against ex-wife Amber Heard.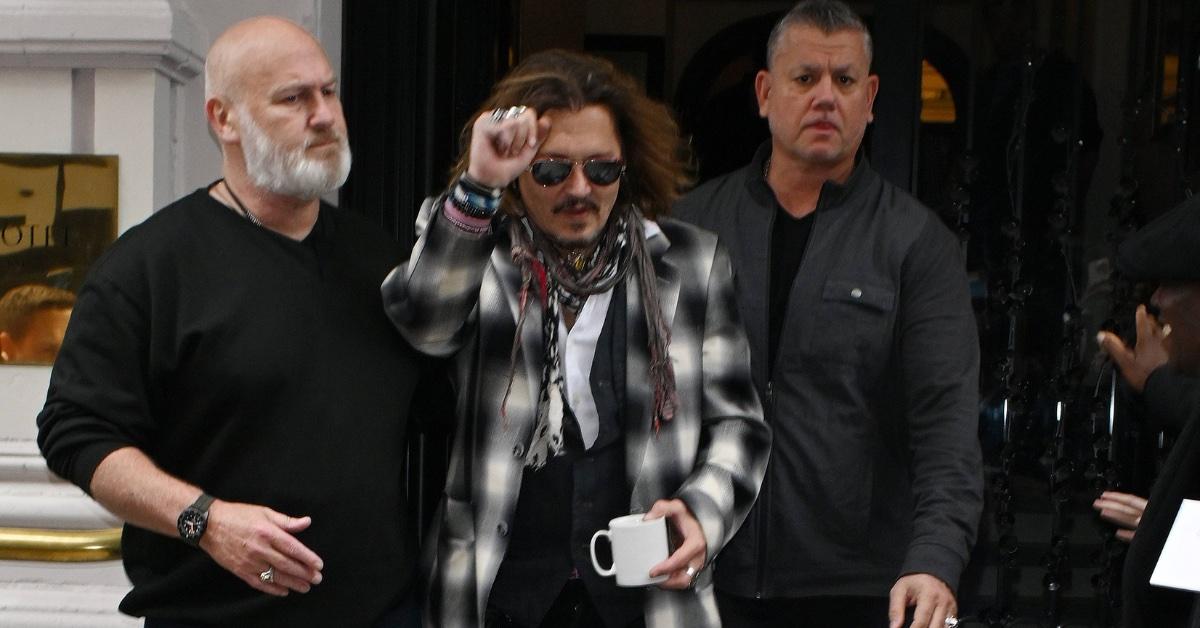 Article continues below advertisement
After the defamation trial wrapped in the actor's favor earlier this month, the firm Brown Rudnick announced they were promoting Vasquez to partner at her law firm.
She started as an associate in the Litigation & Arbitration practice and now has a shiny new role.
"Historically, we have reserved this announcement for the end of our fiscal year. But Camille's performance during the Johnny Depp trial proved to the world that she was ready to take this next step now," the CEO announced. "We are incredibly proud of her and look forward to what she will accomplish as our newest partner."
Since the trial, Depp has been making plans to hit the road for a music tour while Heard has been spotted grocery shopping and at TJ Maxx.
Article continues below advertisement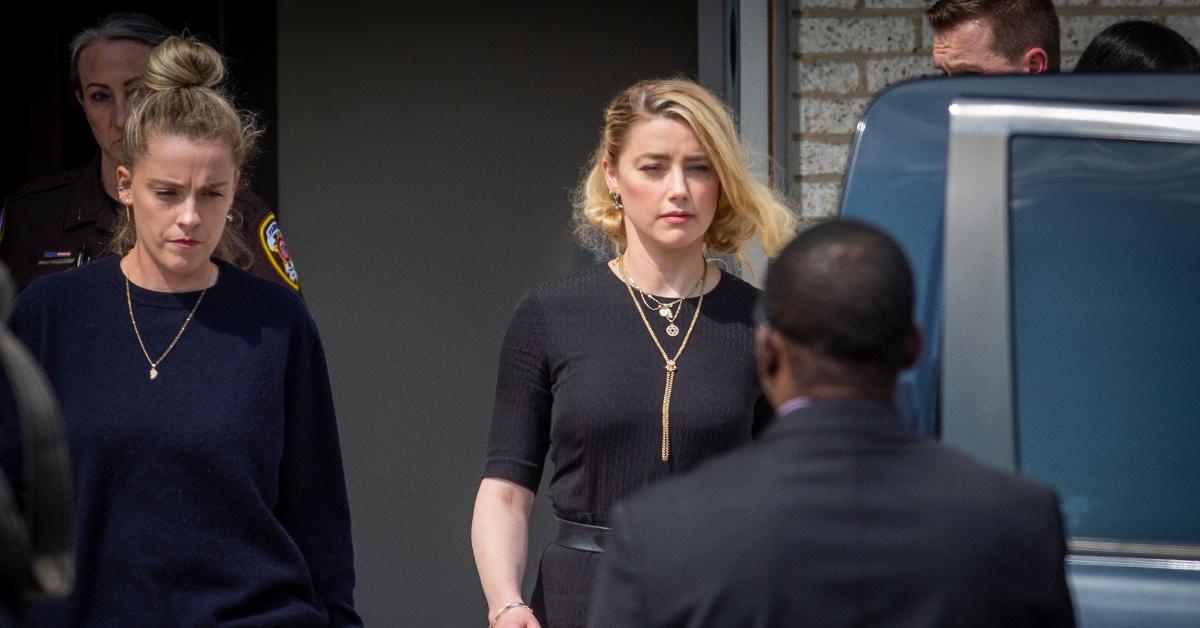 Looking ahead, it seems we can still expect to see her as Princess Mera in Aquaman 2. A spokesperson for Heard shut down claims she was cut from the film before its 2023 release, telling RadarOnline.com exclusively that the reports were "inaccurate."
Today, Depp and Heard's lawyers met in court for a possible settlement.
Article continues below advertisement
"As stated in yesterday's congressional hearings, you don't ask for a pardon if you are innocent. And, you don't decline to appeal if you know you are right," a spokesperson for Heard told RadarOnline.com.
Judge Penney Azcarate, who was overseeing the trial, has yet to enter the verdict into the docket and will be doing so today unless they can come to some sort of agreement.