She's In Charge! Angelina Jolie Takes Director's Chair, Back At Work In Rome As Wine Fight With Brad Pitt Heats Up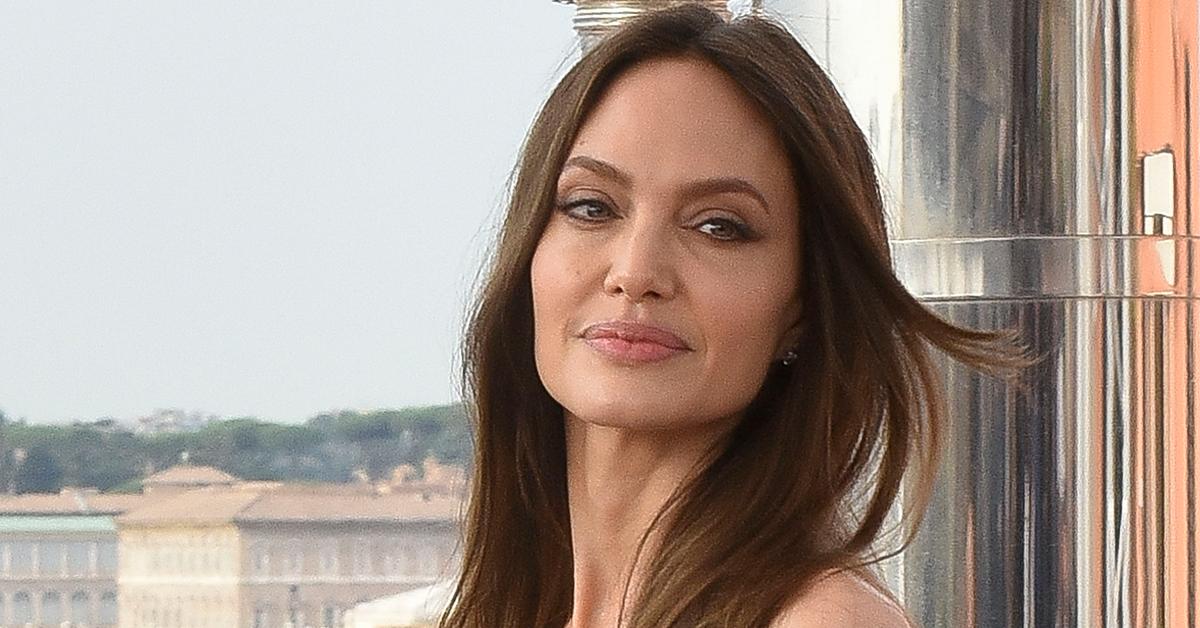 Angelina Jolie put her personal drama with Brad Pitt aside, flying to Italy to take the director's chair for her new movie with Salma Hayek. The 47-year-old actress-turned-director looked at ease being in charge, proving she's professional despite several public battles with her ex-husband.
Article continues below advertisement
Radar can confirm Jolie began filming Without Blood in Rome this week amid her ongoing custody and wine company fight against Pitt. The mom of six was spotted on the movie set, dishing out instructions while wearing a flowing white top, baggy black pants, and casual summer sandals.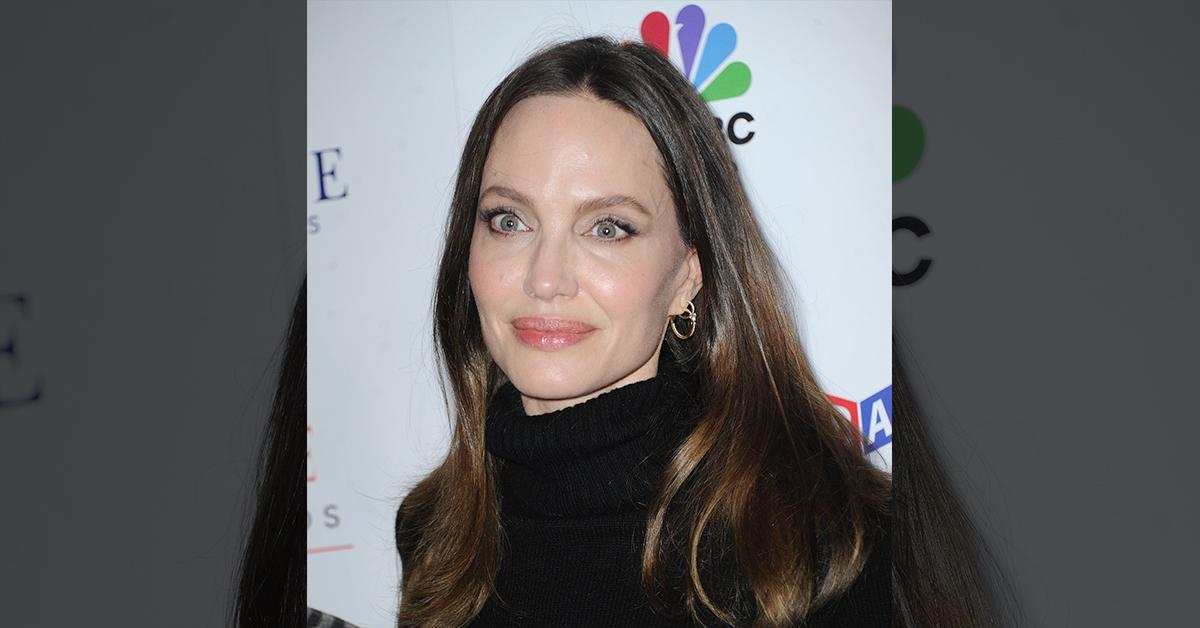 Article continues below advertisement
Wearing little makeup, Jolie pulled her hair back in a tight bun and slipped on oversized aviator sunglasses and headphones during the filmmaking process. While she appeared cool as a cucumber, proving she can juggle work and her personal life.
In photos reviewed by RadarOnline.com, Hayek, 55, looked tense, taking smoke breaks outside of her trailer before filming.
Hayek looked deep in thought while puffing away with curlers in her hair. Without Blood is based on a bestselling novel about the brutality of war and a young girl's quest for healing.
"I'm honored to be here in Italy to bring this very special material to film, and to have been entrusted by Alessandro Baricco with the adaptation of his book — with its unique poetry and emotion and way of looking at war, and the questions it poses about what we search for after trauma or loss or injustice," Jolie said about the project.
Article continues below advertisement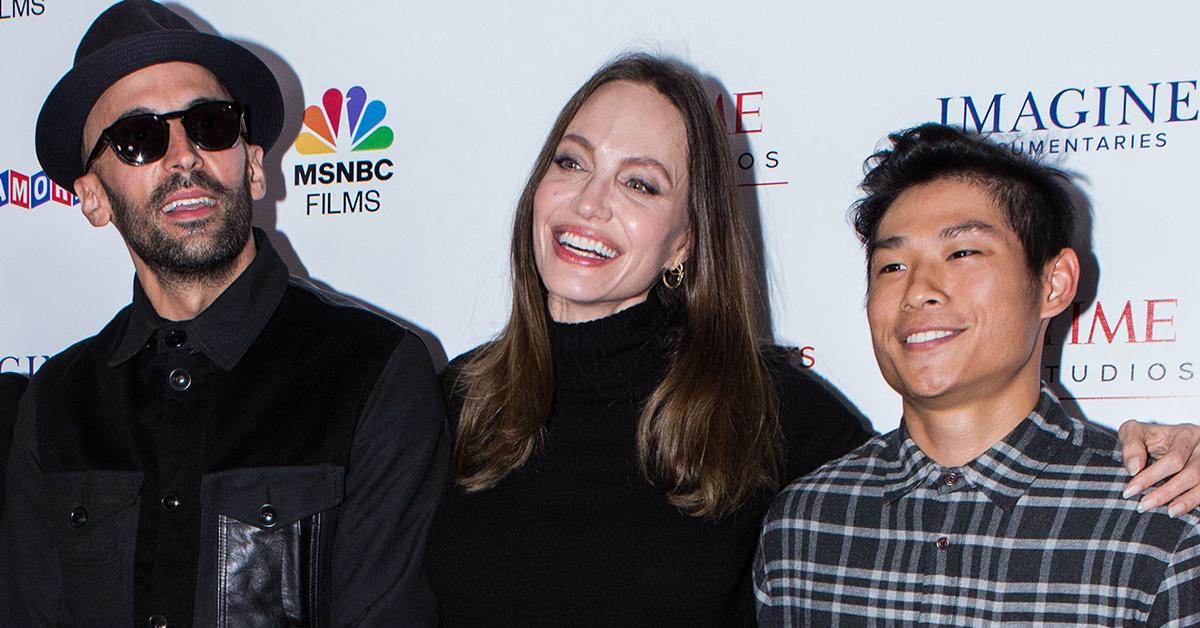 While her career is thriving, her relationship with her ex-husband is in shambles.
As RadarOnline.com reported, Jolie and Pitt have been locked in a never-ending custody fight over their four minor children — Zahara, 17, Shiloh, 16, and twins, Vivienne and Knox, 13. The exes also share two adult sons — Maddox, 20, and Pax, 18.
Article continues below advertisement
Pitt also sued Jolie in February after she sold her shares of their famous wine company, Chateau Miraval. The Fight Club actor, 58, accused her of unloading her shares to a Russian oligarch without his permission.
According to Pitt, Jolie failed to stick with their original agreement that neither could sell their shares without the other's approval. He even brought Vladimir Putin into the fight.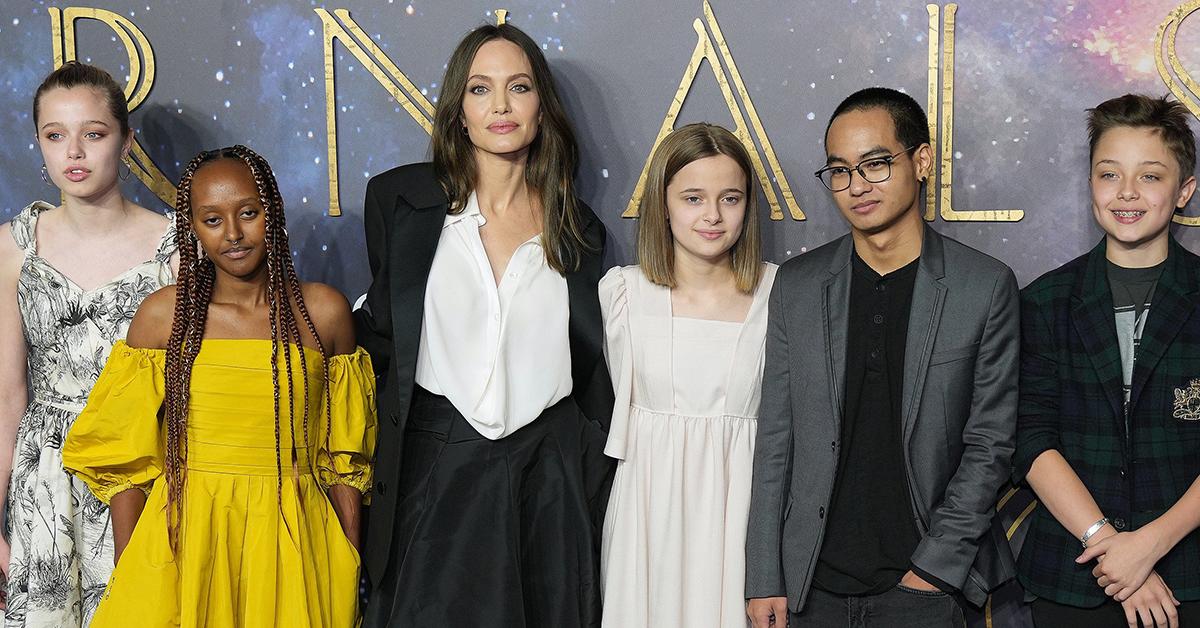 Article continues below advertisement
Pitt recently opened up about getting sober after Jolie filed for divorce. RadarOnline.com revealed in 2017 that he attended hush-hush Alcoholics Anonymous meetings in Malibu. He went to the meetings for more than one year.