Brad Pitt Has Recurring Nightmare He's Being Stabbed, Stopped Drinking After Angelina Jolie Filed For Divorce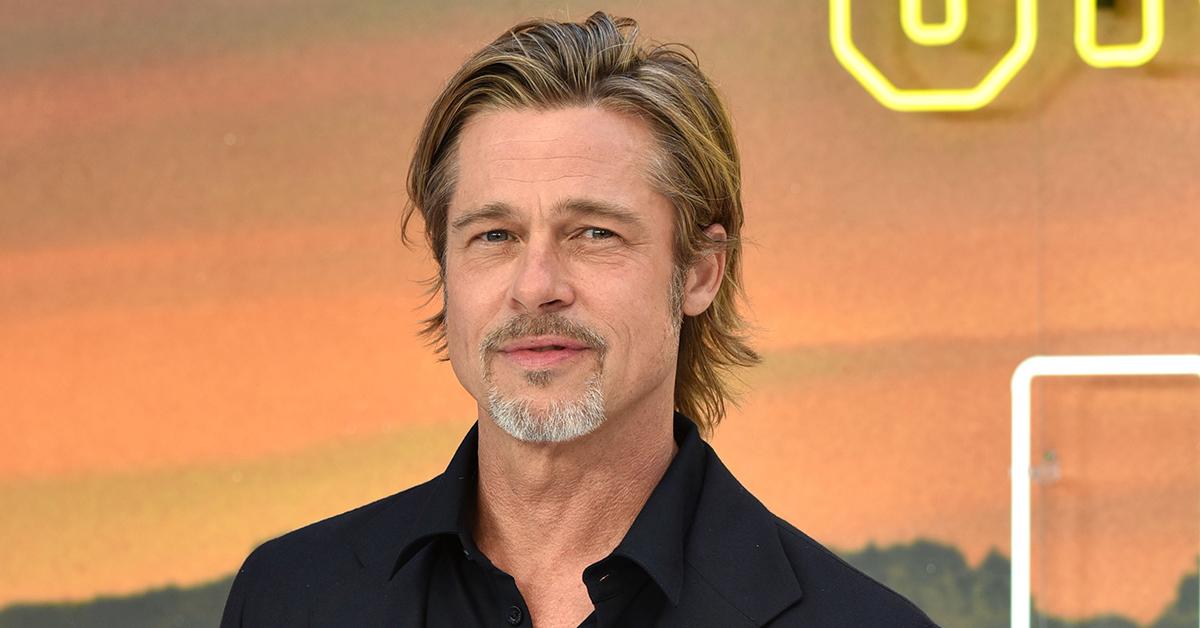 Brad Pitt might have it all, but, for a while, every night he went to bed, he dreamt he was being jumped and stabbed. RadarOnline.com has learned the Hollywood heartthrob, 58, began taking notes about his nightmares, and they stopped when he finally understood the problem.
Article continues below advertisement
Pitt still lives in the Hollywood Hills home he purchased from actress Cassandra Peterson in 1994. The property is said to be haunted. Peterson had several instances where she saw ghosts and heard footsteps, RadarOnline.com has learned. Before Peterson, Mark Hamill owned the home and told Peterson his roommate committed suicide by hanging himself in one of the bedroom closets.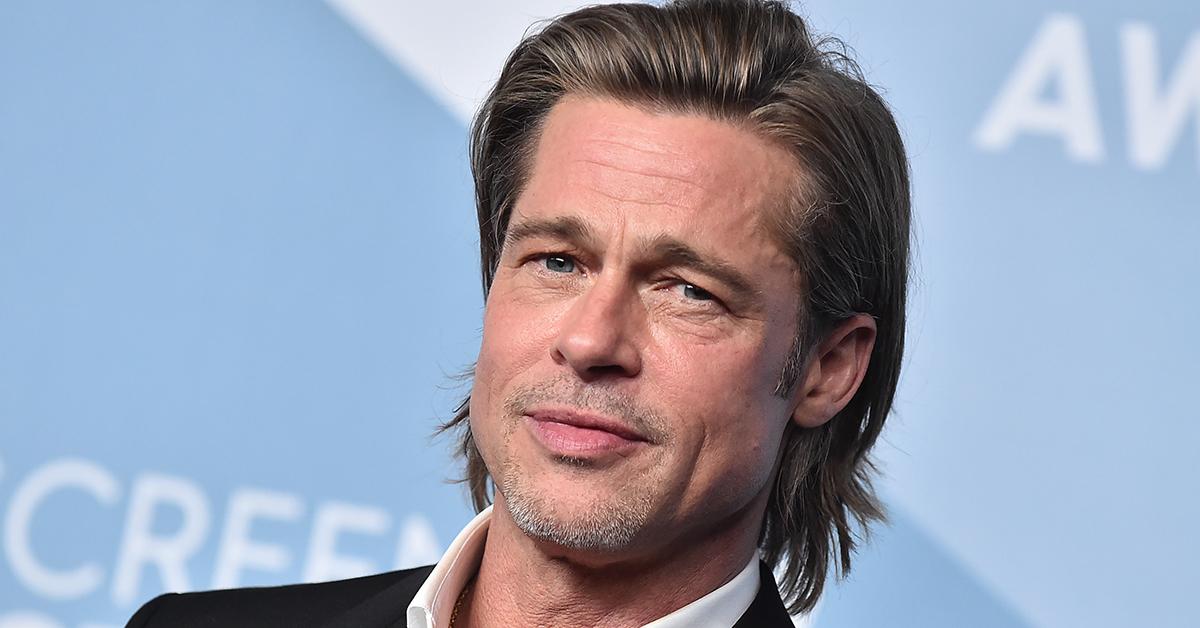 Article continues below advertisement
"For a solid four or five years there, the most predominant dream I would experience would be getting jumped and stabbed," the Fight Club actor revealed in a recent interview with GQ.
Rattling off all the scary scenarios, Pitt explained, "It would always be at night, in the dark, and I would be walking down a sidewalk in a park or along a boardwalk and as I'd pass under an Exorcist-like street lamp, someone would jump out of the abyss and stab me in the ribs. Or I'd notice I was being followed and then another flanked me and I realized I was trapped, and they meant me grave harm. Or being chased through a house with a kid I'd help escape but got pinned in on the deck—and stabbed. Always stabbed."
The Academy Award winner said he'd wake up in "terror."
"I didn't understand why it/they would want to hurt me. This stopped a year or two ago only when I started going straight back into the dream and asking simply why?" Pitt said. That's when he began jotting down notes and studying his dreams.
Article continues below advertisement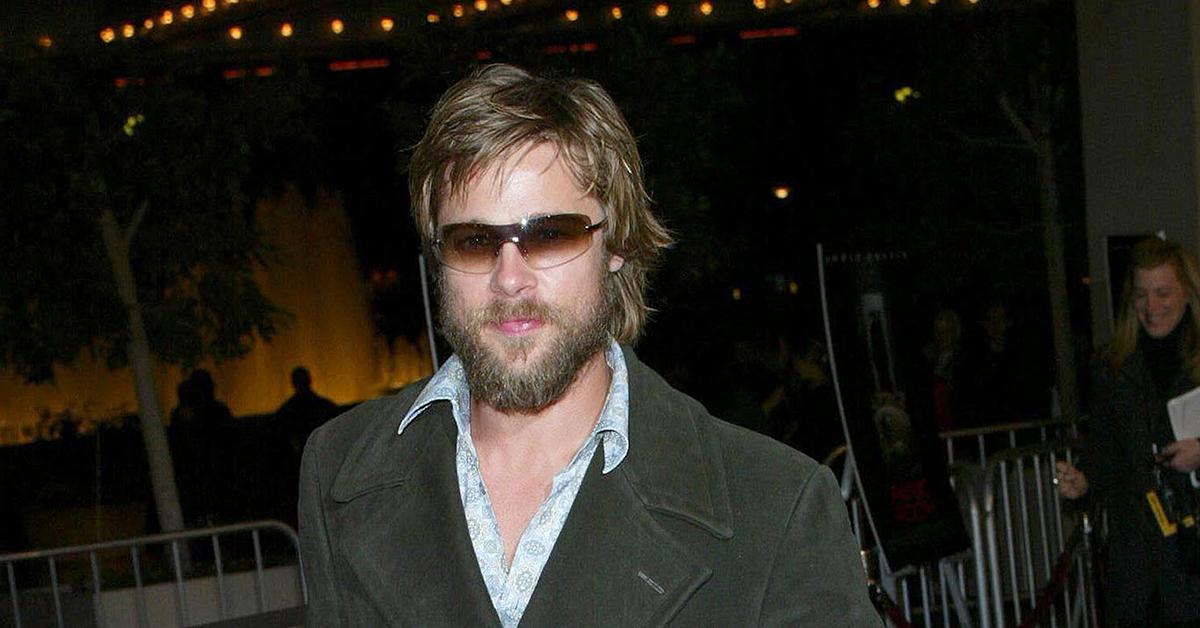 Keep in mind that Angelina Jolie filed for divorce from Pitt in 2016, and the dreams started shortly after. Pitt's face is also one of the most recognizable ones in Hollywood, meaning he can't go anywhere without being hounded by the paparazzi.
As the GQ writer stated, "It's easy to see how this man might feel hunted and haunted."
Article continues below advertisement
His dreams weren't the only things haunting Pitt during his divorce. After Jolie pulled the plug on their marriage, he got sober. Pitt eased his way off the bottle, and as RadarOnline.com revealed in 2017, he attended hush-hush Alcoholics Anonymous meetings in Malibu. He went to the meetings for more than one year.
"I had a really cool men's group here that was really private and selective, so it was safe," he stated. "Because I'd seen things of other people who had been recorded while they were spilling their guts, and that's just atrocious to me."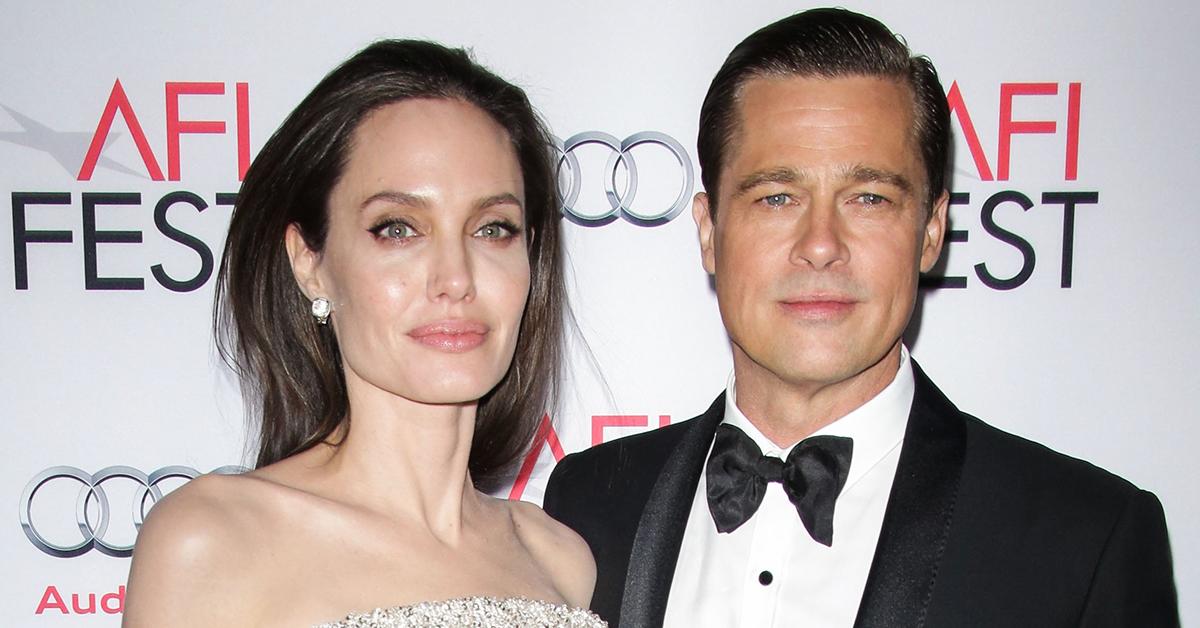 Article continues below advertisement
During the pandemic, Pitt cut out cigarettes cold turkey.
"I don't have that ability to do just one or two a day," he said of his cigarette habit. "It's not in my makeup. I'm all in. And I'm going to drive into the ground. I've lost my privileges."
While Pitt has continued to better himself, his former wife is continuing to battle him in court over the custody of their four minor children — Zahara, 17, Shiloh, 16, and twins Knox and Vivienne, 13.
Pitt and Jolie also share two adult kids — Maddox, 20, and Pax, 18.
Article continues below advertisement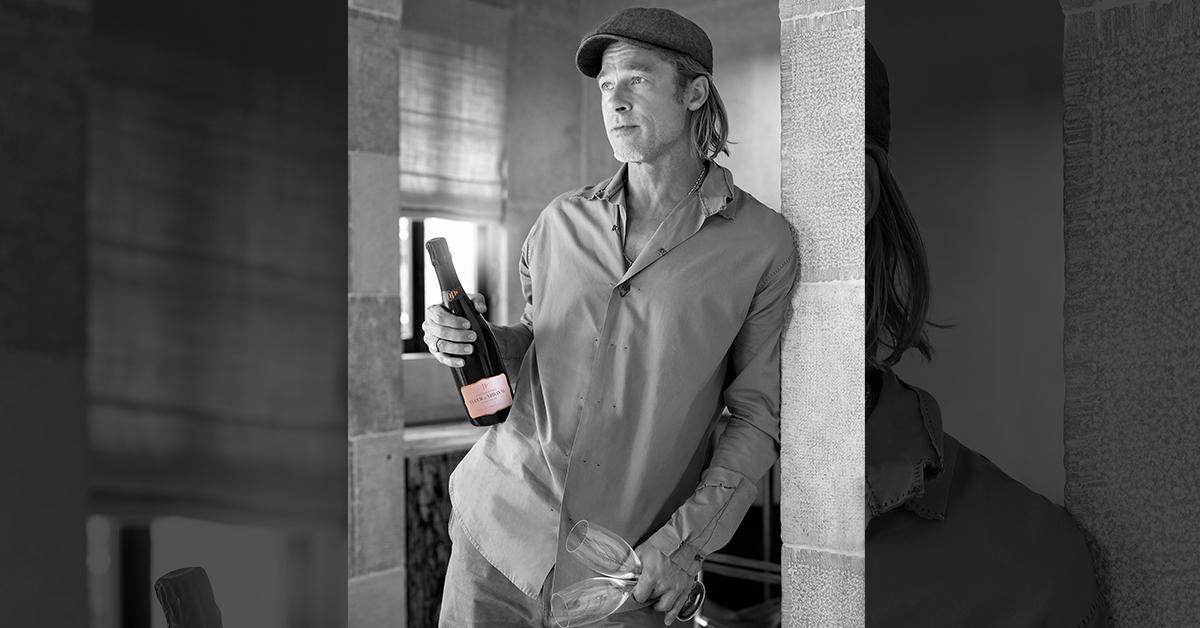 Besides their custody fight, RadarOnline.com can report that Pitt and Jolie are also at odds over their famous wine company, Chateau Miraval.
He sued his ex in February, accusing Jolie of unloading her shares in their french winery to a Russian oligarch without his permission. Pitt alleged that Jolie failed to stick with their original agreement that neither could sell their shares without the other's approval.
He even brought Vladimir Putin into their war.