Exclusive Details
Donald Trump Secretly Called Vladimir Putin Before 2020 Election, Bombshell Report Reveals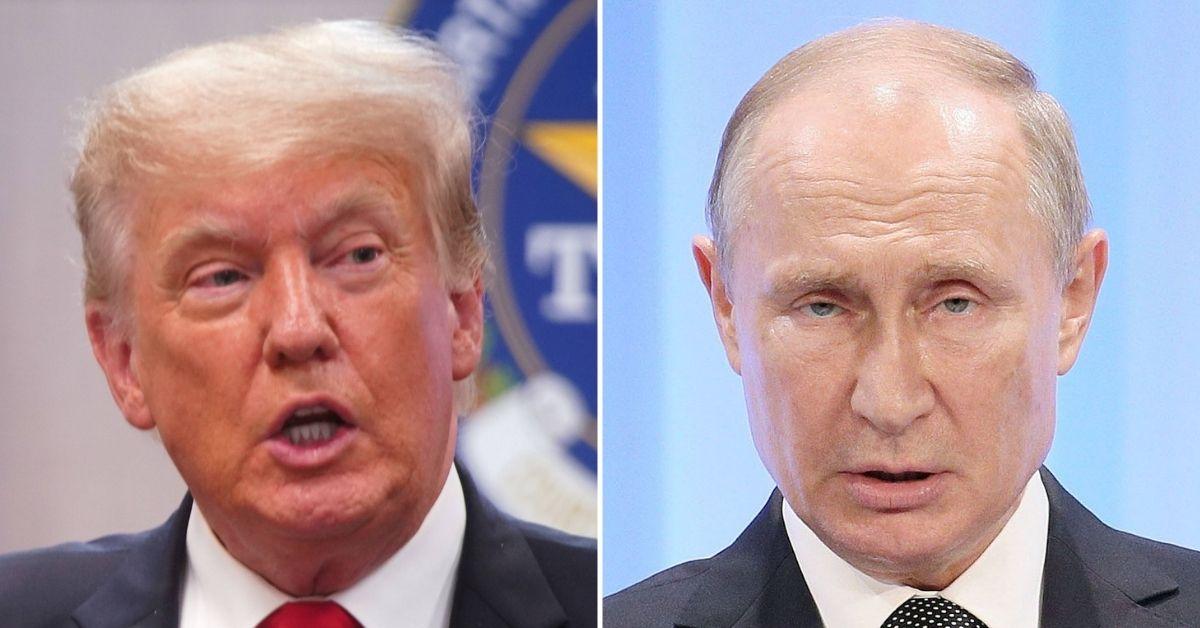 Donald Trump allegedly made a sudden and mysterious telephone call to Vladimir Putin days before the 2020 presidential election, RadarOnline.com has learned.
In a shocking development to come as ex-President Trump is being investigated for his potential role in inciting the January 6 Capitol riots, a British filmmaker is now claiming that Trump called Putin on October 25, 2020 – one week before the election on November 3.
Article continues below advertisement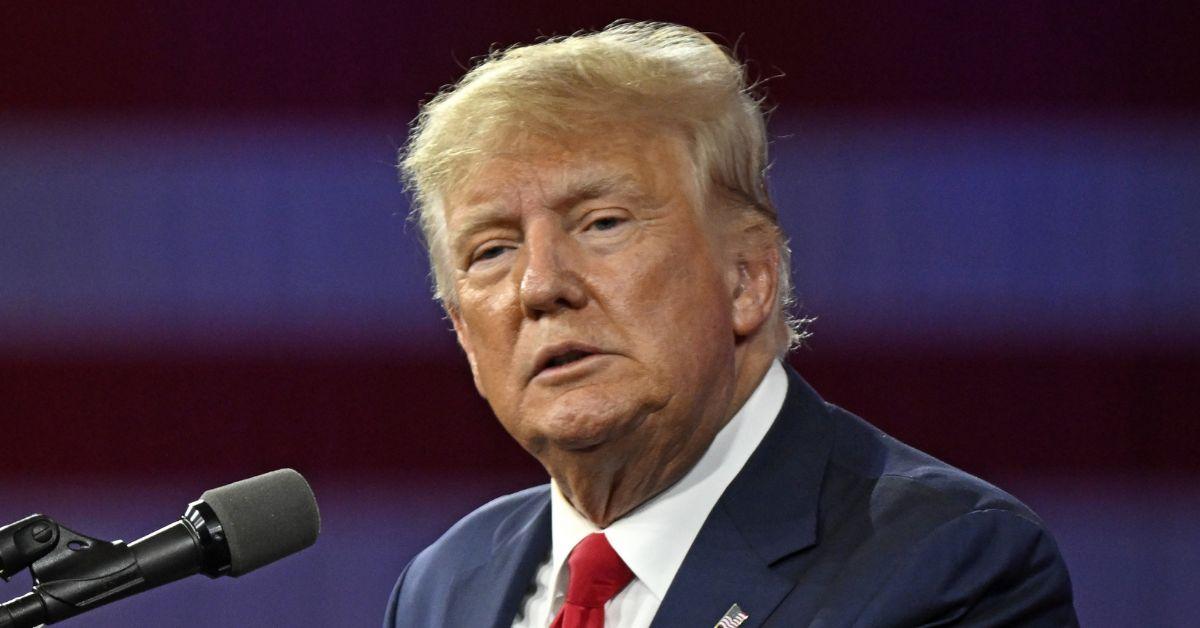 That is the bombshell claim made by Politico, which spoke to British filmmaker Alex Holder about the alleged call.
According to Holder, he was filming then-president Trump and the First Family in connection to a documentary he was making at the time. Minutes before Holder was scheduled to interview Trump, the mogul-turned-president reportedly canceled their sit-down because he had to make an important phone call.
"My memory is that the chief of staff sort of came over and said that the interview couldn't happen today because the president was on the phone," Holder told the outlet.
"I believe, if I remember correctly, that he said that he was on the phone to the president of Russia, Vladimir Putin, which is why the interview had to be postponed," the filmmaker further alleged.
Article continues below advertisement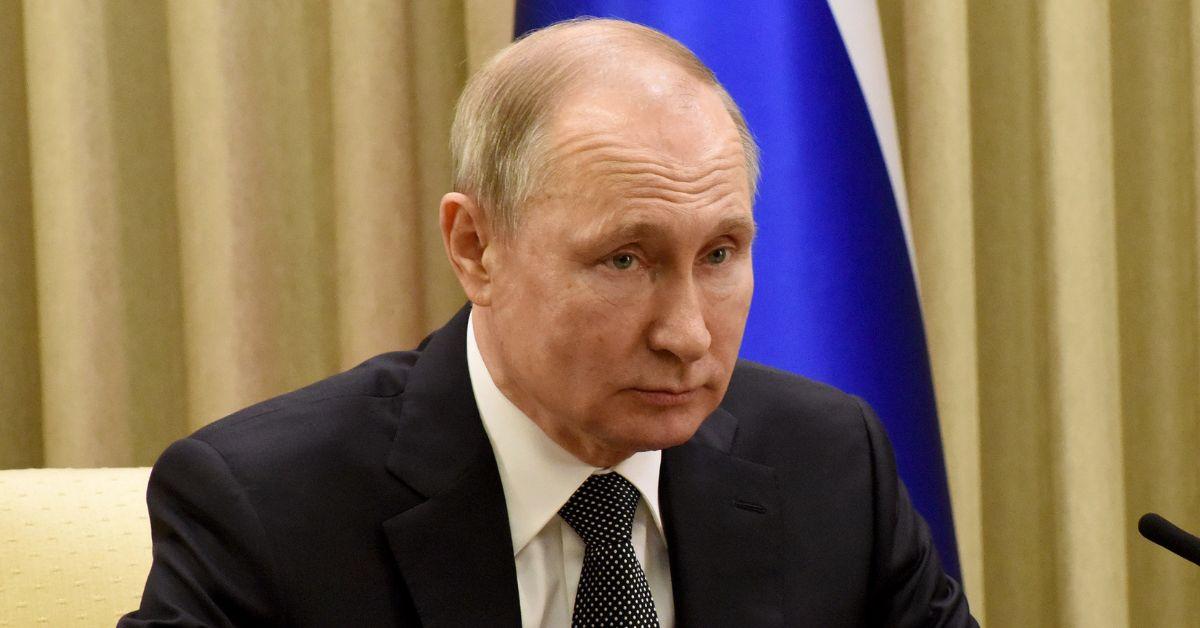 #45's aides were reportedly shaken when they learned of the tapes between the former president and Holder because they didn't know the recordings existed until the filmmaker was asked to hand them over in connection to the House committee's investigation into Trump and his efforts to overturn the 2020 election results.
The subject of Trump and Putin's alleged phone call has not been disclosed, but many speculate that the conversation was in connection to Hunter Biden's overseas business dealings with the likes of Ukraine and Russia – a potential scandal that Trump pushed regularly leading up to the election against Joe Biden.
As RadarOnline.com previously reported, Trump and Putin's relationship has long been the center of substantial scrutiny, particularly following reports that the Russian president and the Kremlin helped Trump win the 2016 presidential election against Hillary Clinton.
"It's so sad because this would have never happened," Trump told Sean Hannity in March while simultaneously condemning Russia's invasion of Ukraine but praising Putin.
Article continues below advertisement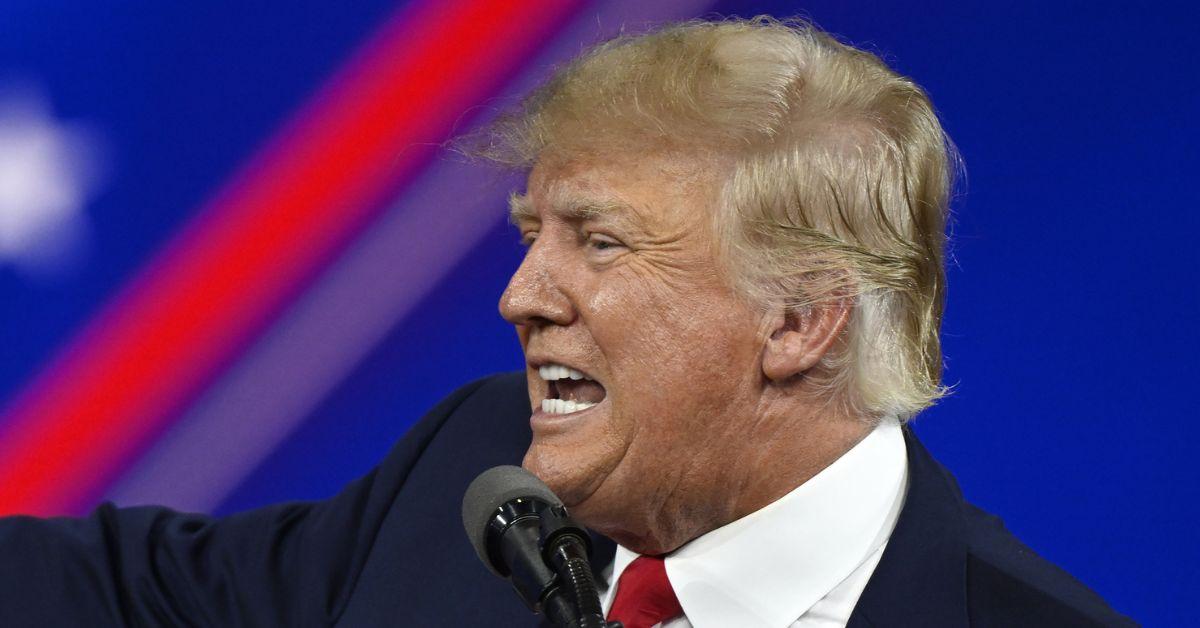 "If we had the Trump administration, there was no chance that this would happen—and I know [Putin] well, and this was not something that was going to happen at all."
"I got along with these people," Trump added, applauding Putin even further. "I got along with them well."