Exclusive Details
Roe v. Wade Officially Overturned By Supreme Court, Abortion No Longer Protected Across America
The Supreme Court officially overturned Roe v. Wade this week, ending nearly 50 years of federal abortion protections across the country, RadarOnline.com has confirmed.
The controversial decision was made on Friday after SCOTUS ruled 6-3 on a Mississippi case on abortion that essentially ended Roe v. Wade – a decision initially made in January 1973 that protected a woman's right to have an abortion under the Constitution of the United States, Knewz reported.
Article continues below advertisement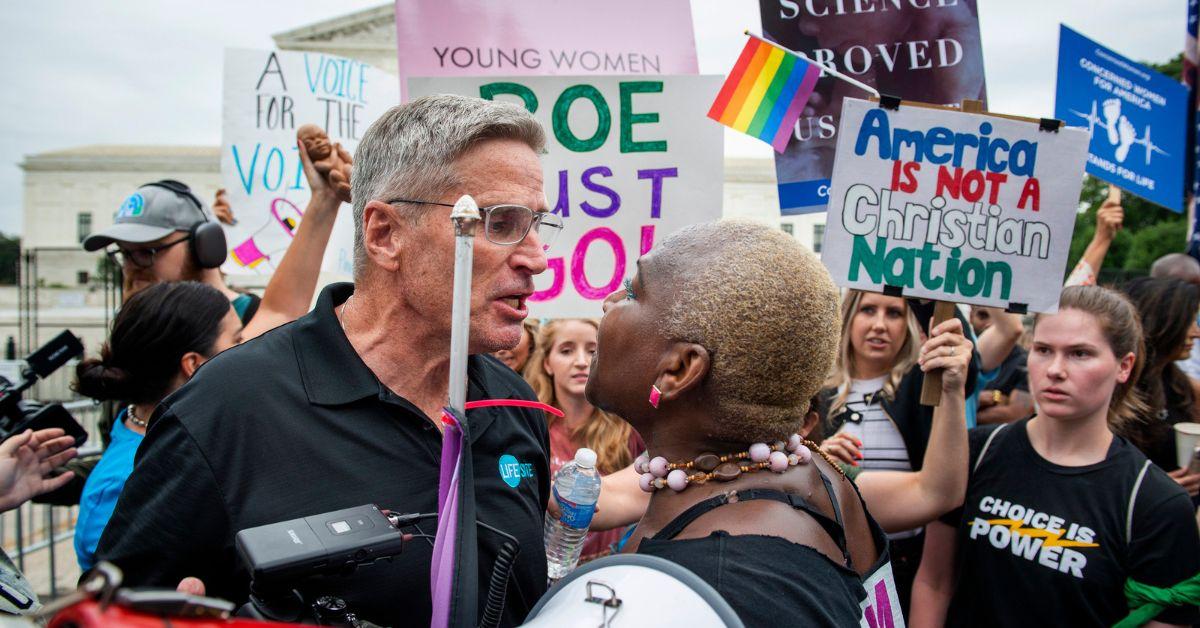 Despite the decision being highly controversial, it was not unexpected.
As RadarOnline.com previously reported, a Supreme Court draft opinion indicating the court's plan to overturn the monumental decision was leaked to the press on May 2.
"We hold that Roe and Casey must be overruled," Justice Samuel Alito wrote in the leaked document. "It is time to heed the Constitution and return the issue of abortion to the people's elected representatives."
"Roe was egregiously wrong from the start," Justice Alito continued. "Its reasoning was exceptionally weak, and the decision has had damaging consequences."
"And far from bringing about a national settlement of the abortion issue, Roe and Casey have enflamed debate and deepened division."
Article continues below advertisement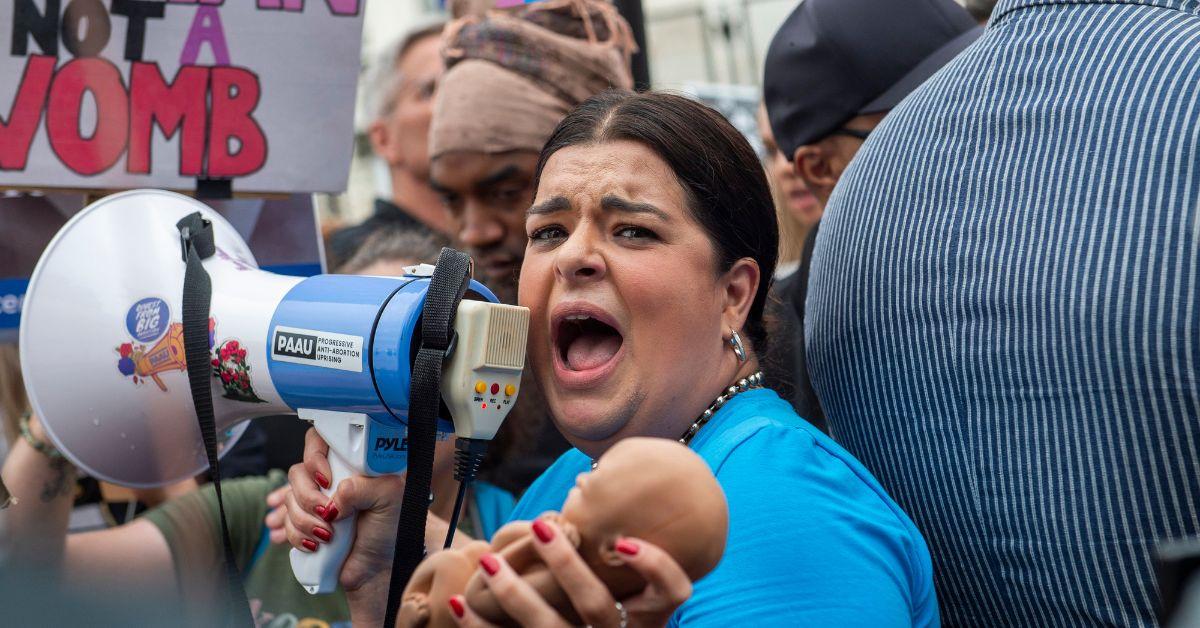 The draft opinion leak led to protests across the country against the Supreme Court's plan to overturn Roe, and some activists even protested outside the homes of Supreme Court Justices Brett Kavanaugh, Amy Coney Barrett, and John Roberts.
Alexis McGill Johnson, the president and CEO of the Planned Parenthood Federation of America, also spoke out to condemn the Supreme Court's expected decision to overturn Roe v. Wade.
"There is overwhelming support for abortion access in this country," she said in April when rumors regarding the court's plan started. "Politicians know this and are hoping they can take away our freedoms and ban abortion without anyone noticing."
Despite the backlash against the Supreme Court for their anticipated decision, other antiabortionist activists showed up in Washington, D.C. to cheer and show their support for the decision.
Article continues below advertisement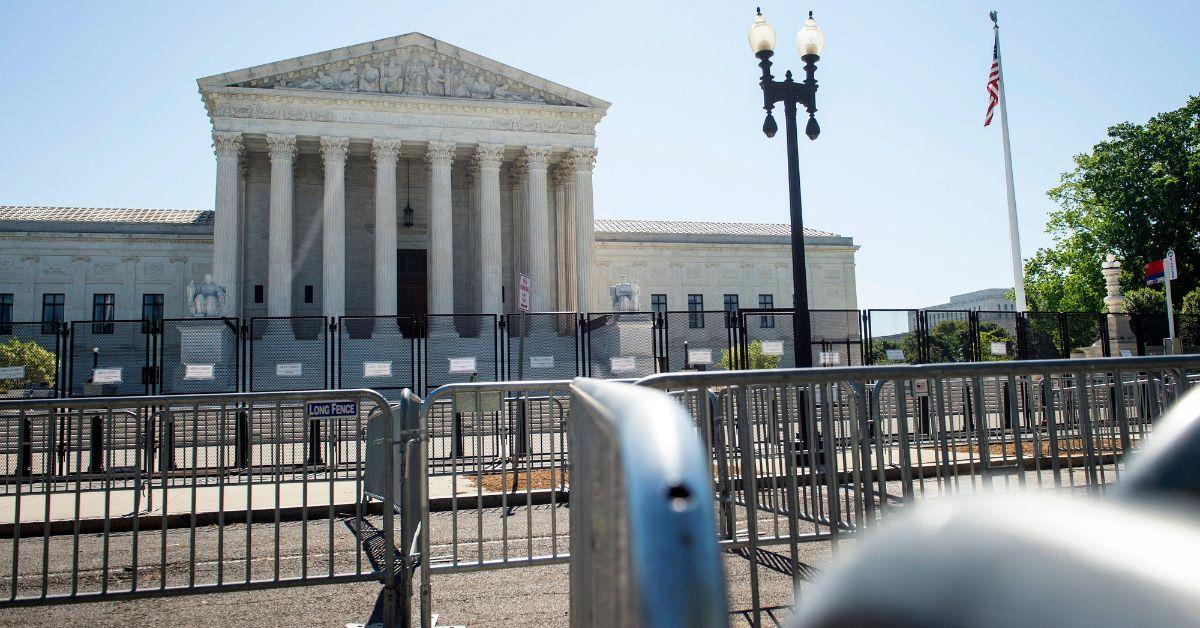 "This is a fascist ruling. This is illegitimate," an abortion-rights activist protested. "We need massive nonviolent mass outpourings of resistance across this country."
"This is a day of celebration for the pro-life generation," an anti-abortion and pro-life activist countered while standing outside the courthouse with a sign reading "Goodbye Roe."