Justice Brett Kavanaugh's Wannabe Assassin's SHOCKING 911 Call Released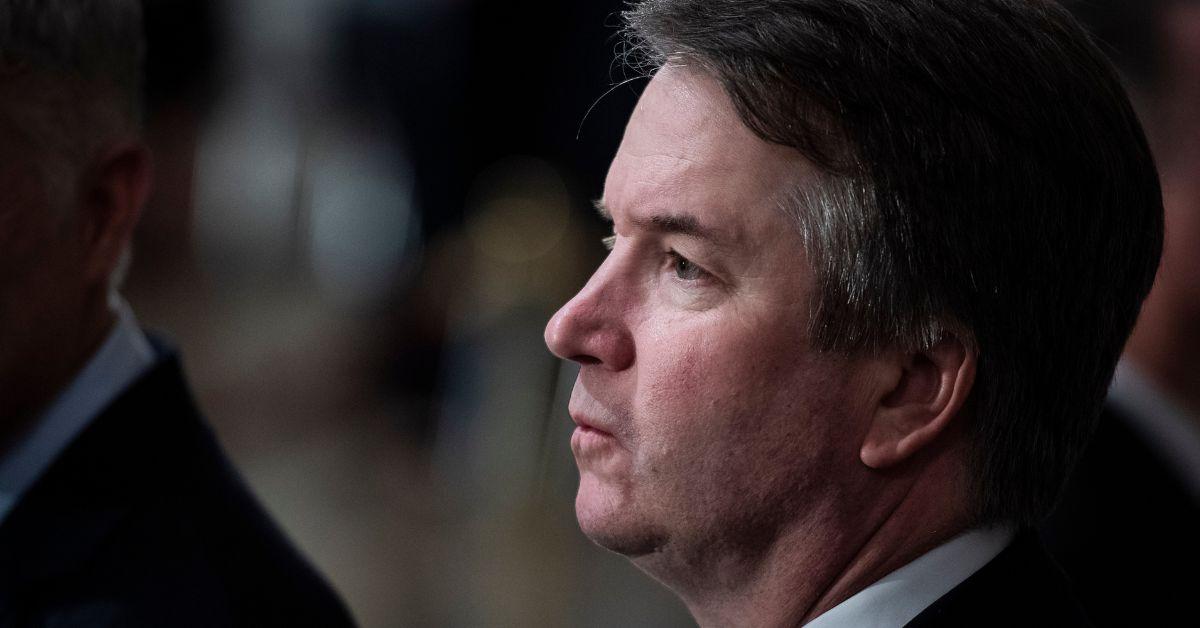 The shocking 911 call made by the 26-year-old suspect who attempted to kill Supreme Court Justice Brett Kavanaugh this week has been released, RadarOnline.com has learned.
Nicholas Roske, who showed up outside Justice Kavanaugh's Maryland home early Wednesday morning with a handgun and other dangerous materials, was taken into police custody shortly after calling 911 on himself – and the newly released call provides a startling glimpse into the 26-year-old's mindset as he attempted to take the SCOTUS member's life.
Article continues below advertisement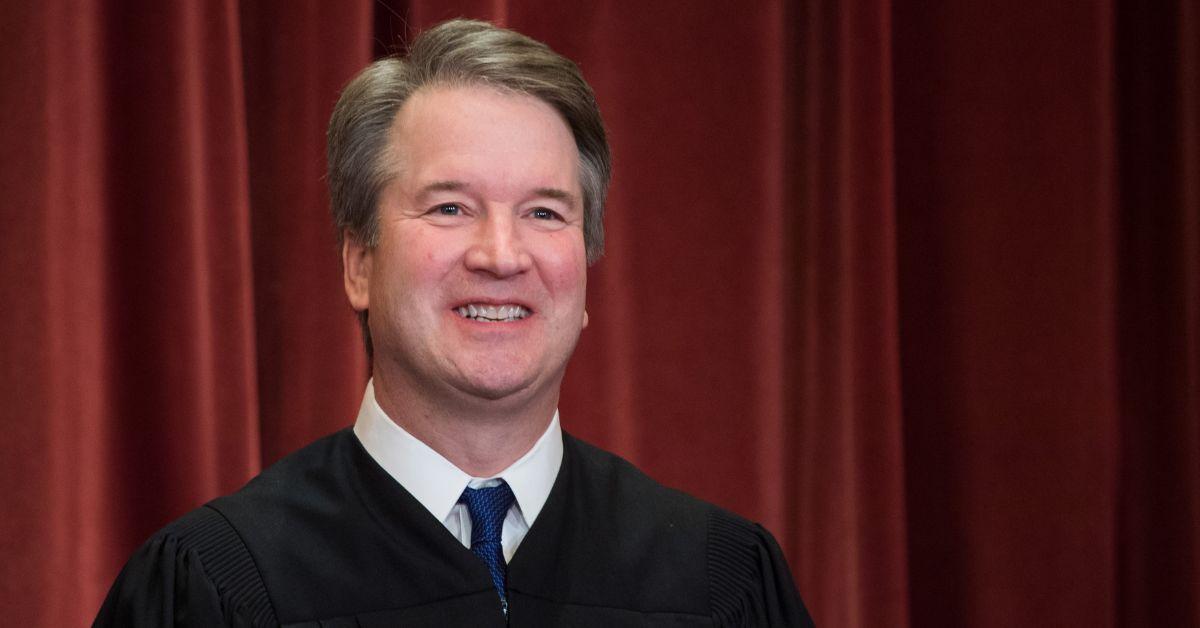 "I've been having them for a long time," Roske said in one of the two calls made to emergency services around 1:30 AM Wednesday morning, admitting he had thoughts about hurting both himself and Justice Kavanaugh. "I came from California over here to act on them."
"It's in a suitcase. It's in a black suitcase," Roske continued, revealing he was in possession of an unloaded handgun concealed within his suitcase. "I'm standing near it but it's zip-tied shut, from, I just came from the airport."
When the 911 operator asked Roske if he needed medical attention, he provided a harrowing response indicating he needed psychiatric help.
"I need psychiatric help. But no, I'm not injured, if that's what you're asking," he answered. "Not physically."
Article continues below advertisement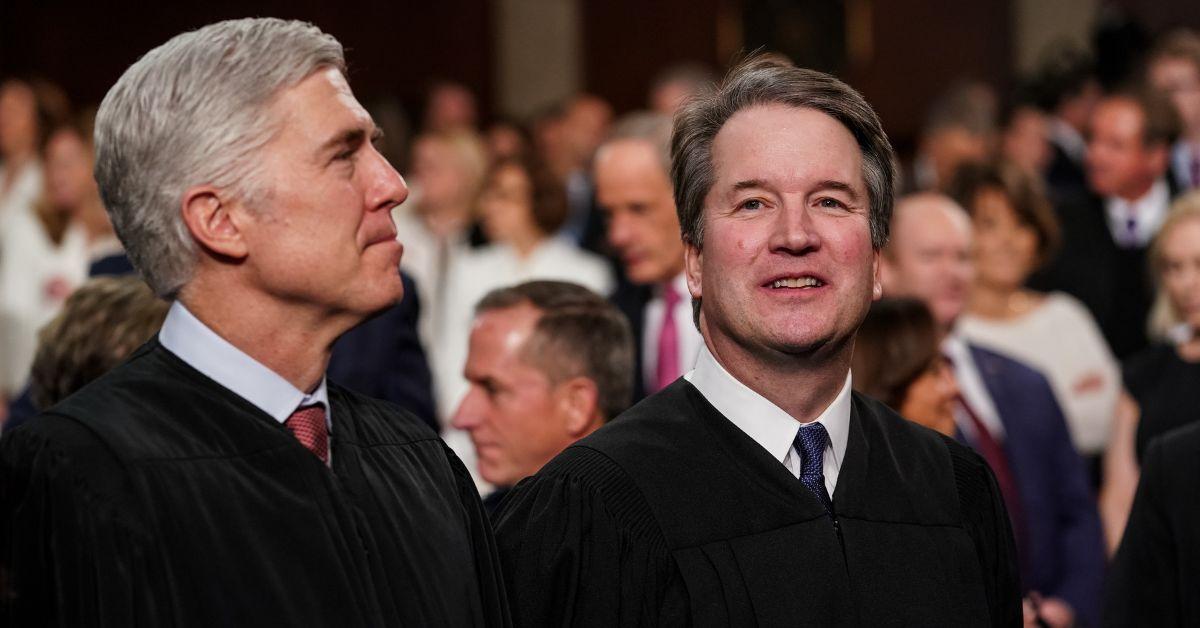 Roske further revealed that he traveled from California to Kavanaugh's home in Chevy Chase, Maryland, with the intention to hurt both the Supreme Court justice and himself.
"Were you trying to hurt yourself as well, like, in this process?" the dispatcher asked Roske during the jarring call, to which he responded, "Yes, I was going to kill myself."
"Why did you want to do that?" the Montgomery County dispatcher continued. "You were thinking about hurting yourself and someone else?"
"Because I didn't think I could get away with it and I've been hospitalized for a long time," Roske answered.
Article continues below advertisement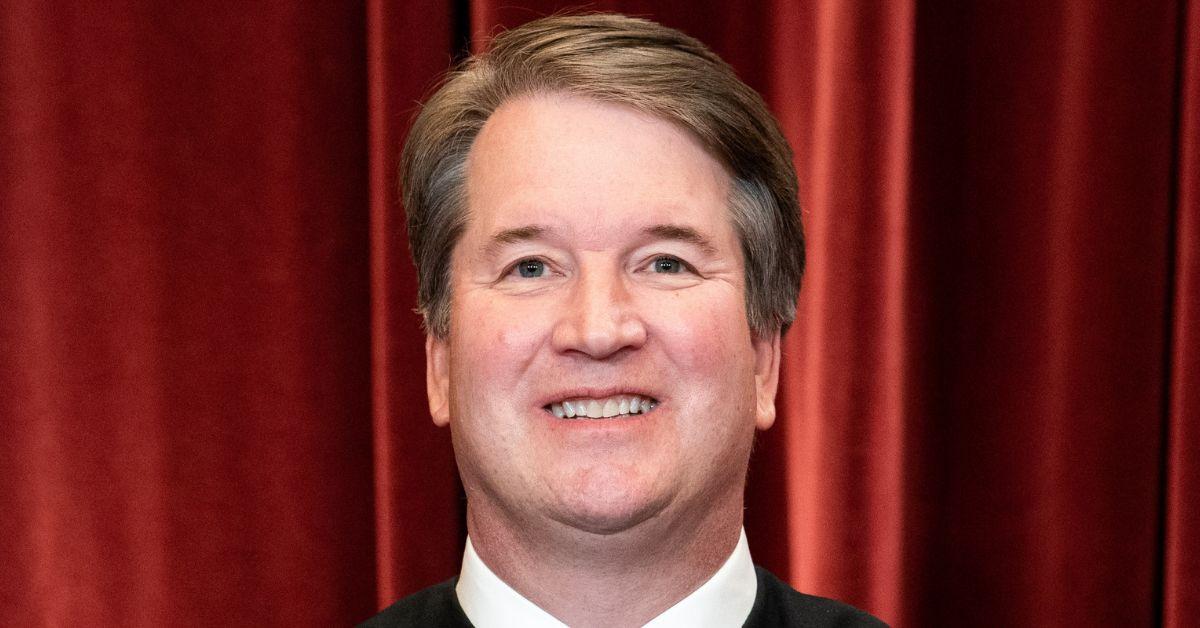 As RadarOnline.com reported, Roske was ultimately arrested by Montgomery County police early Wednesday morning shortly after he called 911 two separate times.
Besides the unloaded handgun concealed within his suitcase, Roske was also found with zip ties, a crowbar, duct tape and a slew of other dangerous materials he allegedly planned to use to assassinate Kavanaugh.
The 26-year-old suspect reportedly told the arresting officers that he was upset over the leaked Supreme Court draft that showed the court's plans to overturn Roe v. Wade. Roske also revealed he was angry about the recent school shooting in Uvalde, Texas that left 19 elementary school students and two teachers dead.
Roske was taken into custody and charged with attempting to murder a United States judge – a federal felony that carries a maximum sentence of up to 20 years in prison.