Exclusive
Sensational Evidence Suggests Amber Heard STAGED Photos 'Shopping' At TJ Maxx— Could She Have Sold Them Herself?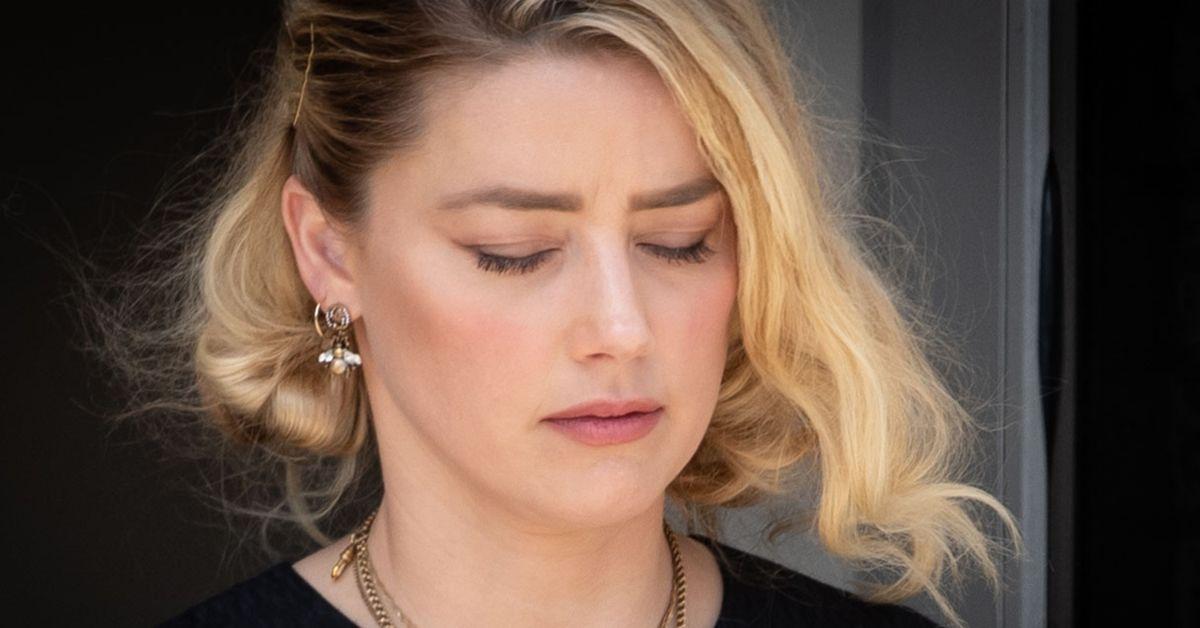 It seems Amber Heard can't go anywhere in The Hamptons without being photographed — or so the Aquaman star would have you believe!
Supposed sneaky shoppers snapped a series of photos over the past week that show Heard, the ex-wife of Johnny Depp, slumming it at bargain store TJ Maxx and later stocking up on supplies at a grocery store.
Article continues below advertisement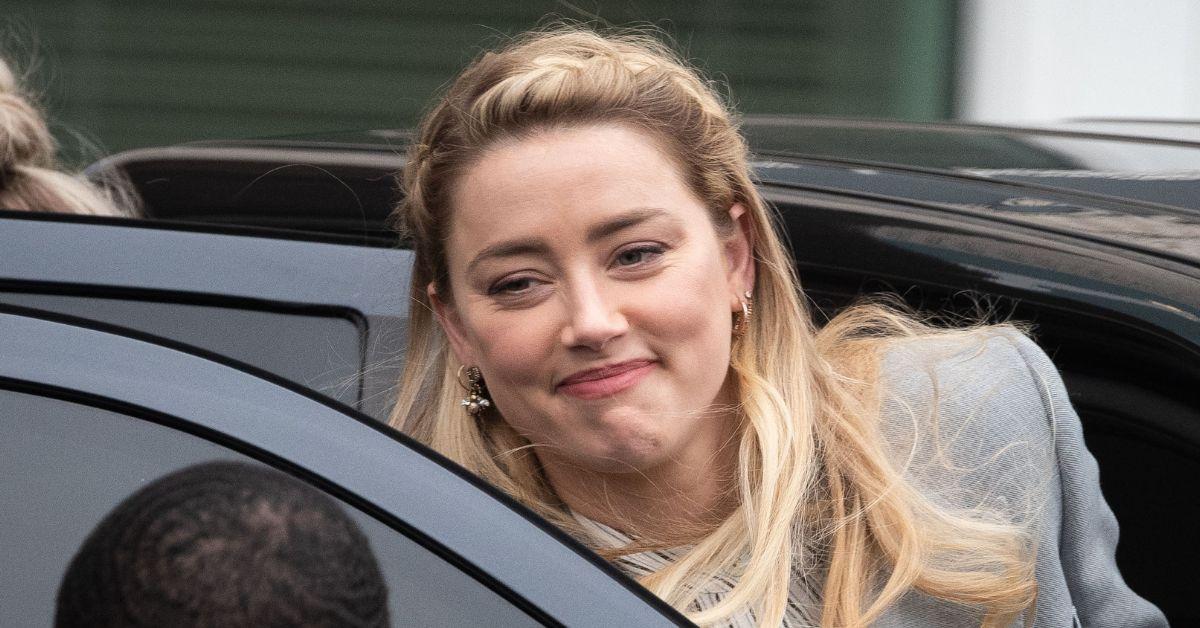 But the publication of the curiously candid images has led some in the celebrity photo industry to claim they're actually phony, RadarOnline.com has learned.
According to multiple sources from inside the cutthroat paparazzi business, the images appear to be "staged," prompting speculation Heard is behind the leak in a bid to win sympathy after losing an $8 million judgement to Depp for defamation.
"There is a tell-tale sign on both sets of images that to me seemingly raise more questions than provide headlines!" said one source.
"If these images were taken by a paparazzo, the paparazzo or the paparazzo's employer would be desperate to have their byline attached to the sets to get additional sales from media outlets.
"Here, both sets of Heard don't have bylines. That tells me that the images were either sold directly to the media outlet by a source who does not want to be identified or they were handouts. For example, they were given to media for use free of charge."
Article continues below advertisement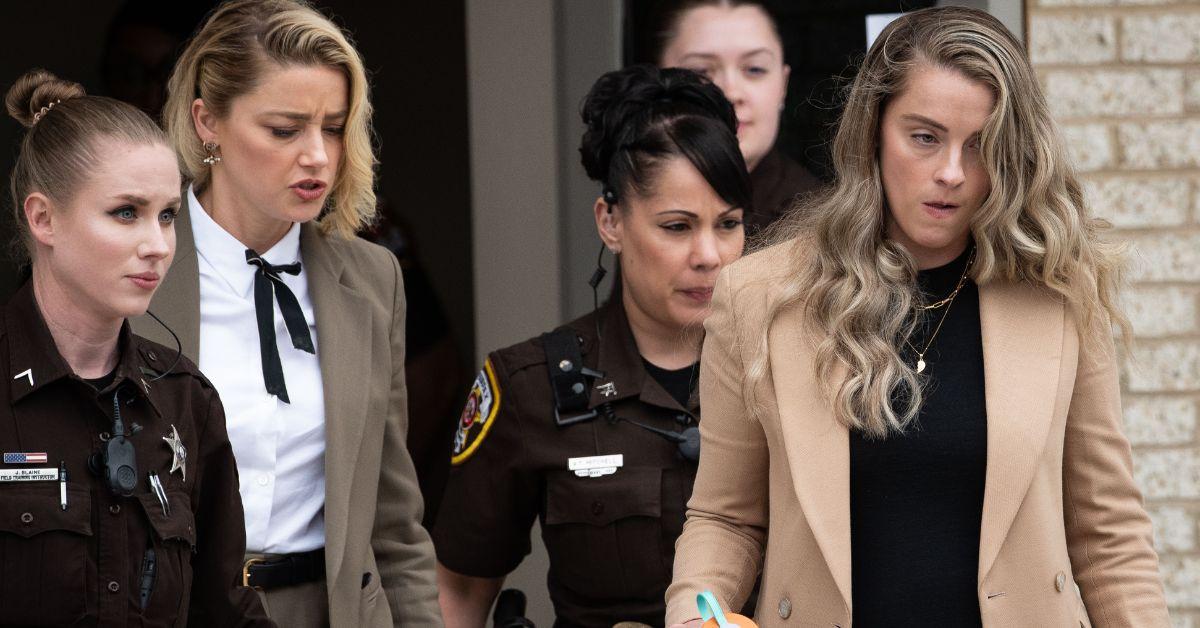 The snitch added: "These beg the question: who took the photos and why did they not want their name as a byline."
A second source said: "The Hamptons might be the playground of New York's rich and famous, but it's hardly like a Hollywood red carpet! The place is not overrun by paparazzi!
"It doesn't make sense that Amber would have been photographed twice in as many days when a-list stars like Jay-Z, Beyoncé, Gwyneth (Paltrow) and JLO (Jennifer Lopez) — all who live out there — are barely ever sighted.
The insider added, "If I were to place a bet, I'd bet these images were not independently shot by a photographer and nor did Amber just happen to be caught out at a discount department store and buying inexpensive groceries.
"They're staged which means she or someone else is cashing in on her infamy!"
Article continues below advertisement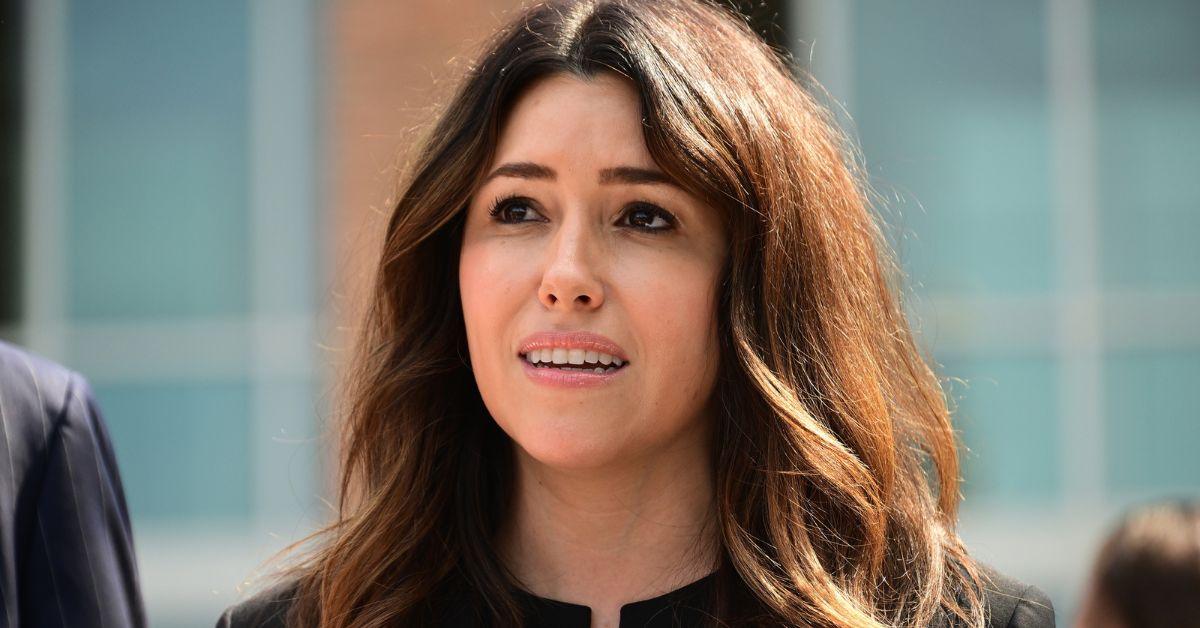 This isn't the first time Heard has come under fire over claims she was a source to the media. In the Fairfax, Virginia, trial, the actress was asked how TMZ and a "sea" of paparazzi knew the location and time when she filed a temporary restraining order against Depp in 2016.
"Ms. Heard, you testified yesterday that when you left the courthouse after obtaining the domestic violence restraining order against Mr. Depp, you walked out to a sea of paparazzi and cameras. Right?" Depp's attorney Camille Vasquez asked. "That's correct," Heard responded.
"You knew the media was going to be there, didn't you?" Vasquez continued.
"No I did not," Heard told the court. "I assumed since it's a public building, there was that possibility. But I was shocked."