Getting Thrifty?
Amber Heard Seen Shopping At Bargain Department Store After Judge Ruled She Owes Johnny Depp $8.35 Million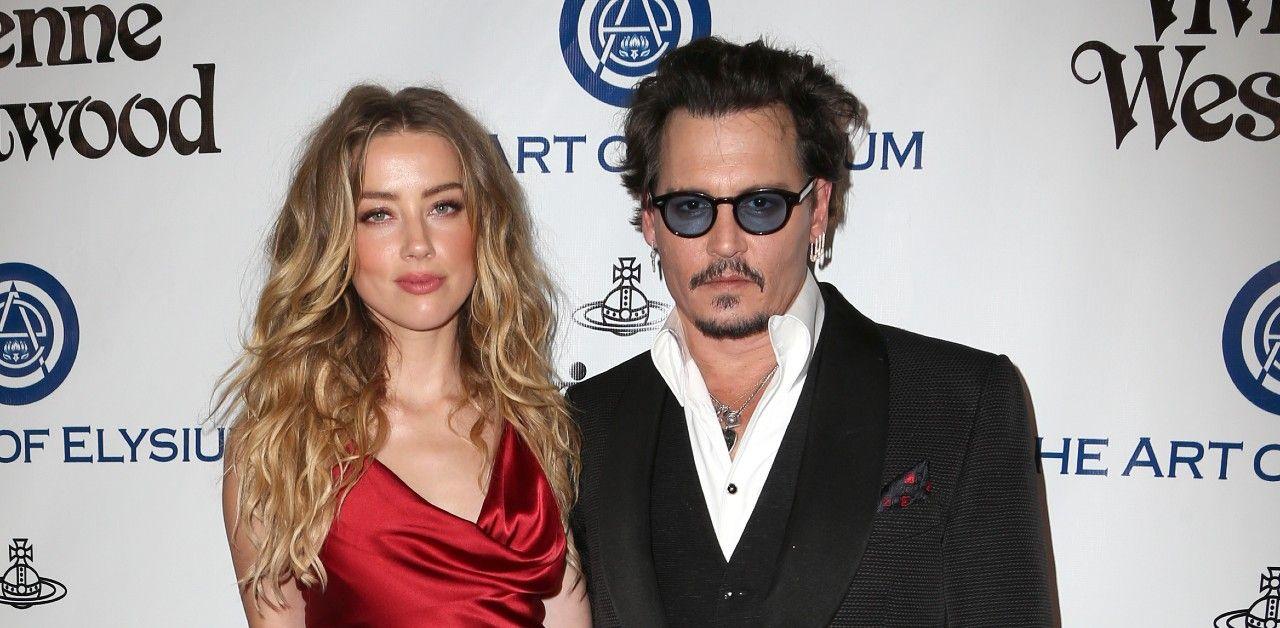 Amber Heard is browsing the bargain racks. The Aquaman actress was photographed shopping in New York at the popular discount department store TJ Maxx, with her sister, Whitney Henriquez, on Thursday, June 16.
Article continues below advertisement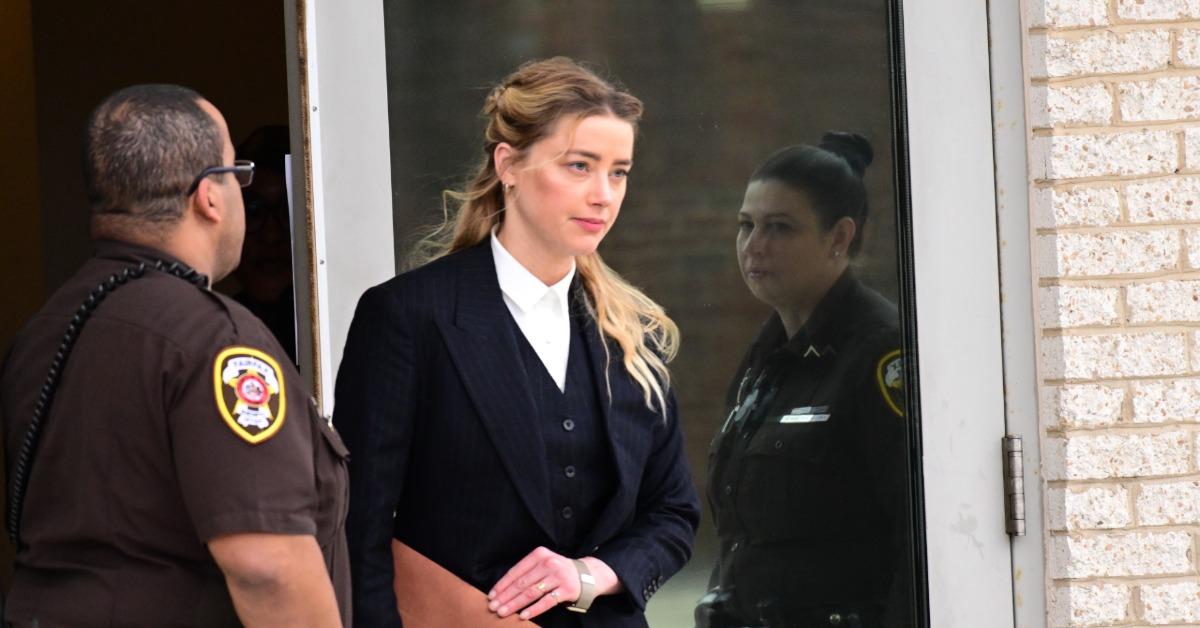 The sisters were seen with a cart filled with various articles of clothing, and according to a video obtained by TMZ, at one point they could be heard talking about "white linen pants." Once they realized they were being filmed, they left that part of the store.
Although it's unclear who they were shopping for or if they left the store with any of their chosen items, this outing comes as Heard struggles to solve how to pay the cash she owes estranged ex-husband, Johnny Depp.
Article continues below advertisement
As RadarOnline.com previously reported, the Pirates of the Caribbean actor sued Heard for defamation after she wrote an article labeling herself as a victim of domestic and sexual violence. Despite the fact that Heard did not name him personally in the op-ed, Depp believed the piece irreparably harmed his personal and professional reputations and caused him to lose several high profile acting gigs.
Following six weeks of trial, the jury largely sided with the Fantastic Beasts actor and a judge ruled Heard owes Depp a total of $8.35 million.
One of Heard's lawyers, Elaine Bredehoft, already claimed there was no way the Zombieland actress will be able to pay up. Meanwhile, a Los Angeles-based attorney confirmed to RadarOnline.com that filing for bankruptcy wouldn't be enough to save her from having to pay Depp millions.
"The award is not dischargeable. Punitive damages are never dischargeable or deductible," attorney Ronald Richards explained. "Intentional torts like defamation are not dischargeable typically."
Article continues below advertisement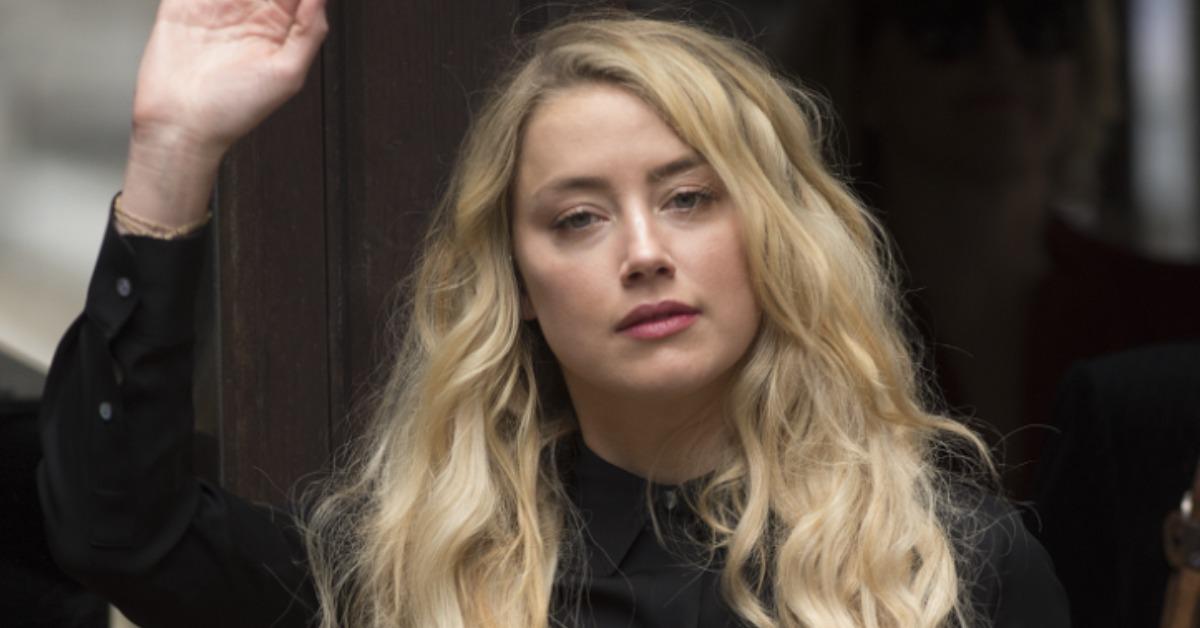 Heard's next steps may be filing to appeal the judgment, according to Bredehoft, who told NBC's Savannah Guthrie her client "has some excellent grounds for it."
"She was demonized here," she continued. "A number of things were allowed in this court that should not have been allowed, and it caused the jury to be confused."
"[The verdict] sends a horrible message," Bredehoft added of the highly publicized case. "It's a significant setback because that is exactly what it means. Unless you pull out your phone and you video your spouse or your significant other beating you, effectively, you won't be believed."