'She Has Some Excellent Grounds For It': Amber Heard Plans To Appeal Jury Decision In Favor Of Johnny Depp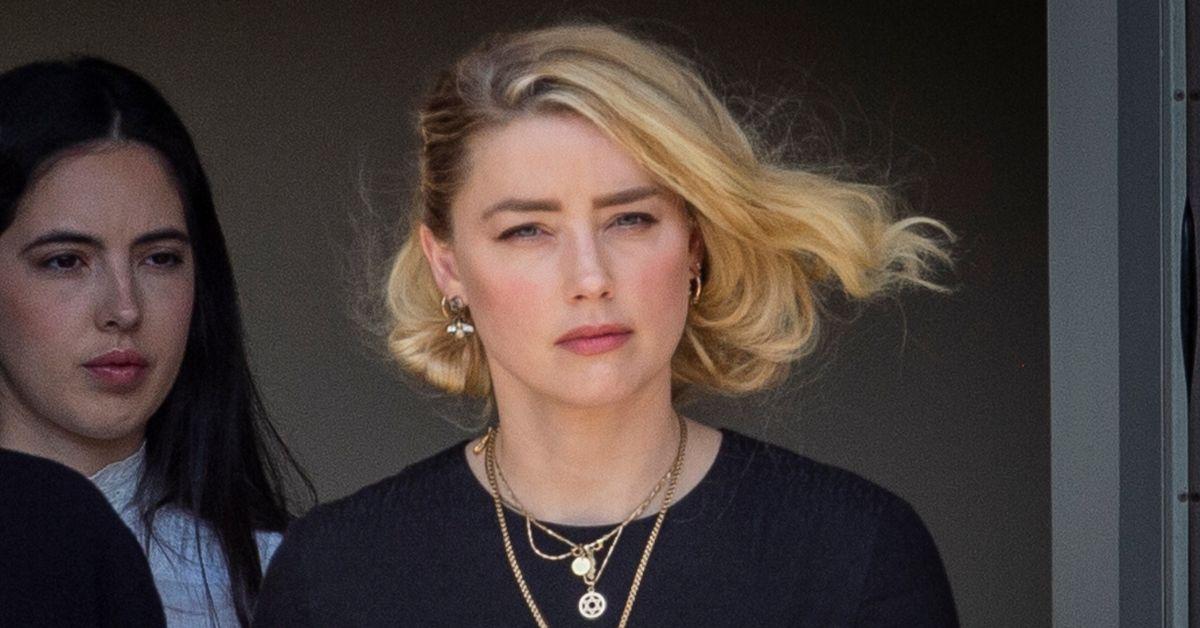 Amber Heard "absolutely" wants to appeal the jury's decision this week that found the actress defamed ex-husband Johnny Depp in a 2018 Washington Post op-ed, Radar has learned.
Elaine Bredehoft, Heard's lawyer, appeared on NBC's Today Thursday morning and revealed that the 36-year-old Aquaman actress not only "absolutely" wants to appeal the jury's decision in favor of Depp, but that Heard also "has some excellent grounds for it."
Article continues below advertisement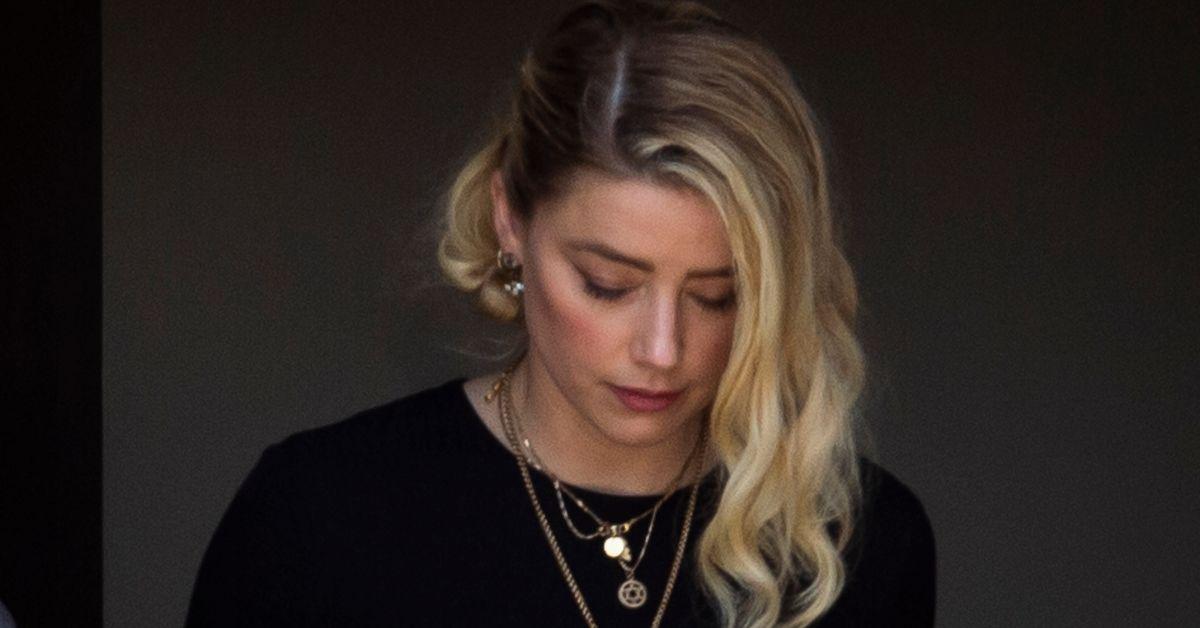 "She was demonized here," Bredehoft said while speaking to NBC's Savannah Guthrie. "A number of things were allowed in this court that should not have been allowed, and it caused the jury to be confused."
Bredehoft also blamed a number of factors for Heard losing the trial, such as evidentiary decisions and the influence of social media against Heard but in favor of Depp.
She also cited the different court outcome in the United Kingdom where the court ruled against Depp after he sued the The Sun for defamation for referring to him as a "wife beater" in one of their articles – something that, according to Bredehoft, her team wasn't allowed to tell the jury.
"So, the damages is completely skewed," she said regarding the inability to tell the jury about the United Kingdom judgement. "There are no damages. It stopped at November 2, 2020, which is when the judgment came down in the UK."
Article continues below advertisement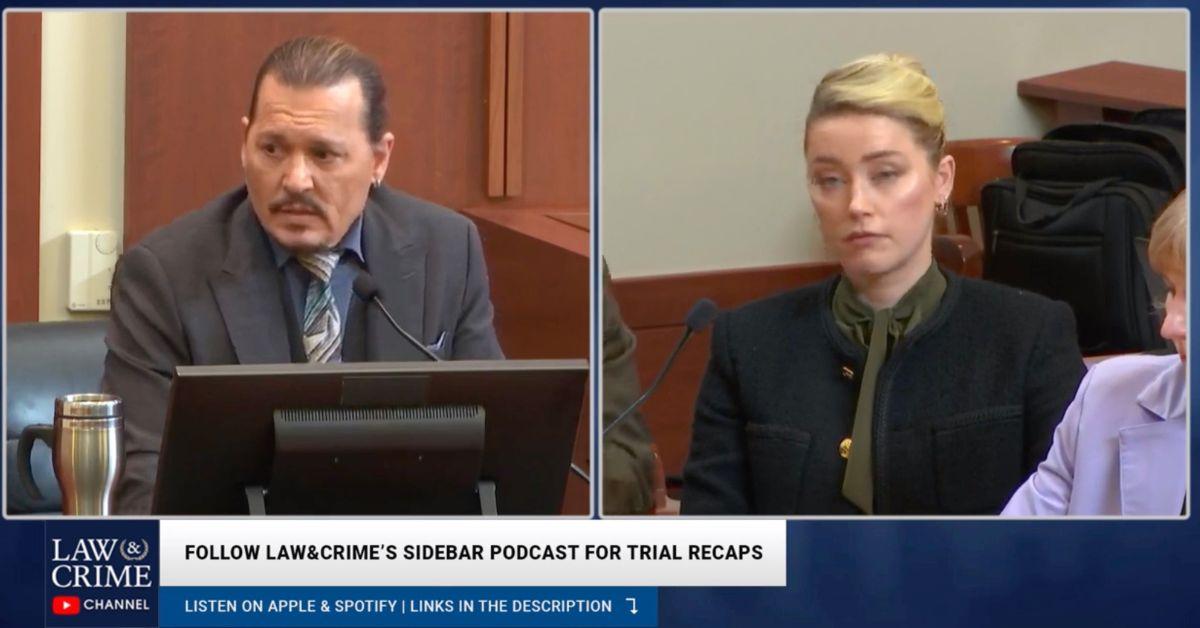 When Guthrie asked Bredehoft if Heard would be able to pay the nearly $10.4 million in damages awarded to Depp by the jury, she answered, "Oh no. Absolutely not."
"[The verdict] sends a horrible message," Heard's lawyer concluded. "It's a significant setback because that is exactly what it means. Unless you pull out your phone and you video your spouse or your significant other beating you, effectively, you won't be believed."
As RadarOnline.com reported, the jury in the $100 million defamation trial between Heard and Depp announced their verdict around 3pm EST Wednesday afternoon.
The jury unanimously voted in favor of Depp, and awarded the Pirates of the Caribbean star $10 million in compensatory damages and $5 million in punitive damages – although Virginia Judge Penney Azcarate ultimately reduced the punitive damages $350,000, which was the maximum amount allowed.
Article continues below advertisement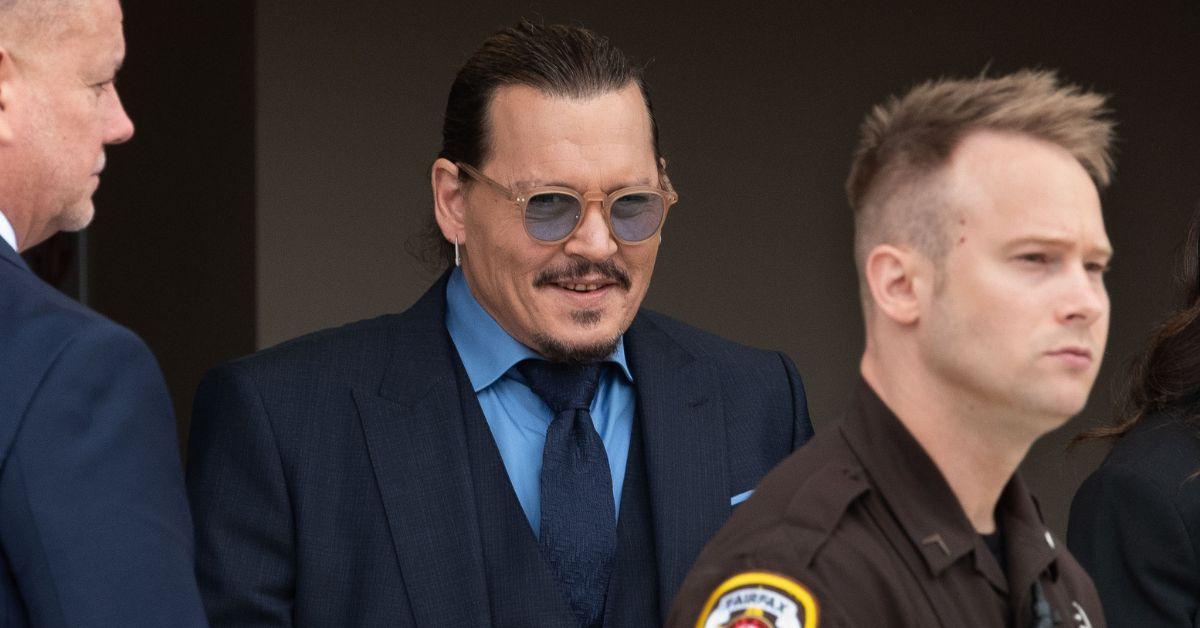 While Depp was awarded nearly $10.4 million in damages, Heard was awarded $2 million in damages.
Immediately after the verdict was revealed, Heard released a statement saying she was "heartbroken."
"The disappointment I feel today is beyond words. I'm heartbroken that the mountain of evidence still was not enough to stand up to the disproportionate power, influence, and sway of my ex-husband," she said.
"I'm even more disappointed with what this verdict means for other women," she continued. "It is a setback. It sets back the clock to a time when a woman who spoke up and spoke out could be publicly shamed and humiliated. It sets back the idea that violence against women is to be taken seriously."