NeNe Leakes SUED By Boyfriend's Ex-Wife For More Than $100K For 'Stealing' Her Husband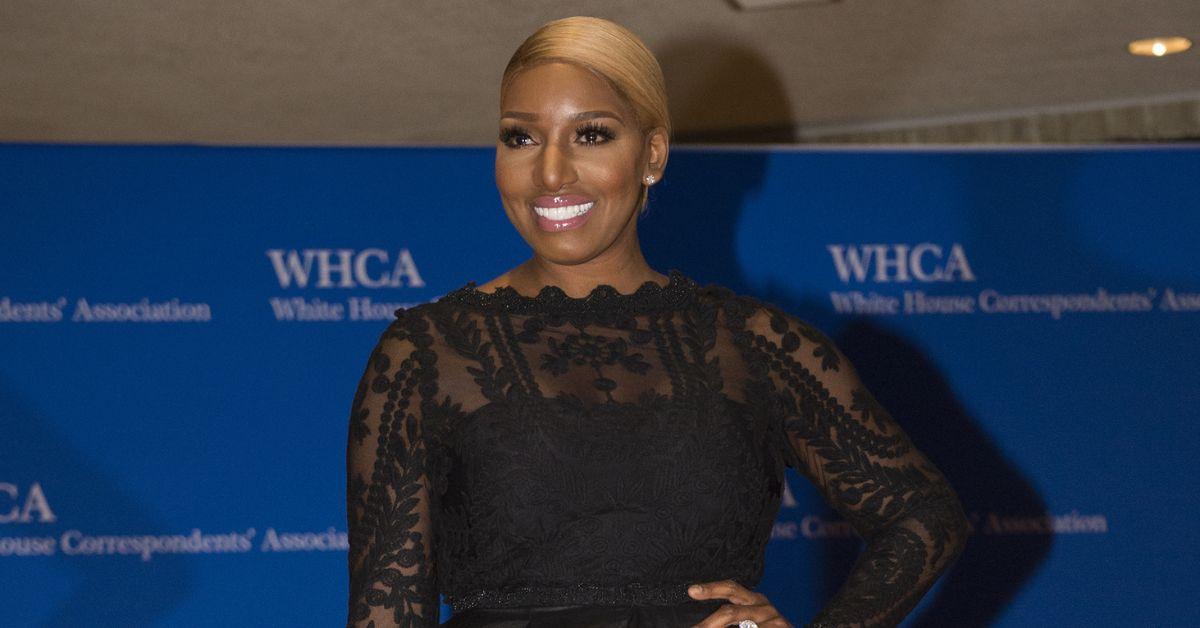 Former Real Housewives of Atlanta star NeNe Leakes has been sued by her current boyfriend's ex-wife for allegedly sleeping with and stealing her husband, RadarOnline.com has learned.
According to new legal documents, Malomine Tehmeh-Sioh – the ex-wife of NeNe's current boyfriend, Nyonisela Sioh – claimed the 54-year-old former RHOA star hooked up with Nyonisela while the couple were still married.
Article continues below advertisement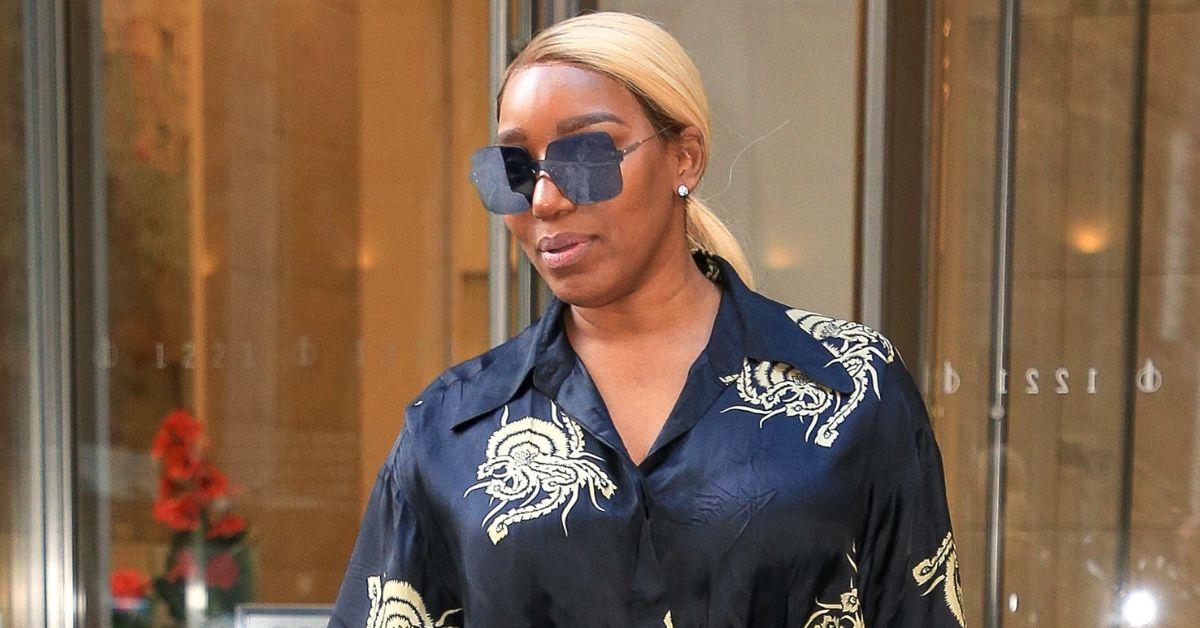 Nyonisela ex-wife also claimed in the $100,000 lawsuit that NeNe purposely posted pictures of herself with Nyonisela, "humiliating" Malomine and ultimately bringing an end to the former husband and wife's marriage.
Malomine further claimed that NeNe also caused her to suffer "emotional distress, mental anguish, and a loss of affection."
North Carolina, where the $100,000 lawsuit was filed, is just one of seven states that legally allow an individual to sue their spouse's extramarital partner for "loss of affection" – but Malomine will need to prove that her marriage to Nyonisela collapsed as a direct result of his affair with NeNe.
As RadarOnline.com reported, NeNe and Nyonisela were first speculated to be dating in December – just three months following the death of the reality star's husband Gregg.
Article continues below advertisement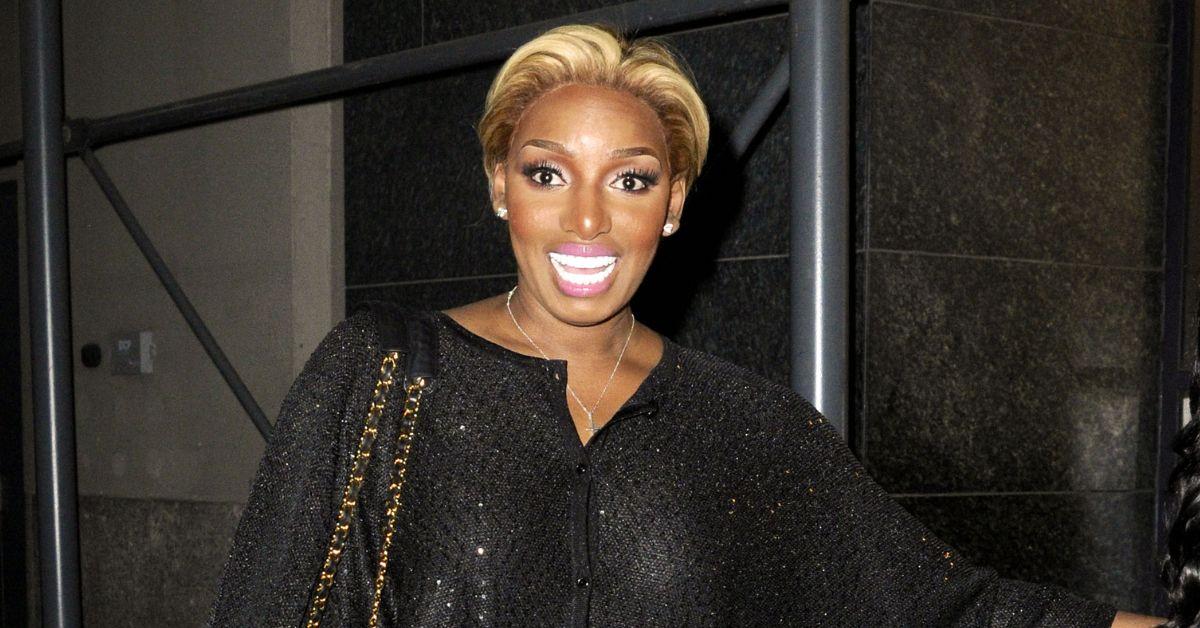 The couple were spotted in Atlanta celebrating NeNe's 54th birthday, and pictures of the event showed the two dancing and being close at her Linnethia Lounge.
Days later, NeNe confirmed she and Nyonisela were dating when she told The Shade Room, "We're dating! We're friends."
"I will love Gregg forever & ever! Grieving is hard! Even harder & depressing alone," she also told the outlet.
"Gregg and I had a very tearful conversation before his passing. His words to me were 'be happy, keep smiling and he who finds you, has found a good one.'"
Article continues below advertisement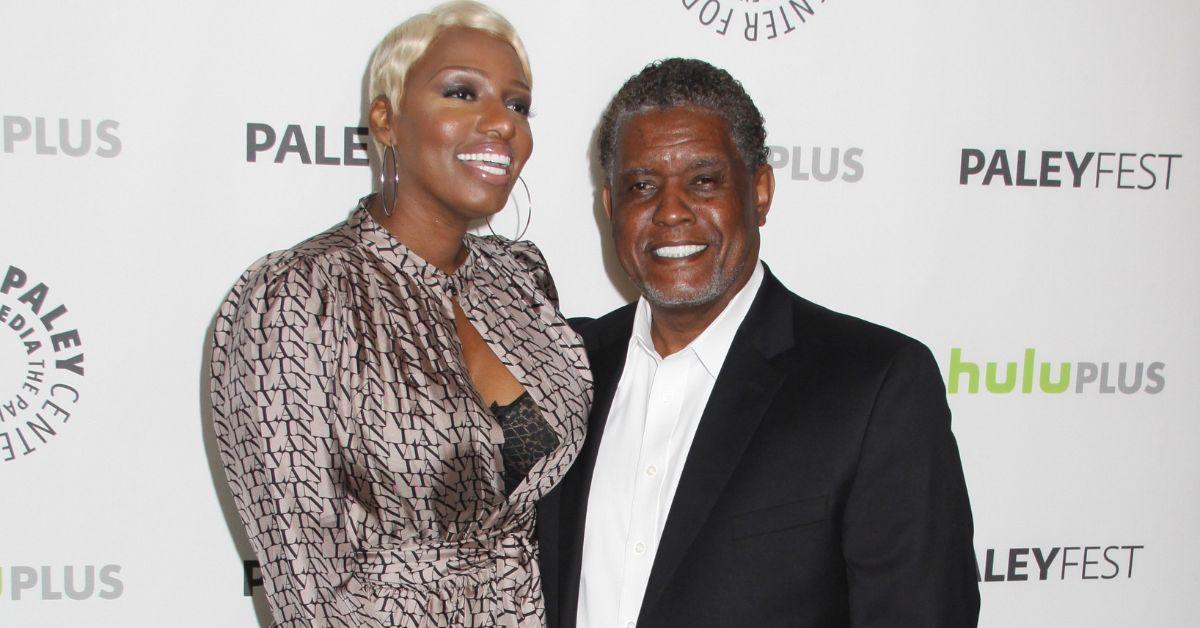 Nyonisela's ex-wife's $100,000 lawsuit against NeNe also comes just weeks after the former RHOA star sued Bravo and Andy Cohen in federal court for "fostering a hostile and racist work environment."
"NBC, Bravo, and True foster a corporate and workplace culture in which racially-insensitive and inappropriate behavior is tolerated – if not, encouraged," the lawsuit, which was filed in April, read.
The lawsuit also pointed to allegedly racist comments made by NeNe's former reality costar, Kim Biermann, that were "ignored" by Bravo, Cohen and the production companies behind the hit reality TV series.