'RHOA' Star NeNe Leakes Dating Businessman Nyonisela Sioh 3 Months After Husband Gregg's Death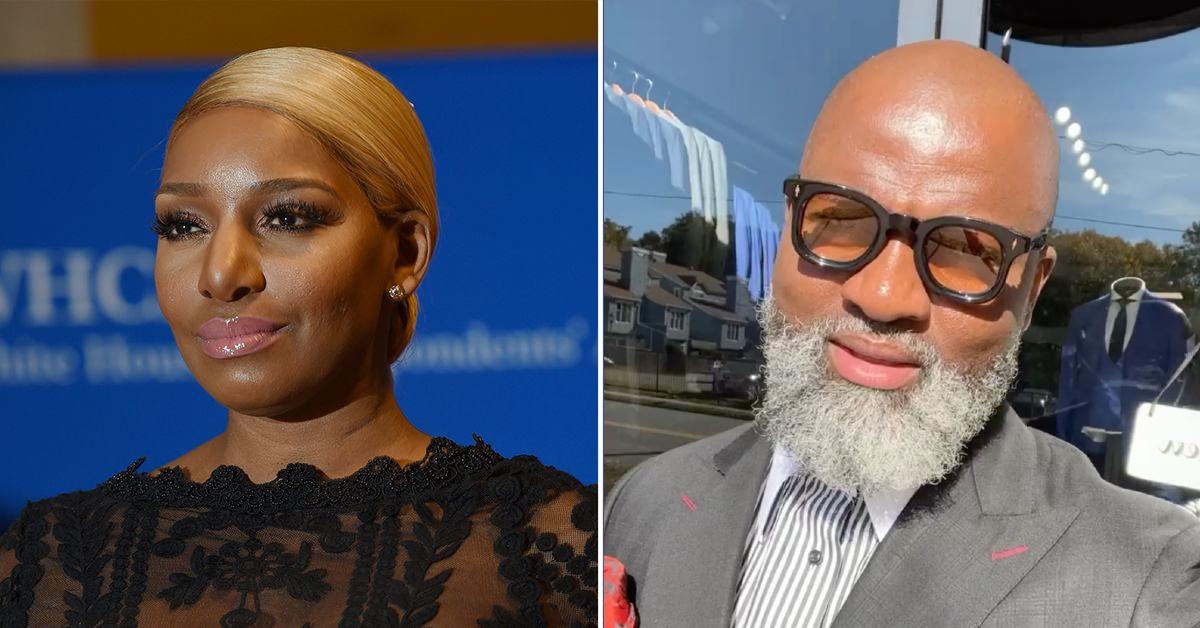 Real Housewives Of Atlanta star NeNe Leakes has herself a new boyfriend —fashion designer Nyonisela Sioh — only three months after she lost her husband, Gregg.
NeNe and her new boo were seen celebrating her 54th birthday in Atlanta this week.
Article continues below advertisement
During the birthday party organized by her son Brentt, the reality star was seen beaming with happiness as she danced the night away with Nyonisela.
The surprise bash took place at her Linnethia Lounge in Georgia, attended by her friends and family, including her celebrity friends KeKe Wyatt and Porsha Williams.
According to reports, NeNe's man is a successful businessman who owns a couture suit company in Charlotte, South Carolina. An insider revealed Sioh, originally from Liberia, Africa, was introduced to NeNe by Peter Thomas, the ex-husband of her former RHOA co-star Cynthia Bailey.
It is still unclear how long the two have known each other, but judging from its look, they already seemed pretty comfortable being in each other's company.
Article continues below advertisement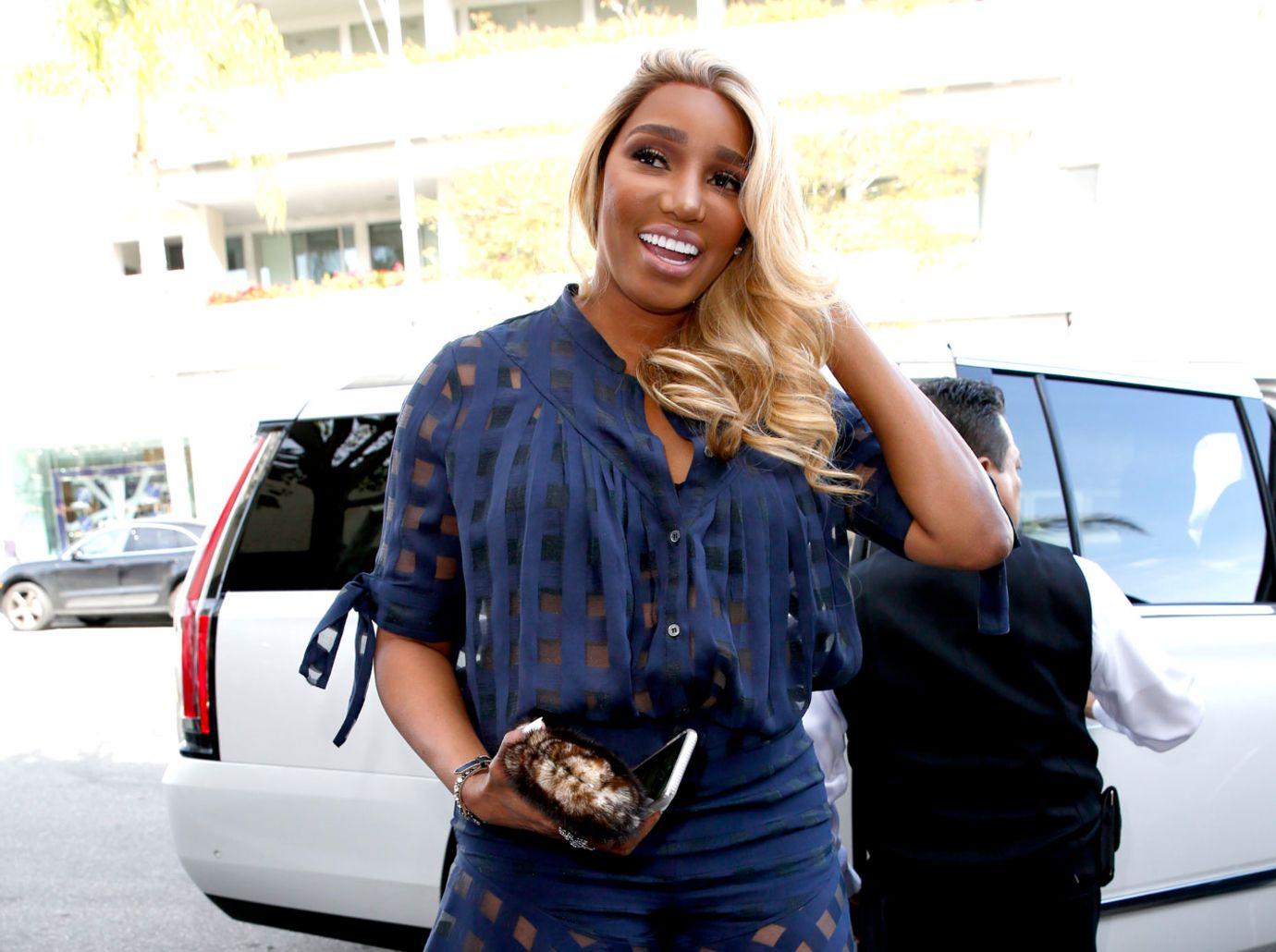 Fans started to question who the handsome gentleman was after NeNe posted a picture of her and Sioh standing next to each other, accompanied by close friends.
One follower who noticed the presence of Sioh in the post commented, "I pray your dating! You deserve to be happy! And for people who has something against shut up the Bible says till death do us part! She held up her end of the bargain! Be free and happy NeNe you deserve every bit of happiness that comes ur way! I will continue to pray for you."
Article continues below advertisement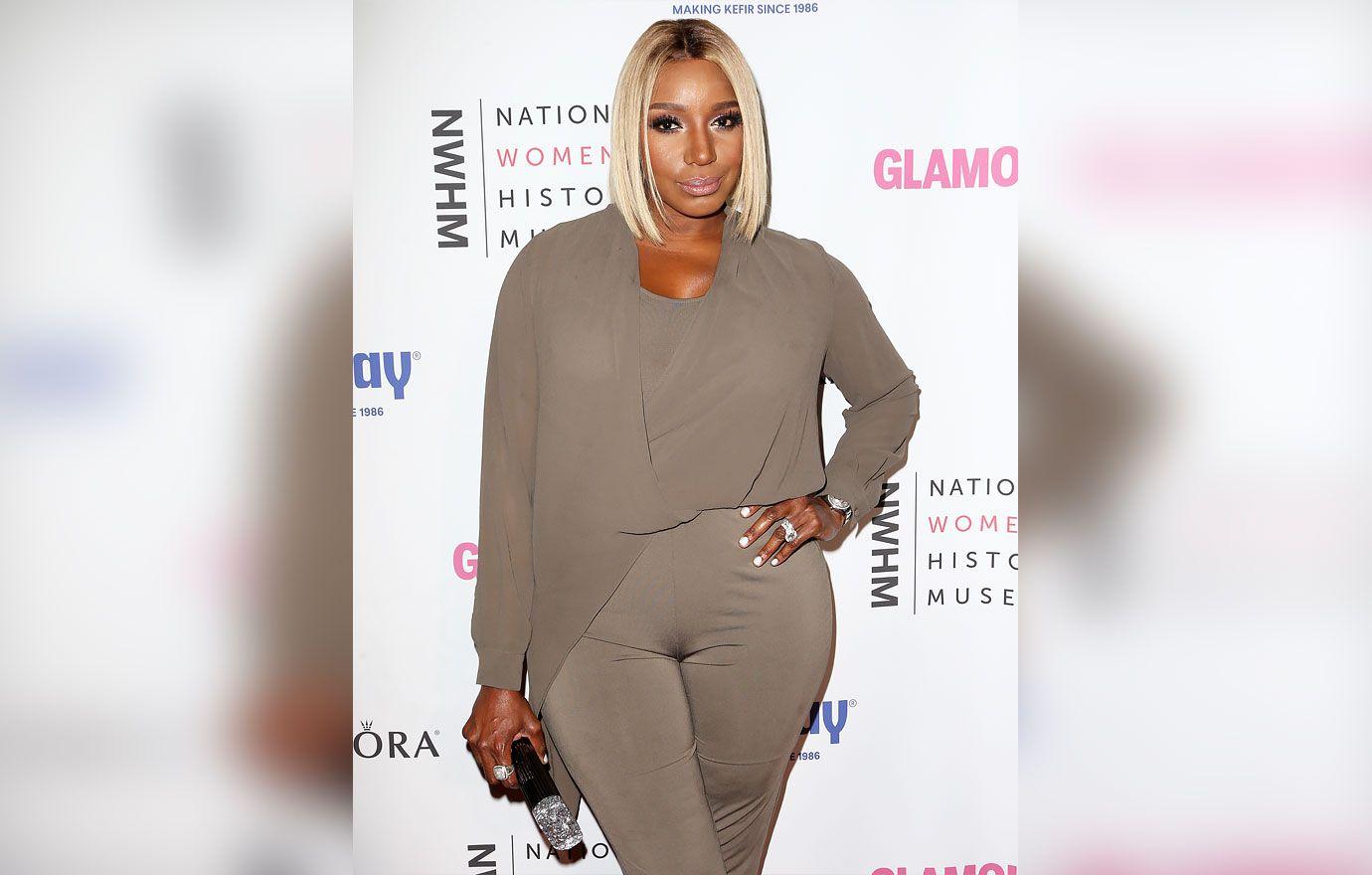 Article continues below advertisement
NeNe also explained via her Instagram that she only planned to "chill wit a few love ones" for her birthday celebration this year, "but my fam would NOT let it be that way!"
Her initial decision might have stemmed from the death of her late-husband Gregg in early September this year at the age of 66, following his long battle with colon cancer.
For the past couple of months, NeNe has been mourning Gregg's passing, paying tribute by posting multiple videos and images of him on her social media platform, including one video showing Gregg sweetly whispering to her, "You're the one for me," as she had her arms wrapped around him.
NeNe captioned the heartbreaking post, "I just can't," followed by a red heart and broken heart emoji.
Even though it's been just months since the tragedy took place in her life, NeNe's friends and family appeared to support her newfound happiness with her rumored man.