Fans Chant Johnny Depp Is 'Innocent' As Actor Takes The Stage With Jeff Beck Following Defamation Trial Win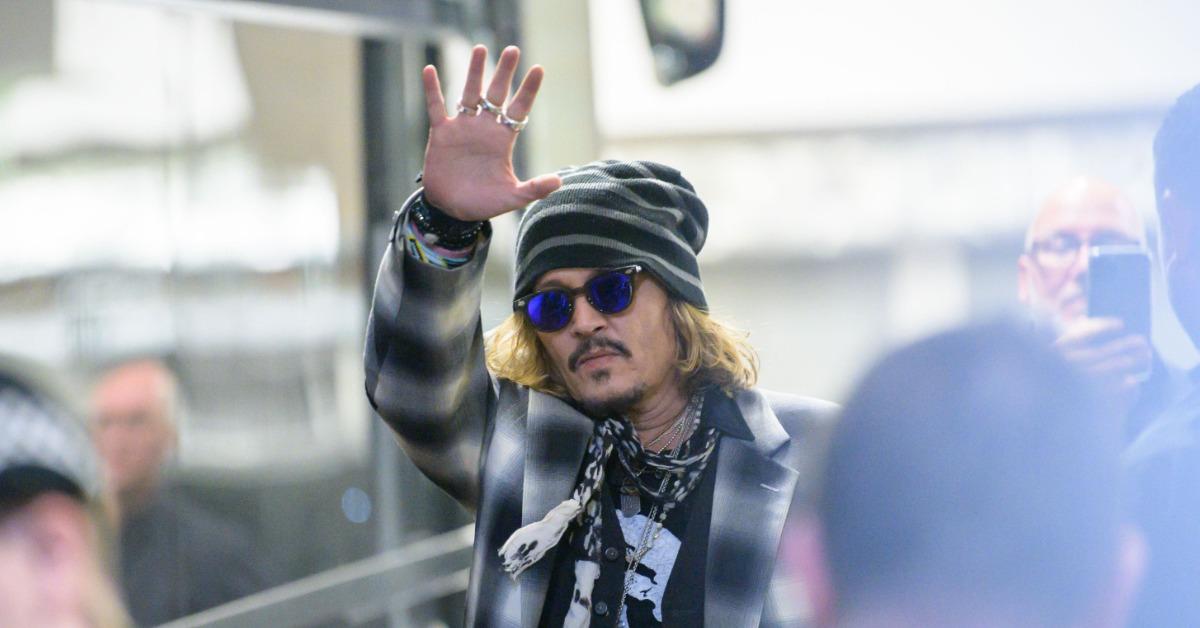 The fans are on his side. Johnny Depp took the stage alongside guitar legend Jeff Beck to the sweet sound of the audience chanting that the jury made the right choice in his defamation trial against Amber Heard.
A crowd of eager Depp supporters shouted out "Johnny, Johnny" and "innocent, innocent" as they waited for the Glasgow concert to begin on Friday, June 3.
Article continues below advertisement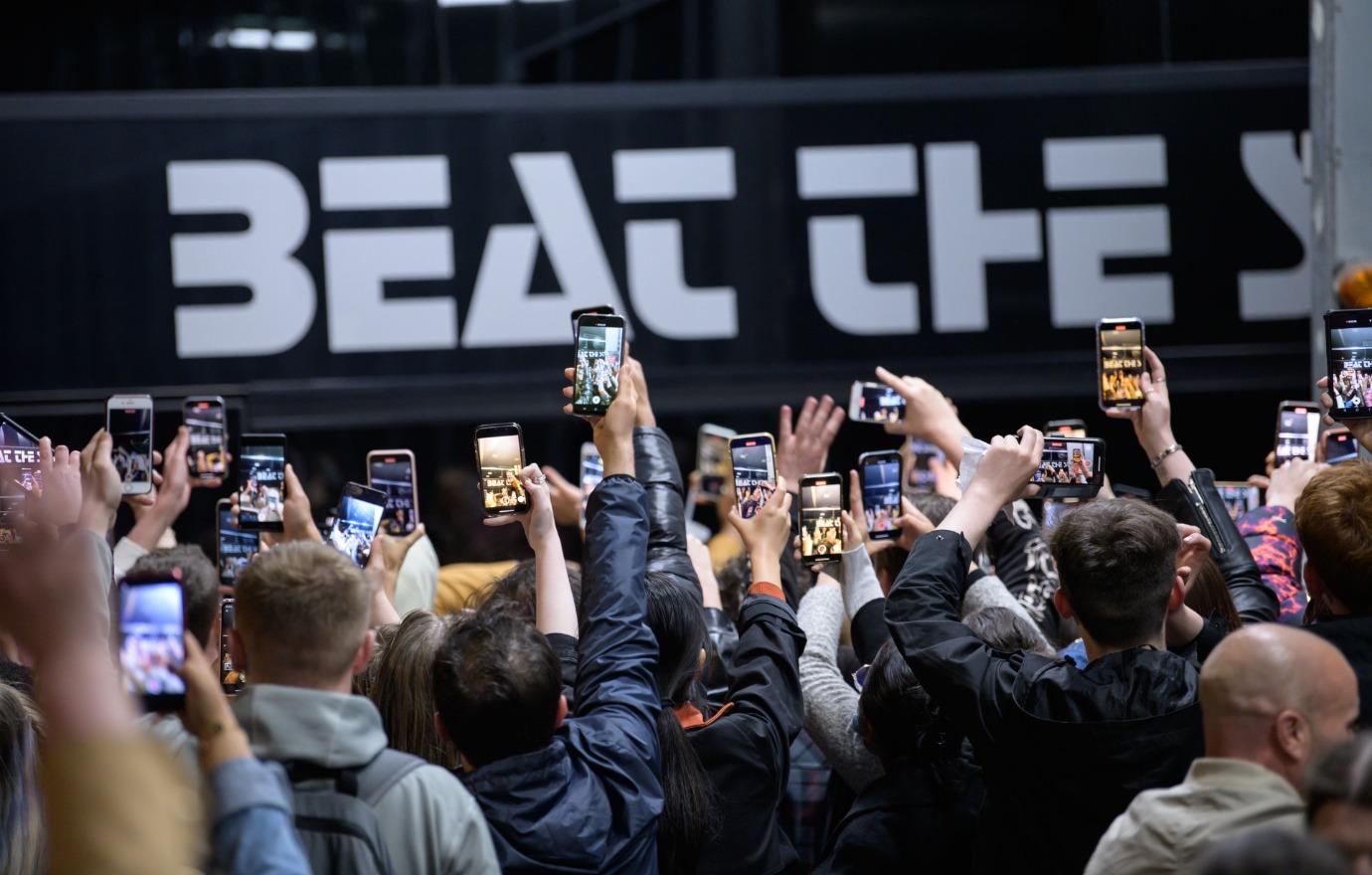 The Pirates of the Caribbean actor joined Beck on his tour in the U.K. shortly before his $10 million court victory against his estranged ex, and Depp lovers couldn't be happier. Prior to the concert, the actor was spotted mingling with excited fans at the Dakota Hotel where he was staying.
One of the fans, 38-year-old Jane Donaldson gushed to the Daily Mail that Depp told her "it was great to be in Glasgow" and that he hoped she would go to the concert. "I told him his fans are right behind him and he thanked me," she added. "He's so sweet, really."
Article continues below advertisement
Carol Smith, 28, said she asked the Hollywood A-Lister how the show was, and he replied, "Best one yet."
There was even a Jack Sparrow cosplayer in the crowd outside of the Royal Concert Hall. "I've been following in his footsteps for the last 12 years," impersonator Graham Stevens said. "I met him at the Premiere in 2010 and I'm here tonight to get behind him and show support."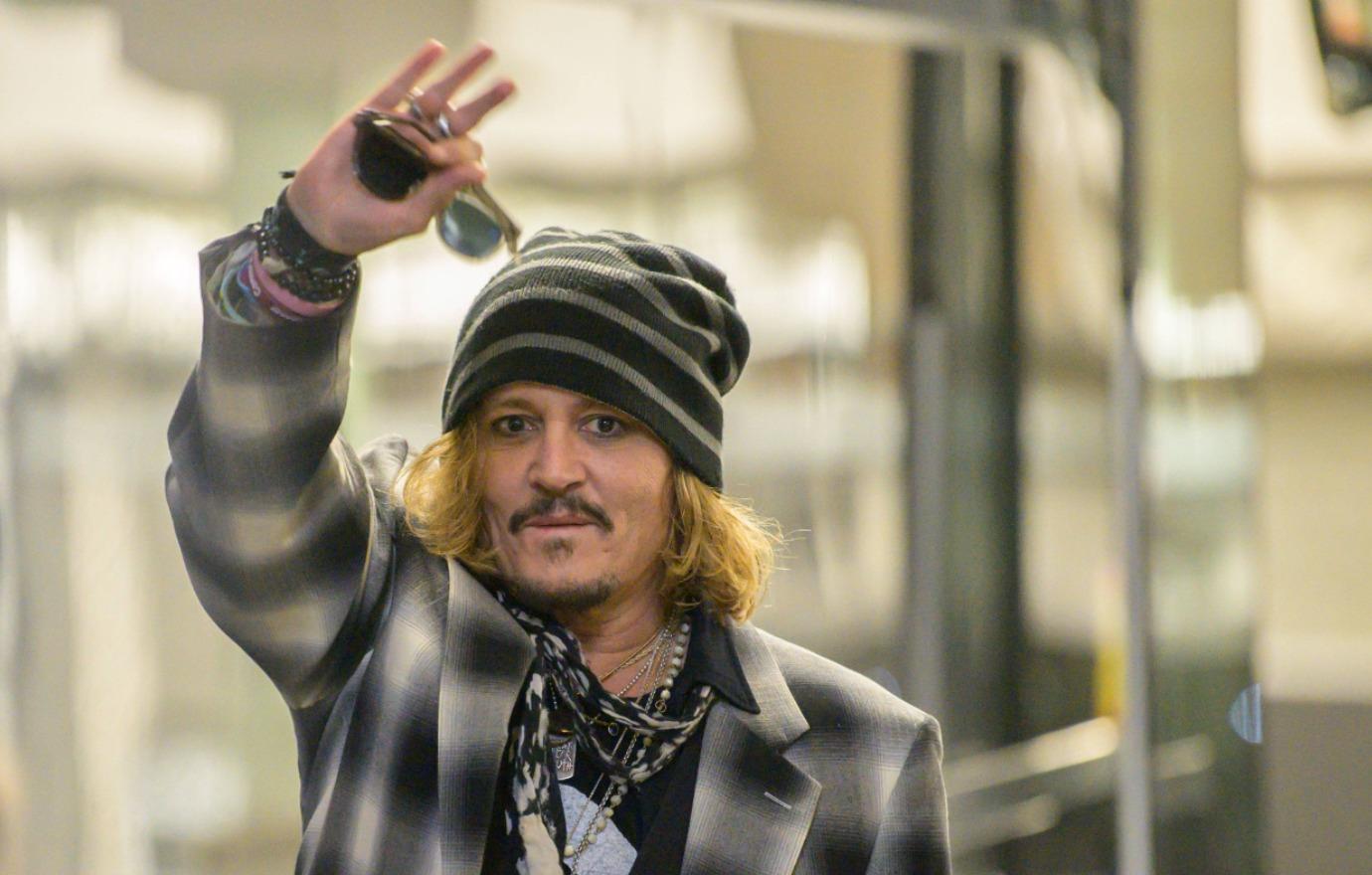 While in Glasgow, Beck also opened up on his experience working with the Fantastic Beasts actor as their new album release approaches.
"When I first asked Johnny to do the blues with me he told me to f**k off. Everything is the blues. We have a new album coming out hopefully in July," he told the outlet, before praising his friend for his good sense of humor. "I'm going to take this opportunity to tell you that I met this guy five years ago and we haven't stopped laughing since. We actually made an album. I don't know how it happened. It will be out in July."