Exclusive
Mystery Deepens: Lawsuit Muzzles Investigators In Bizarre Death Of Clinton Advisor Linked To Creep Jeffrey Epstein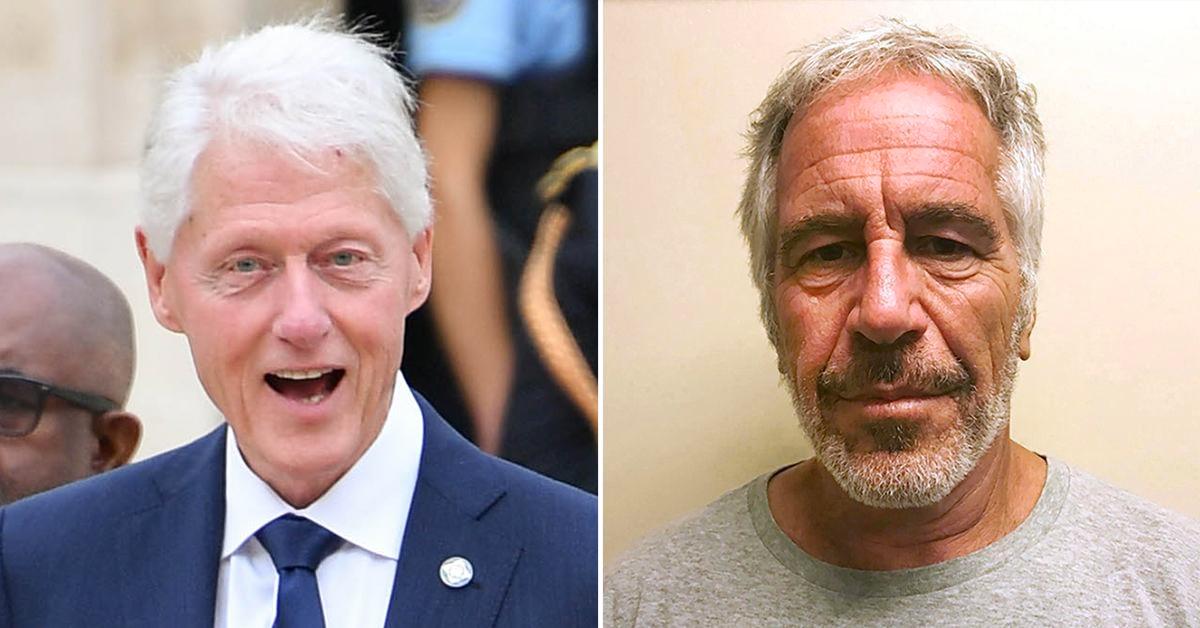 The family of Bill Clinton's former presidential advisor linked to perv Jeffrey Epstein has filed a lawsuit to muzzle local investigators from releasing details about his suspicious suicide after a series of explosive RadarOnline.com stories raised questions about the cause of death.
Little Rock businessman Mark Middleton, who introduced the late perv to the former president, was found May 7th hanging from a tree with a shotgun blast through his chest and a cheap Dollar Tree-type extension cord around his neck in what investigators have determined to be a suicide.
Article continues below advertisement
But attempts by Radaronline.com to obtain the police and autopsy reports detailing the bizarre death on a Perryville farm linked to the former Commander-n-Cheat are being covered up by lawsuit handcuffing Perry County Sheriff Scott Montgomery and County Coroner Bill Greene.
The lawsuit was filed in Perry County Circuit Court by Middleton's wife, Rhea and brother, Larry, on May 23 by attorney Paul Parnell, of the Rose Law Firm — the same legal firm where Hillary Clinton worked before becoming First Lady!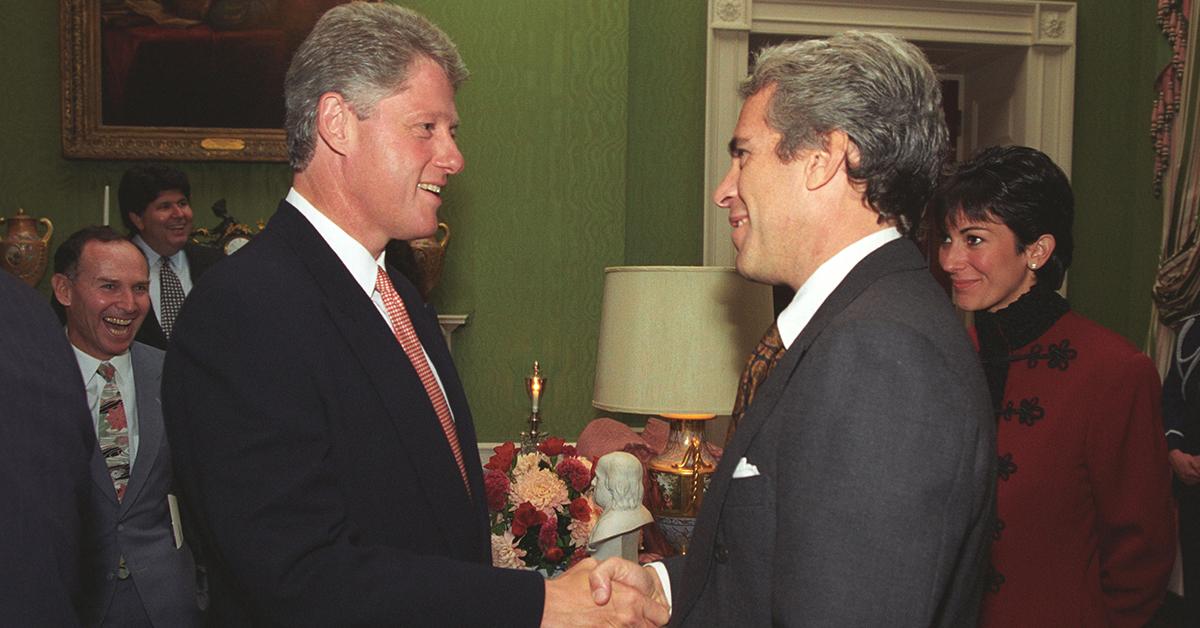 Article continues below advertisement
It's also the same firm ensnarled in the notorious Whitewater scandal that dogged the Clintons in the 1990s and gained more notoriety when one of its former partners, Vince Foster, then Bill's deputy White House counsel, committed suicide with a .38 Colt revolver in a Washington D.C. park.
The lawsuit asks for a "Temporary Restraining Order and Preliminary Injunction against the disclosure of the photographs, videos, sketches, and other media content," contained in the Sheriff's investigatory files, according to the lawsuit obtained by Radaronline.com.
"Since Mr. Middleton's death, Mr. Middleton's family, including the Middletons, has been harassed by outlandish, hurtful, unsupported, and offensive online articles regarding Mr. Middleton, his death, and his family," states the lawsuit, which also claims the family's privacy is being violated.
"The same individuals who created the online articles will attempt to obtain details of the File."
Article continues below advertisement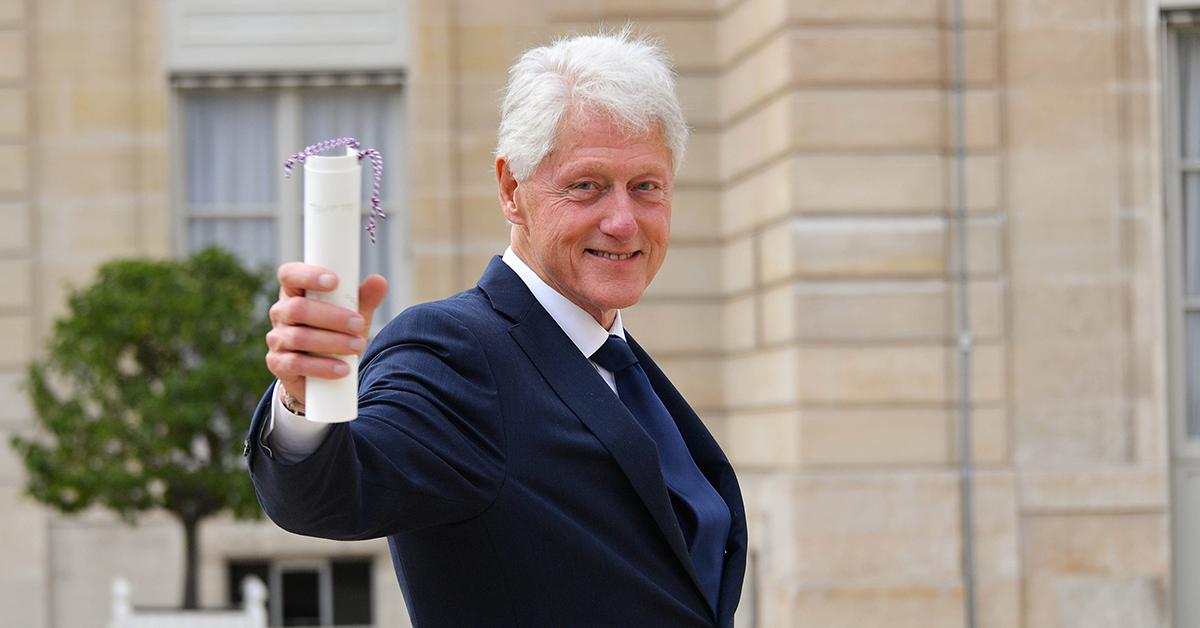 RadarOnline.com's investigation was sparked by one of Middleton's terrified business associates, who asked to remain anonymous for fear of dying, who came forward last month to demand an independent investigation, claiming the 59-year-old father of two was extremely close to Clinton and incapable of committing an elaborate suicide.
The hell-bent businessman even created makeshift gallows by lugging a table and trespassing onto a farm owned by Heifer International, whose headquarters is on the same parcel of land partially owned by Clinton Presidential Center in Little Rock.
Article continues below advertisement
"Everyone that I know here, that has worked with Mark, knows it is physically impossible for Mark to have killed himself," the source tells Radaronline.com, noting that Middleton was an integral part of helping construct the Clinton Library.
"He could not physically hold a shotgun and done that to himself," the source added. "He knows nothing about guns! He hated guns; he couldn't have tied a noose to save his life! The man couldn't change a light bulb by himself. He was the least physically skilled person I have ever met in my life. He was very smart, great with paperwork, legalities, and all of that but he couldn't physically take care of himself."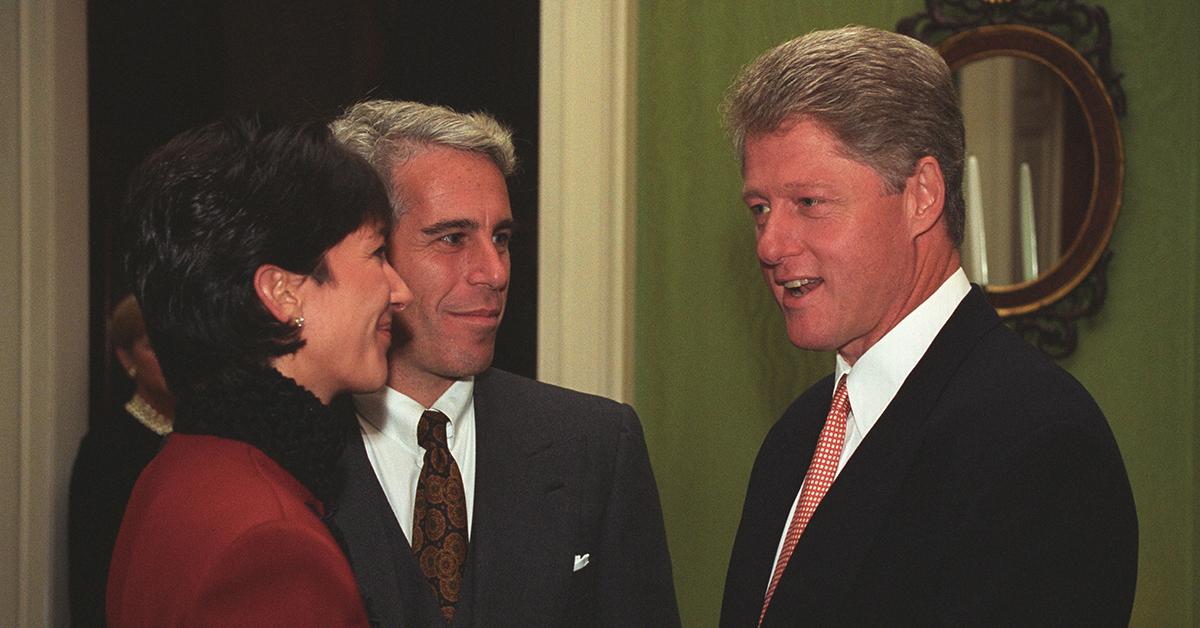 Article continues below advertisement
Middleton joins a growing pile of corpses associated with Epstein, who in August 2019 was suspiciously found hanged in his New York jail cell where he was awaiting a sex trafficking trial for allegedly providing a bevy of young girls to powerful politicians and businessmen — rumored to include Prince Andrew.
The others include Epstein's closest associate Jean-Luc Brunel, the 76-year-old French modeling scout-turned-pimp who was found hanging inside his Paris, France jail cell; and Clinton/Epstein pal Steve Bing, 55, who allegedly committed suicide by falling from a 27-story Los Angeles building in 2020.
Article continues below advertisement
The source also tells Radaronline.com that Middleton was actively engaged in financial investments with the same Little Rock characters who allegedly worked with John Glasgow, the chief financial officer of CDI Contractors Inc., the lead firm that constructed the Clinton library.
Glasgow vanished without a trace in 2008 after reporting financial irregularities with the Clinton library construction costs and his skeletal remains were found at Petit Jean State Park in 2015. His cause of death is undetermined.