Amber Heard's Ex-Pal Jennifer Howell Praises Johnny Depp's Win After Disputing Actress & Sister Whitney's Staircase Fight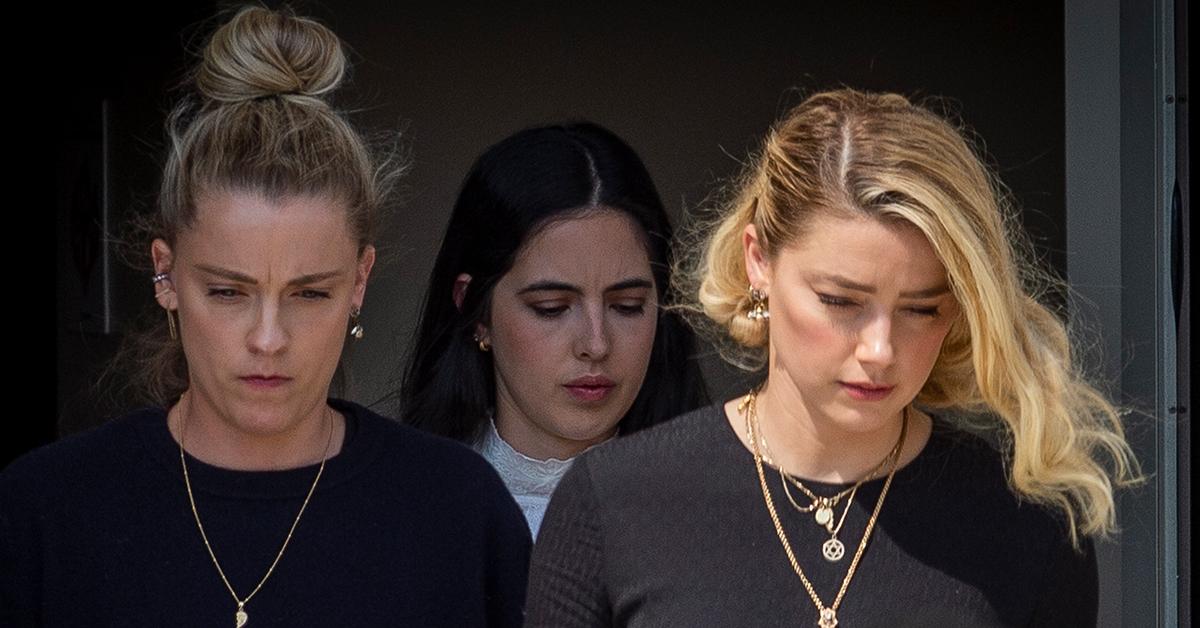 The woman who disputed Amber Heard's sister Whitney's version of events about the staircase fight with Johnny Depp is singing the actor's praises after he won their $100 million defamation battle.
RadarOnline.com has discovered Jennifer Howell — who once lived with Whitney during Heard's drama with Depp— is happy the Aquaman actress didn't come out victorious.
Article continues below advertisement
Following the jury's decision to award Depp $15 million after a 6-week defamation trial against his ex-wife, Howell addressed the outcome by pointing to one word in particular from the actor's ex-attorney that got Heard $2 million richer.
"Definition of HOAX: a humorous or malicious deception: 'they recognized the plan as a hoax,'" Heard and Whitney's ex-friend captioned a photo of Depp's former lawyer, Adam Waldman.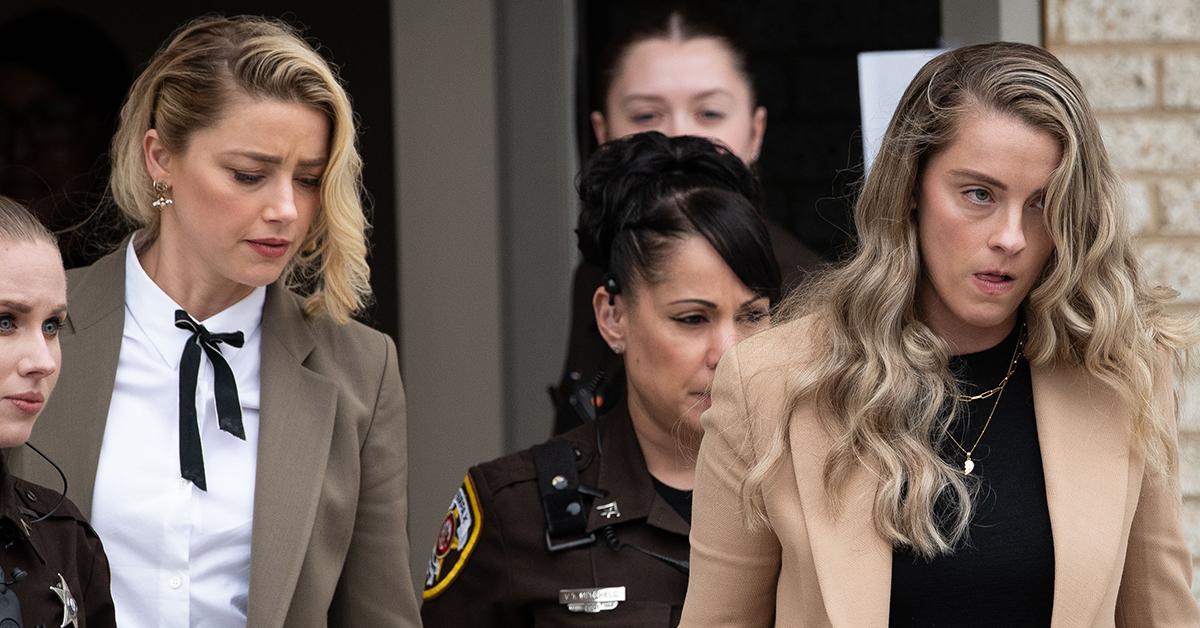 Article continues below advertisement
While the jury found in favor of Depp, Heard was granted $2 million after they decided the actor was liable for defamation over a statement Waldman made, in which he publicly called her abuse accusations a "hoax."
According to Howell, "hoax" was a nice way of putting it.
Stating that Waldman was "being rather kind using that word for this conspiracy to commit fraud against another human being," she insisted, "Everything he has ever said has been the truth."
Howell claimed that Heard and her sister allegedly went to great lengths to hide what she called "the truth."
Article continues below advertisement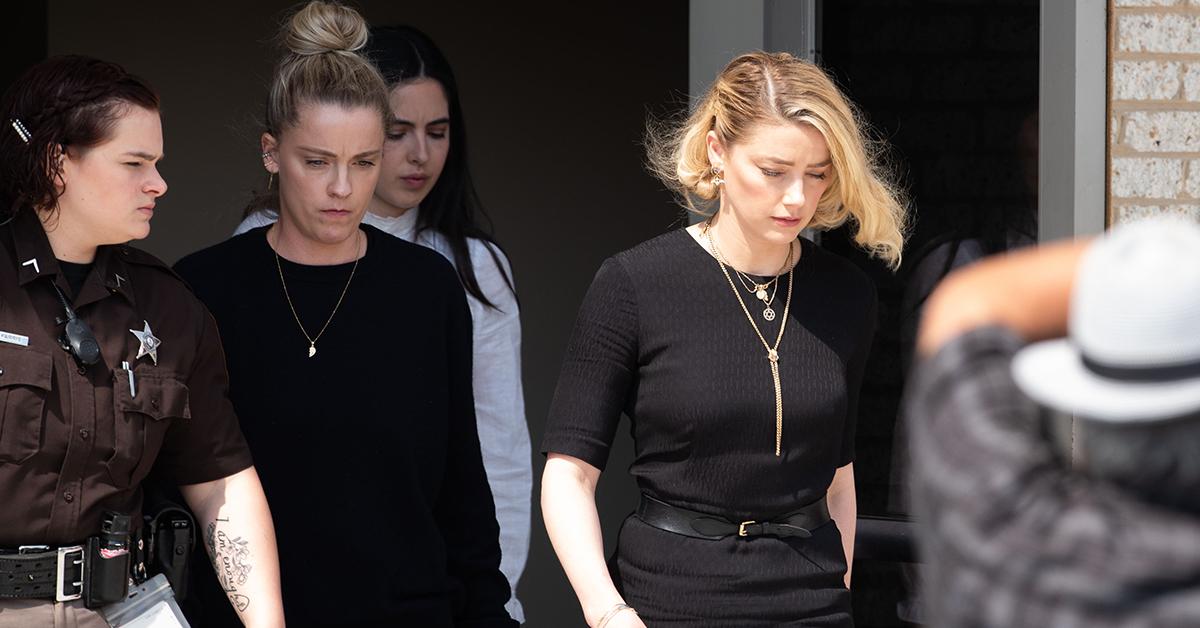 "These people literally called people I know and asked them to avoid being subpoenaed and to lie about me if they happened to get a subpoena. They did this for no other reason than I was telling the truth. Me, a very small part of this thing," she claimed.
Heard continued, "Imagine being the person that let them live for free for years, allowed them a place to have their extra-marital affairs, gave and gave only to be the target of their extortion. I have been destroyed over this and I was not the one they sought out to target."
Article continues below advertisement
Turning her sights back on Depp's ex-attorney, she added, "@adam.waldman told the truth and some people can't handle the truth. Those people wage a lawsuit against him to keep him out of the courtroom because they know he knows what they have done."
Howell also ranted about Heard's lawyer, Elaine Bredehoft, who insisted there's more evidence of abuse that the jury didn't get to see.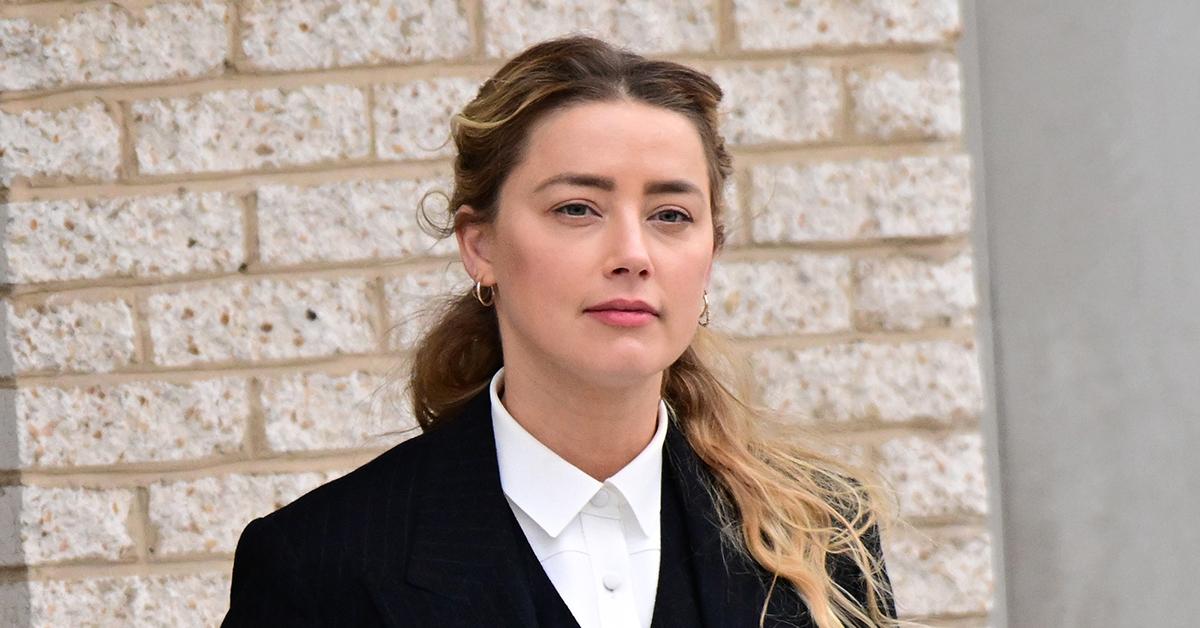 Article continues below advertisement
"The most hilarious thing of all is now Elaine is on her press tour doing the same thing they accused Adam of but Adam was telling the truth and Elaine is telling lies. Where is the mainstream media now?" she stated.
As RadarOnline.com reported, Bredehoft addressed the loss on the Today, announcing she planned to appeal the verdict.
Howell has been vocal in the past about what she claimed were inconsistencies in Whitney's recollection of what happened with Depp, especially the infamous staircase fight.
In her declaration, Howell disputed what Whitney said on the stand about the fight during the UK "wife-beater" trial.
Article continues below advertisement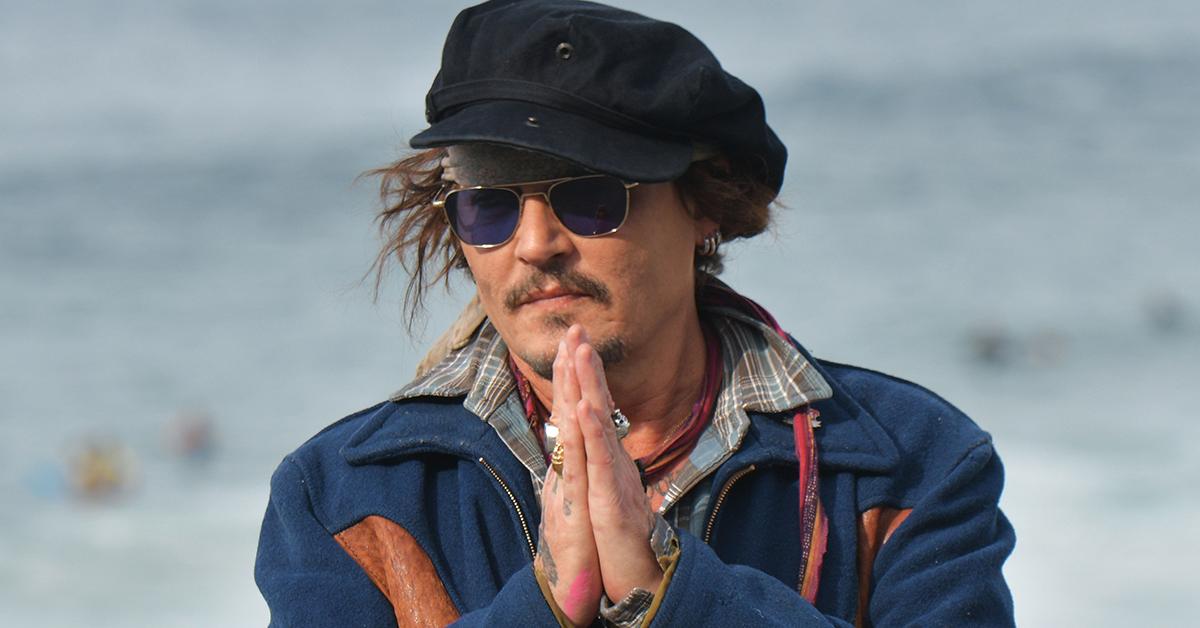 "I have learned that Whitney testified in court July 23 in London about a violent incident in March 2015 on the stars at Johnny Depp's penthouse," her declaration read. "She testified that Johnny supposedly hit Amber and Whitney on the stars at Johnny's downtown penthouse."
Article continues below advertisement
"Then Whitney said she had to go live with her employer where she had to sleep on their floor. I am that employer. This is not what I was told to be true," it continued.
Later in the declaration, Howell stated, "Whitney said when she tried to intervene to stop Amber from going after Johnny, Amber nearly pushed Whitney down the stairs. She told me she was worried Amber 'was going to kill Johnny.'"
Depp sued Heard for $50 million over an op-ed she wrote, in which she described herself as a domestic abuse survivor. He claimed her "false" allegations cost him several movie roles. Heard countersued him for $100 million, alleging he was attempting to tarnish her reputation.
After 6 weeks of testimony, the jury found in favor of Depp. He was awarded $10 million in compensatory damages and $5 million in punitive damages. The judge later reduced the punitive damages to $350,000, making the total roughly $10.4 million