Johnny Depp's Lawyer Adam Waldman Speaks Out After Amber Heard's Measly $2 Million Win Over 'Hoax' Comment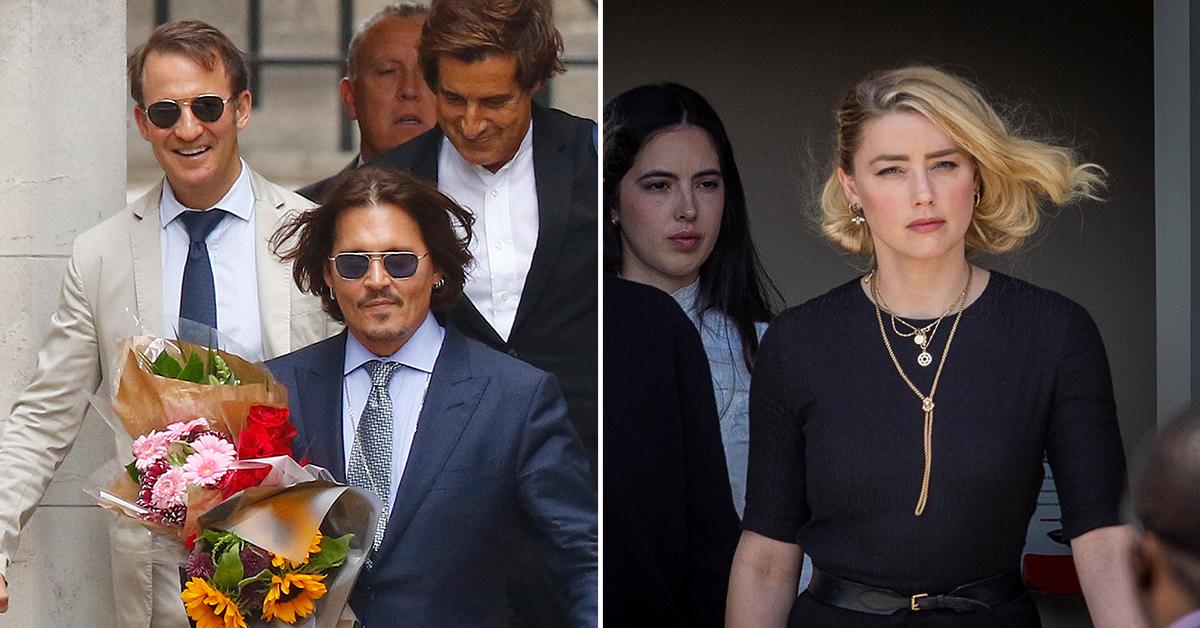 Johnny Depp's attorney Adam Waldman is breaking his silence after his client was found liable for a comment he made. While the jury awarded Depp $15 million in his defamation battle against his ex-wife, Amber Heard, she won something too.
Heard was granted $2 million after the jury found Depp liable for defamation over a statement Waldman made, in which he publicly called her abuse accusations a "hoax."
Article continues below advertisement
Waldman didn't skip a beat after the verdict was read on Wednesday.
Posting a photo of Depp in a Rasta hat with his arms open in an empty field, Waldman quoted Martin Luther King Jr.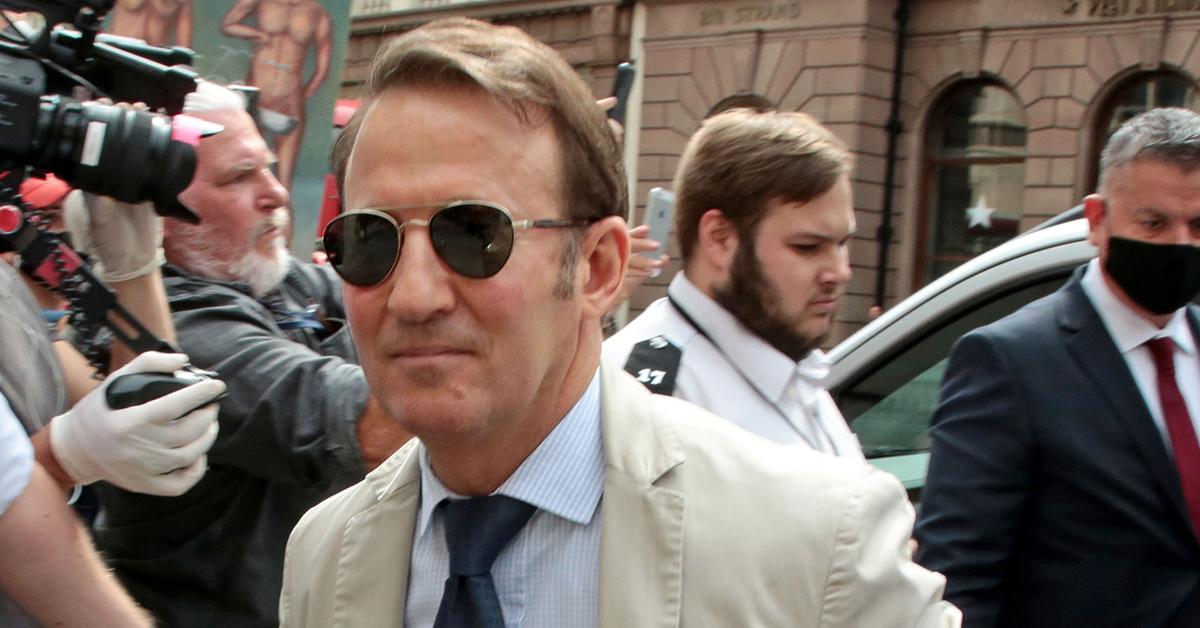 Article continues below advertisement
"Injustice anywhere is a threat to justice everywhere. We are caught in an inescapable network of mutuality, tied in a single garment of destiny. Whatever affects one directly, affects all indirectly," Waldman captioned his shot.
Depp's loyal army immediately descended to the comment section to praise Waldman.
"Great job. You predicted everything from day 1!" one excited fan wrote. "Thank you! Now that's what friends are for!!" added another. "Thank you. #truthmatters good job he has decent people like you. I don't understand the defamation against your statements and it proved you were right," shared a third.
Article continues below advertisement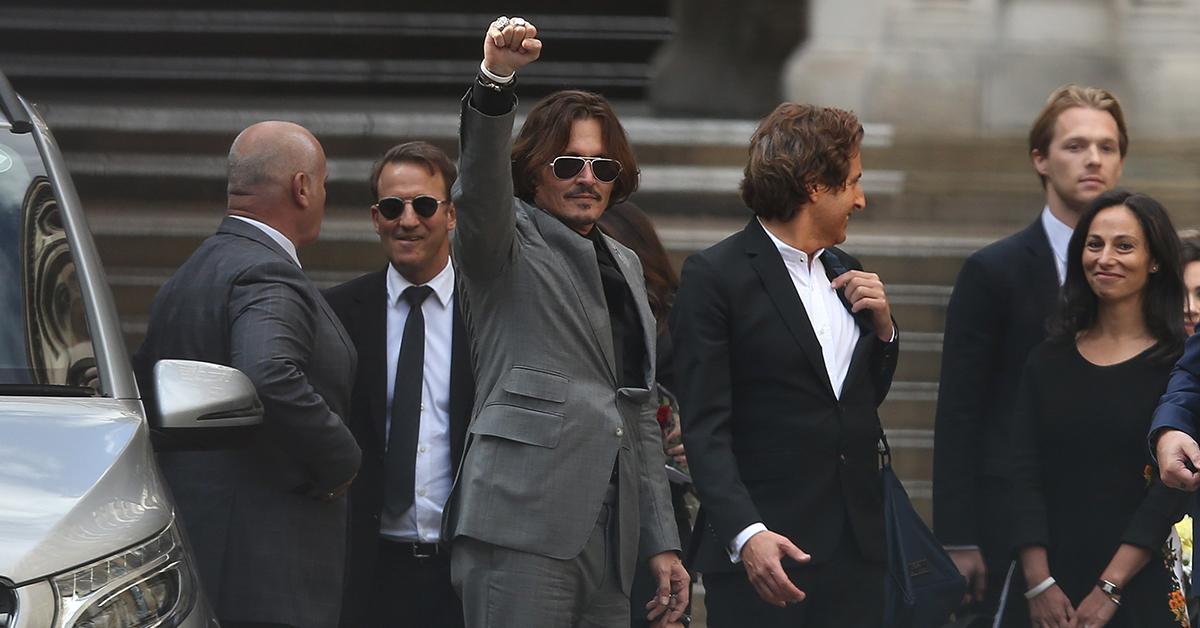 The jury was handed the responsibility of dissecting three of Waldman's statements published in a 2020 Daily Mail article. Heard's team argued Depp should be held liable for the comments because Waldman essentially acted as an "agent" for the actor.
While the jury cleared Depp of the first and third statements, they found him liable for the second one, in which Waldman claimed Heard's accusations were an elaborate "hoax" and that her friends helped fabricate her account of a fight.
Article continues below advertisement
"Quite simply this was an ambush, a hoax. They set Mr. Depp up by calling the cops but the first attempt didn't do the trick," Waldman said. "The officers came to the penthouses, thoroughly searched and interviewed, and left after seeing no damage to face or property. So Amber and her friends spilled a little wine and roughed the place up, got their stories straight under the direction of a lawyer and publicist, and then placed a second call to 911."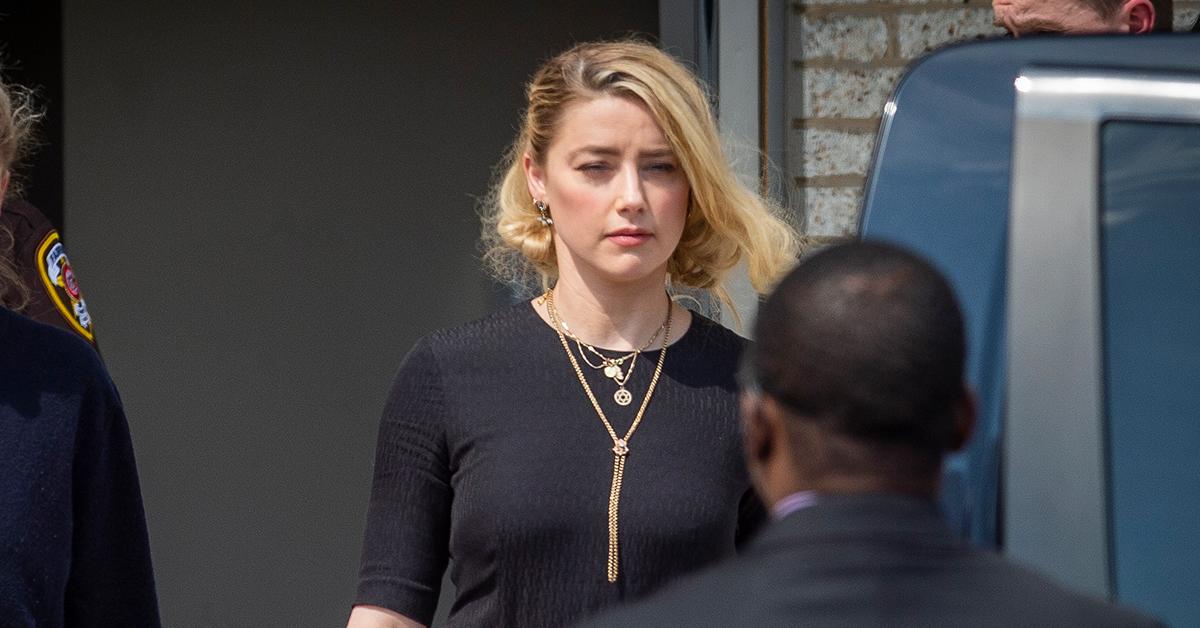 Article continues below advertisement
Heard was awarded $2 million in compensatory damages over the statement but $0 in punitive damages.
As for Depp, he got $15 million after the jury found Heard's accusations in the 2018 op-ed, in which she described herself as a domestic violence survivor, were malicious.
They also decided that labeling Depp a sexual abuser was defamation. Heard claimed Depp sexually abused her with an empty vodka bottle during a drunken rage in Australia.
Depp was awarded $10 million in compensatory damages and $5 million in punitive damages. The judge later reduced the punitive damages to $350,000, making the total roughly $10.4 million