Exclusive
Venus & Serena's Father Richard Sues Estranged Wife Over $1 Million Florida Home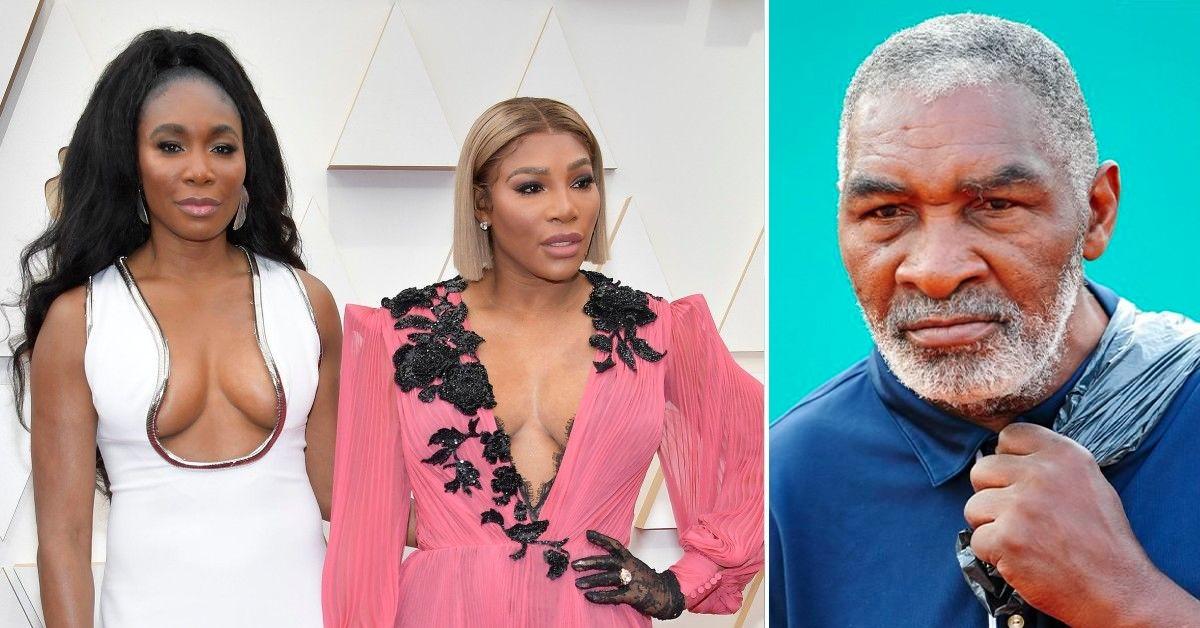 Venus & Serena Williams' father Richard has slapped his estranged wife Lakeisha with a lawsuit over a home he claims she took possession of by forging his name.
According to court documents obtained by Radar, Richard has rushed to federal court in Florida as part of the bankruptcy Lakeisha filed in February.
Article continues below advertisement
Lakeisha filed for Chapter 13 to save the Palm Beach Gardens, Florida home she once shared with Richard — which was set to hit the foreclosure block.
The home in question was originally purchased by Richard and his ex-wife Oracene Price. They bought the pad for $335k in 1995.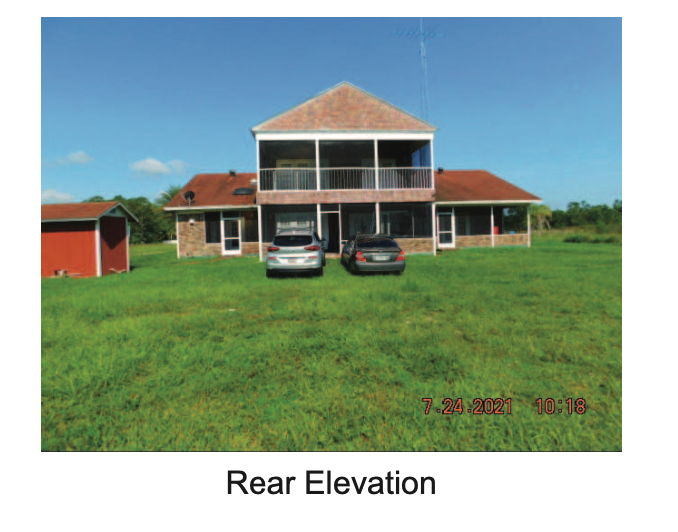 Article continues below advertisement
Richard used the home to train Venus and Serena to become superstars. He also lived in the home with Lakeisha during their marriage.
However, Richard filed for divorce in 2017 and moved out of the home. As part of the bitter divorce battle — which is still ongoing — Richard said his wife forged documents to remove his name from the deed.
He said she made herself the sole owner of the property. Lakeisha denied the allegations. Earlier this year, she asked the court to dismiss the divorce claiming she had recently had sexual relations with Richard.
The home being fought over is a 4-bedroom, 2.5-bathroom, 3,422 sq. ft. home sitting on a 10.36-acre lot.
Article continues below advertisement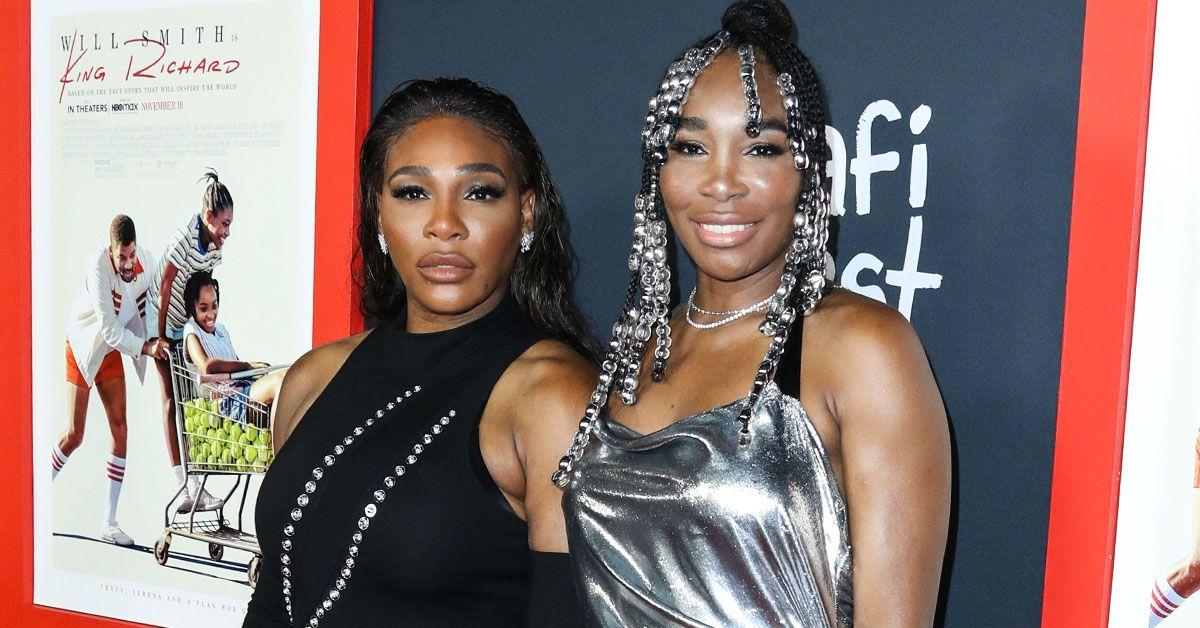 Now, in the brand-new lawsuit, Richard once again accused Lakeisha of forging his name on documents in 2017 that granted her full ownership of the property.
In court documents, his lawyer explained Richard suffered a stroke in July 2016 causing his mental capacity to become "compromised." The attorney said Venus and Serena's father then began a "period of cognitive decline."
Article continues below advertisement
"As of January through March 2017, the Plaintiff lacked the competency to enter into contracts and make important decisions regarding his property," the suit reads.
Richard said Lakeisha came to him to his doctor's appointments and was told that he should "not be trusted to make any important decisions regarding his affairs."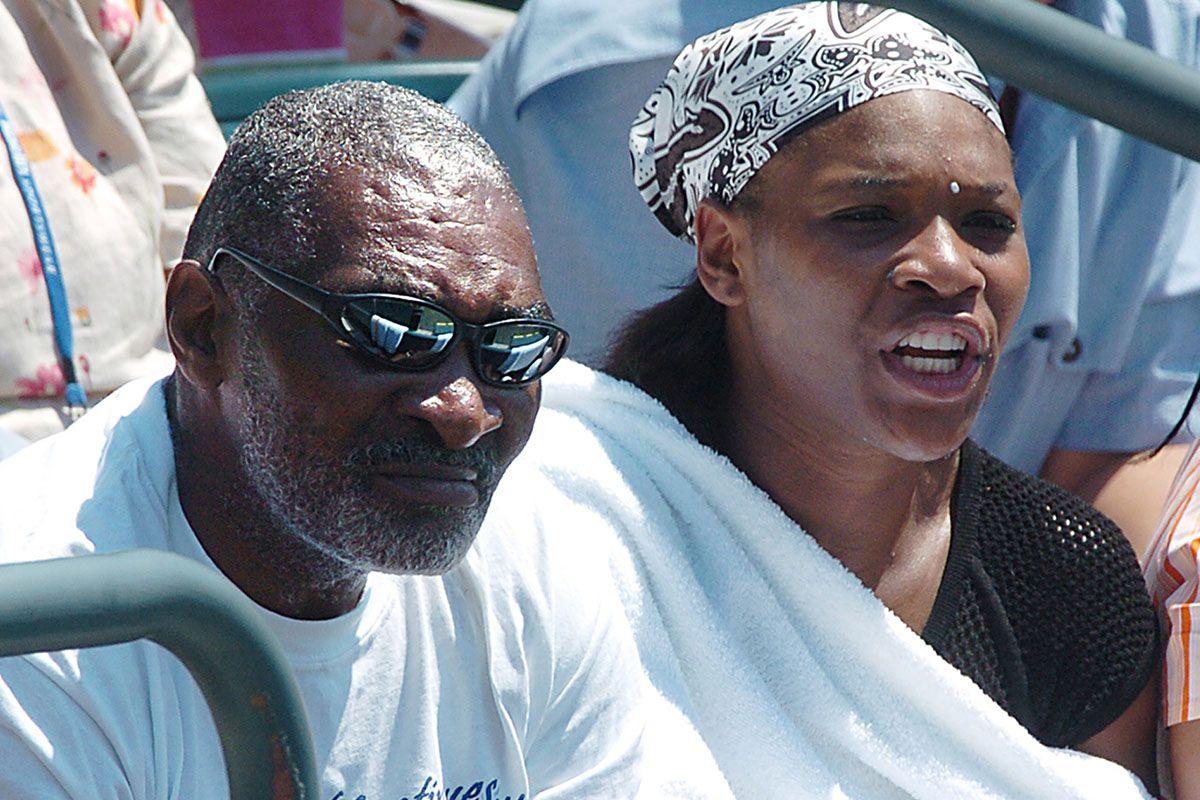 He said Lakeisha saw him in a vulnerable state "as a result of the stoke" and exploited him by obtaining signatures "while she knew that he lacked the capacity to understand the significance of these instruments."
Richard demands the court find he is the sole owner and grant an injunction prohibiting Lakeisha was claiming any right to the property.
Lakeisha has yet to respond to the suit.