Exclusive
Venus & Serena's Father Richard Hit With Subpoena As Part Of Estranged Wife's Bankruptcy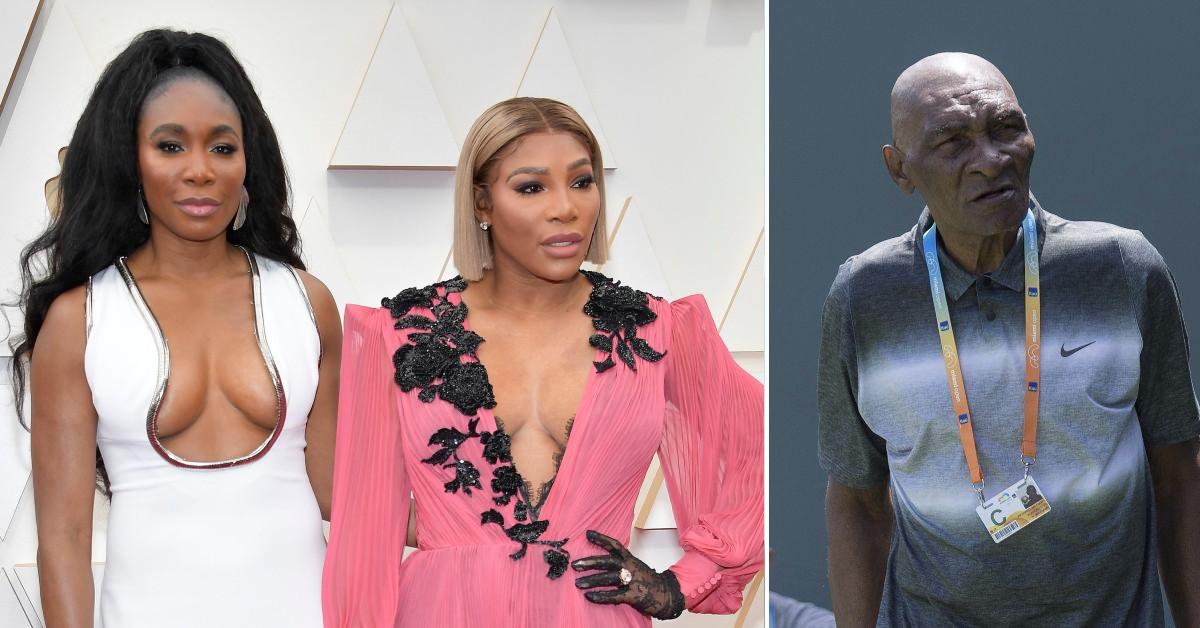 Venus & Serena's father Richard Williams — the inspiration behind Will Smith's movie King Richard — was dragged into his estranged wife's bankruptcy battle.
According to court documents obtained by Radar, the tennis superstars' 80-year-old father was served with a subpoena by a creditor of his 43-year-old wife, Lakeisha Williams.
Article continues below advertisement
Lakeisha filed for Chapter 13 in February 2022 to save her Palm Beach Gardens, Florida home.
The property in question was where Richard not only Venus & Serena but trained them to become superstars. The bankruptcy was filed weeks before it was set to hit a foreclosure auction.
Article continues below advertisement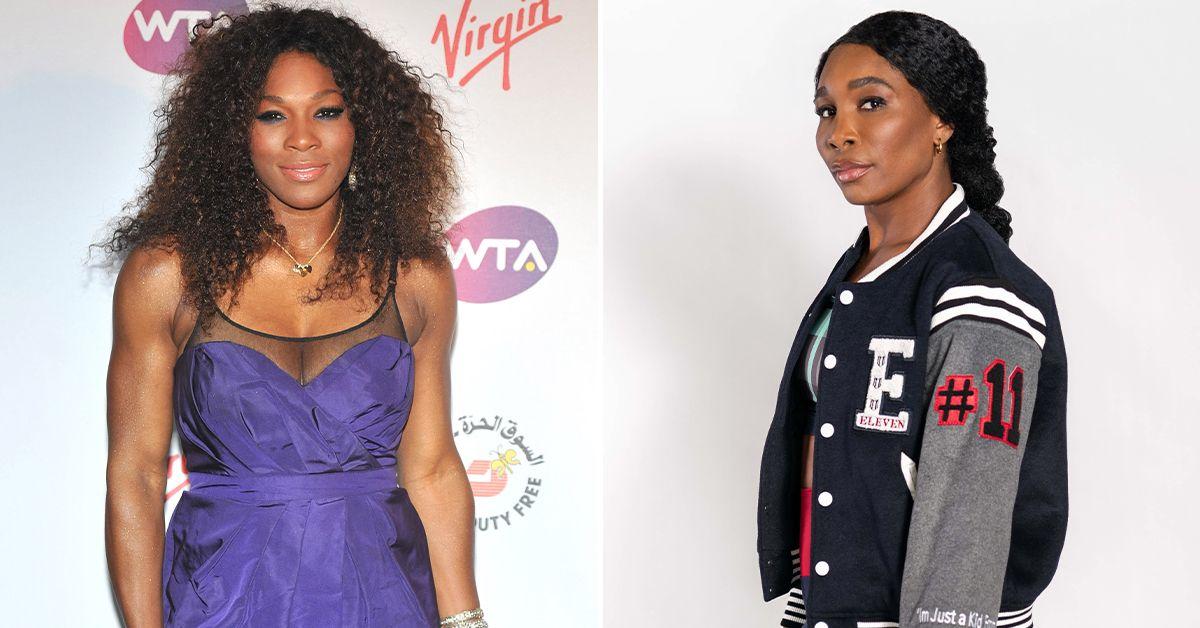 Article continues below advertisement
Richard married Lakeisha in 2009 but filed for divorce in 2017. The two have yet to finalize the case.
As part of the divorce, Richard accused his estranged wife of forging his signature to have his name removed from the property records. He said she made herself the sole owner of the home. She denied wrongdoing.
Richard originally purchased the property in 1995 for $335k. After the divorce was filed, he moved out of the home but Lakeisha stayed.
In her bankruptcy petition, Lakeisha listed assets worth $682k and liabilities totaling $491k. Most of the debt stemmed from the home. The mortgage lender/creditor David Simon filed a $472k claim over the property.
Article continues below advertisement
Now, Simon has fired off a subpoena to Richard that demanded he appear for an examination on April 26. The creditor had questions about his relationship with his ex.
Lakeisha was also hit with a subpoena by Simon who wanted her to answer questions under oath.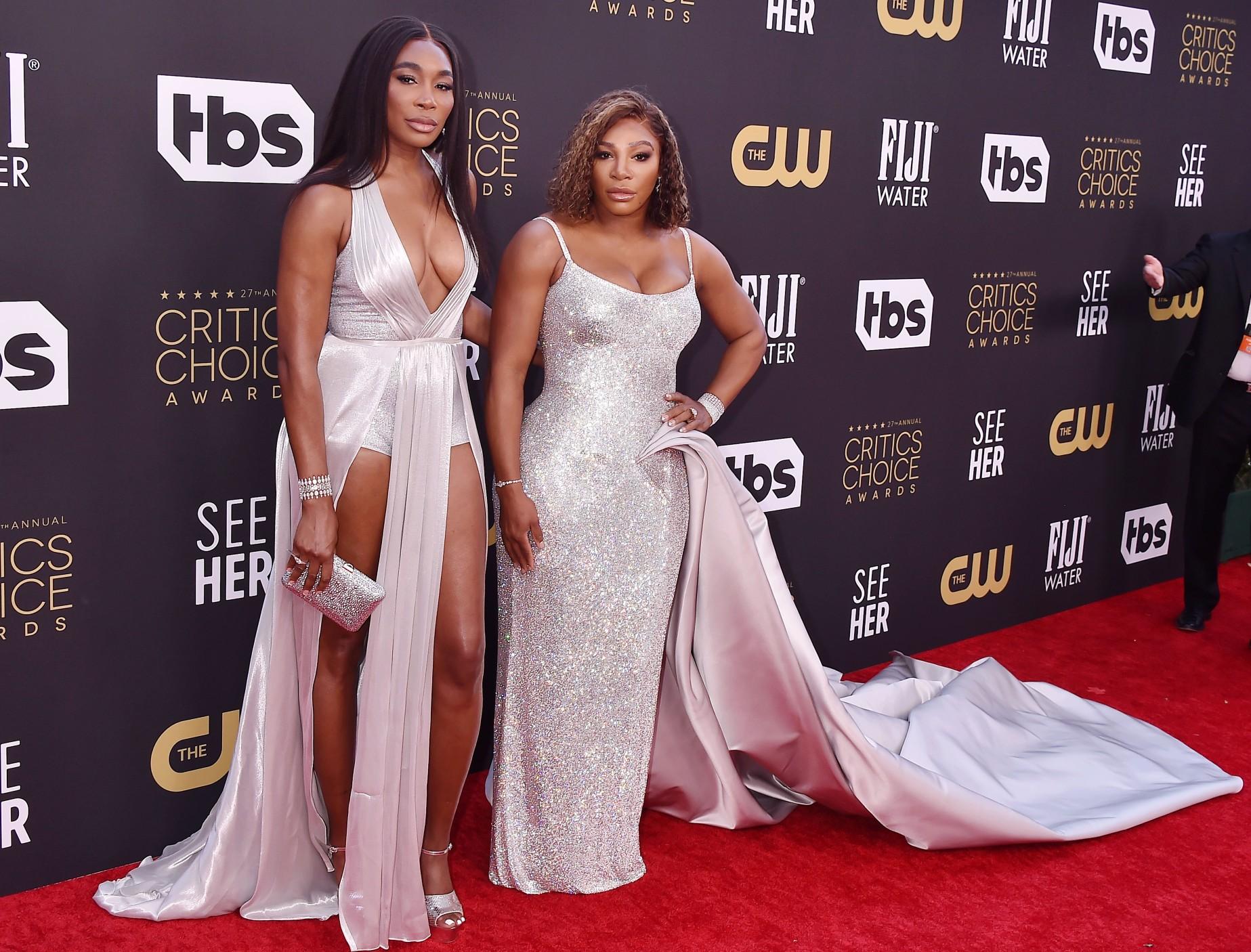 Article continues below advertisement
On top of the bankruptcy drama, in March, she asked the court to pause the divorce proceedings claiming they were still sexually active.
She said she disagreed with the claim their marriage was "irretrievably broken."
Her lawyer wrote, "The wife believes that the parties have reconciled and have engaged in an active marital life including having regular weekly sexual relations including but not limited to on January 9, 2022 the night before filing this motion."
Richard reportedly suffer from dementia and has yet to respond to publicly respond to the claims.