Venus And Serena Williams' Stepmom Files For Bankruptcy In Attempt To Keep Family Home As She Halts Divorce From Richard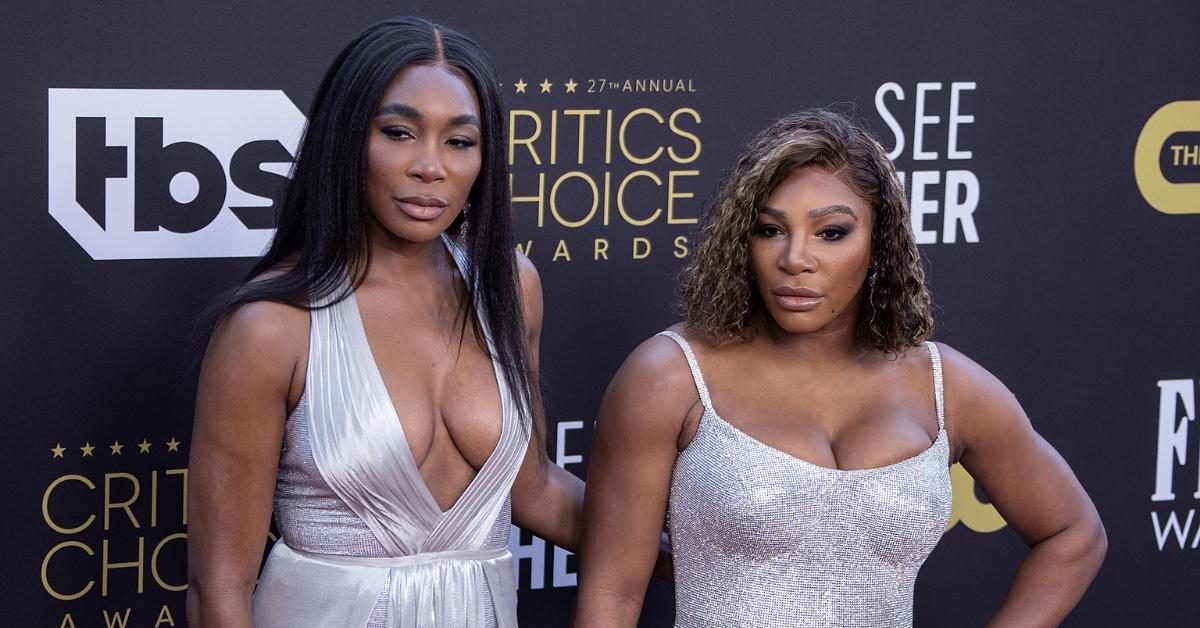 Venus and Serena Williams' stepmother, Lakeisha Williams, has reportedly filed for bankruptcy in a final attempt to keep the very home where her estranged husband, "King" Richard Williams, trained the tennis legends.
Richard, 80, purchased the Palm Beach Gardens, Florida, property in 1995 for $355,000 with Venus and Serena's mom, ex-wife Oracene Price, many years before his split from Lakeisha, 43, in 2017.
Article continues below advertisement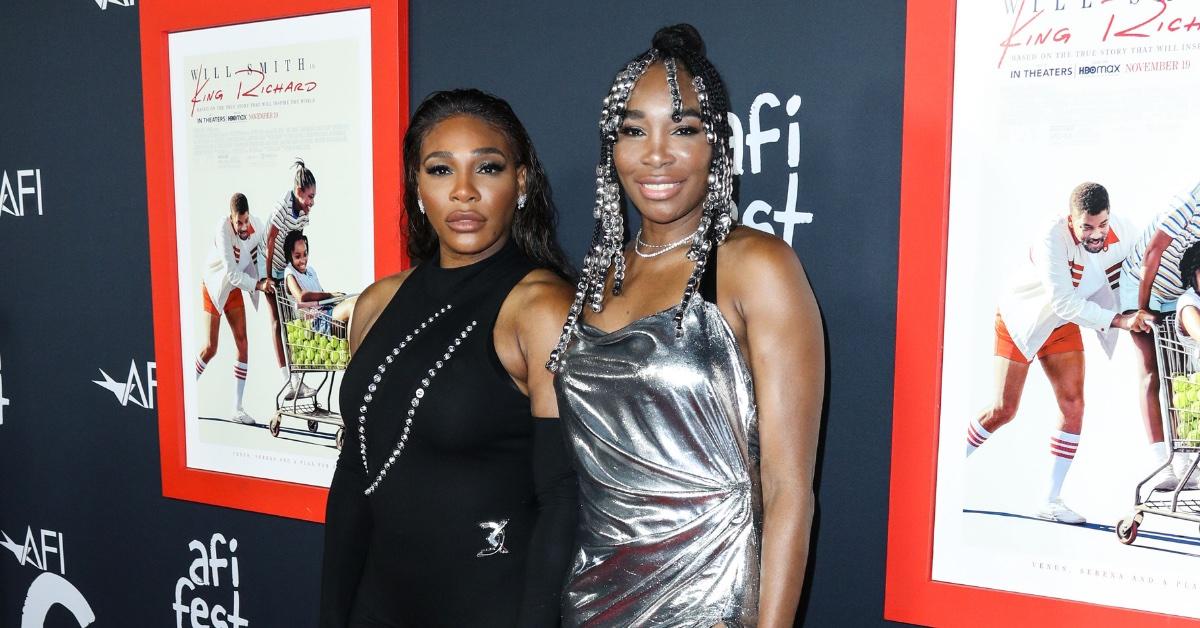 The home was in foreclosure by 2021 and due to be auctioned off this February, however, she filed for Chapter 13 bankruptcy the day before.
Although the exes are in the midst of a divorce, Lakeisha asked a judge to halt the proceedings earlier this week, according to the Daily Mail. She argued their marriage is not irretrievably broken, even claiming their sex life is still going strong in the wake of the couple's breakup.
Richard and Lakeisha wed in 2009 and share a 9-year-old son, Dylan. It is reported she remained in the "now-crumbling" home after the pair called it quits.
Article continues below advertisement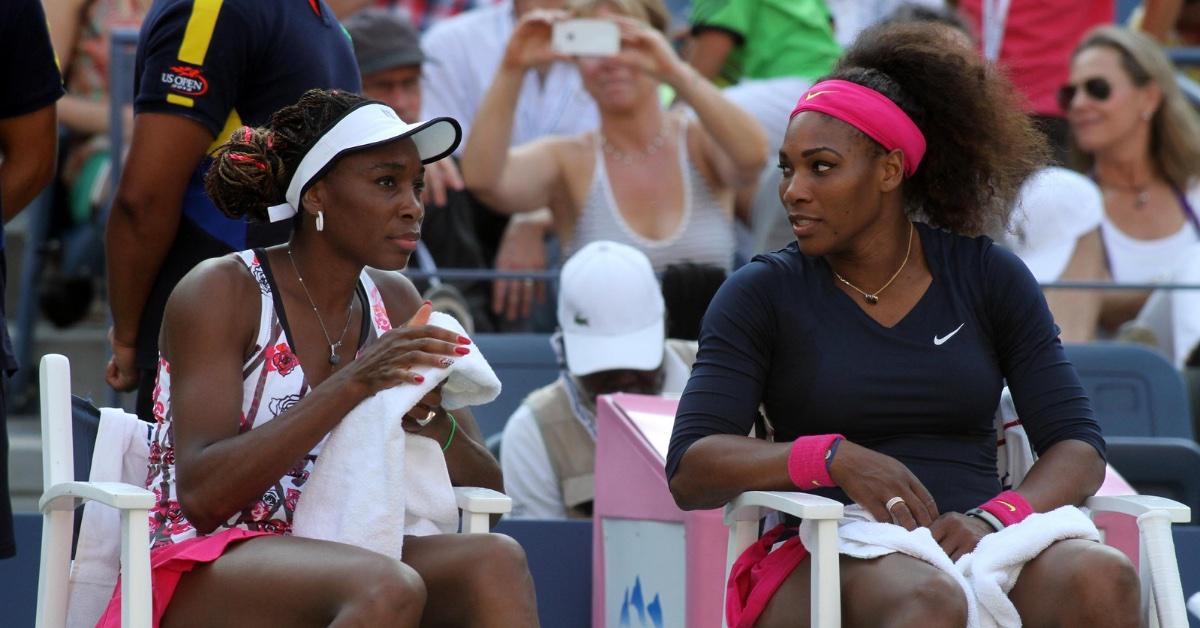 "It would never be in that condition if Richard was still there. He adored that place," a neighbor told the outlet. "Richard is a wonderful man. I wouldn't hear a word said against him. We were neighbors for many years. Serena and Venus were just kids to me, not superstars."
To move forward with her filing, Lakeisha must produce more supporting documents by April 8 and will be subjected to questions by Miami mortgage lender David Simon.
Article continues below advertisement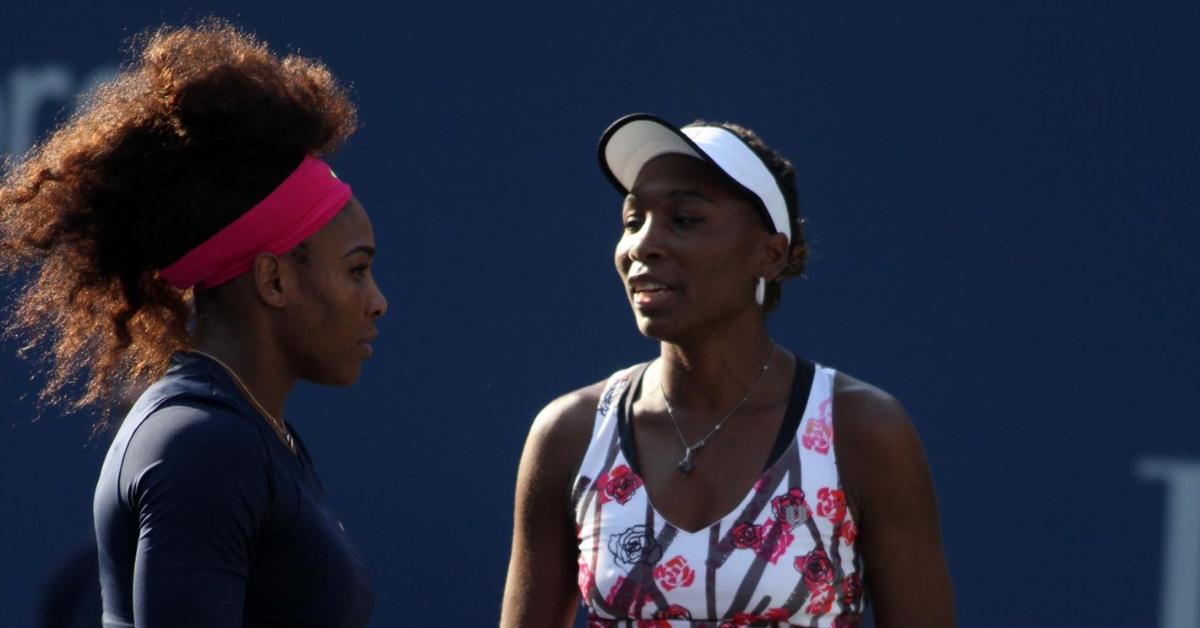 Simon's lawyers have already filed paperwork, arguing, "This is a hotly contested case. Secured creditor has a judgment in foreclosure exceeding half a million dollars on a residential home that the debtor owns," the docs read. "This is the debtor's second bankruptcy case… if at first you don't succeed try again. But do it fast, and don't provide notice to your adversary!"
Richard's name has been in the headlines quite a bit due to him being the focus of the 2021 film King Richard starring Will Smith, who shocked Oscars viewers by slapping presenter Chris Rock during the 94th Academy Awards.
Smith ultimately won Best Actor for his role in the two-hour film, showing Richard preparing his girls for greatness as he trained them to be the tennis superstars they are today.