Exclusive Details
Chris Rock's Attempt To Make Stand-Up Show A No-Phone Zone Fails Miserably, Despite Asking Audience To Put Cell Phones In Locked Security Cases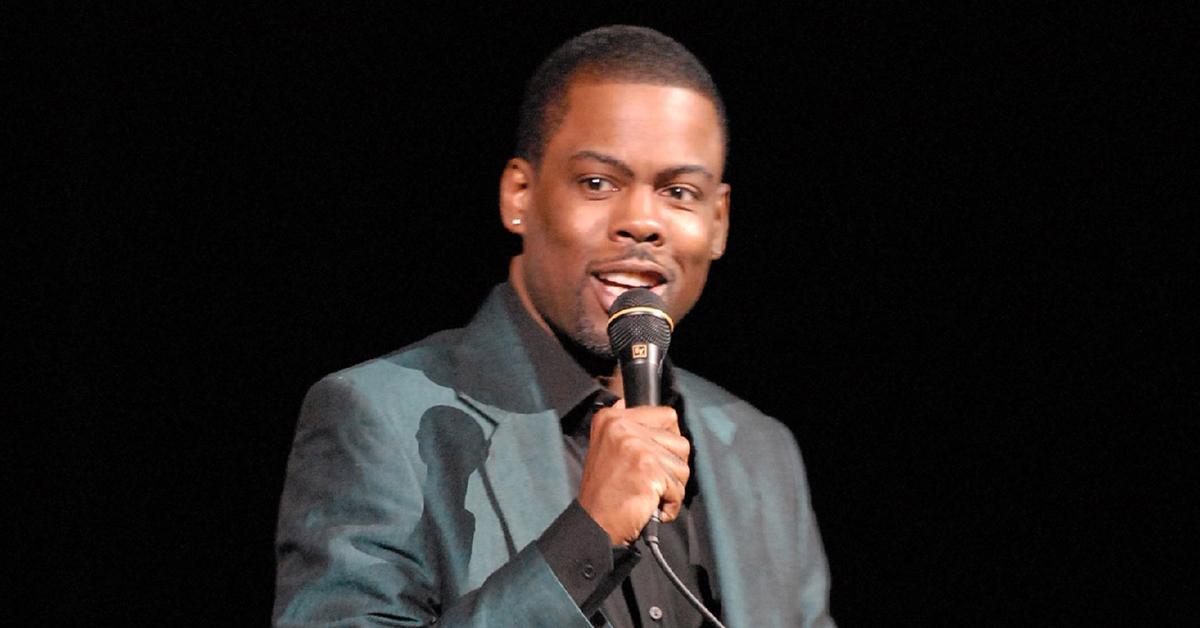 Chris Rock took preventative measures to make sure footage didn't leak from his first stand-up show since Will Smith's slap, but his precautions failed miserably.
RadarOnline.com has learned that Rock requested all audience members at The Wilbur in Boston on Wednesday to place their phones in locked security cases.
Article continues below advertisement
Comedians are notorious for using his tactic to prevent their material from leaking online. Rock was no different; he wanted what he had to say about Will kept in the auditorium. Of course, as soon as he mentioned the slap heard around the world, footage wound up on social media.
RadarOnline.com is told when ticket holders arrived at the venue, they were given a protective case and told to put their cellular devices in it. Essentially, the case locks the phone inside, only opening if the owner leaves the building.
So, if someone wanted to make a call or send a text, they would need to walk out of the theater.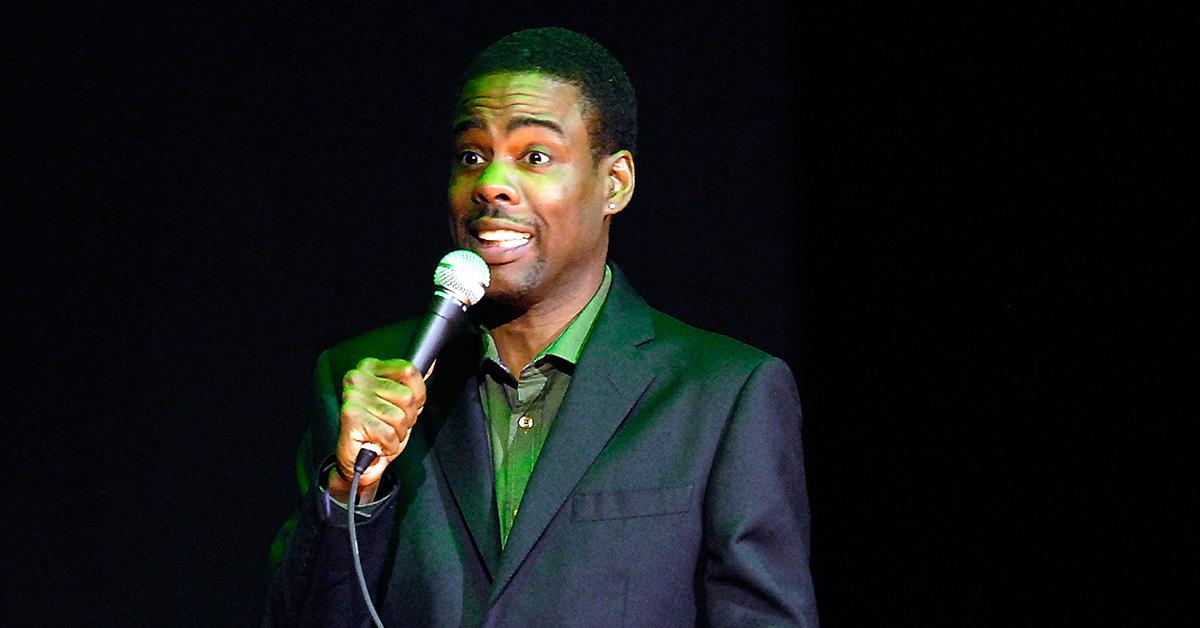 Article continues below advertisement
Not everyone at Rock's show obliged. Not only did videos of his comment on Will's slap leak, but so did photos of the comedian once he hit the stage.
Audience members who showed up to his stand-up hoping for belly laughs about the incident were left disappointed.
"How was your weekend?" he said, kicking off the satire.
"I don't have a bunch of s--t about what happened, so if you came to hear that, I have a whole show I wrote before this weekend," Rock warned. "I'm still kind of processing what happened."
Just because he had nothing to say about the slap last night, doesn't mean he'll stay tight-lipped forever. "So, at some point, I'll talk about that s--t. And it will be serious and funny," Rock declared, ending the conversation.
Article continues below advertisement
On Sunday, Will smacked Chris across the face for the world to see after the comedian made a joke about Jada Pinkett Smith's bald head. Jada suffers from alopecia, which causes hair loss. She has shaved her head in response to the diagnosis.
While Chris refused to file a police report after the incident, the slap could cost Will his Oscar.
Article continues below advertisement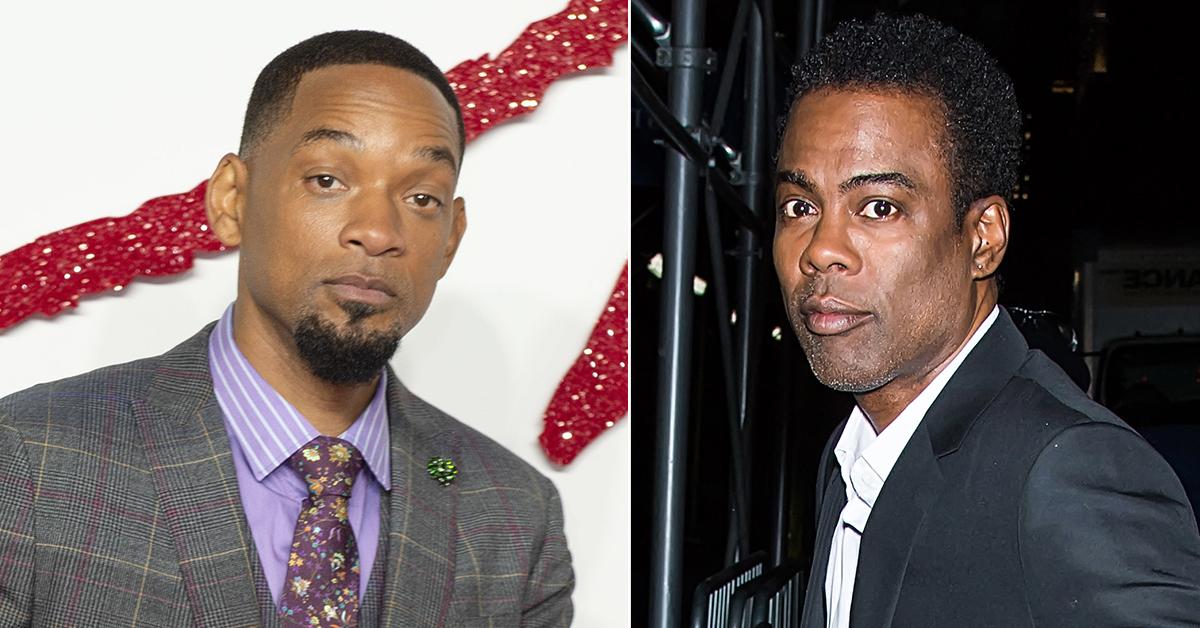 Later in the night, the King Richard star returned to the stage to collect his first Academy Award for Best Actor. However, the Academy has been forced to hand down some sort of punishment to Will for assaulting Chris on live television.
On Wednesday, the organization shocked Hollywood when they threw Will under the bus, claiming he "refused" to leave the Oscars. According to The Academy, they asked Will to take a hike following the slap — but conflicting reports allege producers told the star to stay.